2020-2021 Re-Registration Information
The school is currently accepting re-registrations for September.
We are pleased to introduce our new "hands free" online enrolment procedure for existing students. To register for next year please follow the following steps:
1. Please use Adobe Reader to complete the forms. You can download it for free here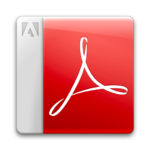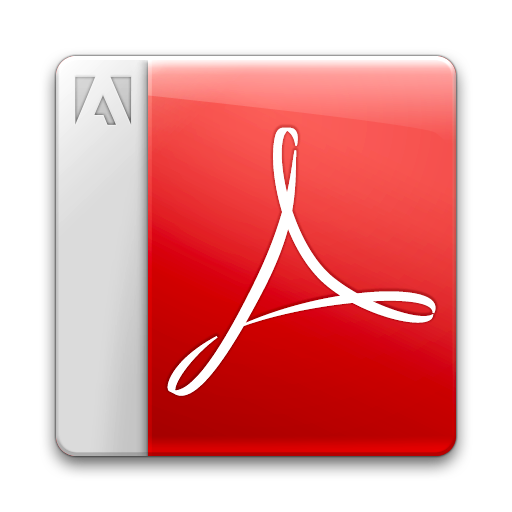 2. Select the re-enrolment form – Pre-School, Elementary or High School
3. Download the form and save it with the student's first and last name as the file name
4. Complete the enrolment form
5. Save form once completed
6. Click "Submit" at the end of the form or email to the address provided on the form
Enrolment Forms
Pre-School Re-Enrolment Form – Register Here
Elementary Re-Enrolment Form – Register Here
High School Re-Enrolment Form – Register Here
Payment
Once we receive the enrolmemt form, our office will call you to make arrangements for payment. To protect both yourself and the school, we do not recommend sending credit card information via email.
For fee information, please visit the tuition page.
Re-Registration Discounts
Re-Registration Discounts have been extended to September 1st. Traditionally these discounts expire on April 1st of each year, but since our offices have been closed, we have extended our discounts all the way to September 1st.
Full Payment Option: For parents and guardians paying the full year's tuition in one lump sum, a 4% discount is available until September 1, 2020.
Monthly Payment Option: For parents and guardians paying in monthly installments, a $100 discount is available on the June 2021 deposit, until September 1, 2020.
Summer Camp: For parents and guardians enrolling in our weekly summer camp (pre-school and elementary only), a $50 discount is available on enrolments of three weeks or more.
Grade 1 Special Offer: For students entering grade 1 in September, our special offer of an additional $300 off any enrolment has been extended until September 1, 2020.
As always, a minimum of a one month's deposit is required to secure your child's position for next year.
If you have any questions about our re-registration process, please contact us at info@tcmps.com.