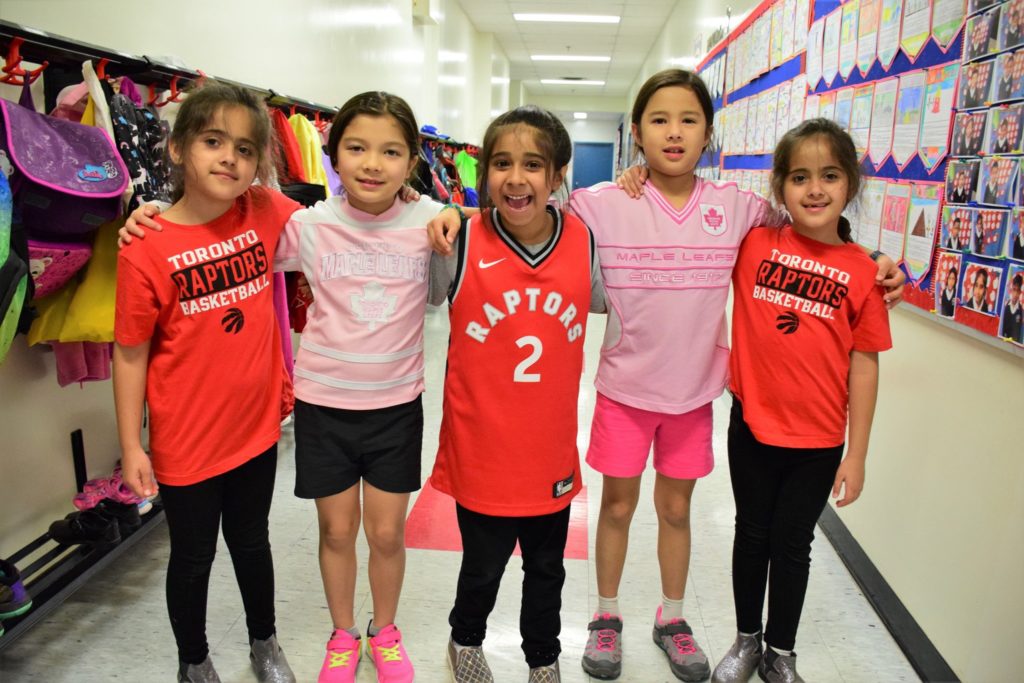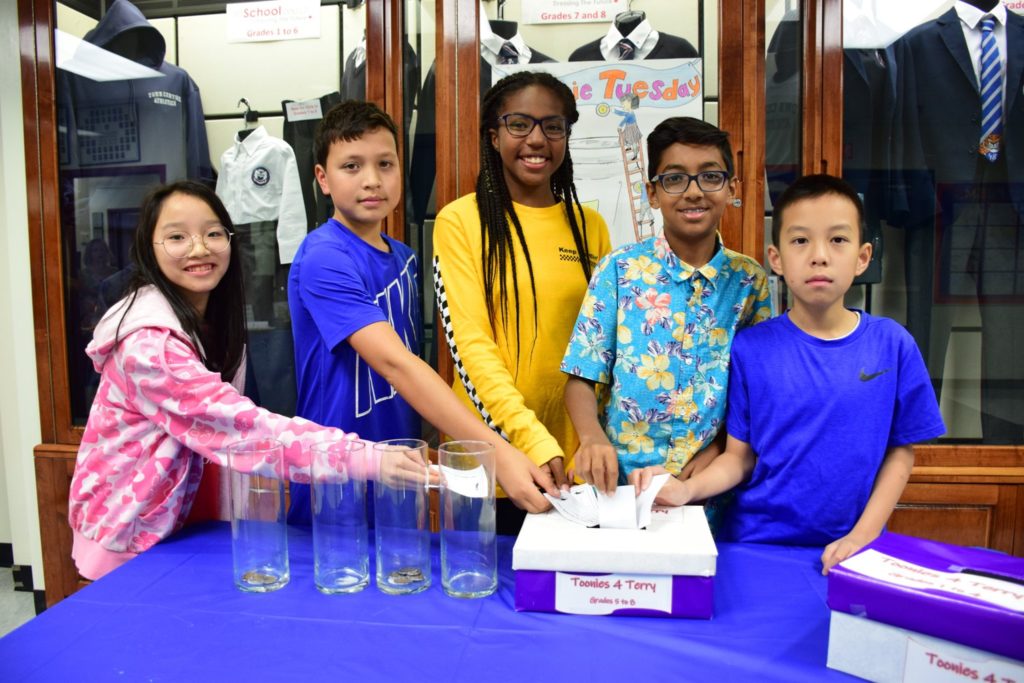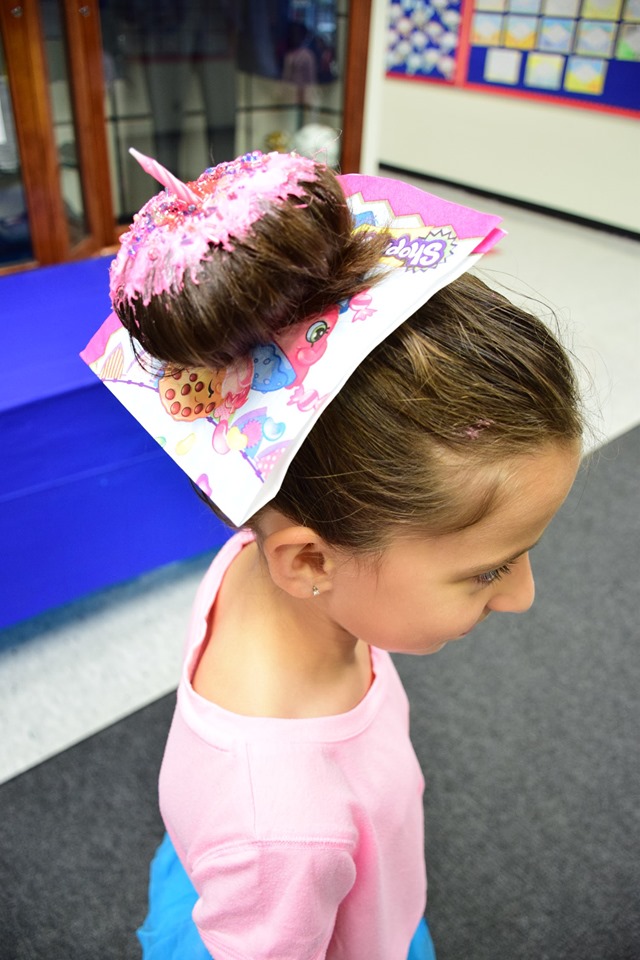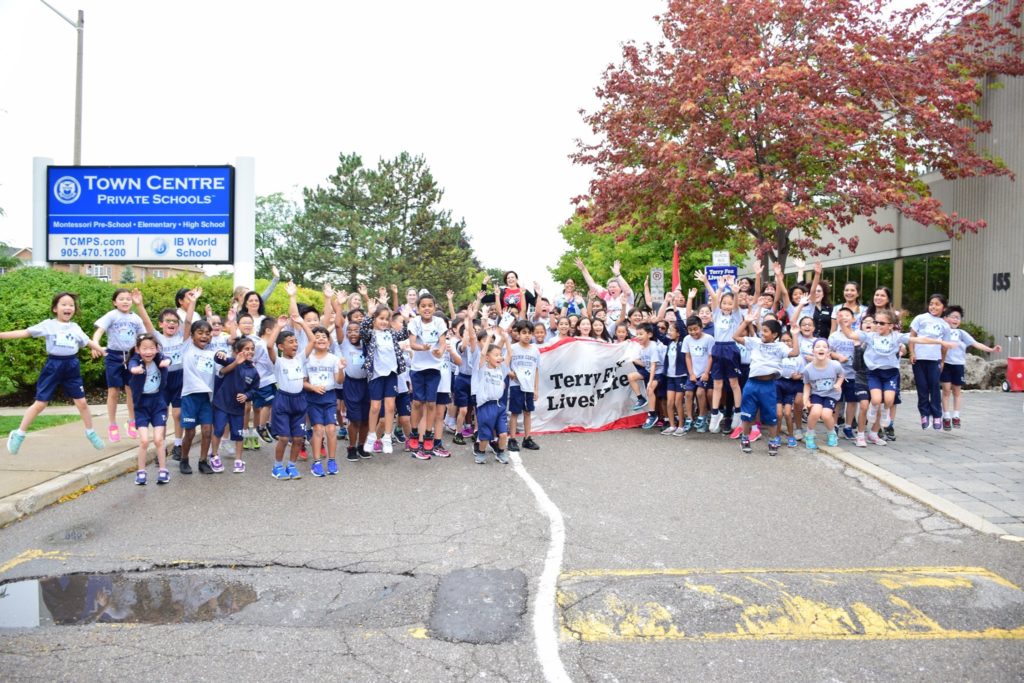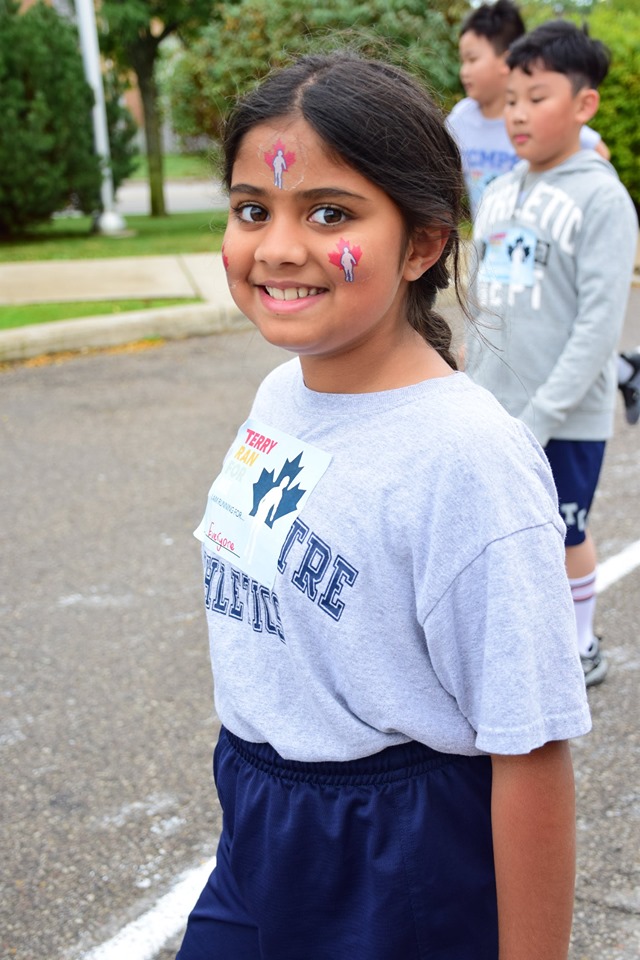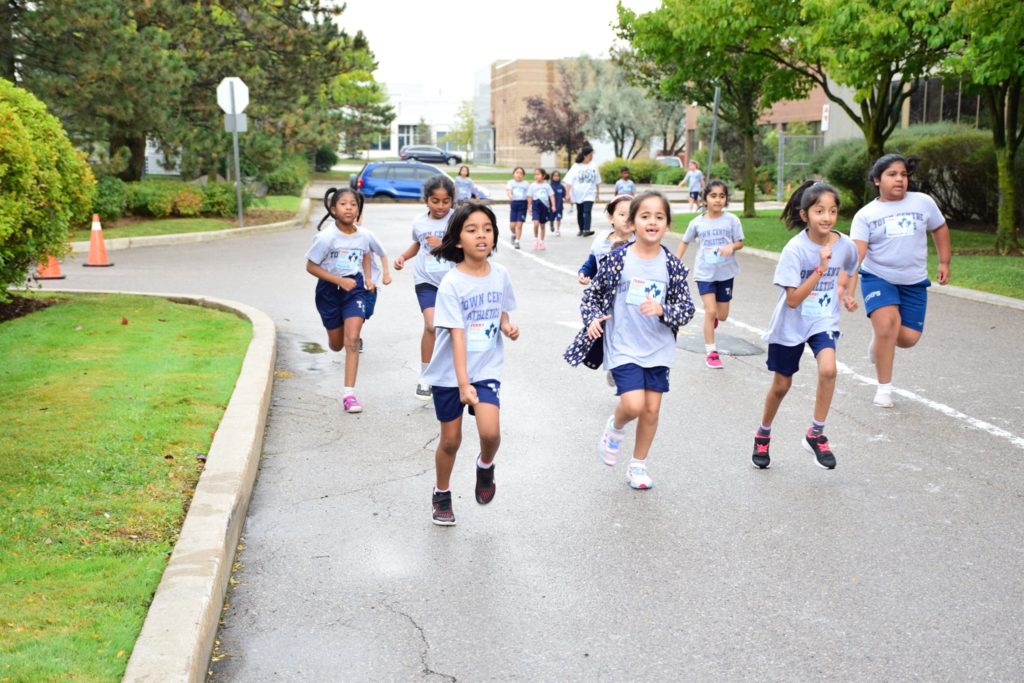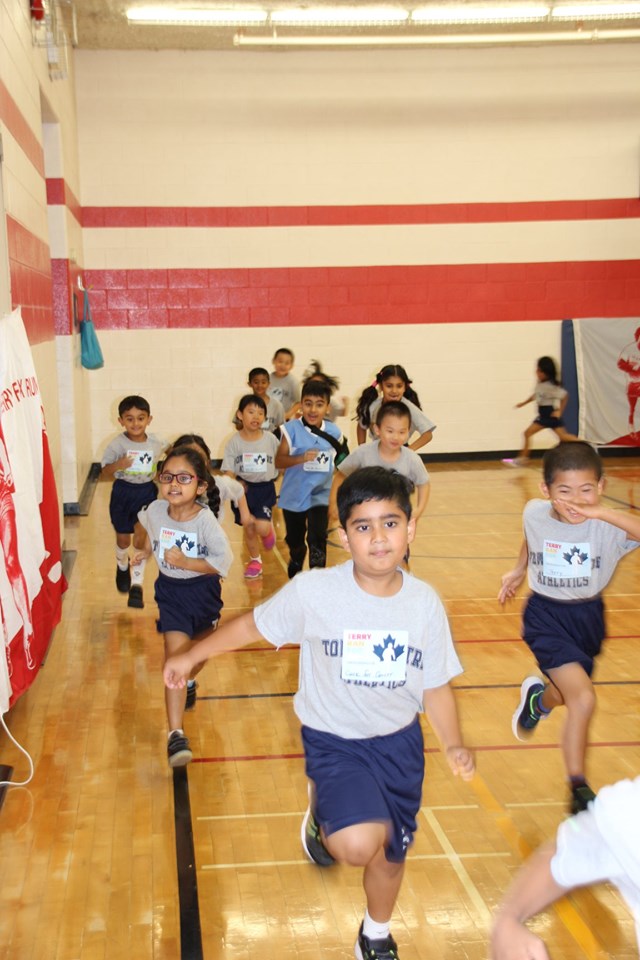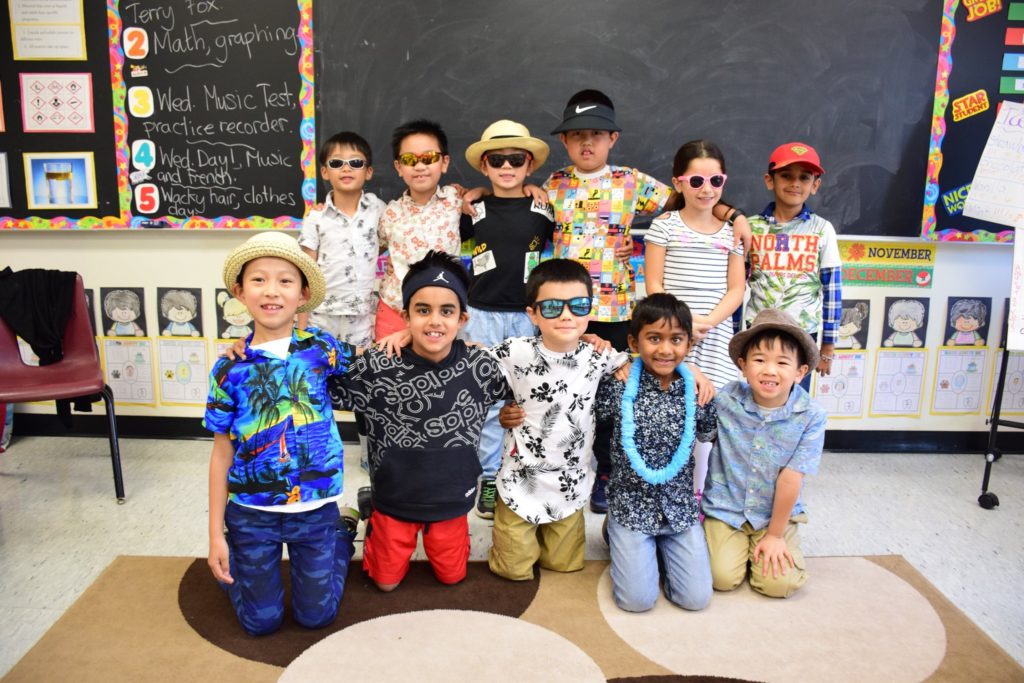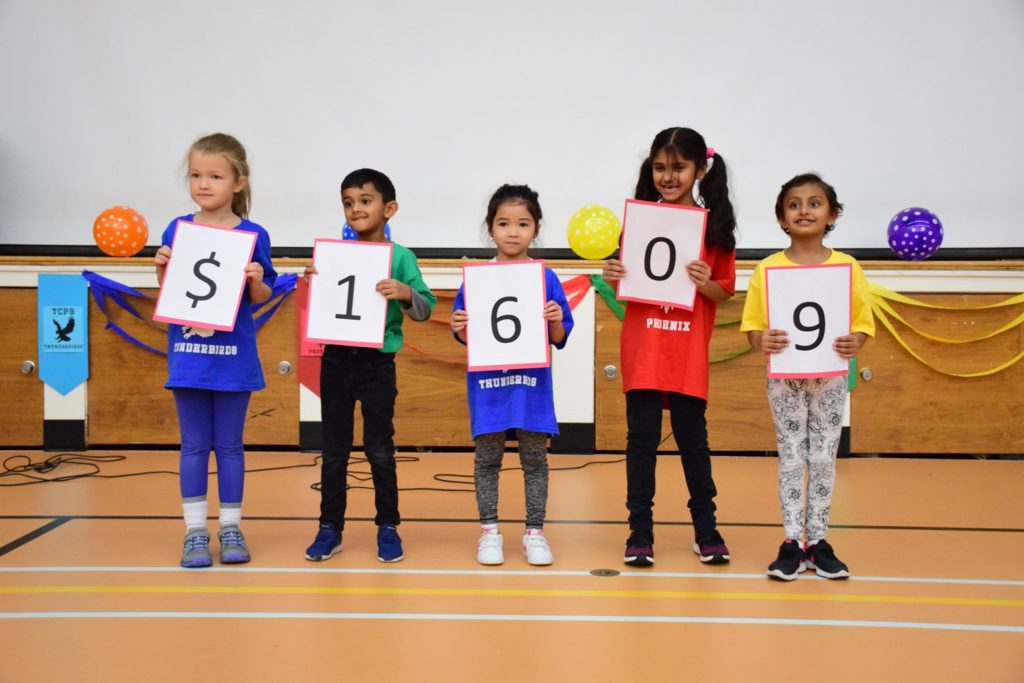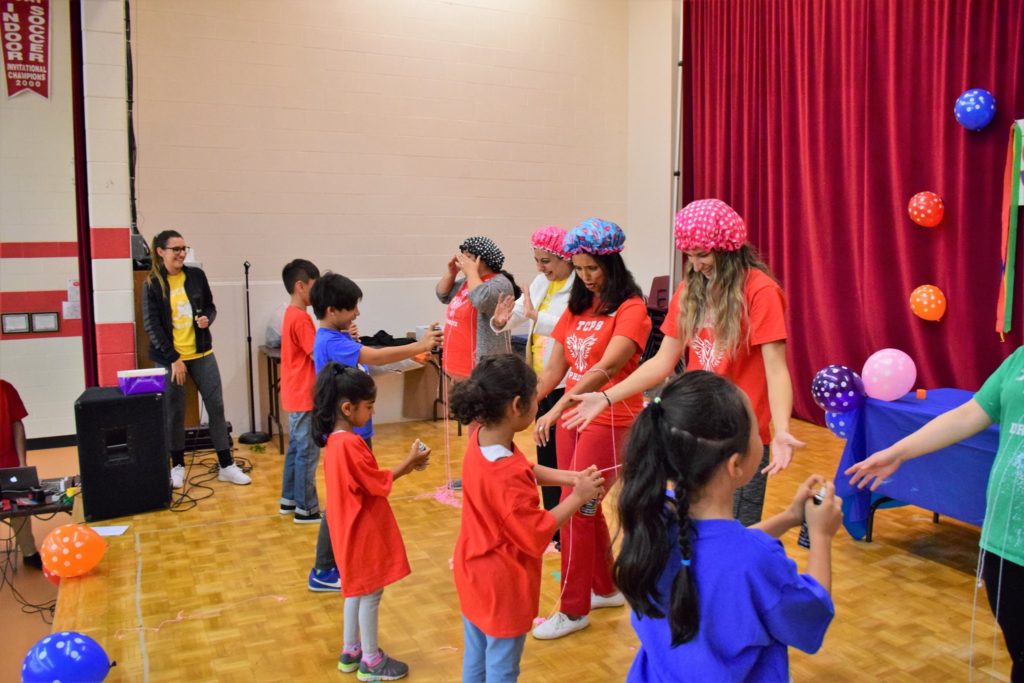 For the 14th consecutive year the students and staff at Town Centre Private Schools have embraced Terry's dream to find a cure for cancer.
Spirit Week 2019 is a special event held each year with elementary students participating in a variety of activities designed to build school spirit and support the Terry Fox Foundation.
The week of specially themed days commenced with "Manic Monday". Students dressed up in all kinds of different clothes inspired by the 1980's and 1990's. The students really got into the spirit of this theme day and came up with some awesome outfits.
The first fundraiser was Toonie Tuesday for Terry which has become a wonderful tradition at TCPS. Each year leading up to the annual Terry Fox Run, students collect their toonies to donate and help make a difference for cancer research. As an added incentive, for each toonie contributed, the students received a ticket. Thank you to all the students who participated. Tuesday was also Tourist Tuesday with students and staff coming to school wearing crazy, colourful and tourist style outfits.
On Wacky Wednesday students and staff were encouraged to wear crazy, colourful and fun hairdos and clothing with bright and colourful patterns, inside out or backwards. For students in grades 6, 7 and 8, Wednesday was also Student Activity Council speech and elections day.
Thursday all Divisions participated in the School's 14th Terry Fox Run. Everyone was in amazing spirits, motivating and encouraging one another to run, or walk the course in support of cancer research. It was a beautiful day and the students enjoyed this fall event. For the remainder of the day students celebrated Jers-Day Thursday by wearing a jersey from their SSAF jersey, other sport team jersey or jersey from their favourite professional sports team.
Finally, Fantastic Friday wrapped up Spirit Week. During the Spirit Day assembly, the students watched a fun slide show that recapped the amazing activities they enjoyed throughout the week. The assembly concluded with the draw from our Toonies for Terry Raffle with 6 lucky students winning the privilege of covering a teacher of their choice with Silly String.
The assembly was a huge success and the students raised $1,609 for the Terry Fox Foundation. This amount will be added to the funds raised through the Terry Fox Run. Our goal this year is to raise $13,000 for the Terry Fox Foundation. Since our first run in 2006, TCPS has collectively raised over $190,000 for the Terry Fox Foundation!
Thank you to all students and staff for your participation and fundraising effort!