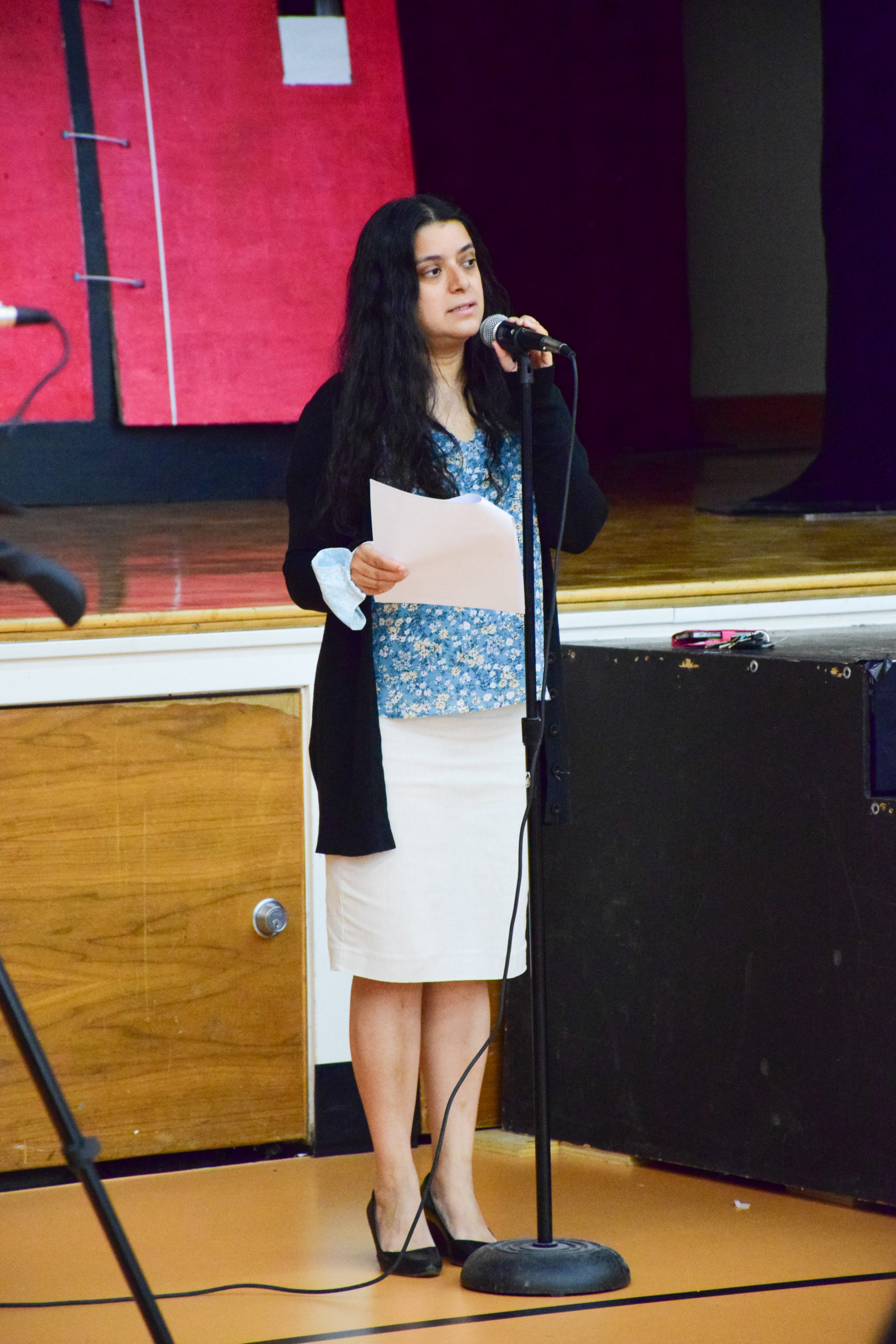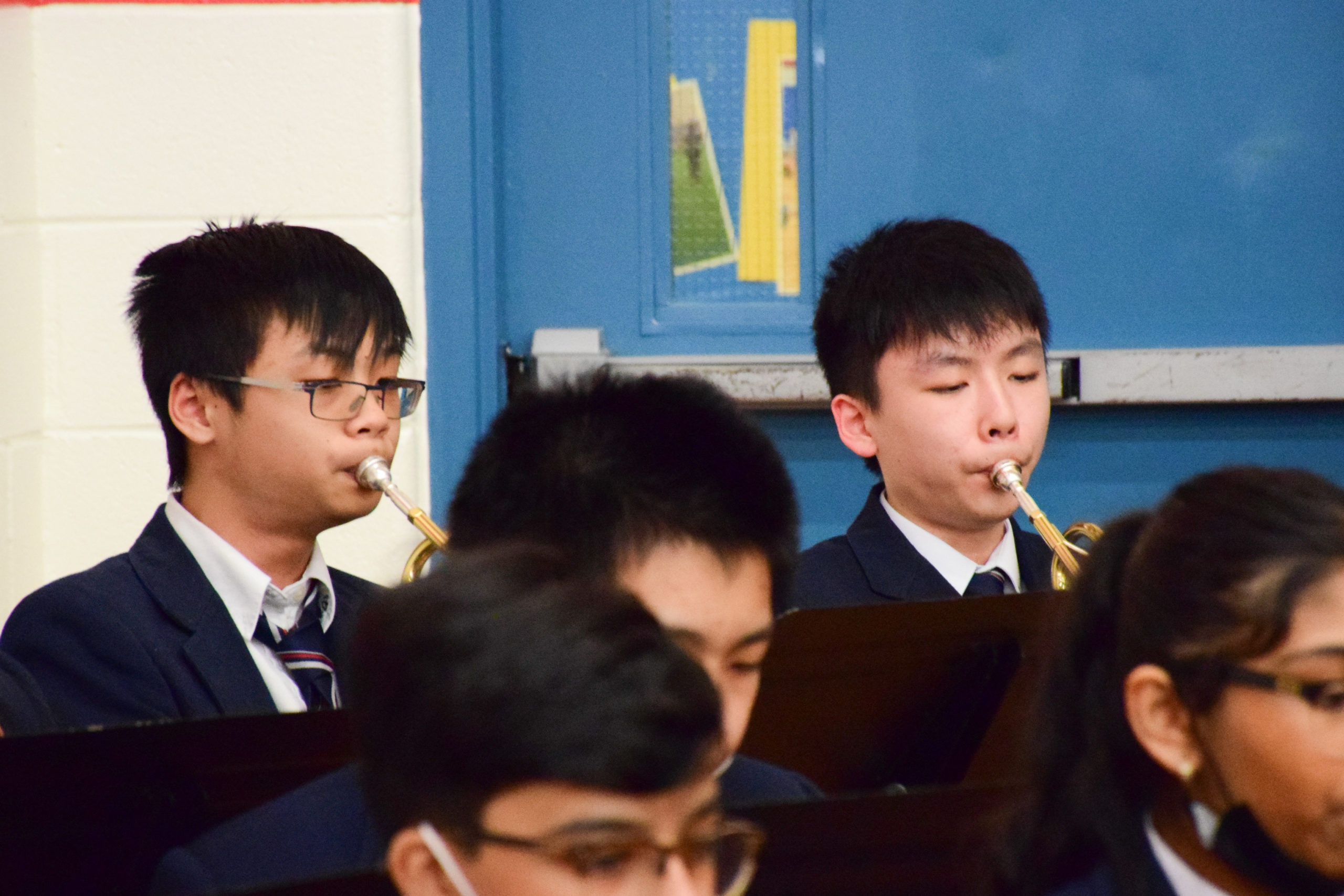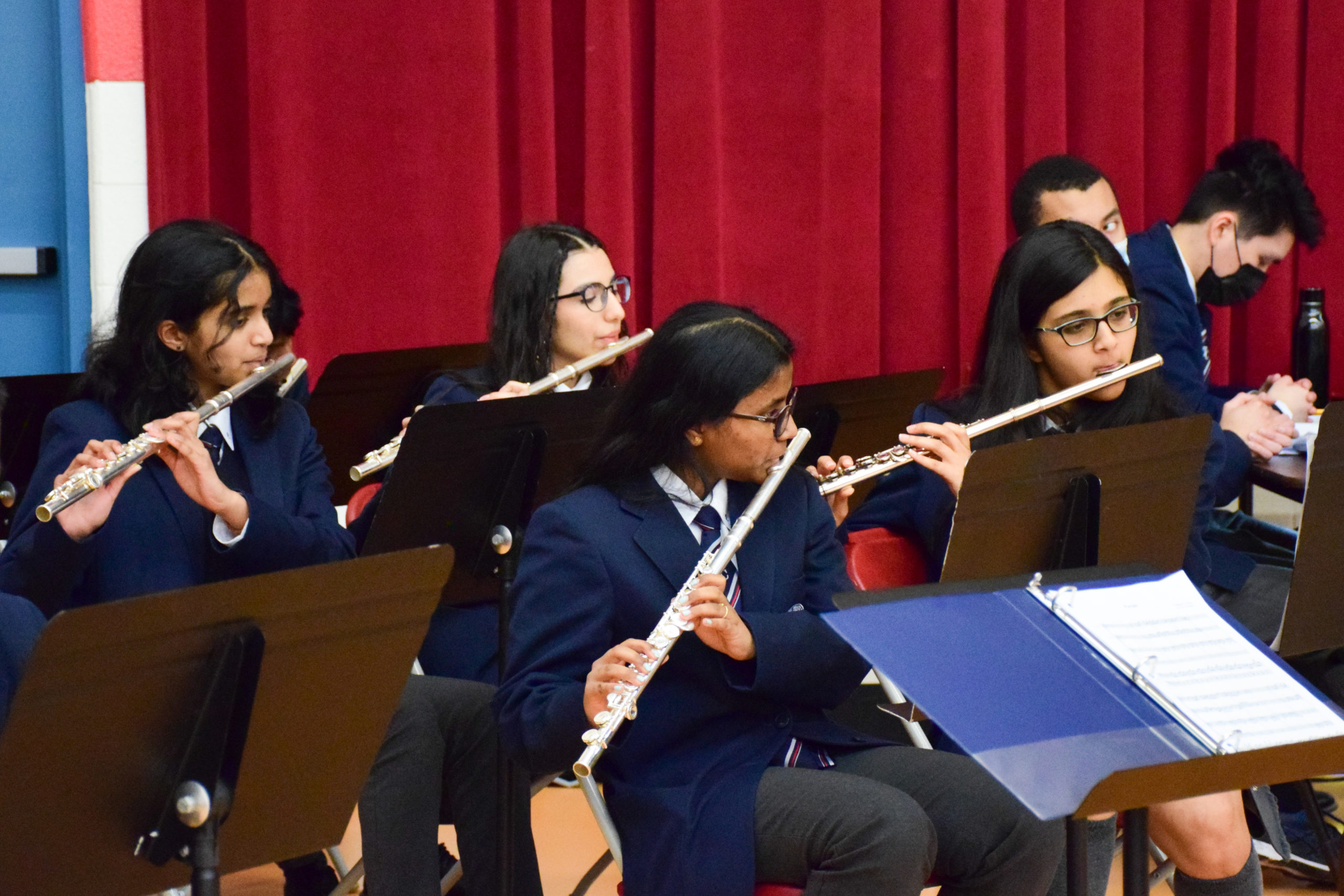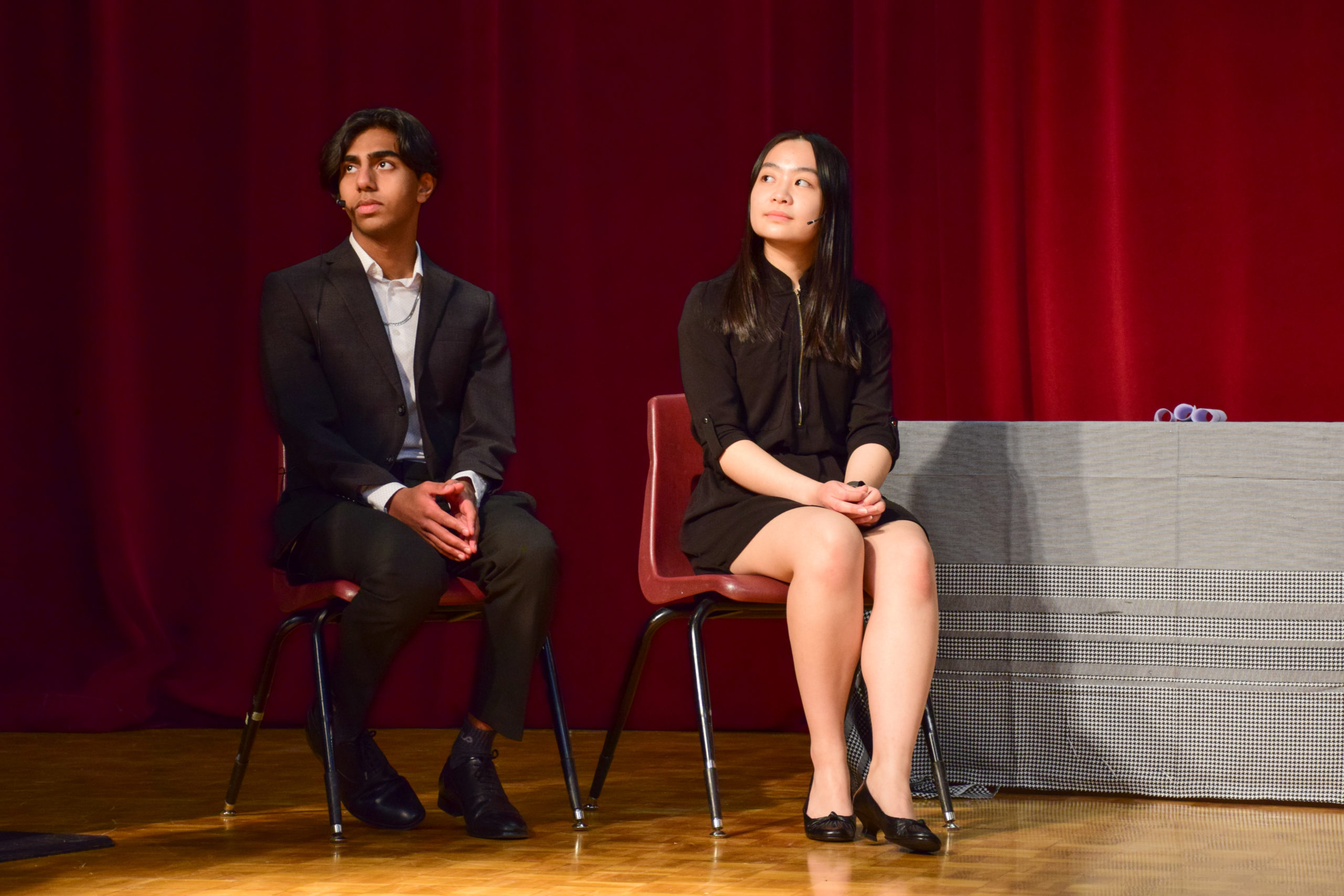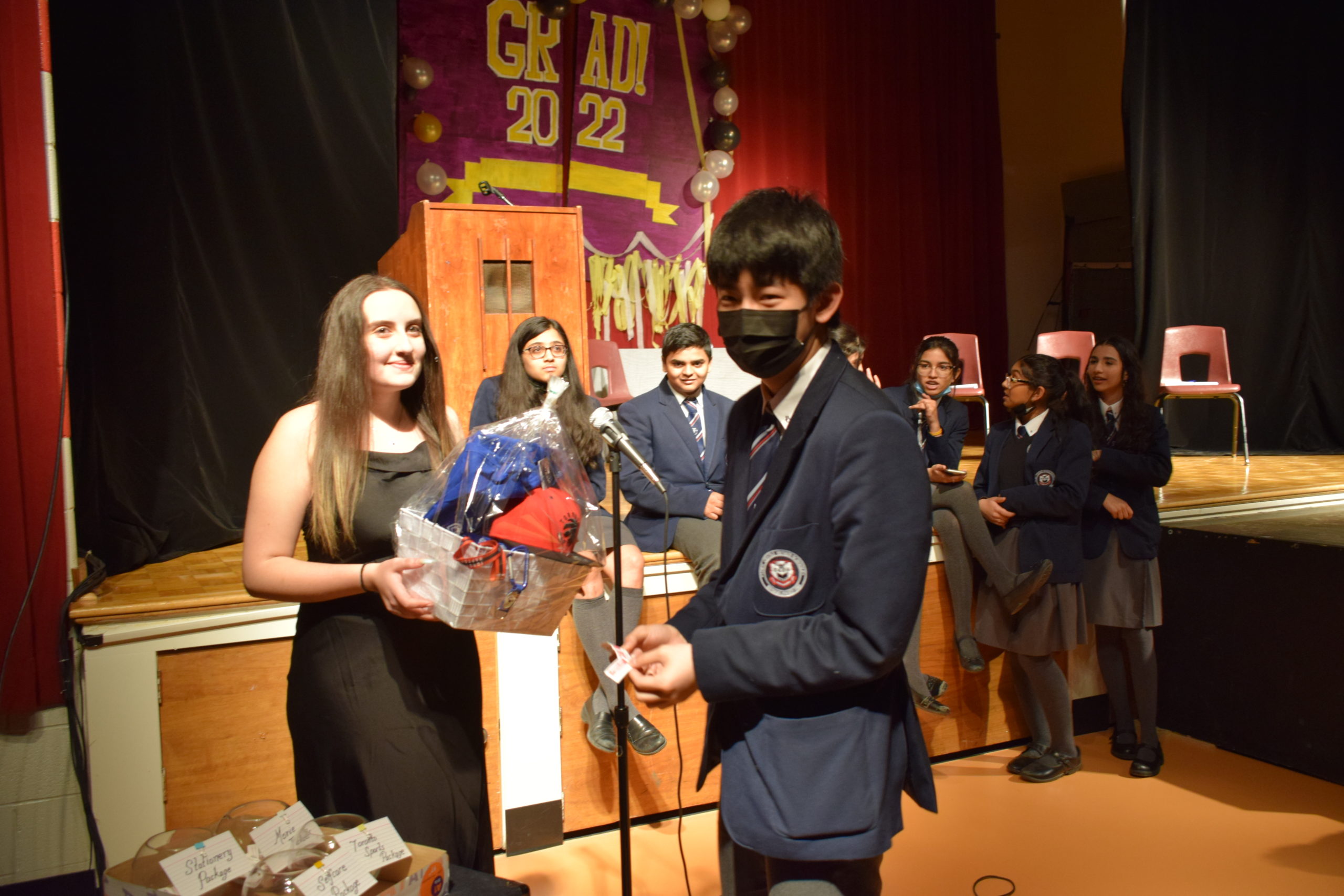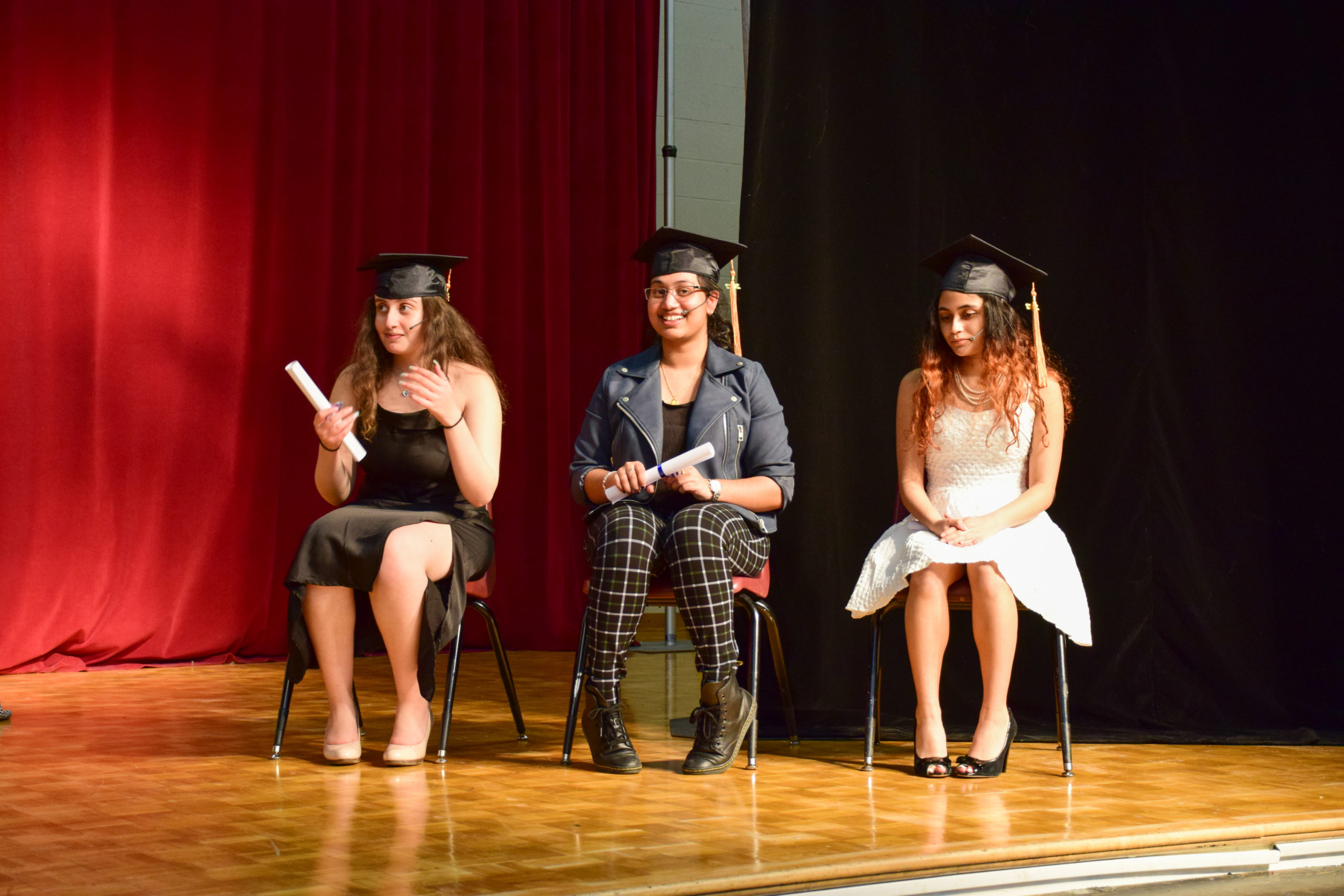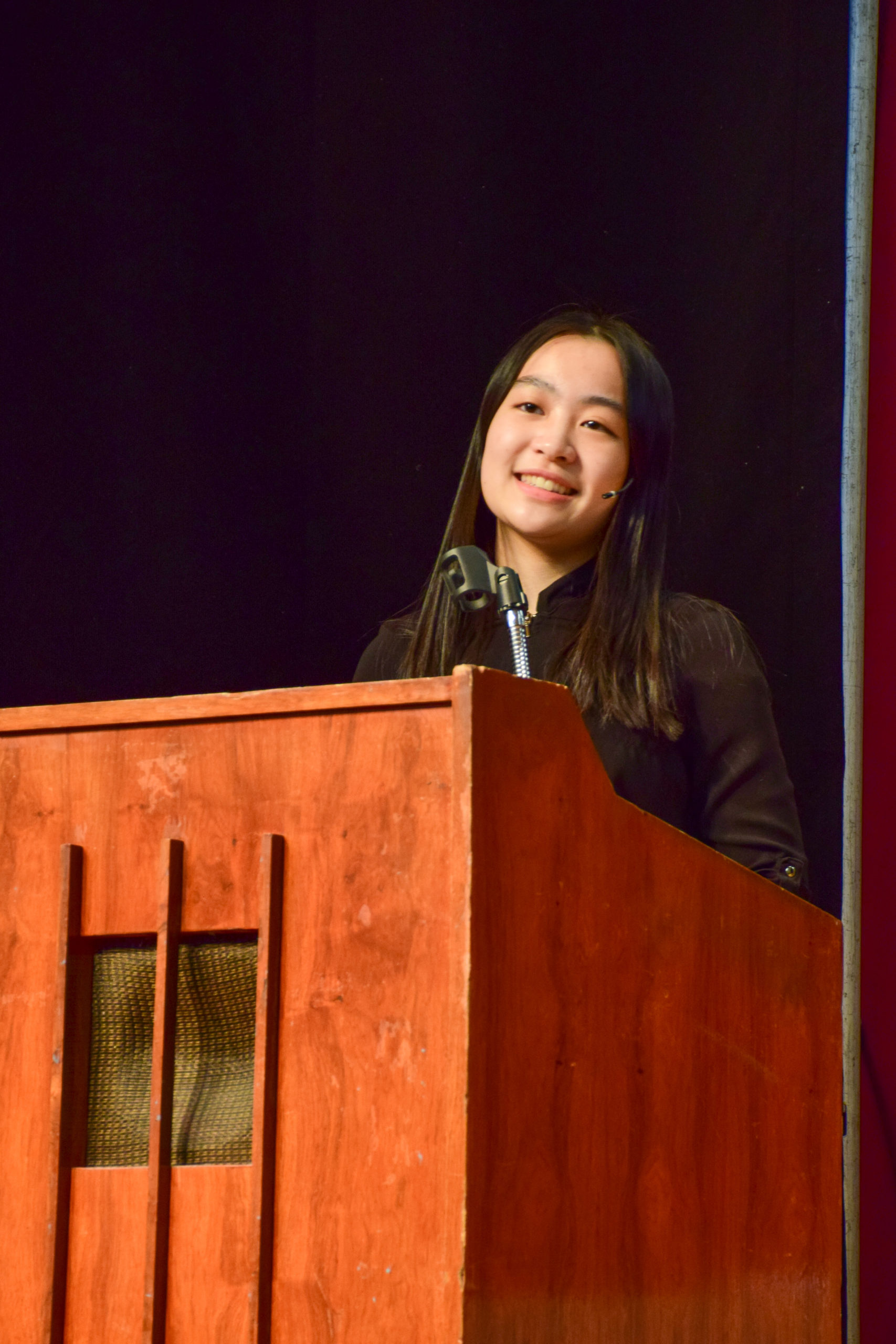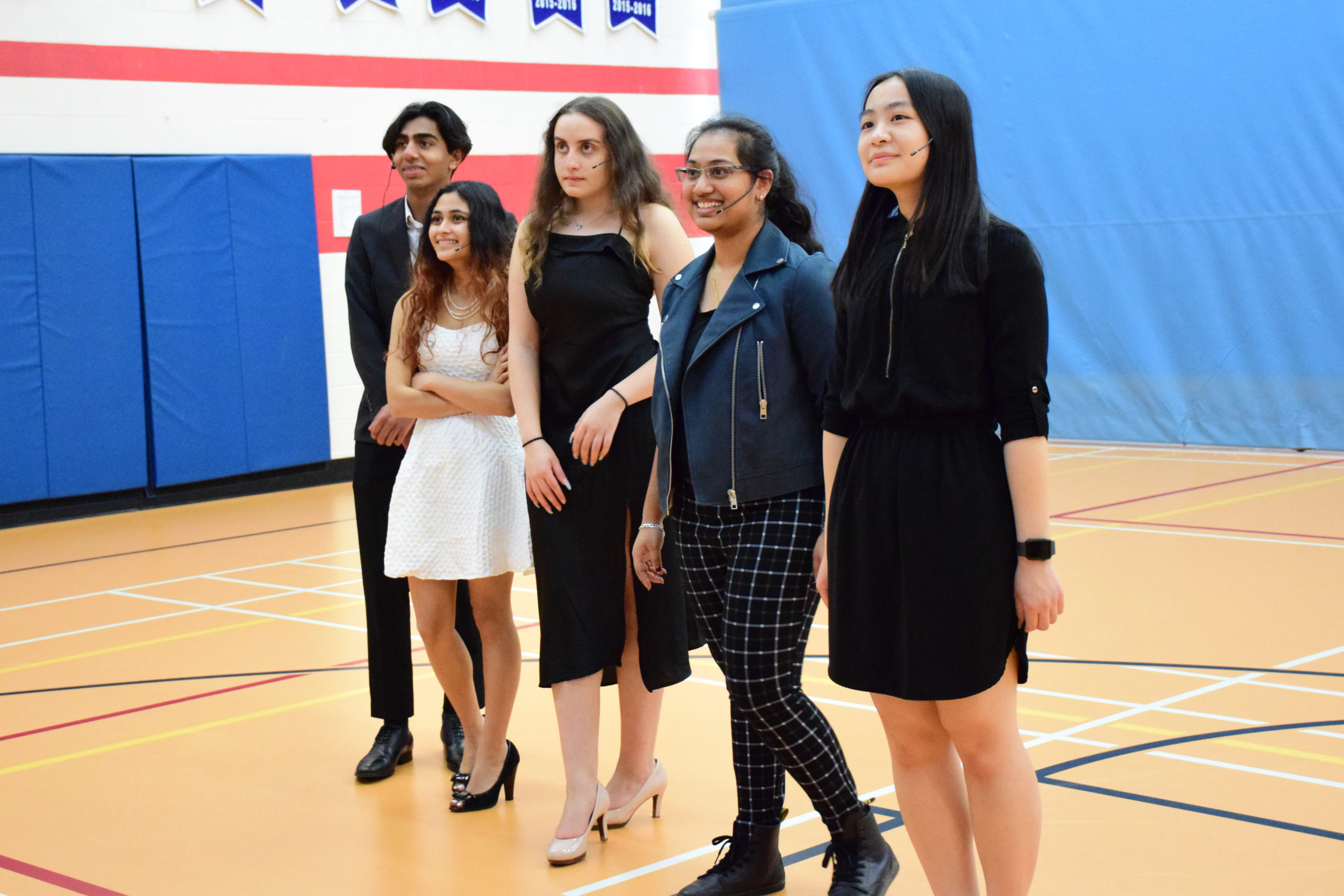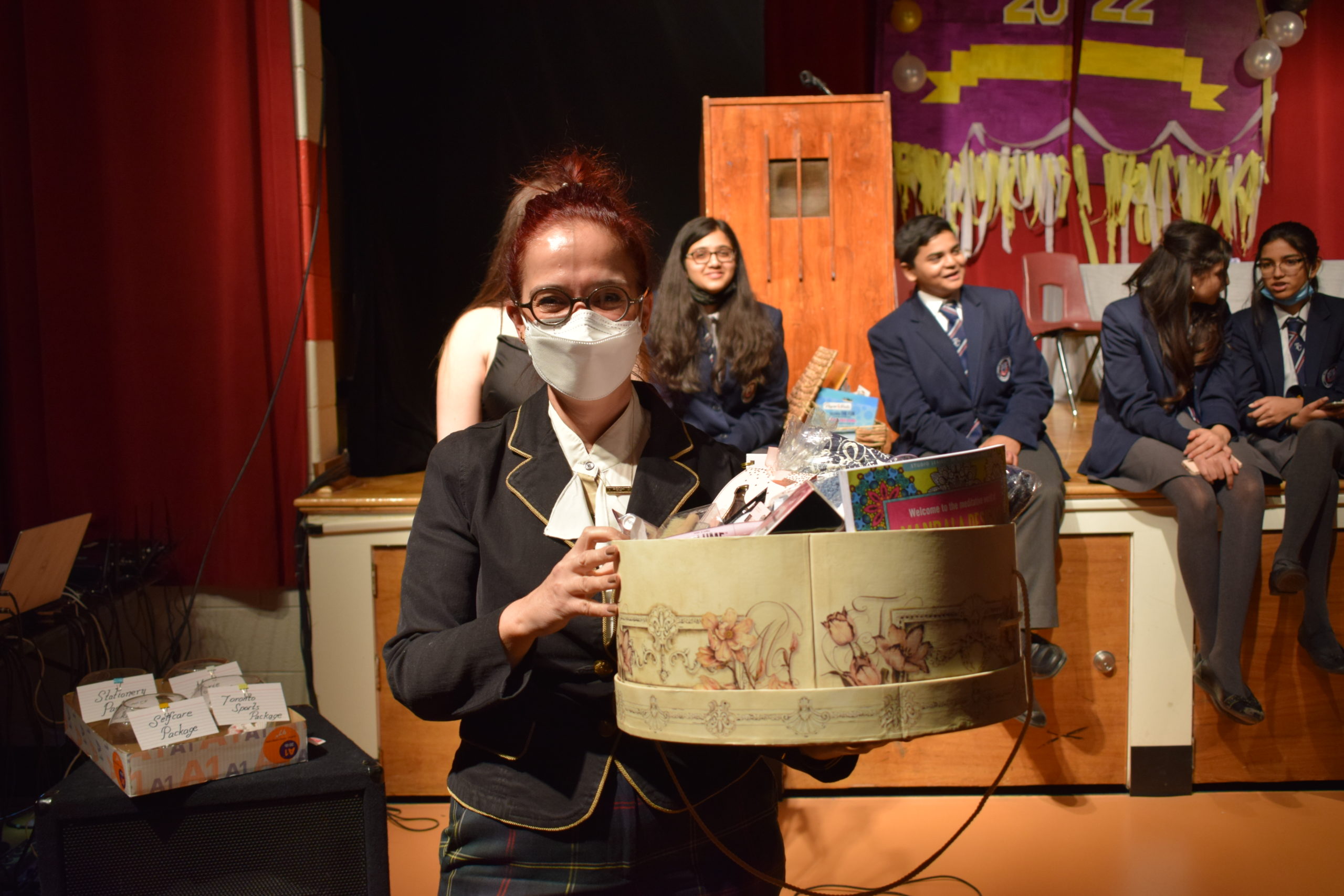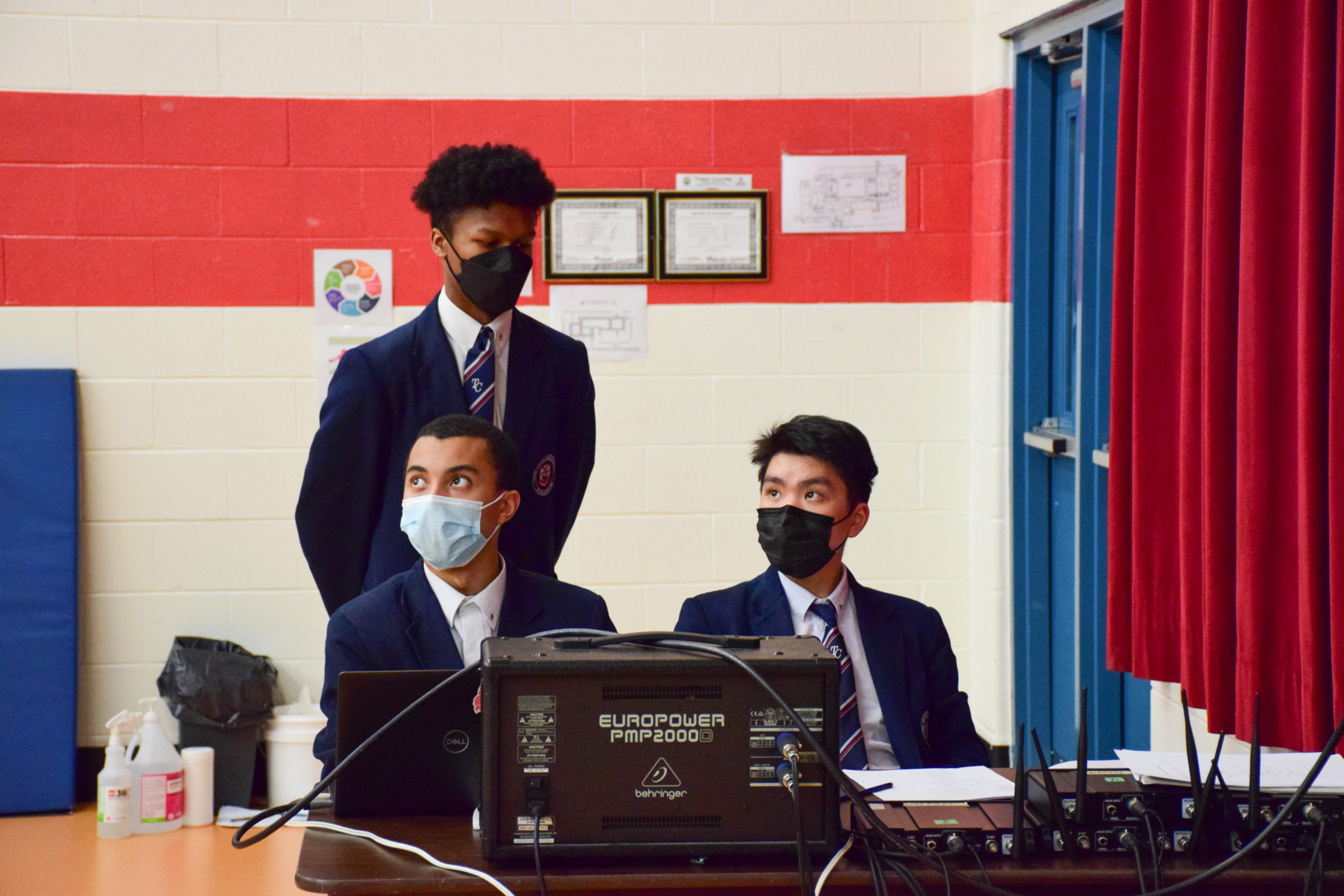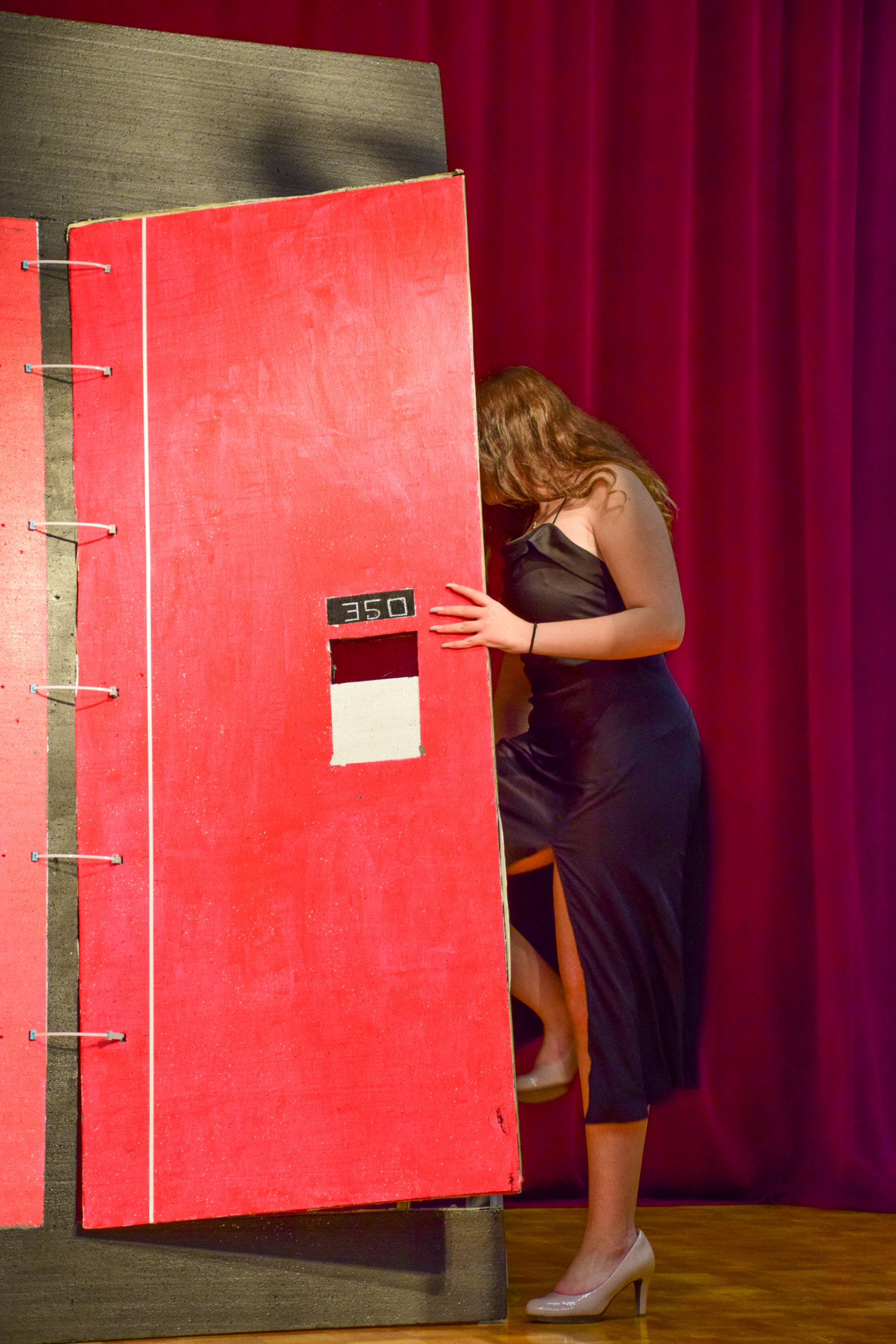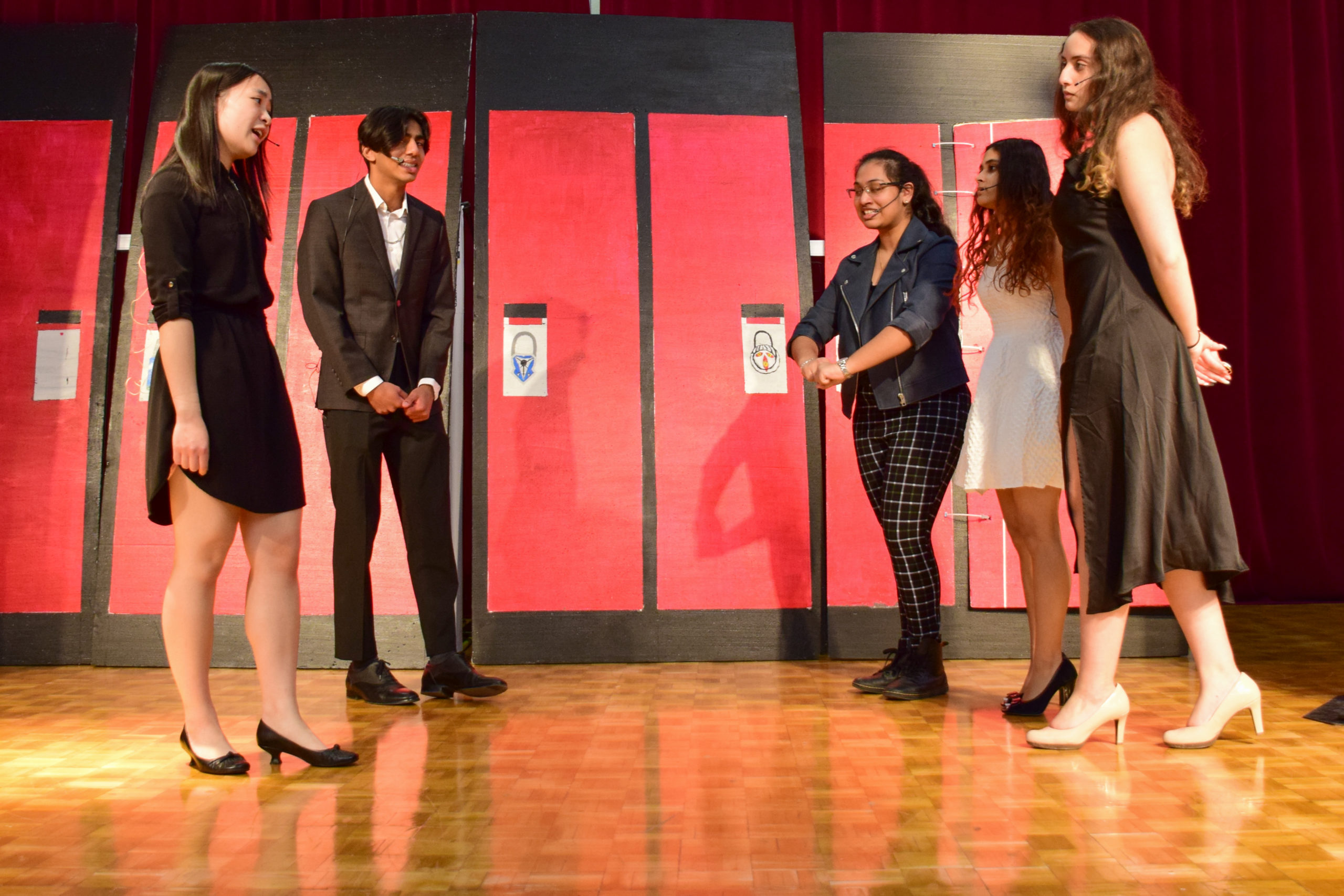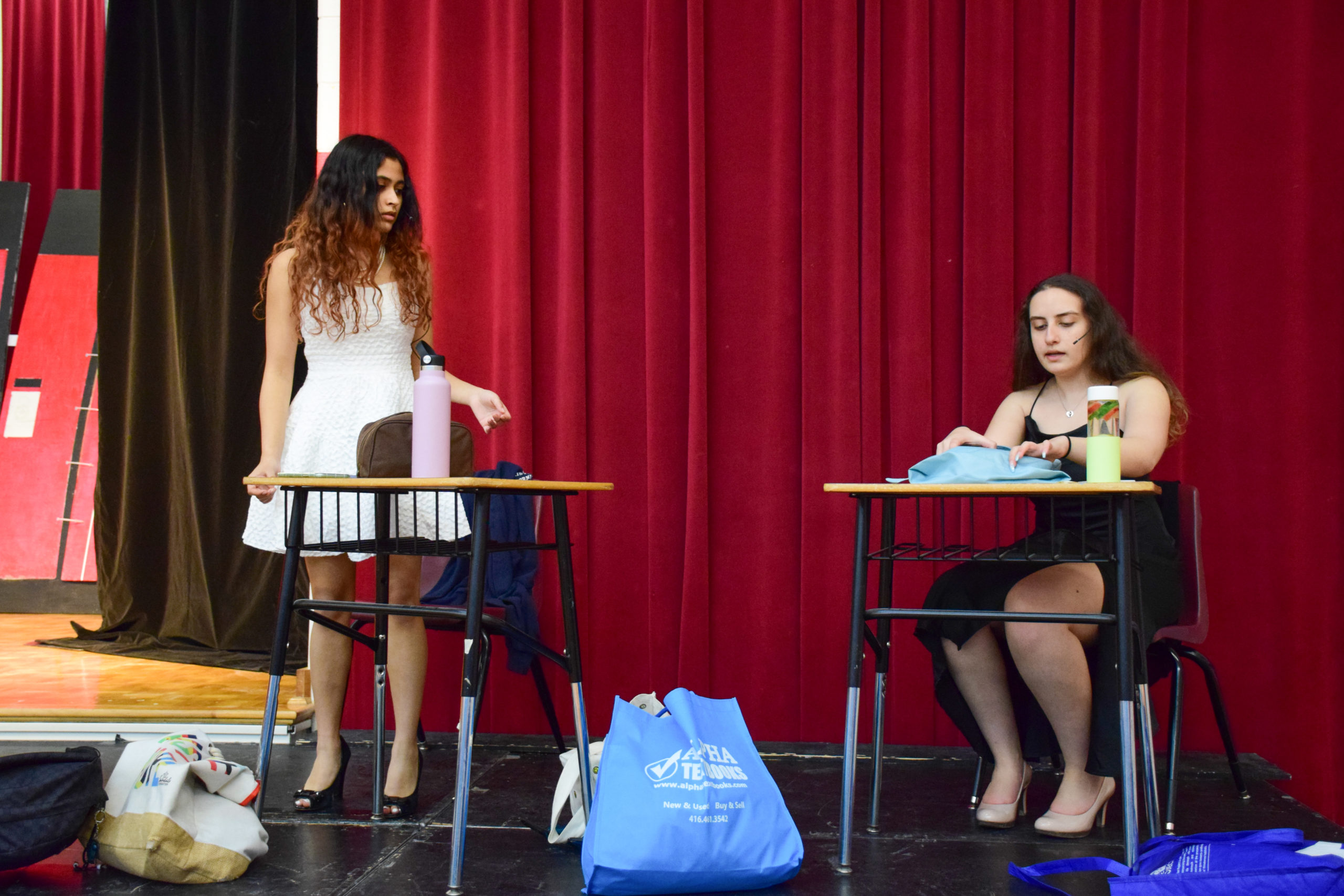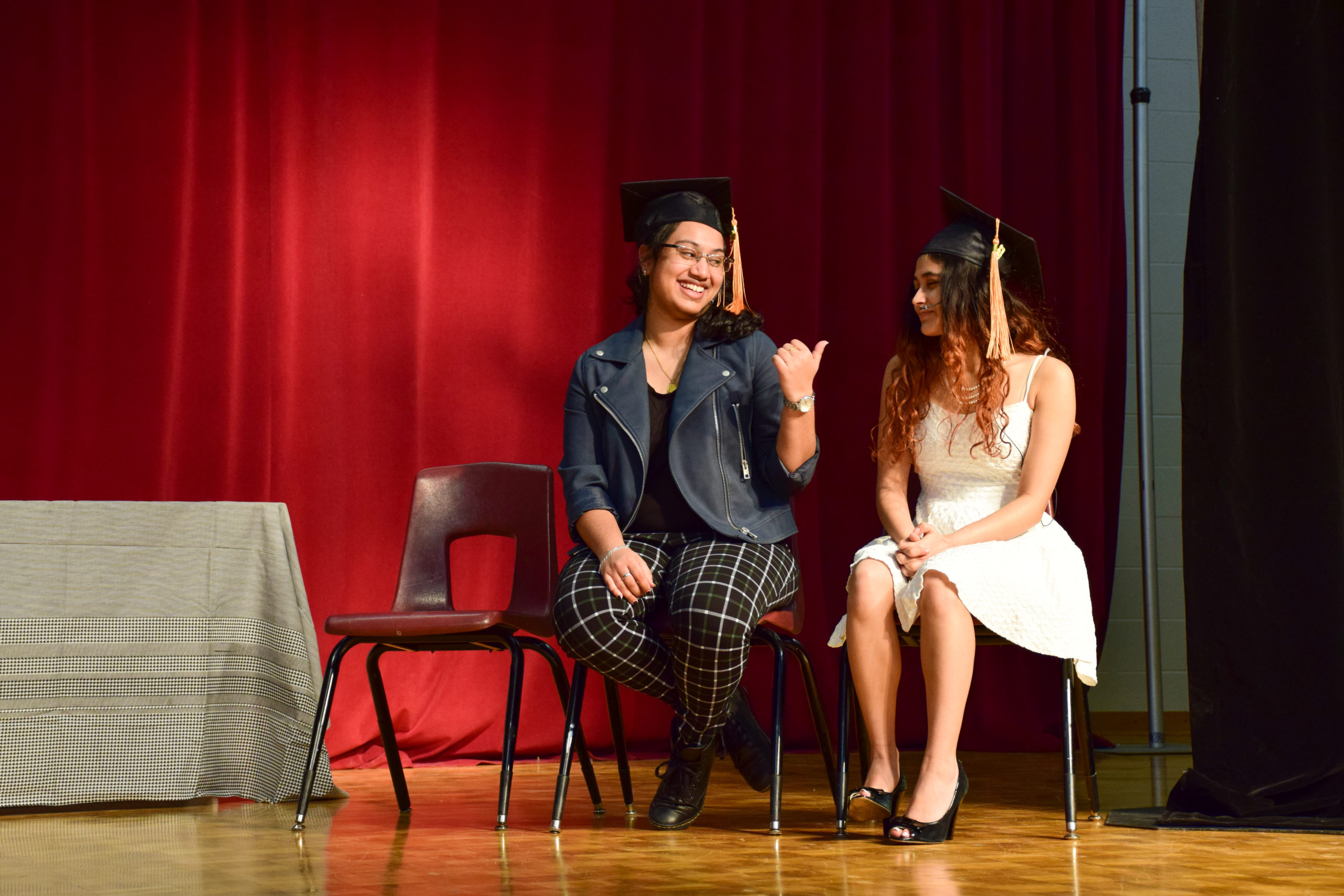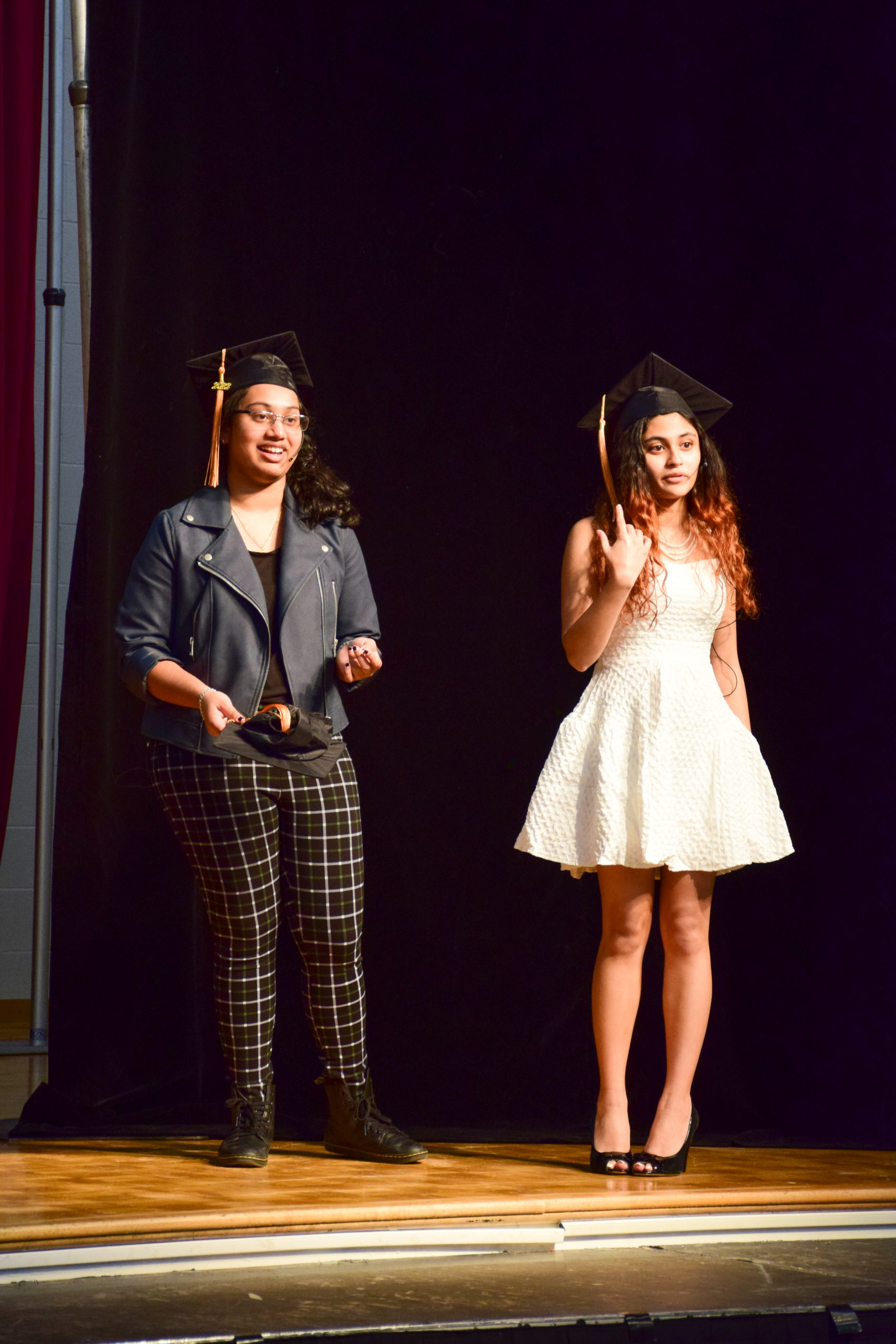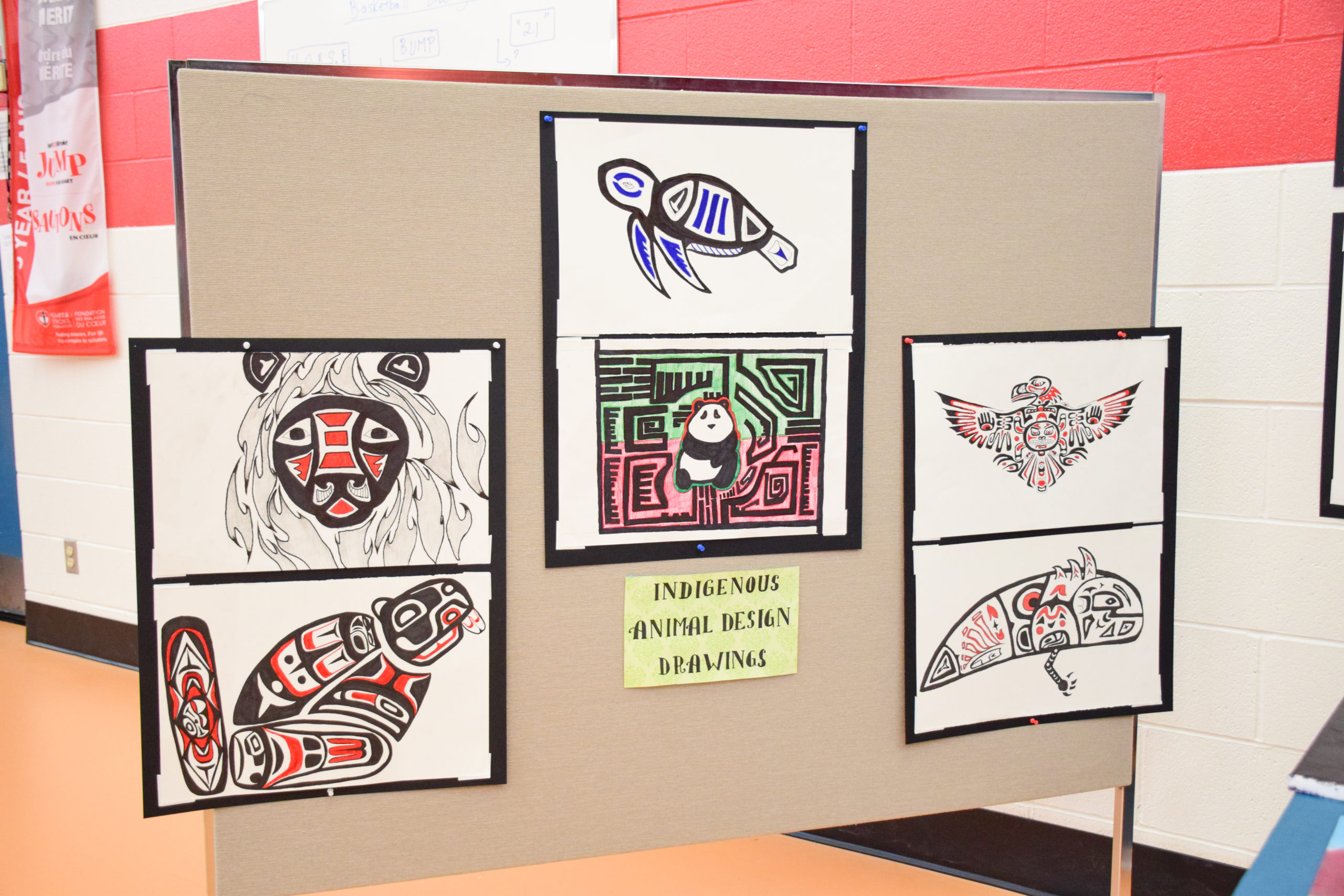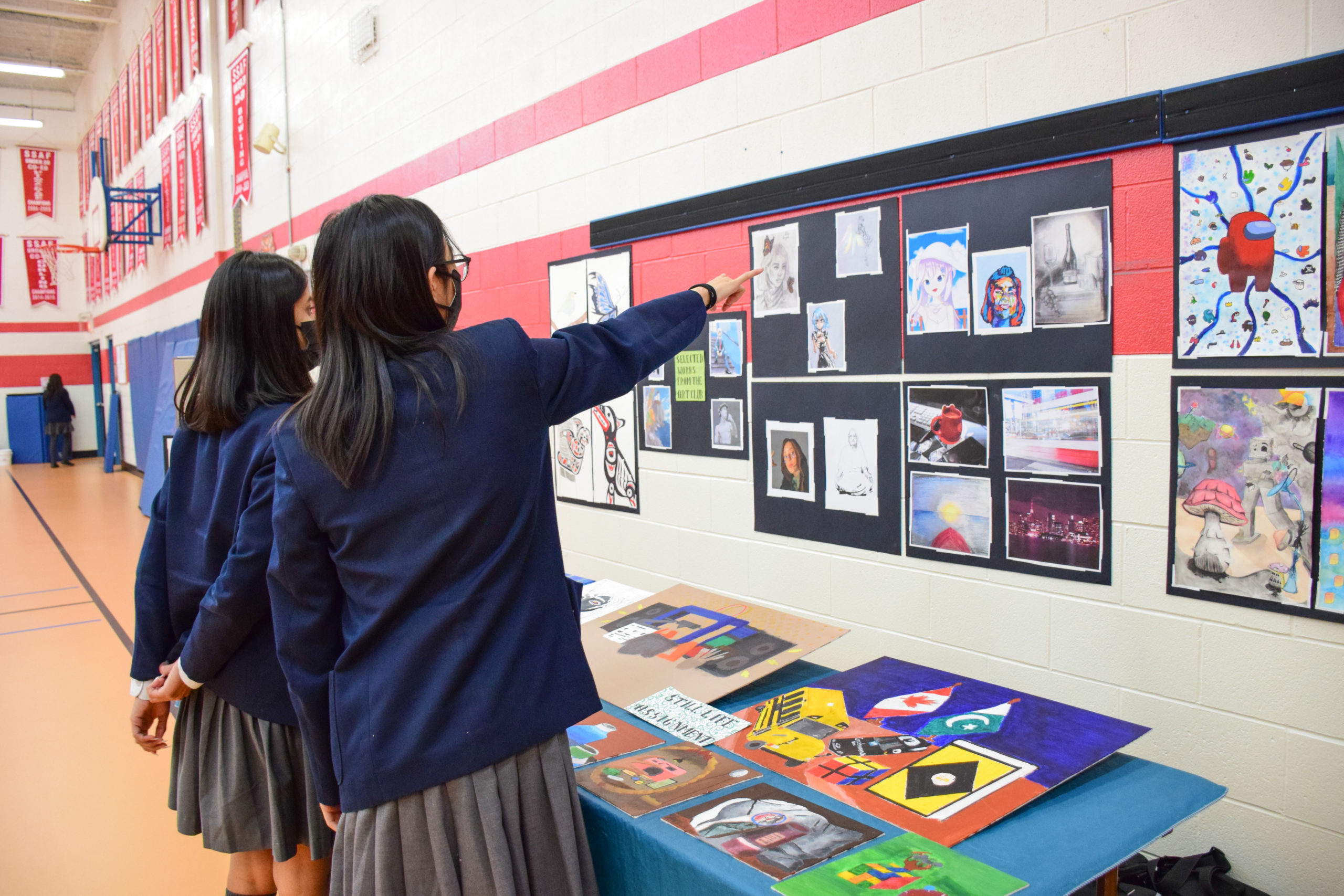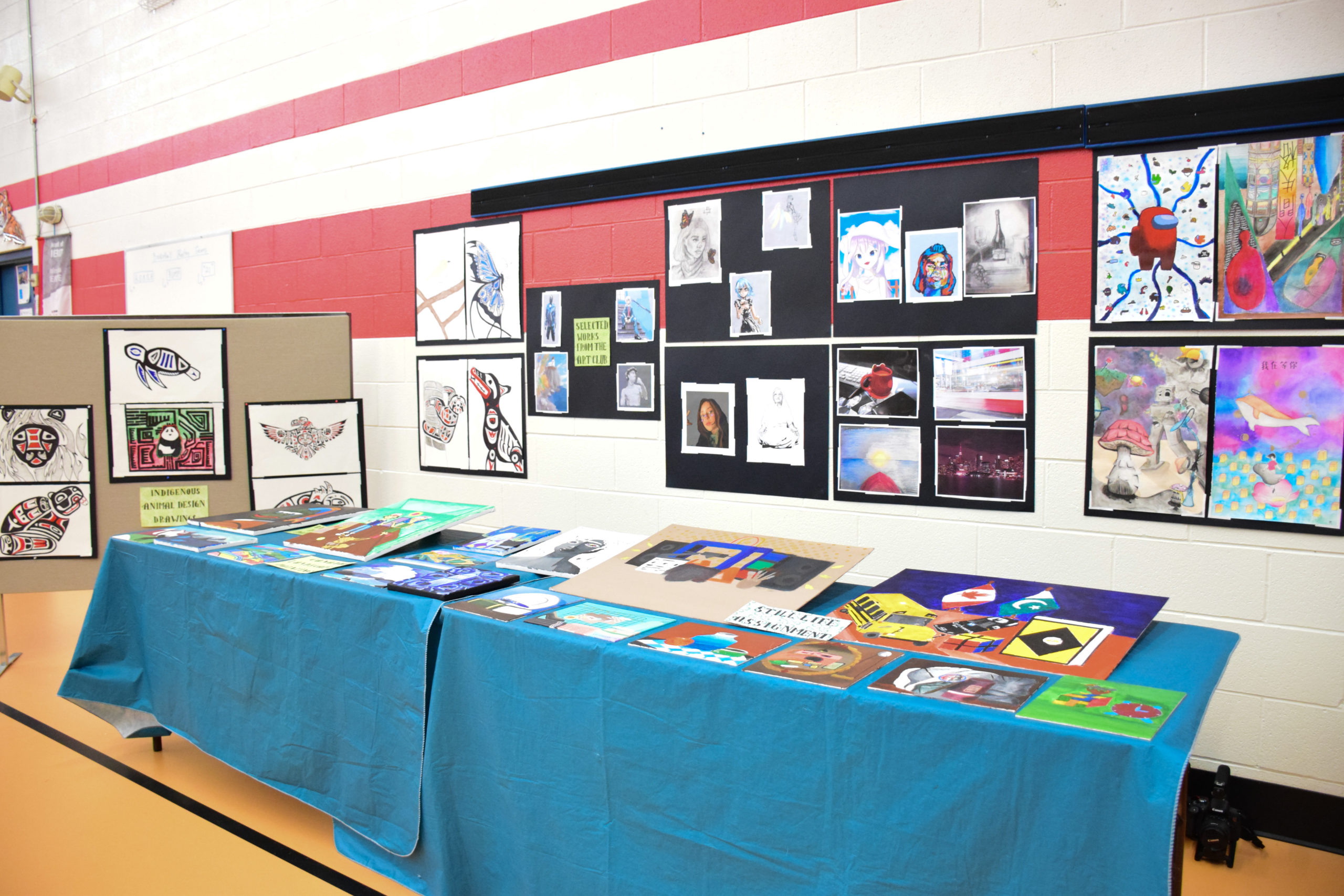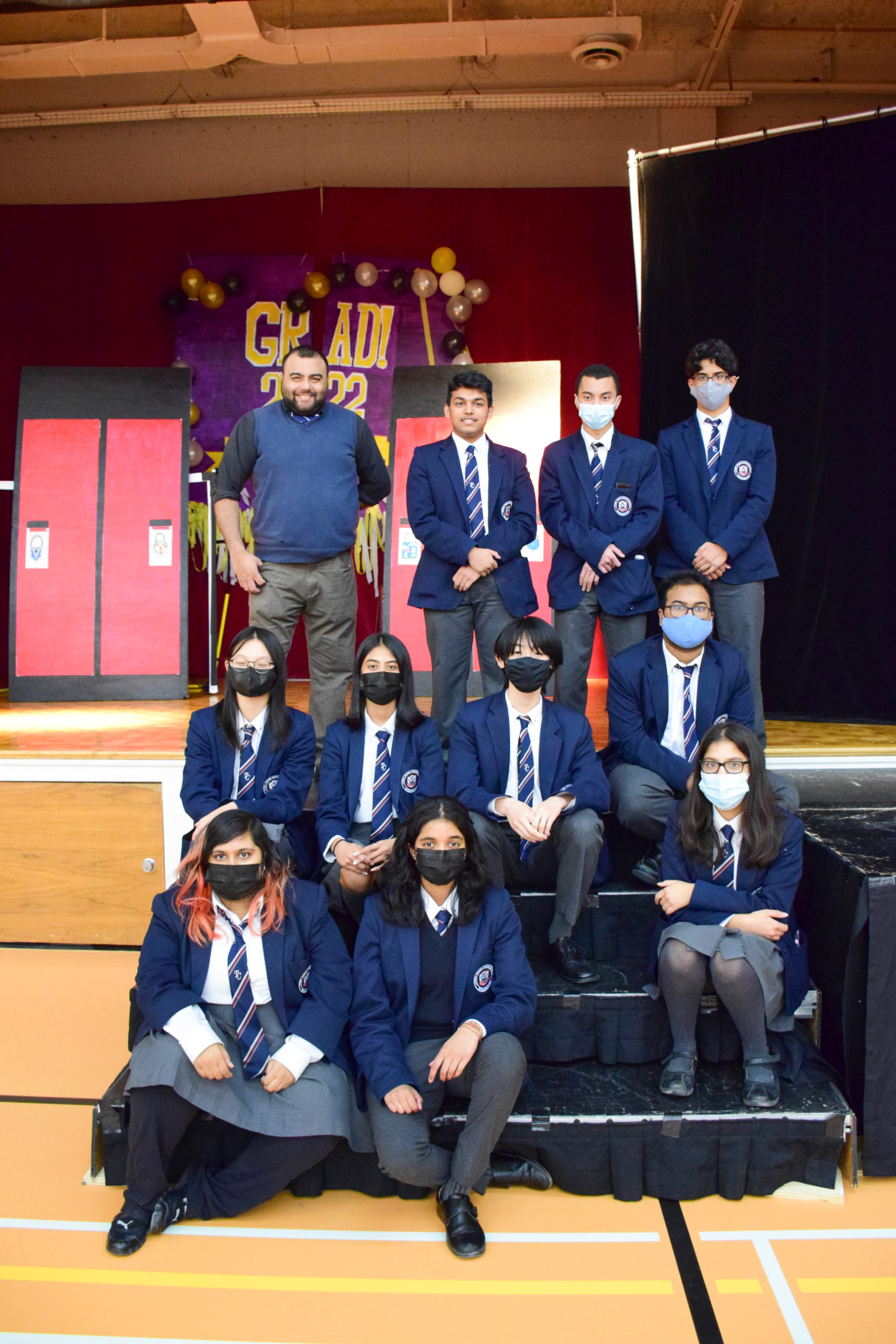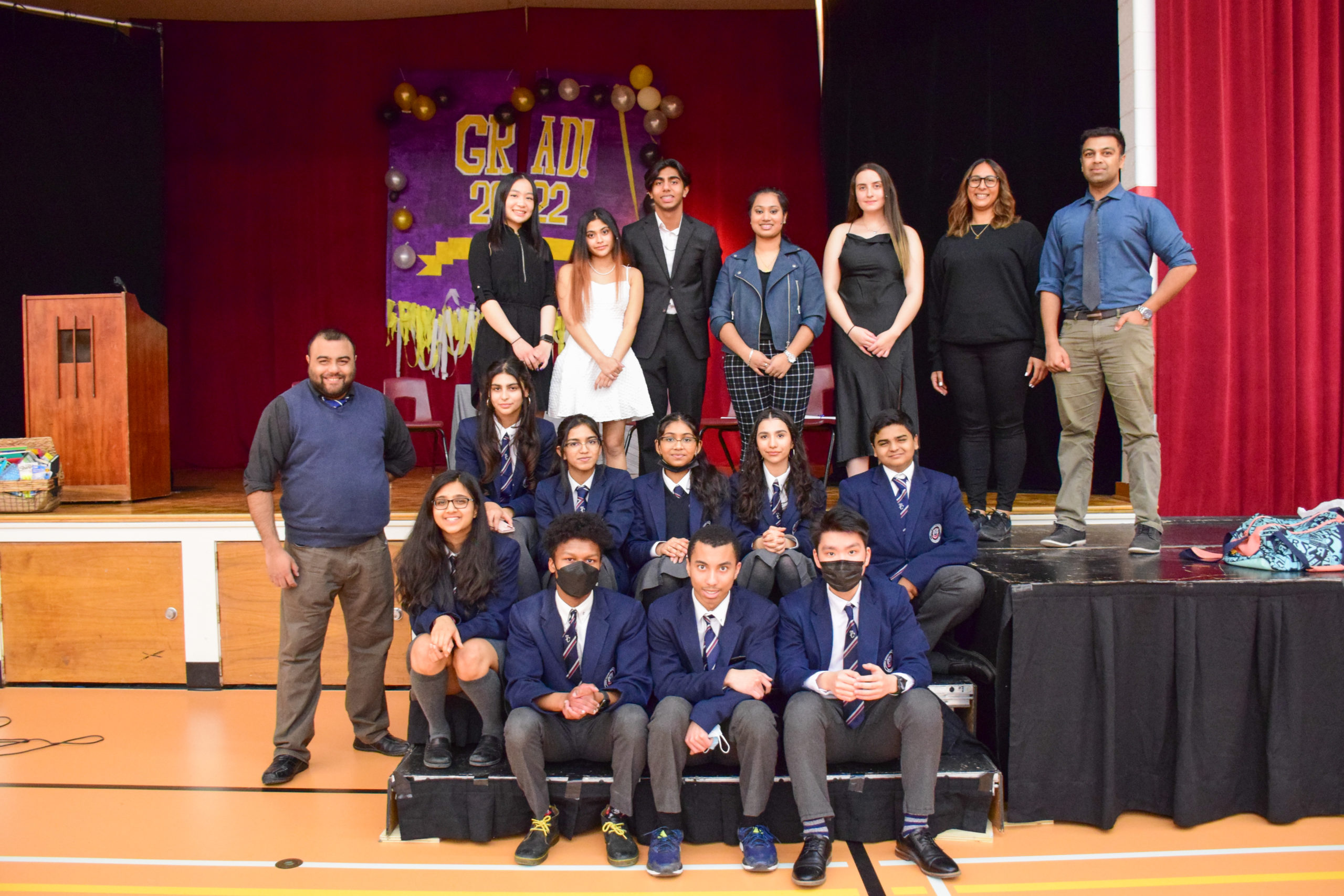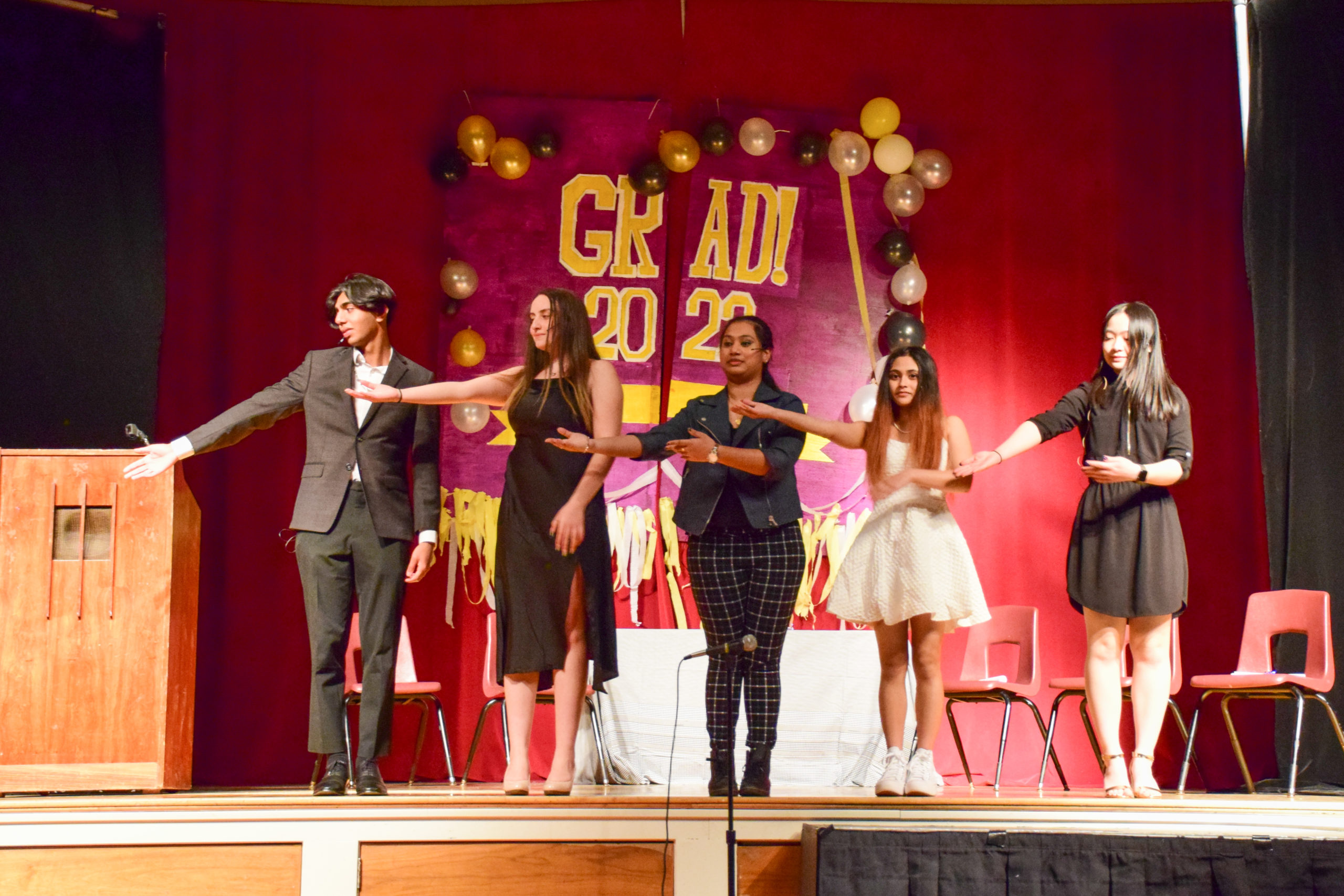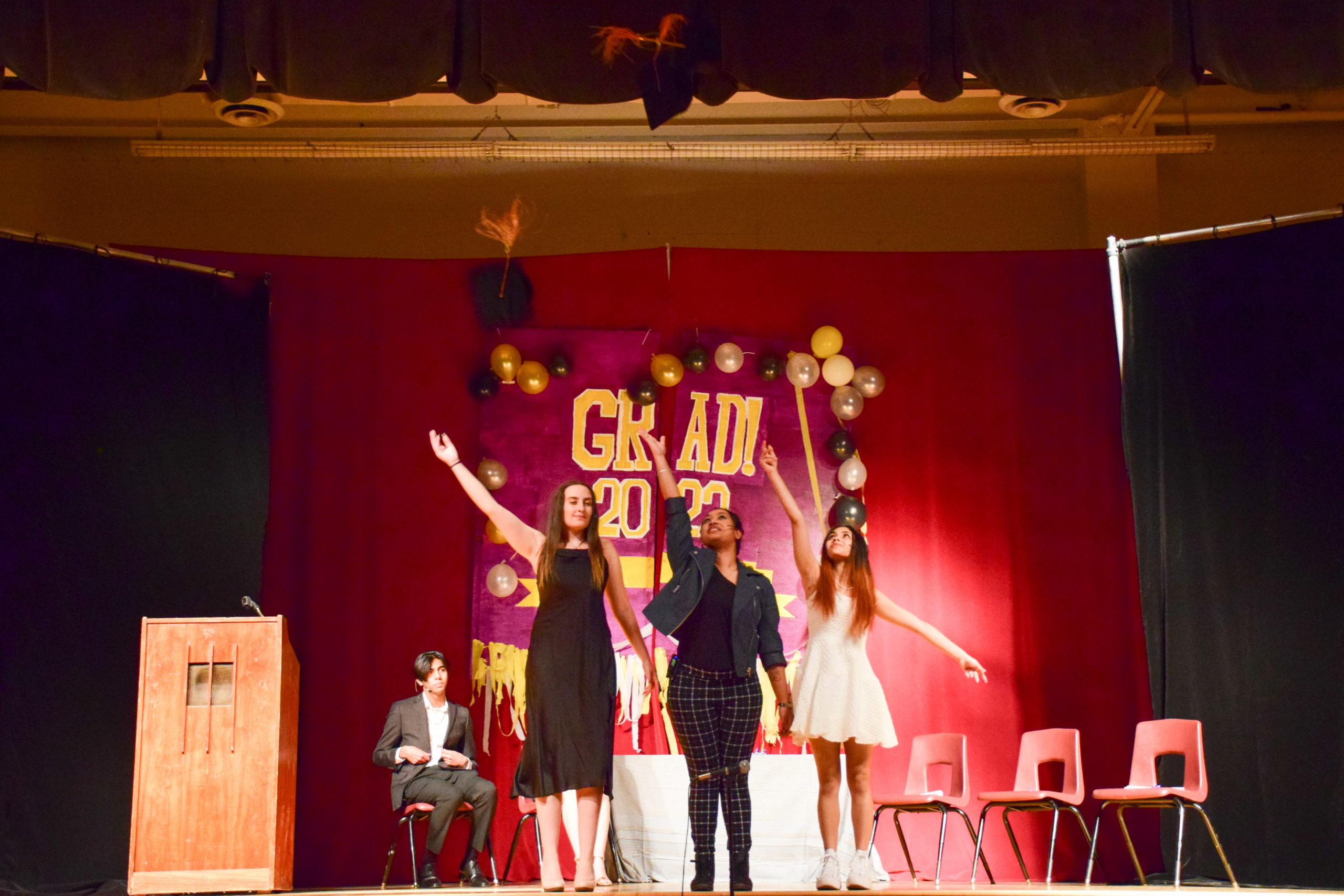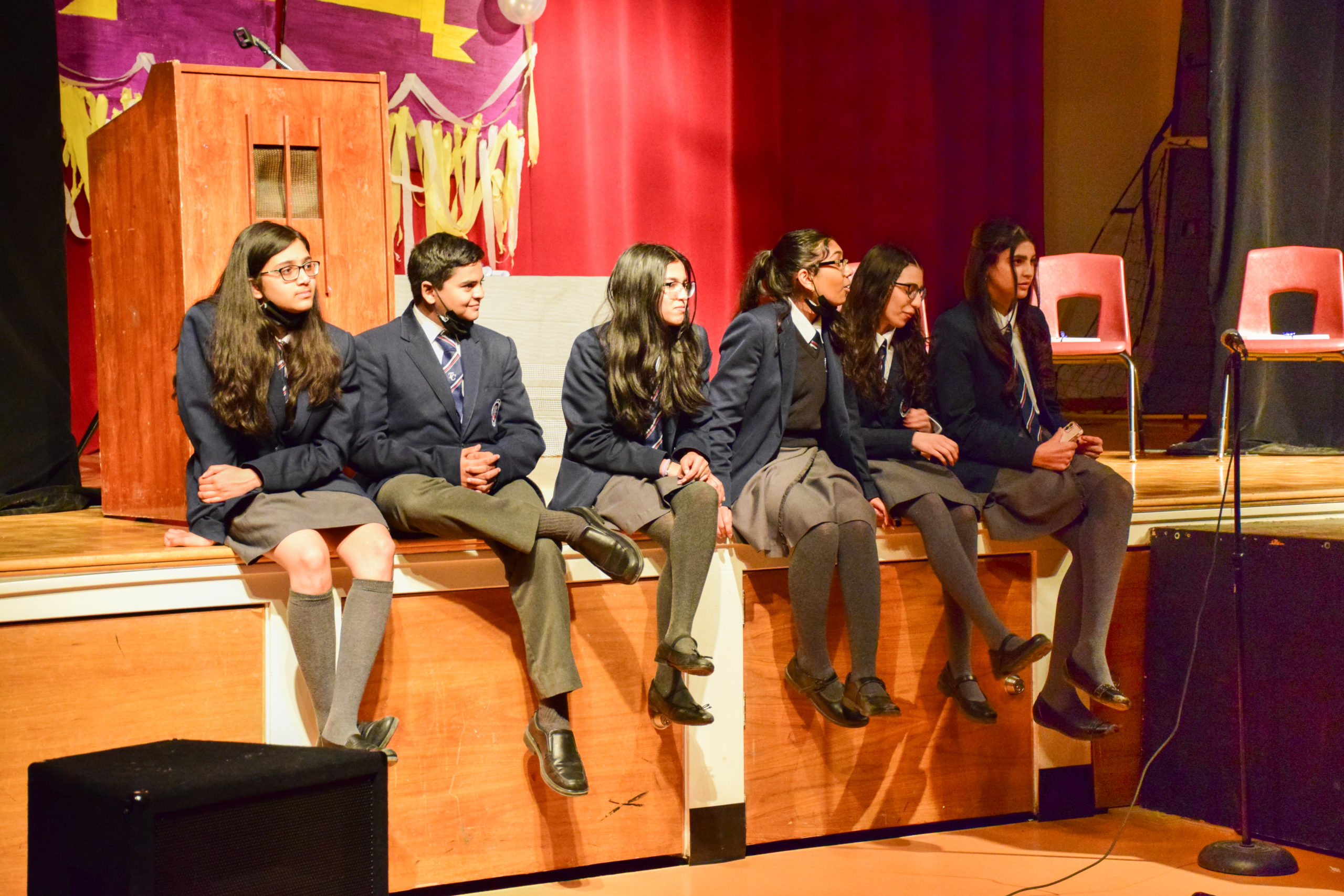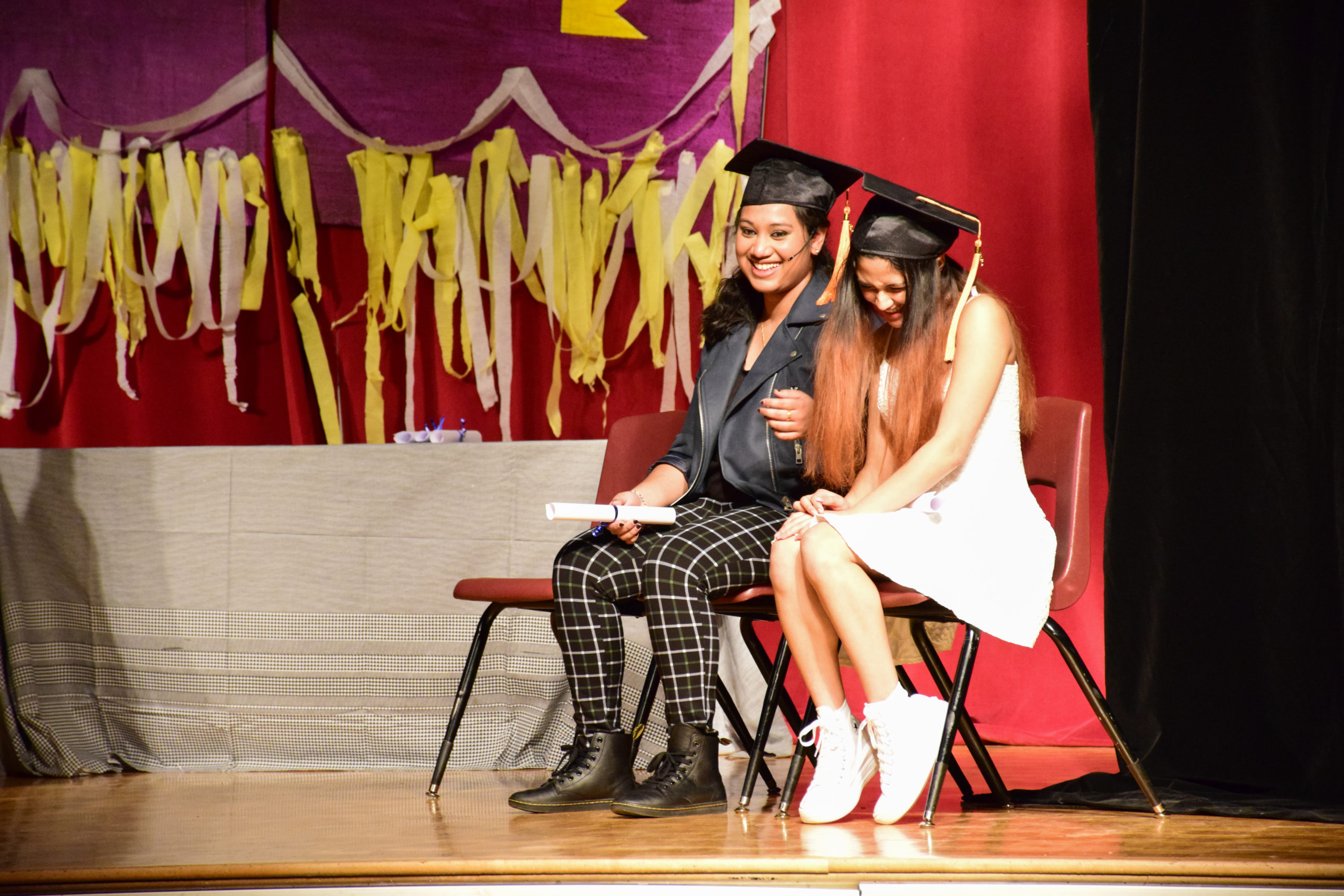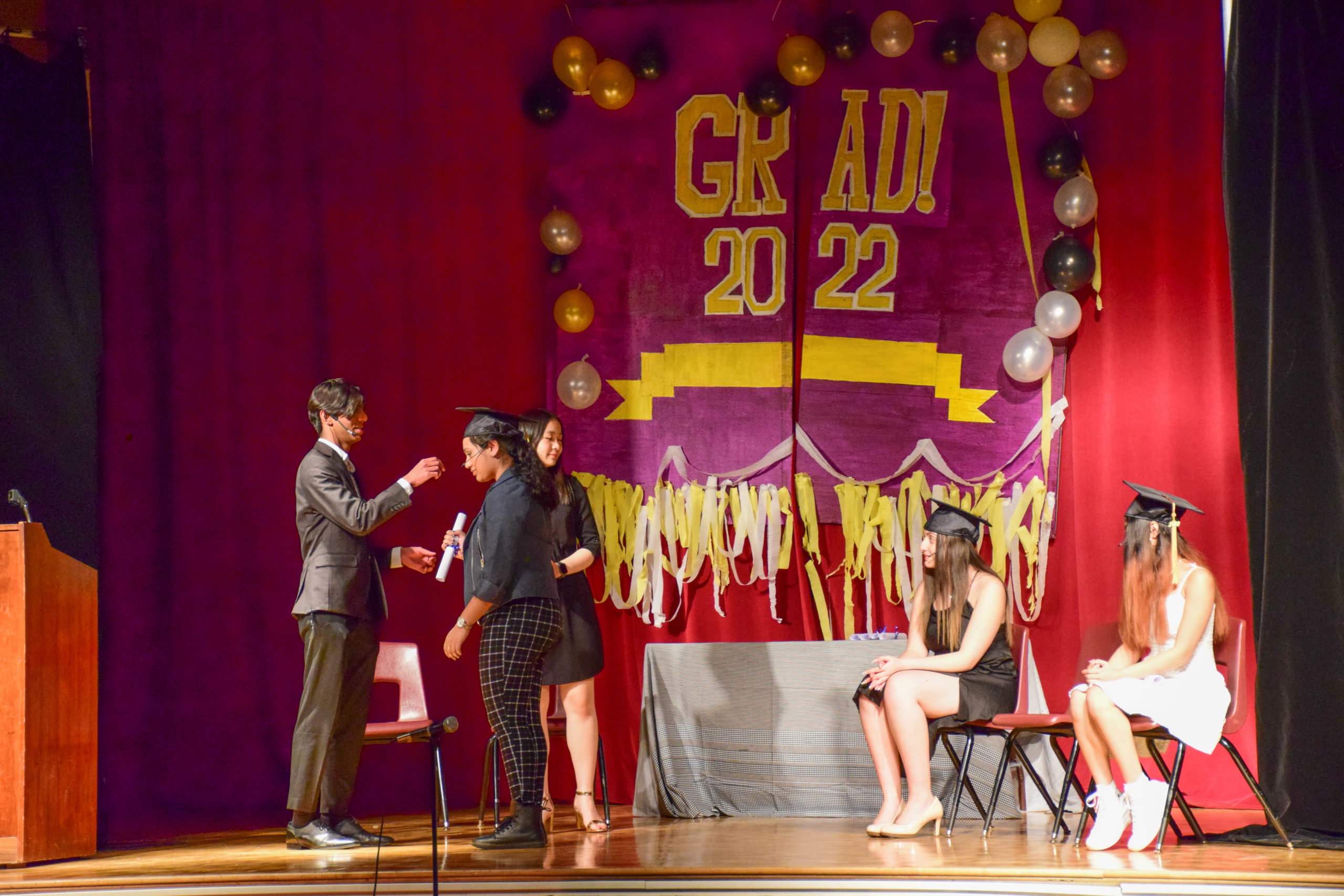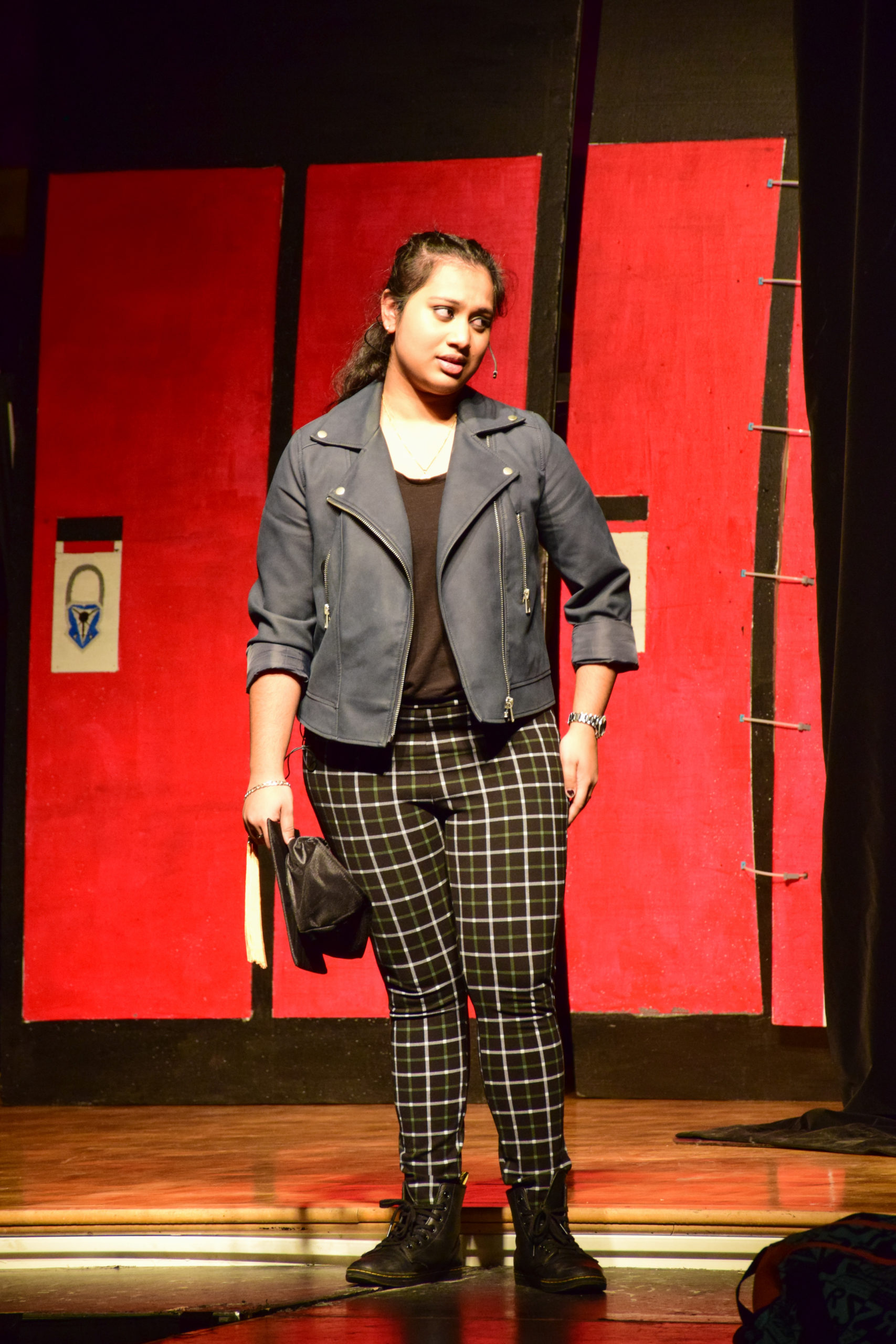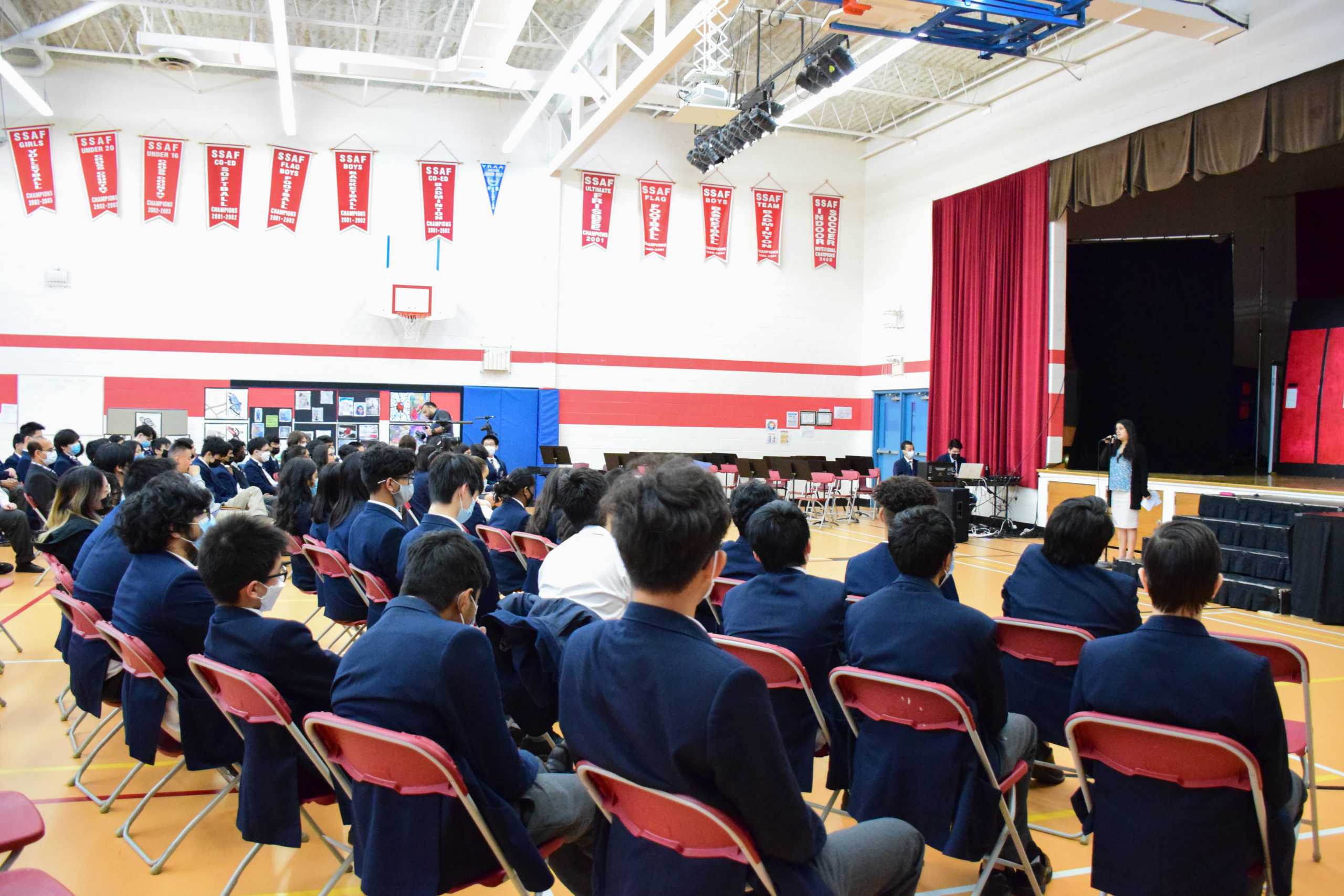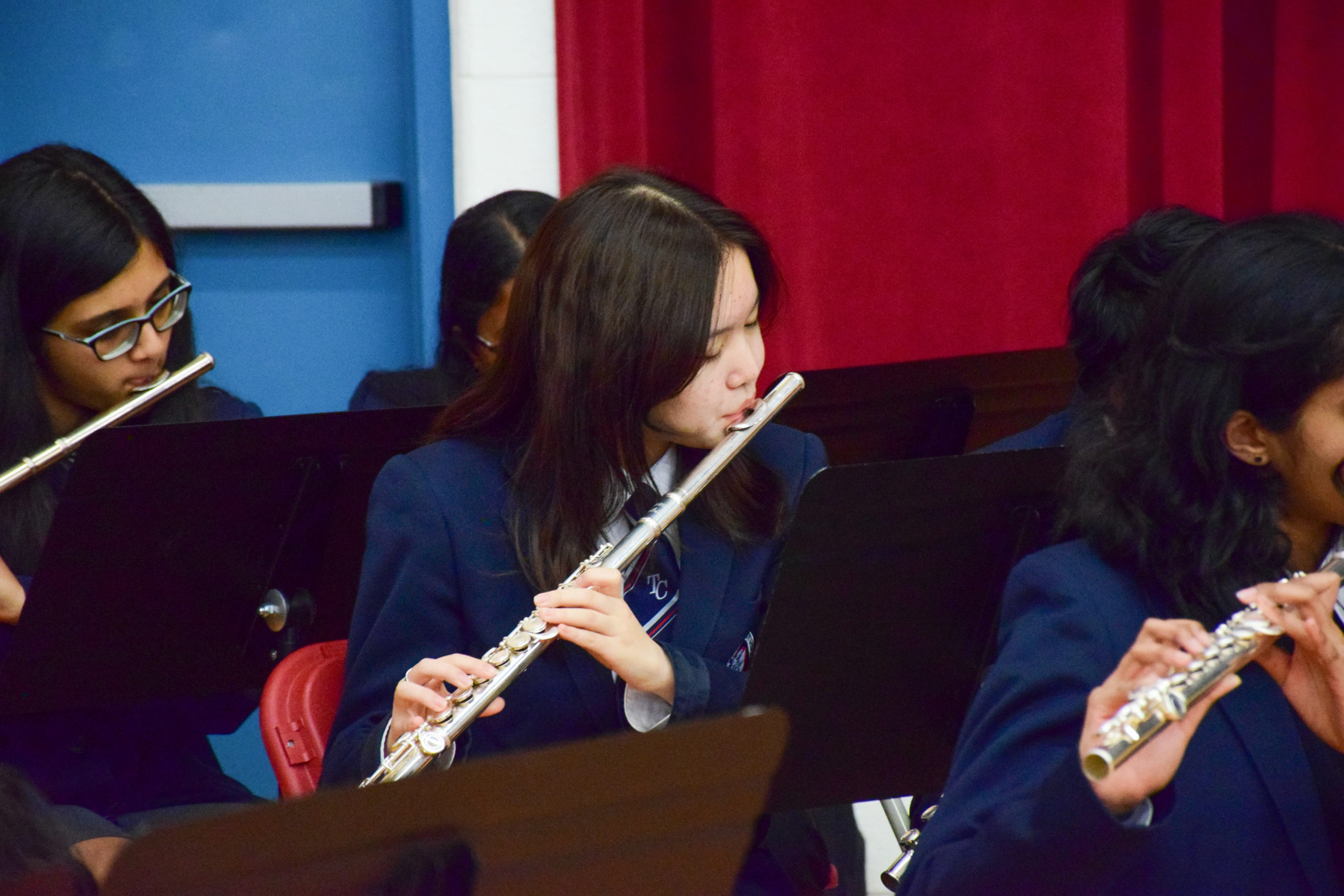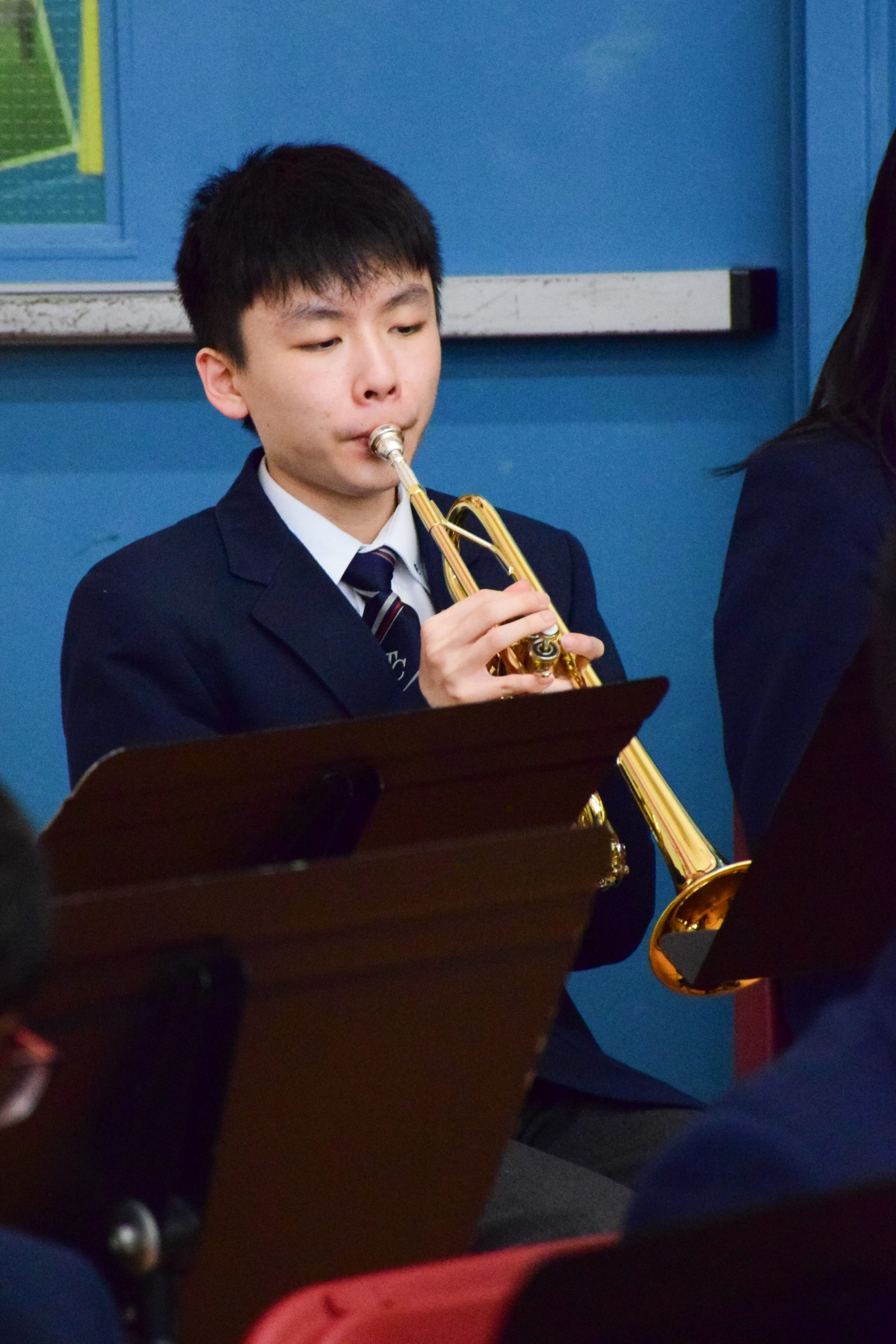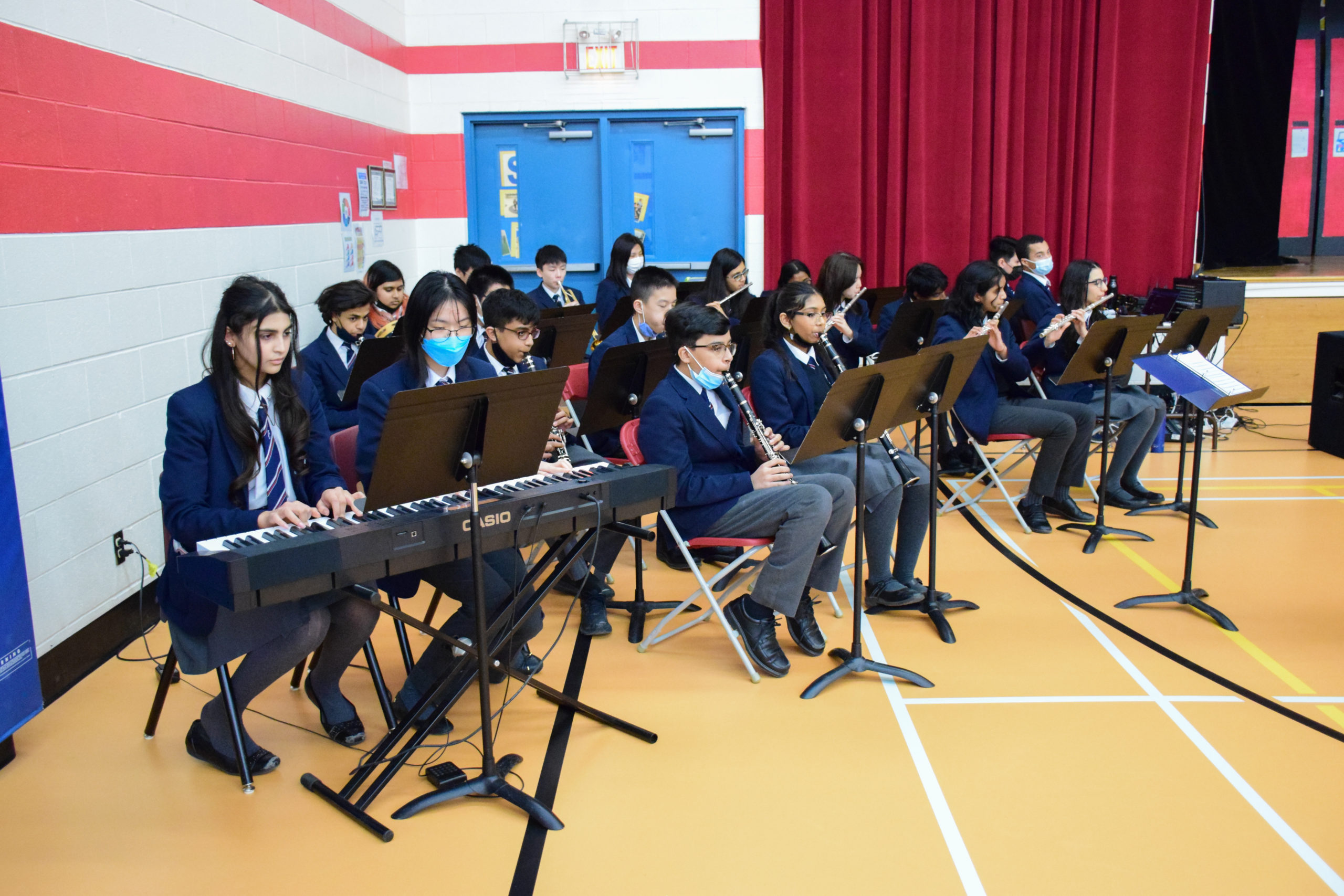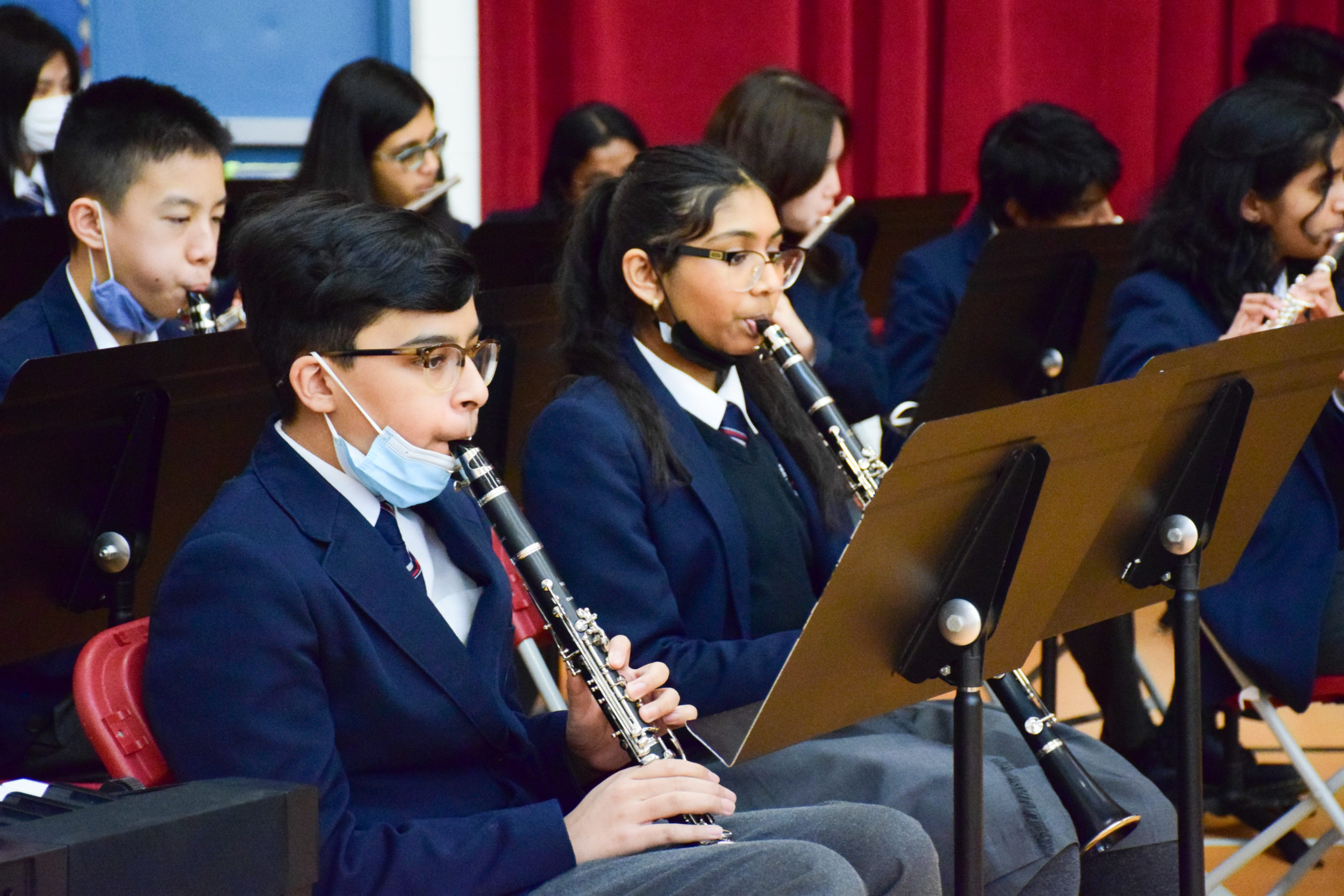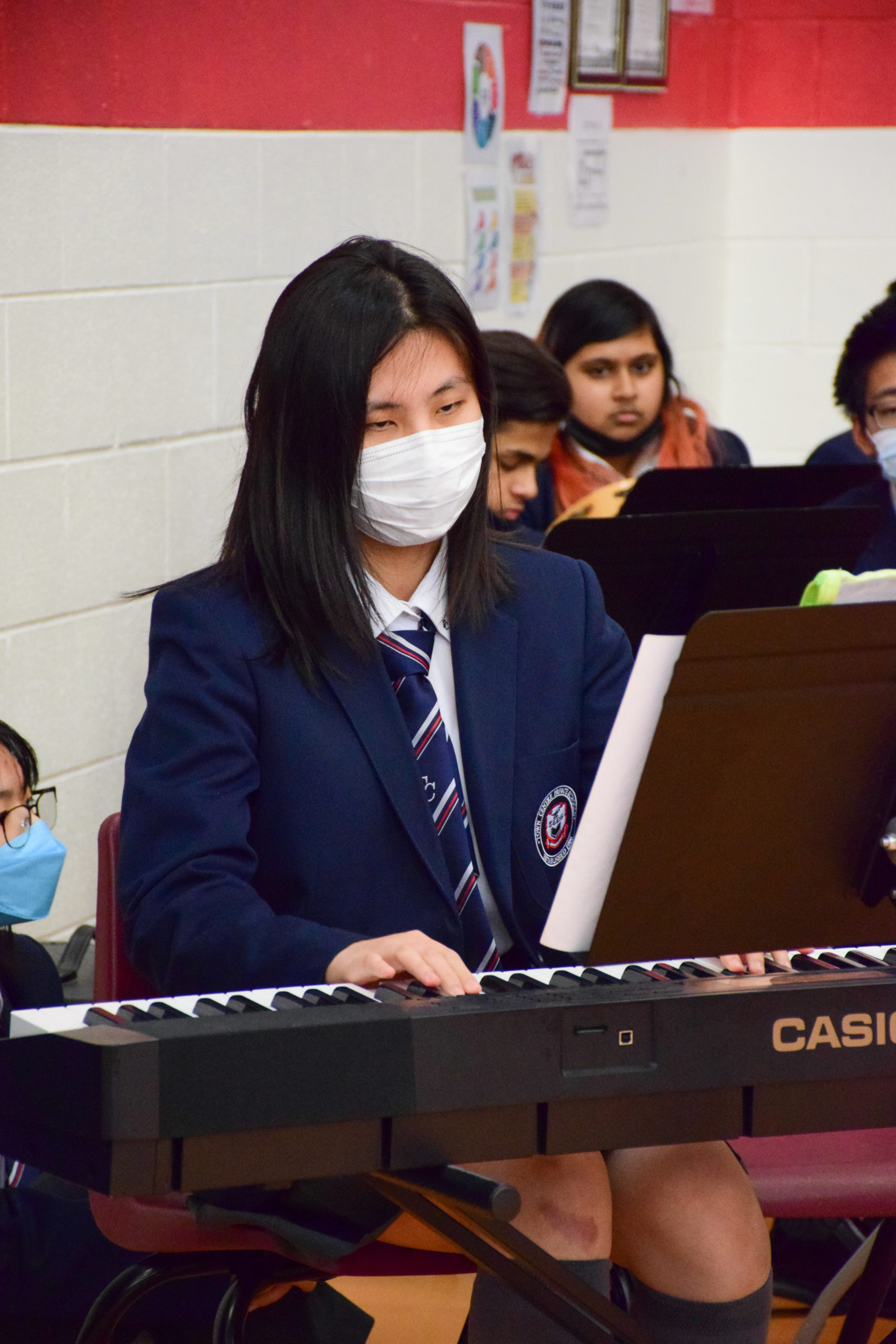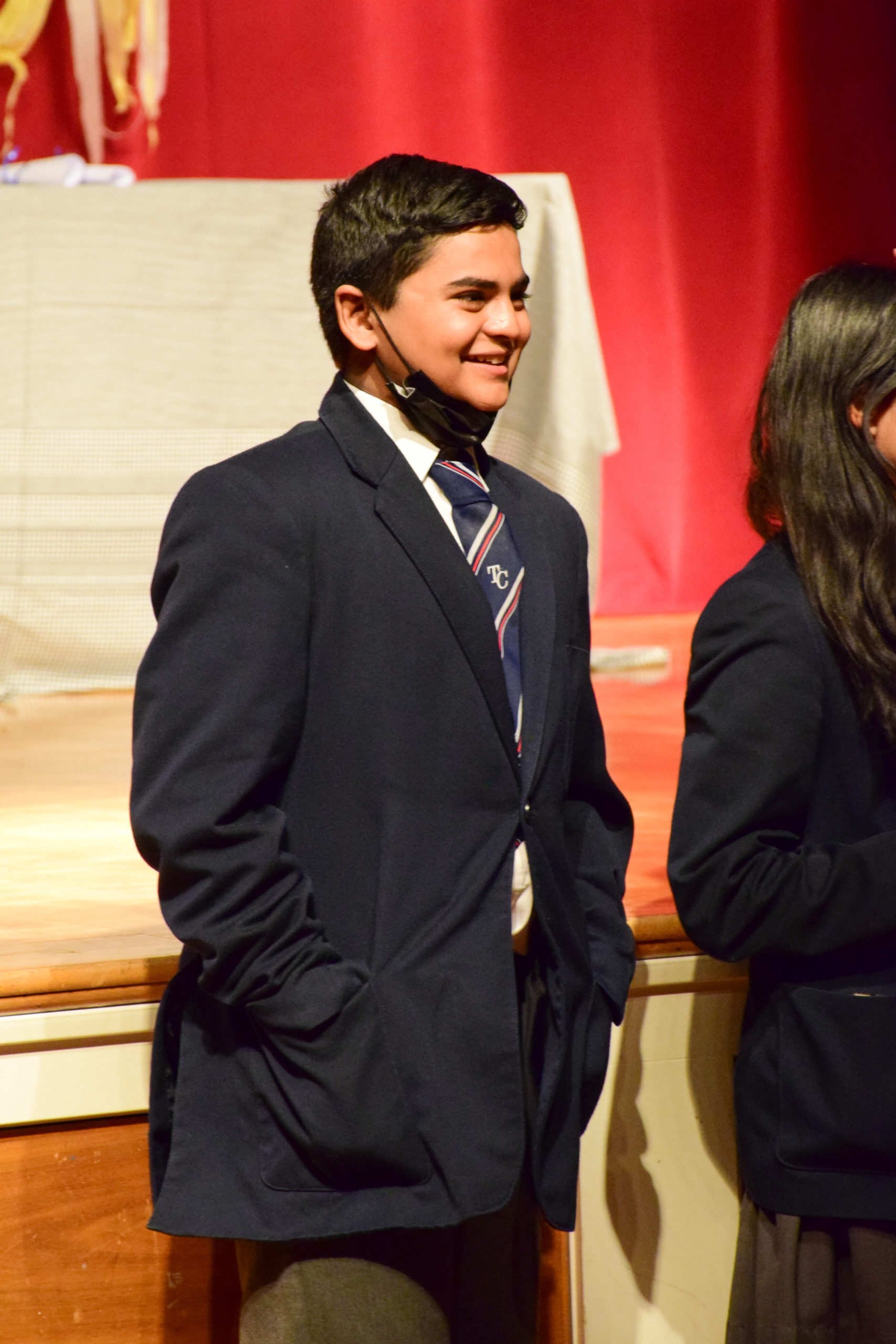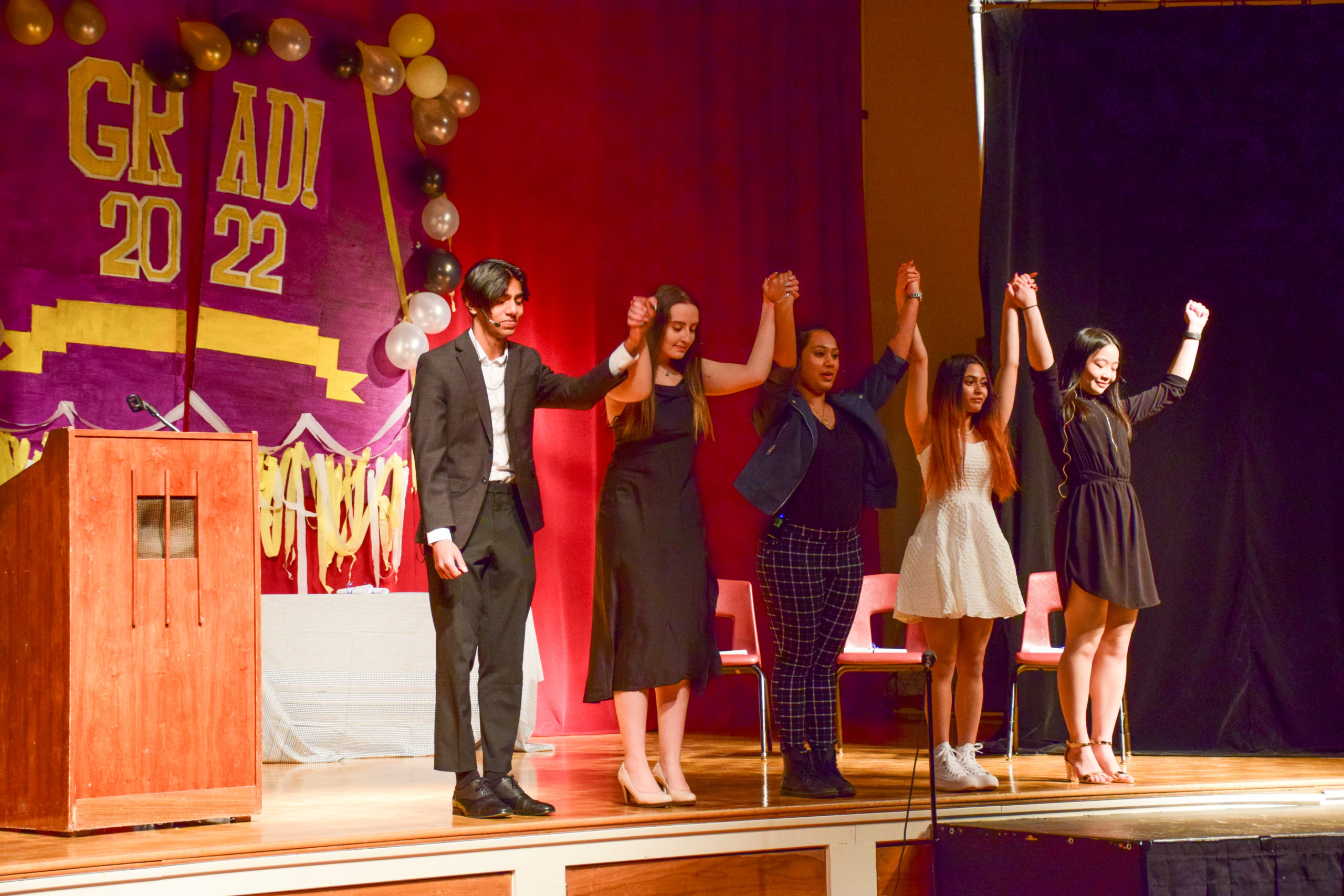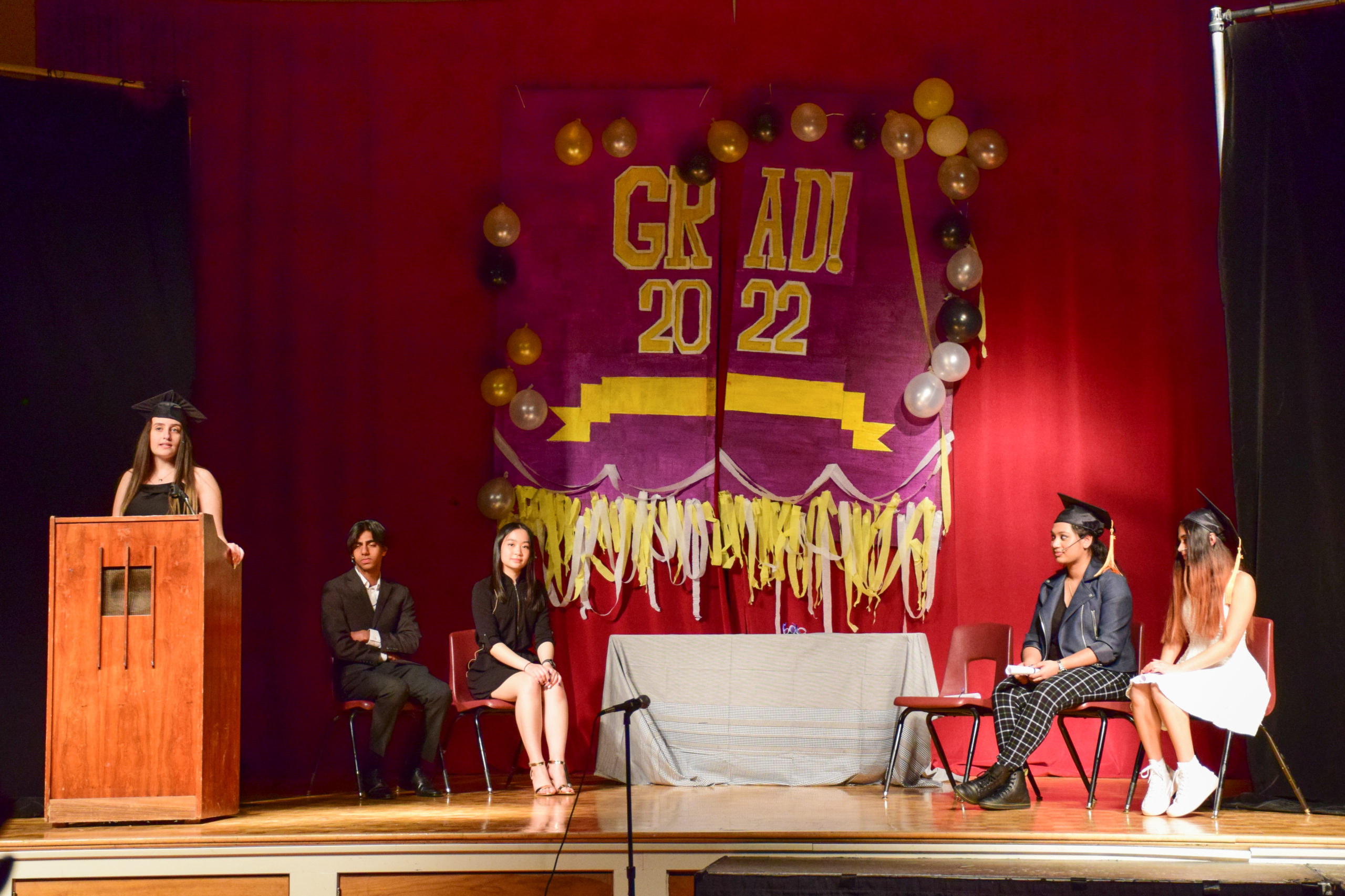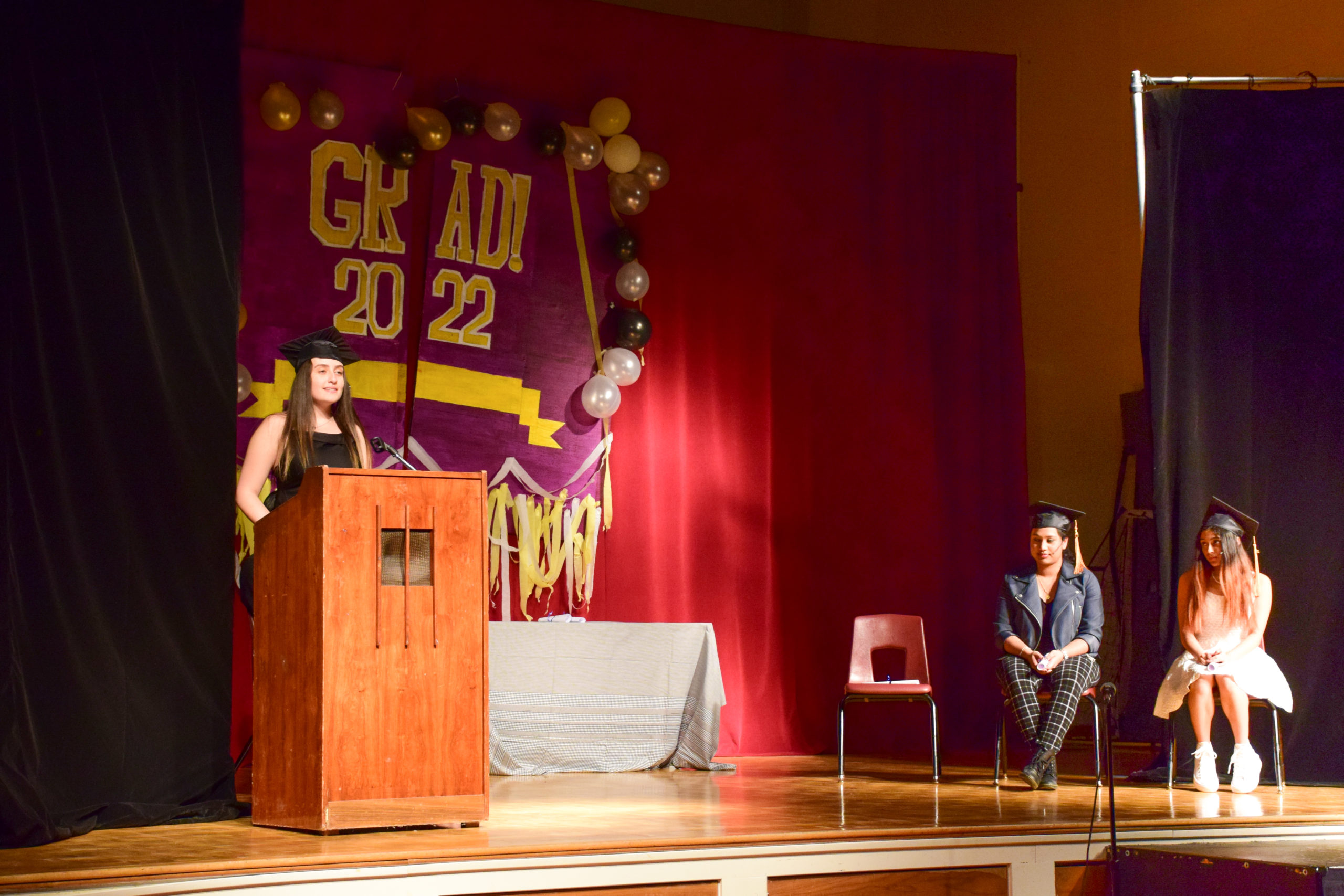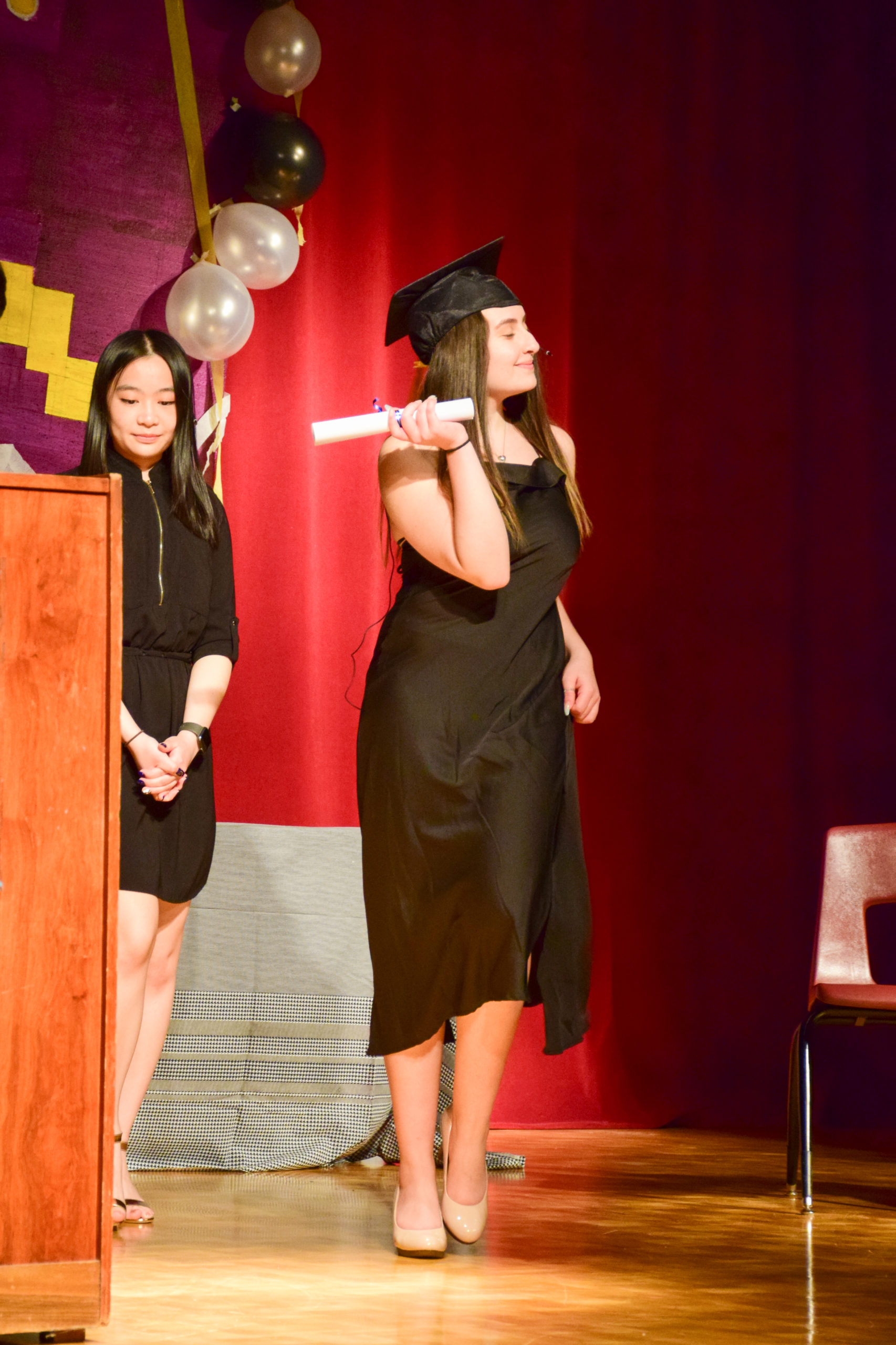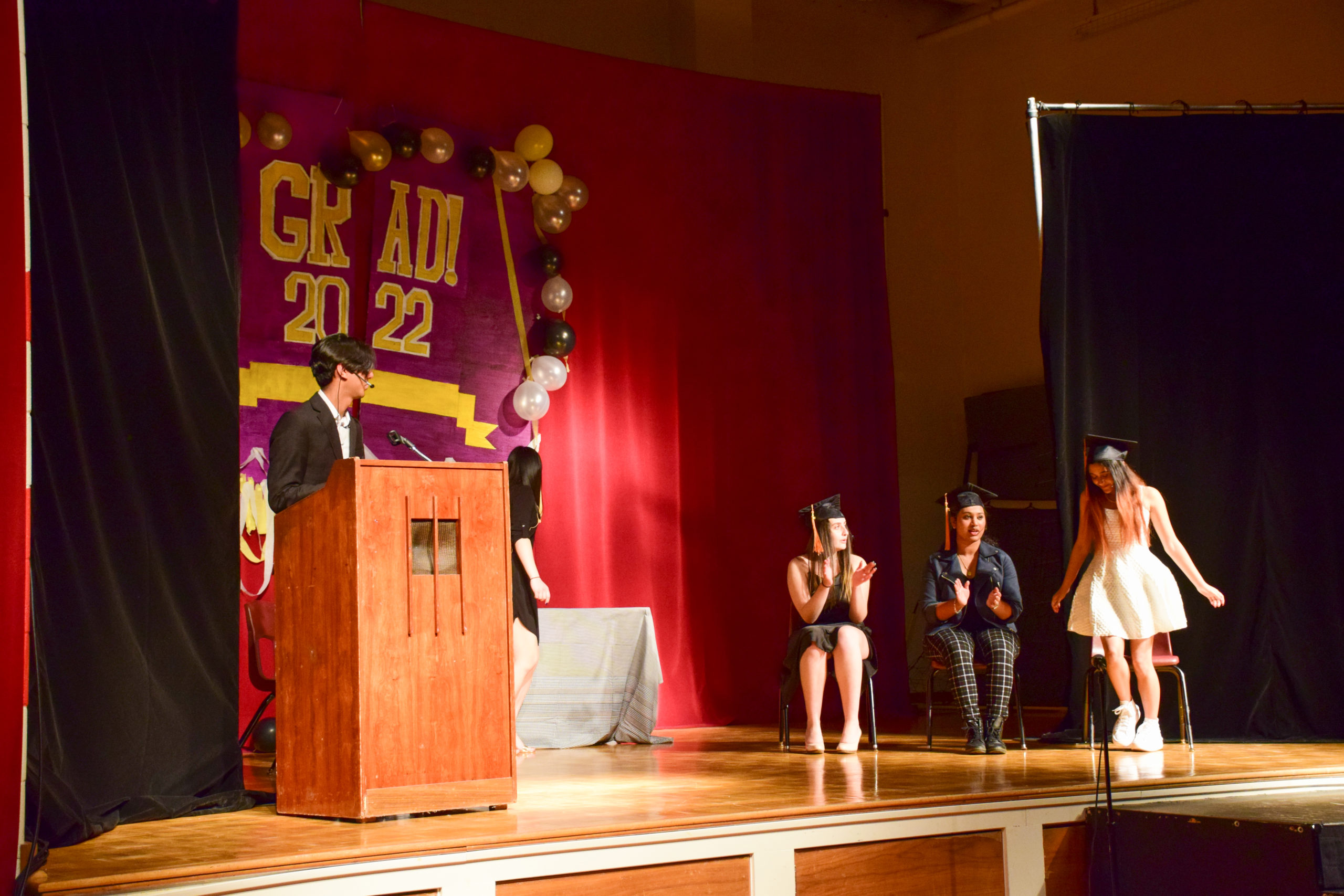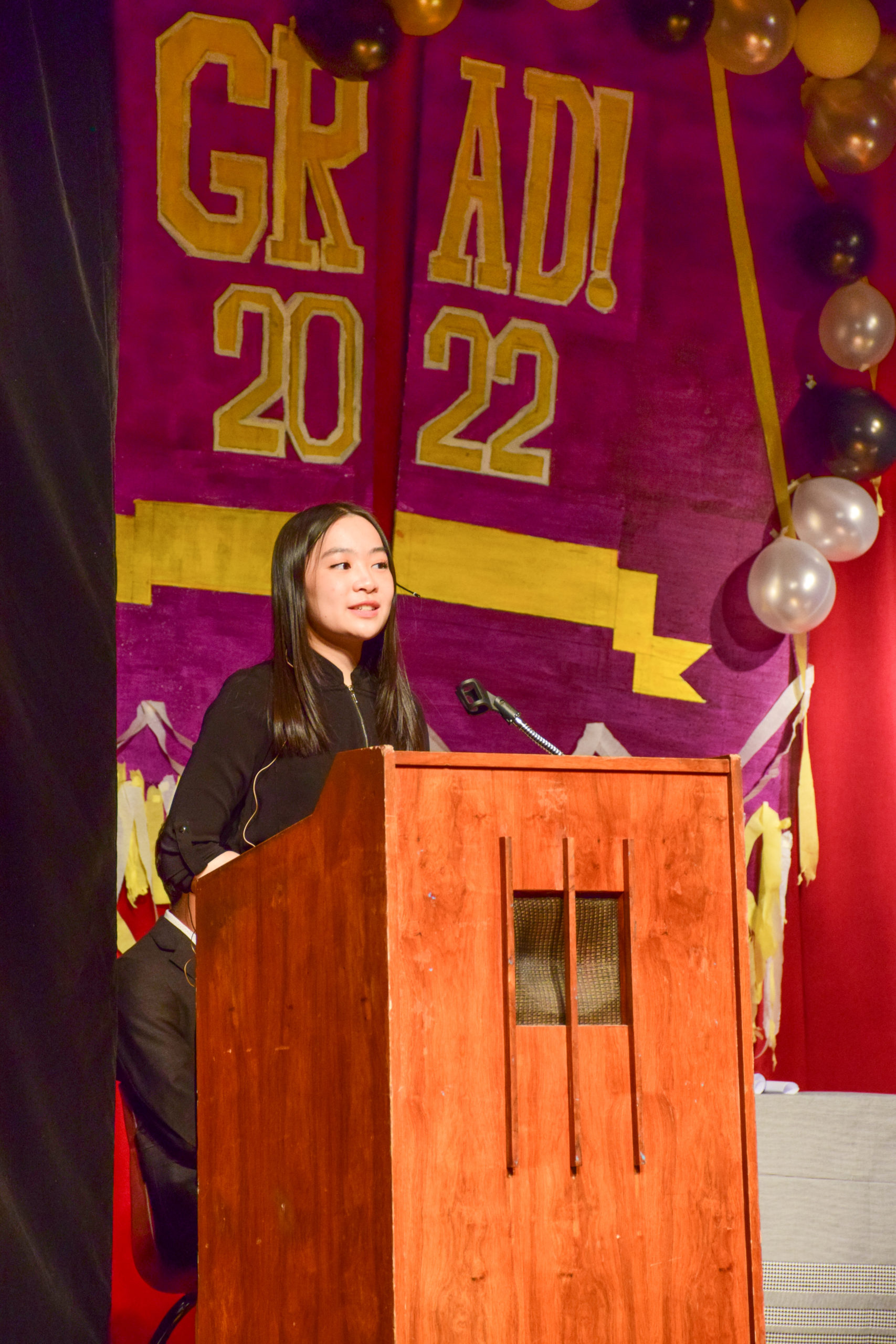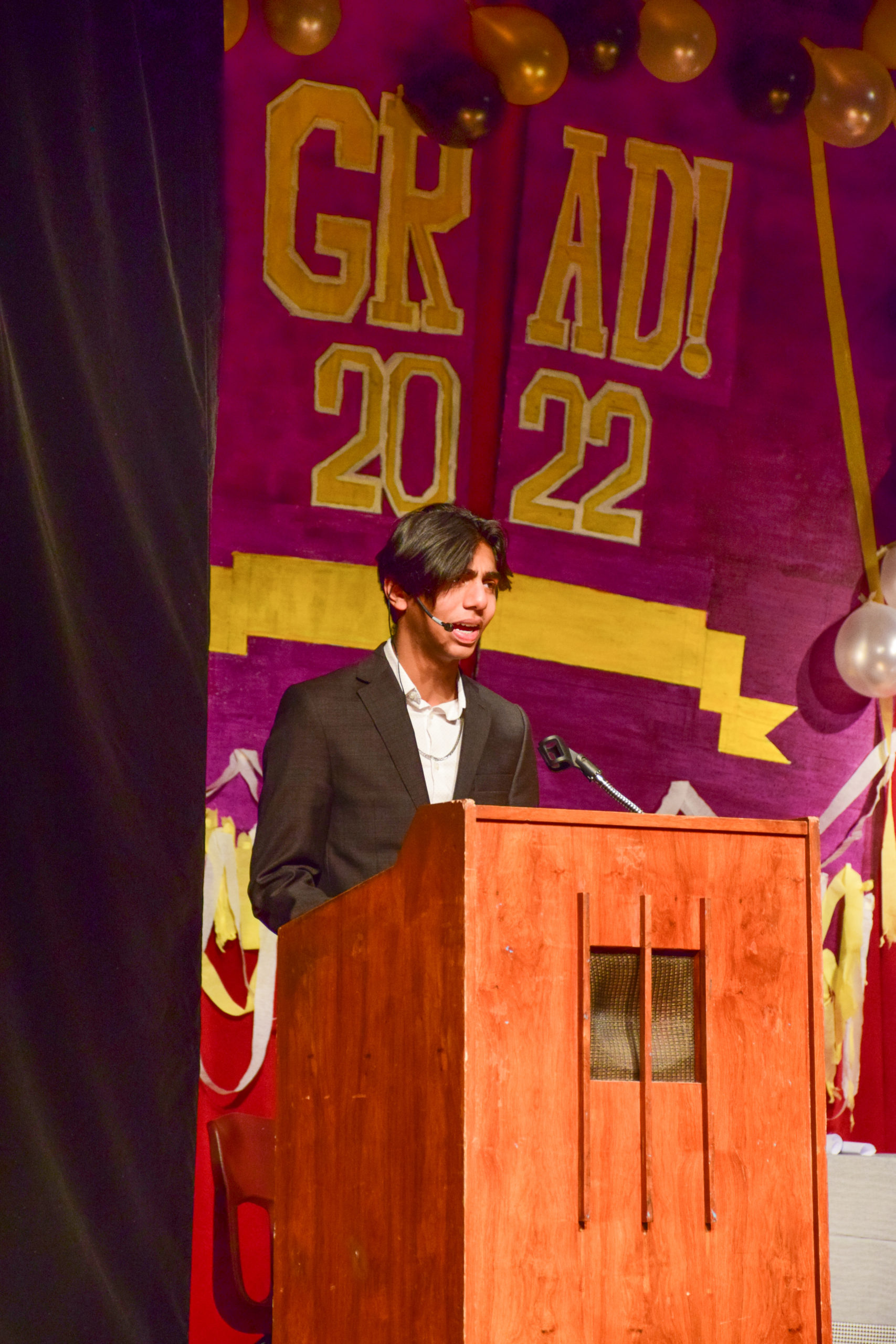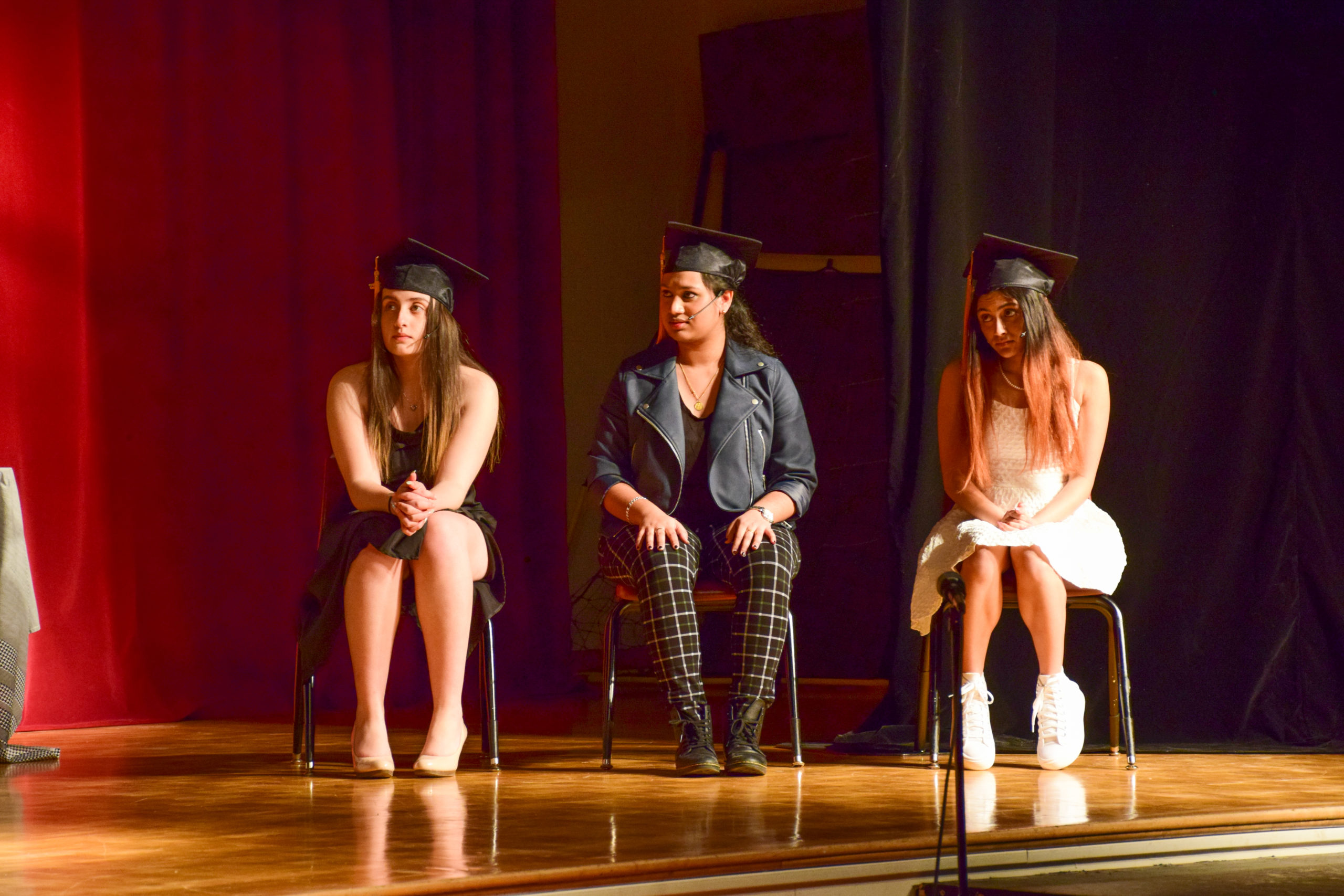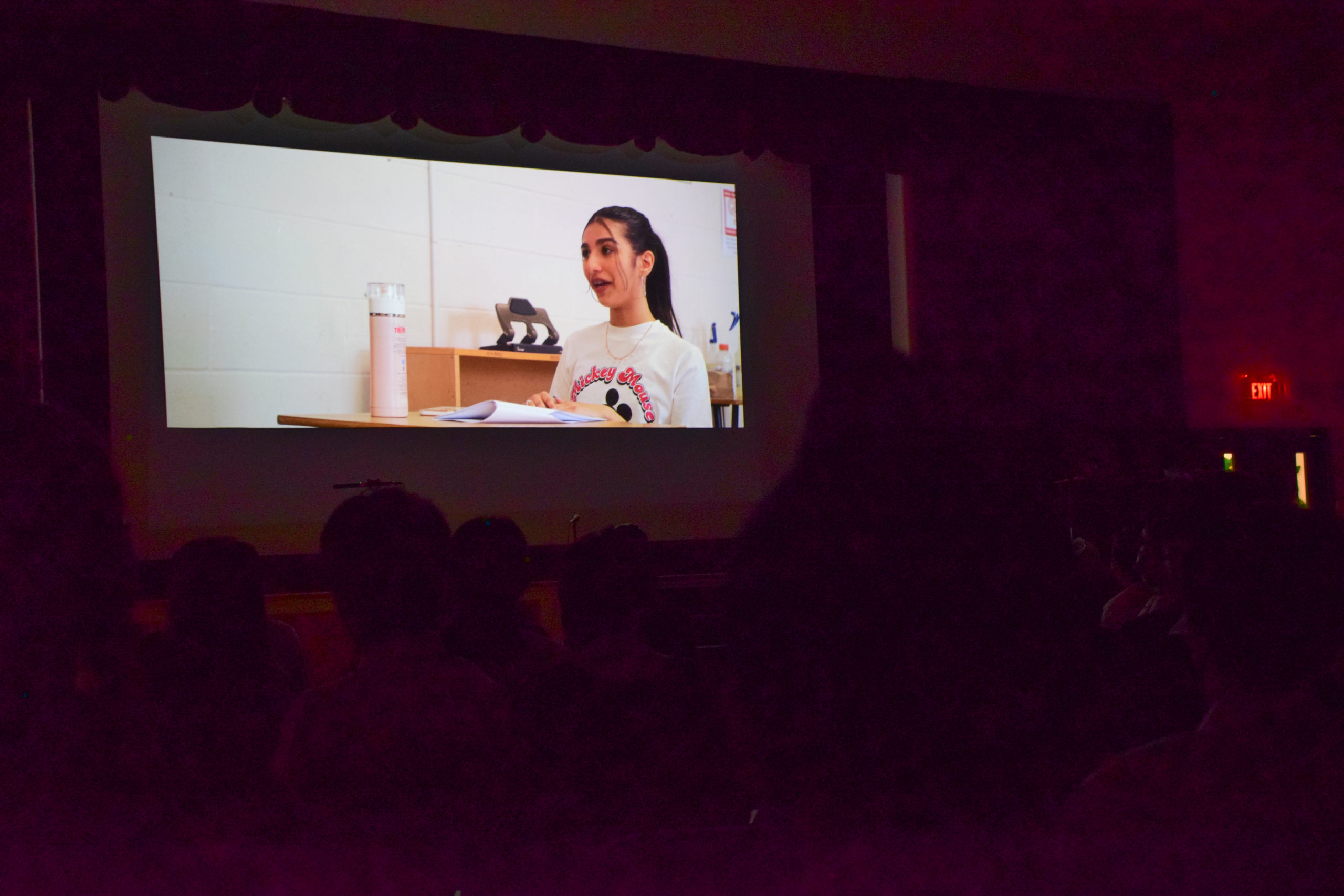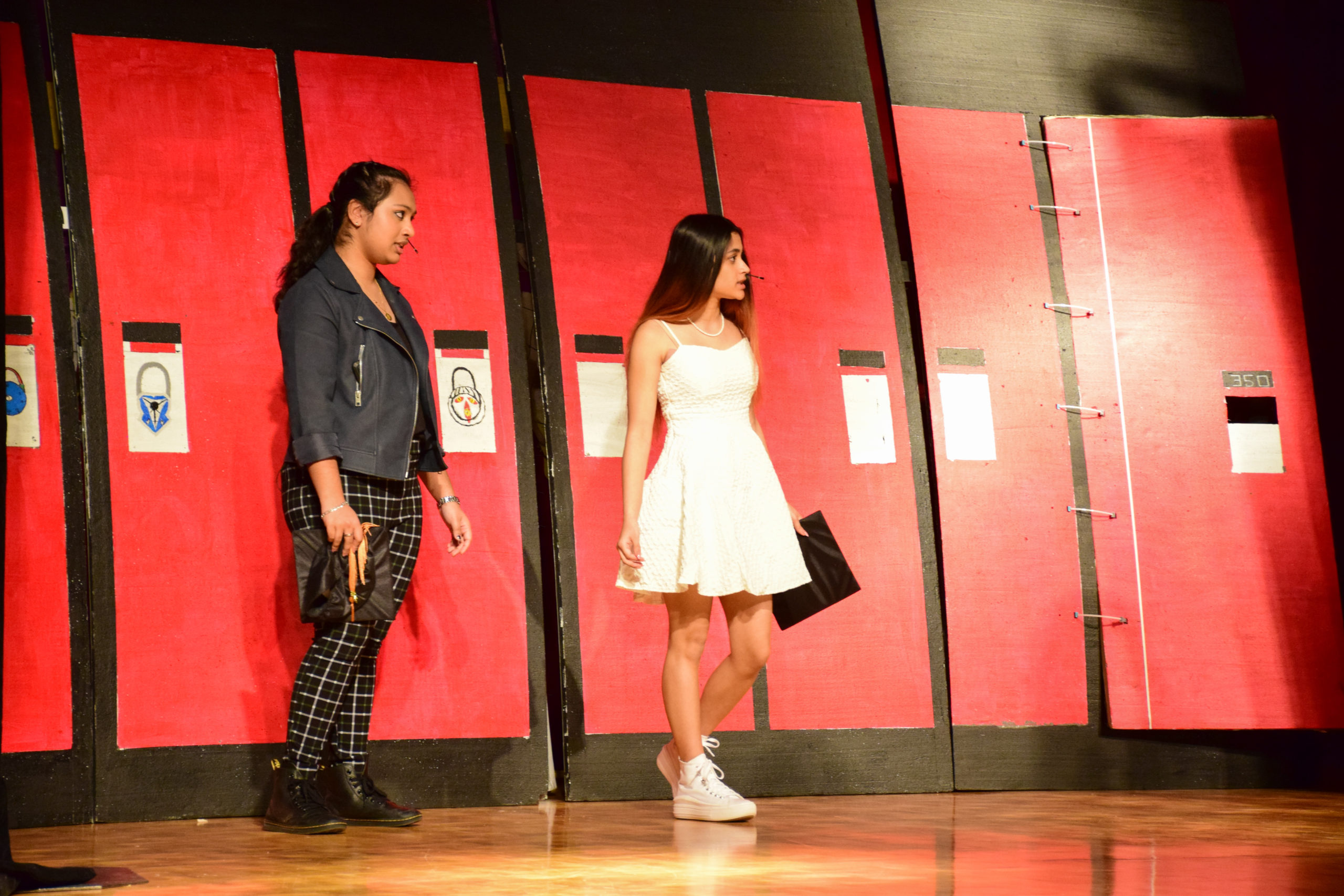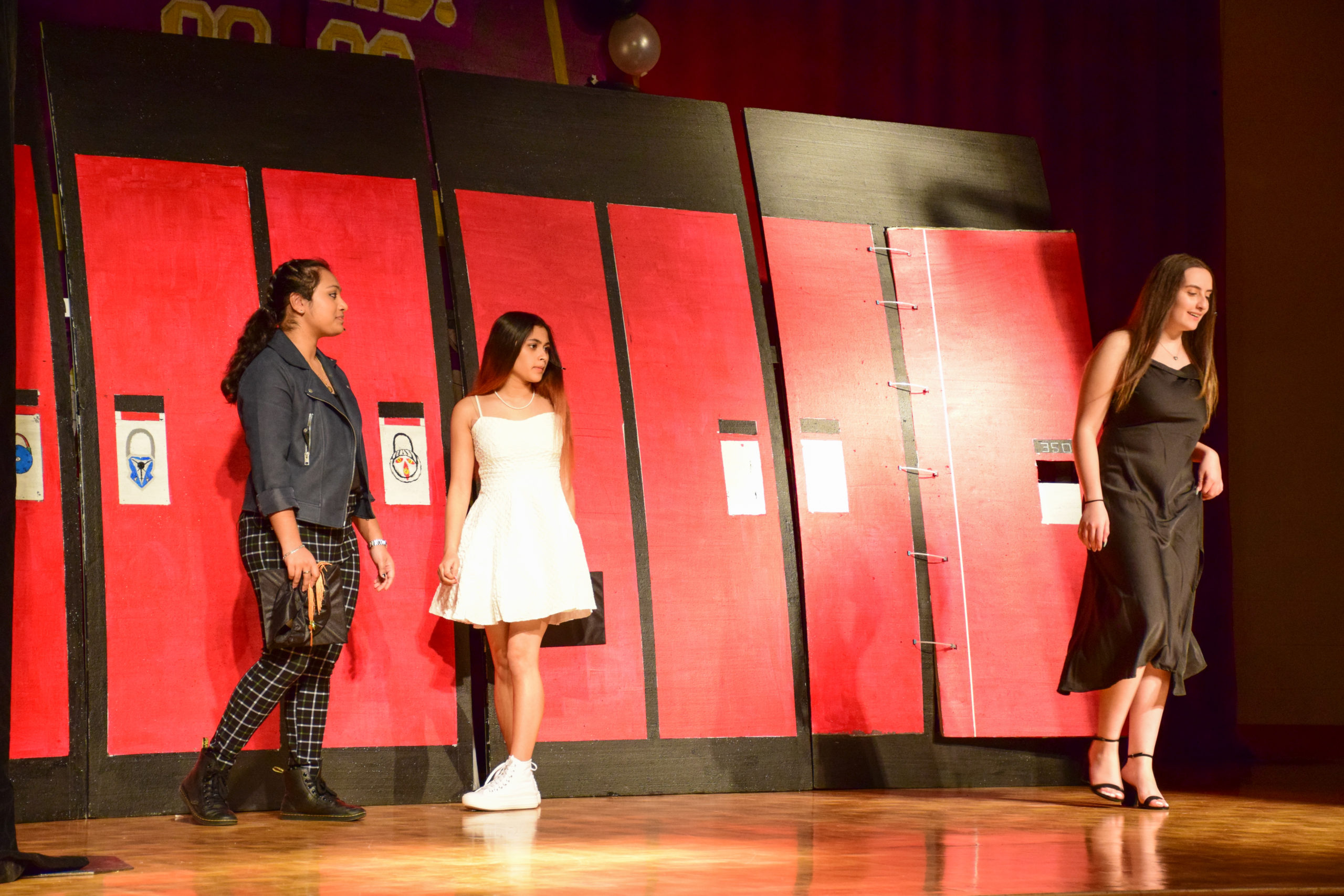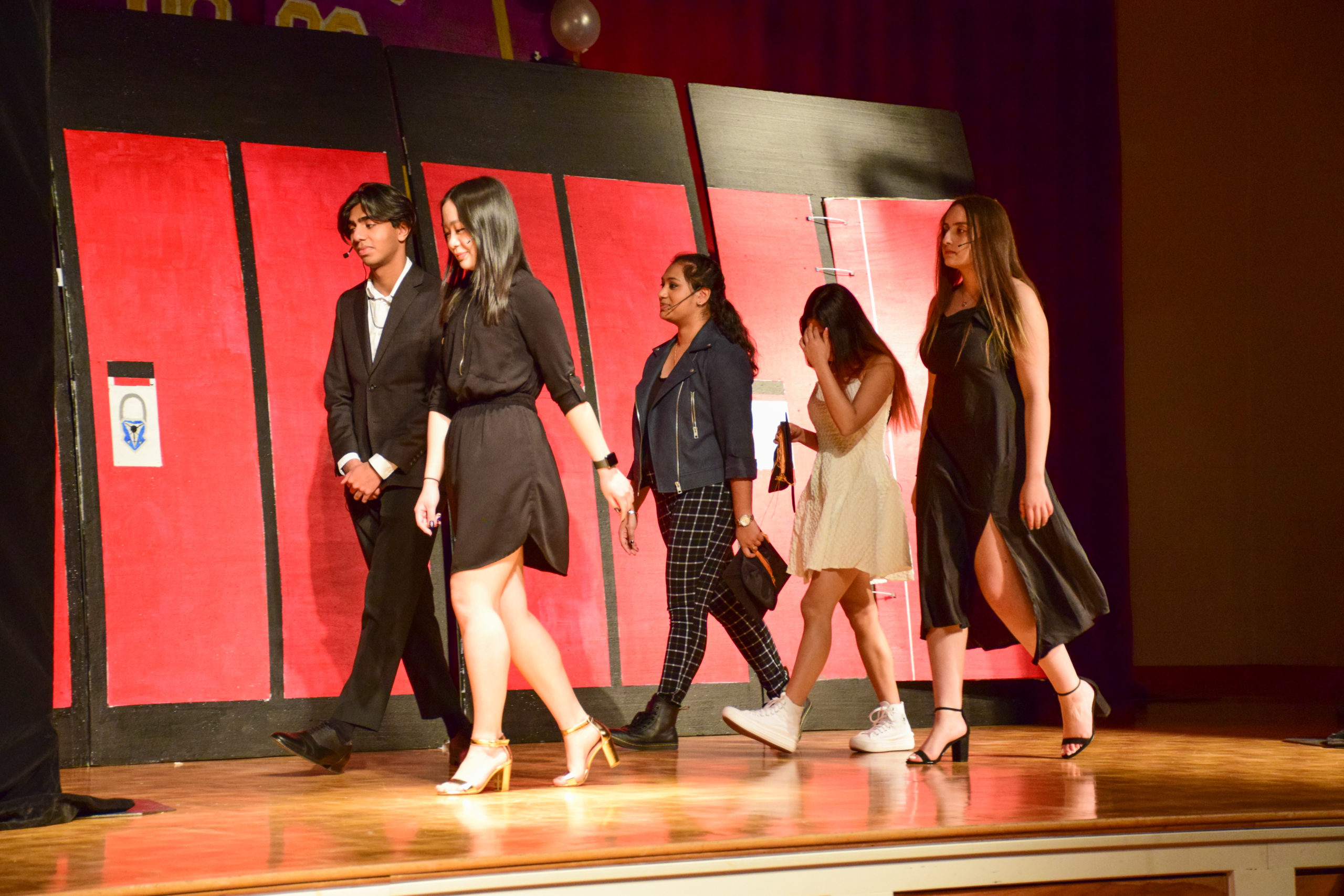 April 28th marked the TCPS annual Arts Event and a return to a live performance. The high school cast and crew outdid themselves again this year with the students taking on the writing, directing and filming of the entire production.
This year's production, Parallel is about a grade twelve student, Skylar, who travels back in time to when she was in grade nine. The film takes you through Skylar's relationships with her friends, (twists and turns) while focusing on the growing pains they all experienced as high school students.
Congratulations to this year's production team:
Angie                    Writer and Actor
Natasha               Writer and Actor
Suriya                   Writer and Actor
Micha                   Director, Filming and Editing
Aidan                    Sound and Filming
Noya                    Actor
Serena                  Actor
Nilaxshi                Actor
Diba                      Actor
Faizan                   Actor
Jolene                  Actor
Sudhi                    Actor
Karthik                 Actor
Arts Event also included an impressive art display showcasing the artistic talents of the high school students. The grade 9 Band played a selection of songs during the intermission.
Also, during the intermission, the STRIVE Club raffled off four different gift packages including Cineplex tickets, Toronto sports memorabilia, stationary supplies and a self-care gift package. The STRIVE raffle raised $278 which will be donated to UNHCR (United Nations High Commissioner for Refugees).
The annual Arts Event is the culmination of many hours of work by dedicated TCPS students and staff. Thank you to all students for their efforts in making the evening an overwhelming success. A special thank you to Ms. Simon, Mr. W., Mr. Ghazi and Mr. Friedman for their support, effort and commitment to this event.