Private Elementary School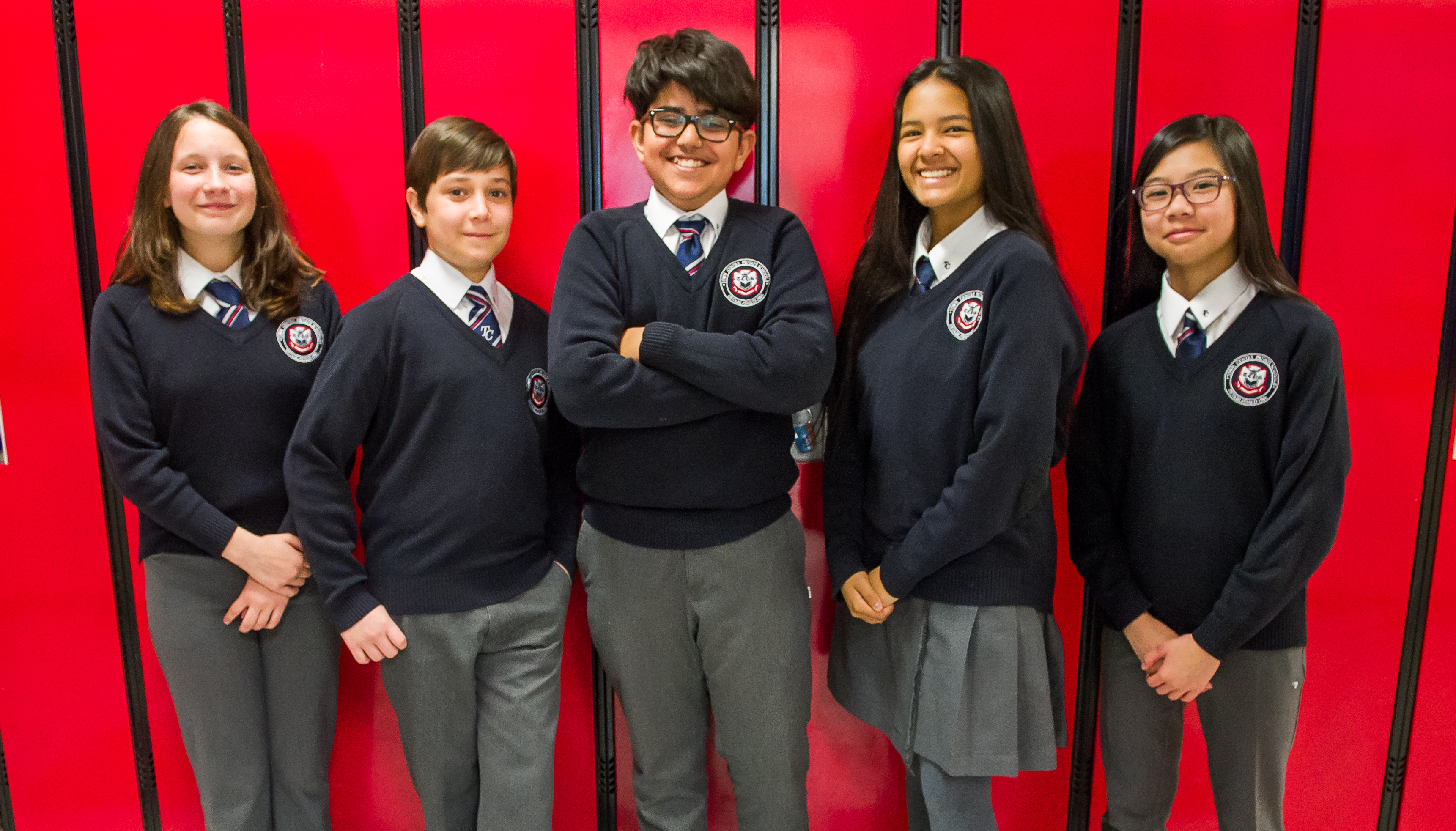 Inspiring young minds to achieve excellence.
Town Centre Private Schools, offers elementary classes from Grades 1 to 8 with a International Baccalaureate Programme distinct from the Pre-School Montessori Program. The Elementary IB Programme (Grades 1 – 5 Primary Years Programme and Grades 6 – 8 Middle Years Programme) has an enriched and accelerated curriculum. While many of our students may have come from a Montessori program, it is not a pre-requisite for enrollment in our Elementary IB school. The Elementary program offers a well-rounded, academic program preparing and guiding students towards university placement. Elementary classes feature a low student to teacher ratio and 2 teachers per class. Subjects such as French, Computer studies, Music and Band, and Physical Education are taught by specialized teachers.
TCPS provides enrichment in the following core subjects:
English
Mathematics
Science
Social Studies
TCPS accepts new students throughout the school year and during Summer Camp if space is available.
Two Teachers Per Class
Town Centre Private Schools' philosophy is to create an educational environment that provides the greatest benefit to all our students. With 2 teachers present per class, students receive the attention they need to achieve success in their academic endeavours.
TCPS does not combine different grade levels into 1 class. The School offers multiple classes for each grade level.
For students in grades 1 through 5, the core subjects, English, Mathematics, Science, History and Geography are taught by their regular classroom teachers.
Students in grades 6, 7 and 8 have the benefit of a rotary teaching schedule. Specialist teachers for Mathematics, Language, Science, History and Geography, provide students with their expertise and knowledge in their respective subject areas.
Teachers move from class to class eliminating the need for students to relocate to different rooms. Grade 6, 7 and 8 students have the advantage of qualified core subject specialists while also preparing for high school life, where a full rotary schedule is in place.
Specialized Subject Teachers
Students in grades 1 to 8 are taught French, Computer Studies, Music and Band, and Physical Education by specialized teachers.
Mathematica Centrum Contests
Each year the students in grades 3 through 8 participate in the Canada-wide Mathematica Centrum competition.
Town Centre students have traditionally performed very well in this competition.
Science Technology Engineering Mathematics (STEM) Fair
Town Centre Private Schools holds its annual STEM Fair in May for students in grades 6 and 8. The Science Fair allows students to express their creativity, originality and to explore areas of scientific interest. From all of the projects presented in class, 2 students are chosen to represent their class in the Main Gymnasium during the first week of May. Participants spend this day demonstrating and explaining their experiments to Science Fair judges and fellow students. At the end of the day, all contestants gather together and 1st place, 2nd place, 3rd place, and finalists certificates are awarded to the winners. First place winners also receive a STEM Fair medal at the Academic Awards in June.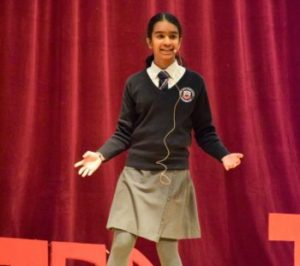 Ted Talks
The grade 5 and 7 students write speeches in preparation for the Ted Talks contest which is held in early December. Public speaking is an invaluable skill which allows students to gain confidence speaking in front of an audience in addition to learning a great deal from their research. Class finalists are selected to present their speeches in front of their peers and a panel of judges. With the high caliber of the speeches and enthusiastic presenters, the judges certainly have a difficult time selecting the grade champions.
Extended Hours Program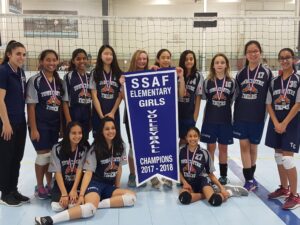 One highlight of the TCPS program is the before school program (7:00 – 9:00 a.m.) and after school program (3:30 – 6:30 p.m.) which is included with tuition. Parents find this an asset; knowing that reliable and involved childcare is provided before and after the regular school hours.
During the before school program and the after school program, students remain in their classes with fellow students of the same age and teachers they know. They can participate in study hall, organized games and activities, competitive sports league or attend one of our many After School Courses.
See After School Courses for further information.
Academic Planner
Organizational skills are a key to success!
At the beginning of each school year, parents purchase the TCPS academic planner. This planner lists all the important upcoming Elementary school events such as parent teacher interviews, holidays, photo days and concerts. Students record their daily homework and other important information for parents such as upcoming tests, projects and trips. The planner is taken home daily along with the homework for parents to review. The planner is an excellent tool to help students organize their daily workloads, for planning ahead and in communicating important information to parents.
Report Cards
TCPS regularly and consistently communicates with parents about the academic, social and physical contributions made by their child(ren), both inside and outside of the classroom.
Three report cards are issued each year detailing the various accomplishments. This written communication, is followed up by one on one interviews between parents and teachers.
TCPS' philosophy is based upon regular and sustained communication and interaction between parents and teachers which will stimulate academic success, augment social interaction and lay a solid foundation for future success at school, at home, and at leisure.
Study Hall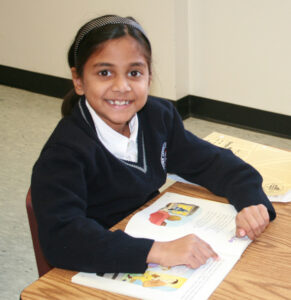 Study Hall is available to all students from grades 1 to 8 from 4:00 to 5:00 p.m. on days that homework is assigned. This program is provided at no extra cost to parents.
Study Hall is a quiet time where students focus on completing as much of their homework as possible. Their regular teachers are available for any assistance that may be required. This greatly reduces the amount of work that needs to be completed at home and provides students with additional help when needed.
Hot Meal Program
Elementary students have an optional Hot Meal program catered through Kid's Kitchen. Kid's Kitchen is a renowned catering company for schools, and is located right here in Markham. The Kid's Kitchen Hot Meal program offers an A La Carte menu and daily specials with a variety of entrees, side items, snacks, desserts and drinks. Parents simply order online at www.kidskitchen.ca and items are prepared fresh daily by Kid's Kitchen and delivered to the school. This new program is optional and students are still welcome to bring a lunch from home.