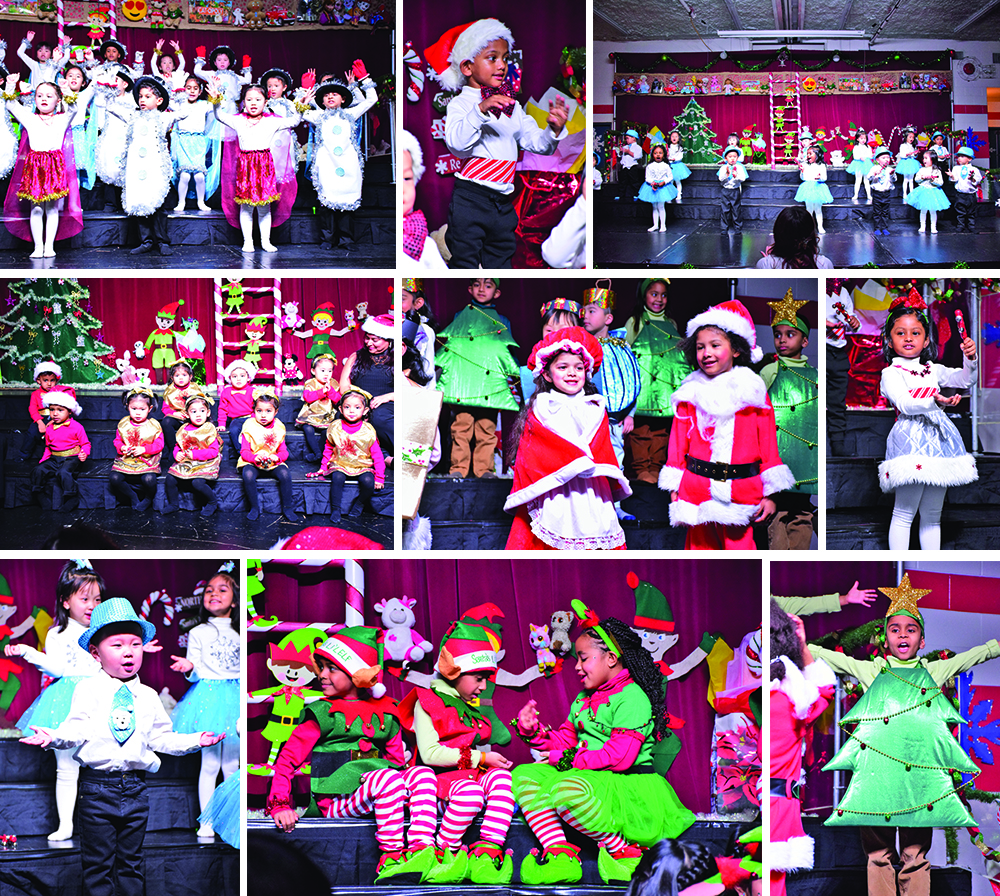 It's festive at the Amarillo Campus with the Christmas season, and especially the Christmas Concerts. Students and staff have been busy rehearsing and performing this season's production titled "Santa's Workshop". All our families and friends watched with joy each night as our students sang festive songs and danced on stage.
This year, the grade one classes gave dazzling performances of the play "Elflandia"! Elflandia is a magical world full of joy and mirth. The Elves heard about the human world through stories but aren't quite sure if humans truly exist until Santa Claus brings a special visitor to Elflandia. This was a wonderful production and the grade 1 students outdid themselves.
At the end of each concert the students returned to the auditorium for a special visit and treat from Santa Claus. Merry Christmas and a Wonderful 2020 from all the students and staff of TCPS!