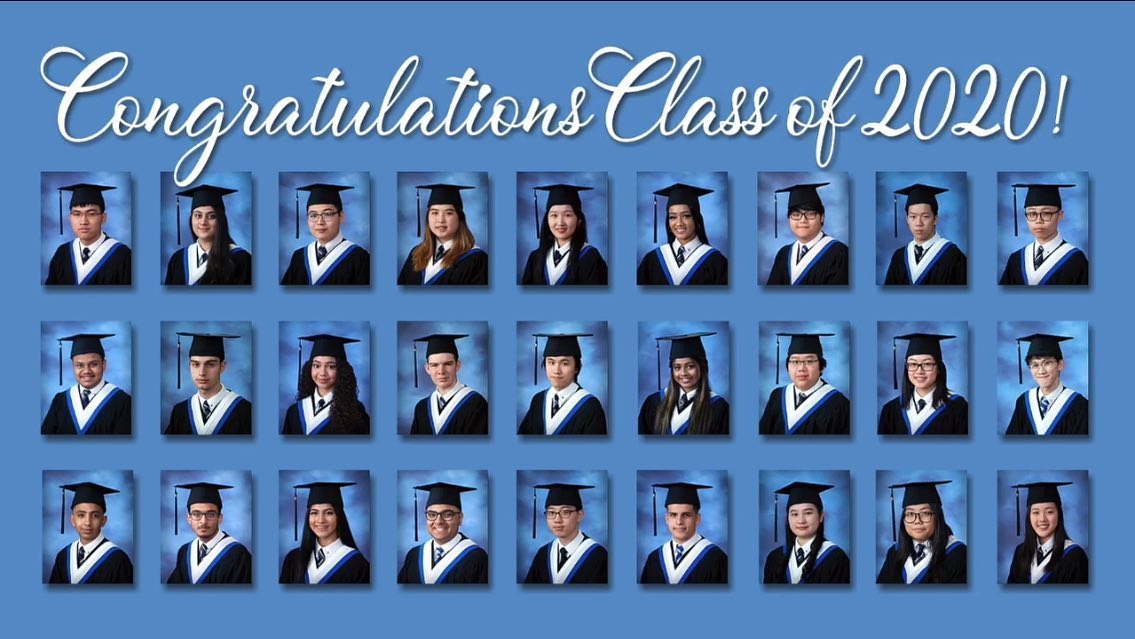 Congratulations to the Grade 12 Graduating Class of 2020! This year was a little different and we were unable to hold our regular graduation and award ceremony. The end of year graduation is a very special day. A day to reflect on special memories, celebrate with our classmates and friends and bid our students a fond farewell as they enter the next phase of their lives. The High School is working on a Homecoming event this fall allowing the graduates to reunite and celebrate their achievements together.
This fall TCPS graduates will be pursuing post-secondary studies at a diverse selection of universities in Canada and abroad. This astonishing group of graduates have collectively been presented with over $28,000 in academic scholarships. Outstanding!
We are so very proud of our graduates and wish them all the best for the future.
Visit our 2020 University Acceptance website page for more information on the universities our graduates will be attending and their chosen fields of study.