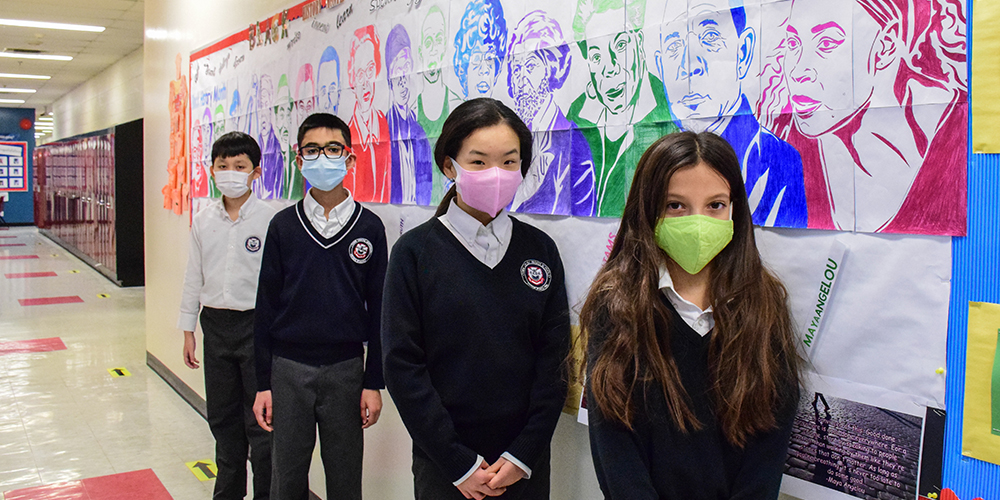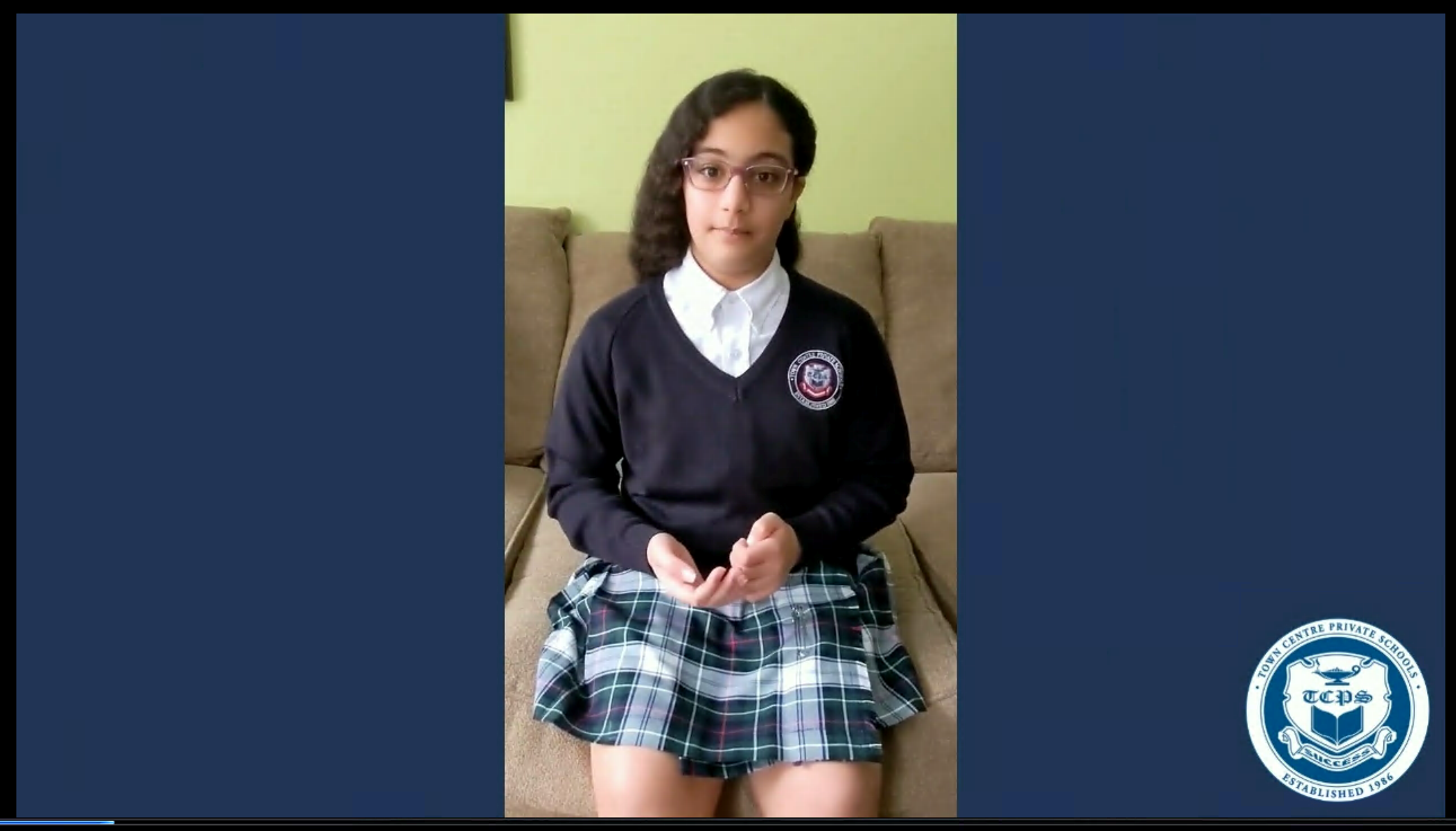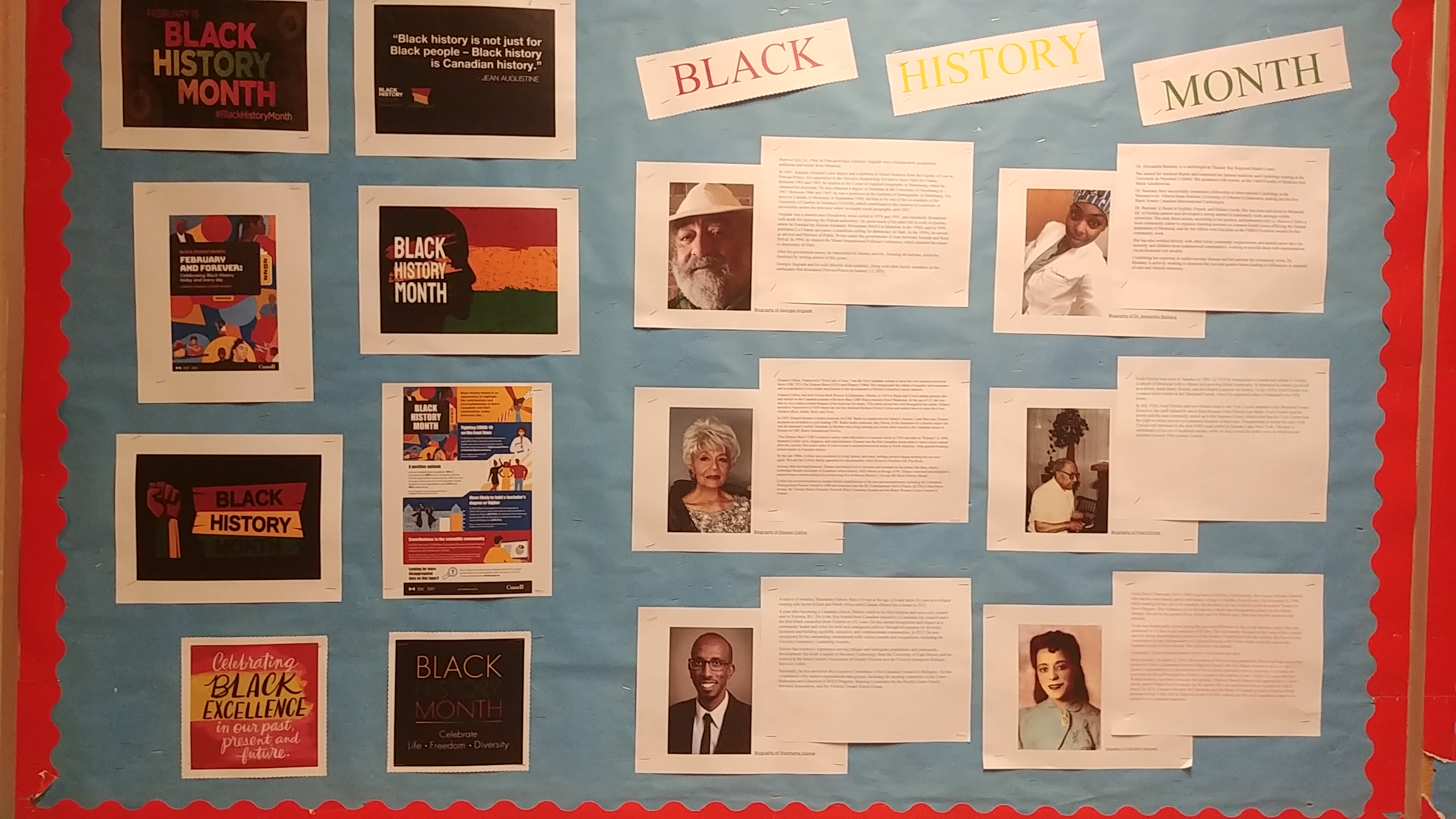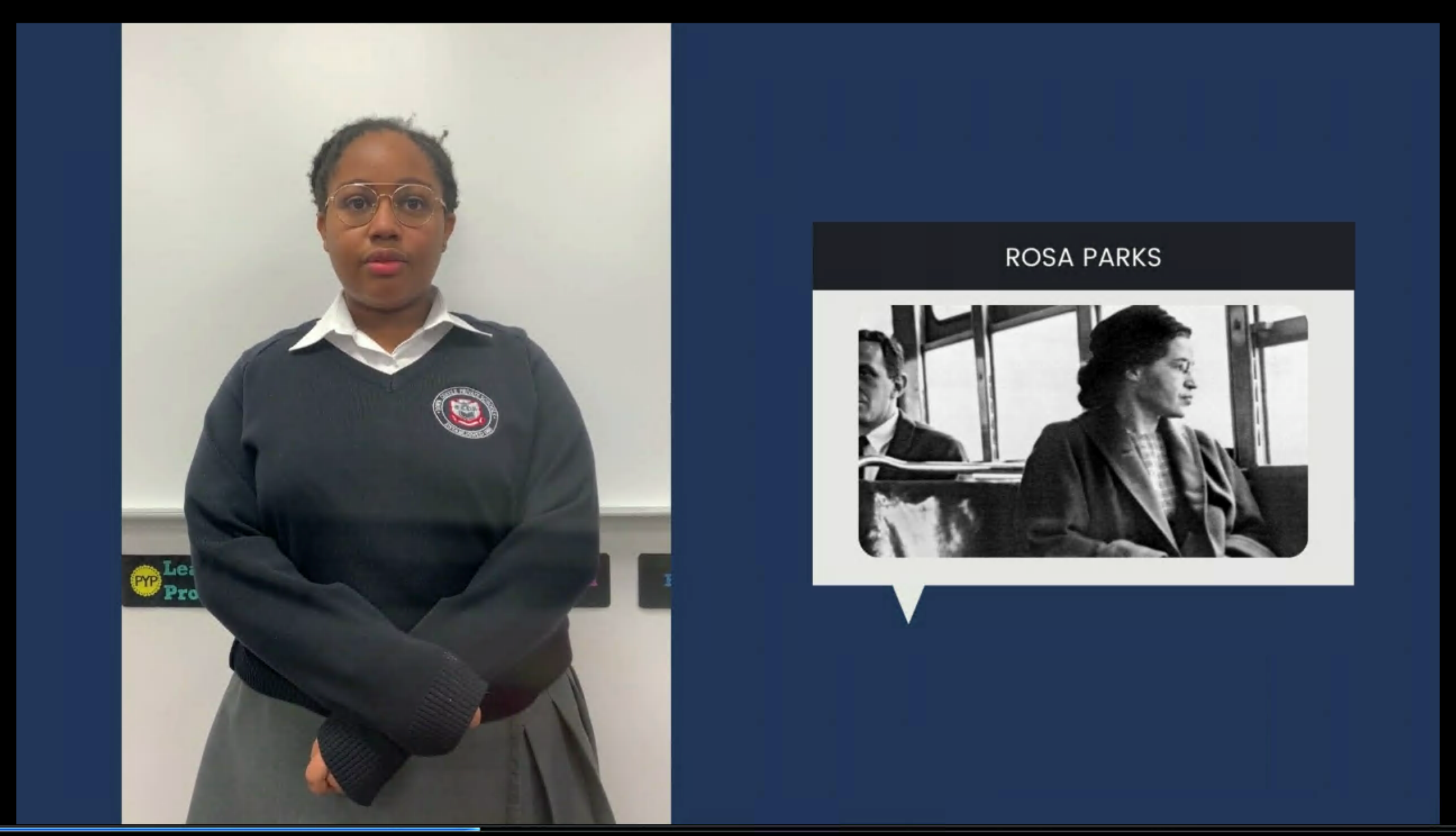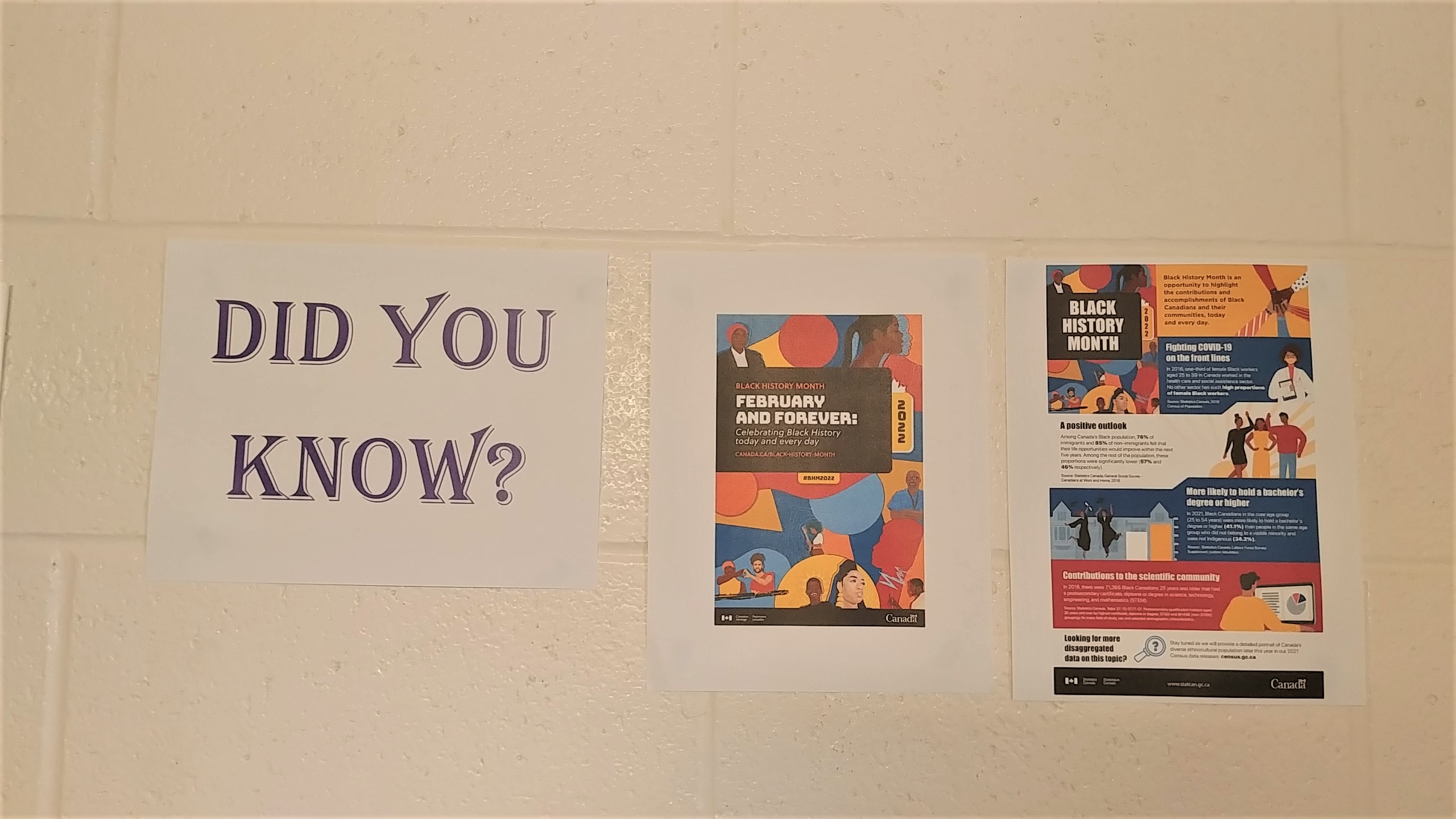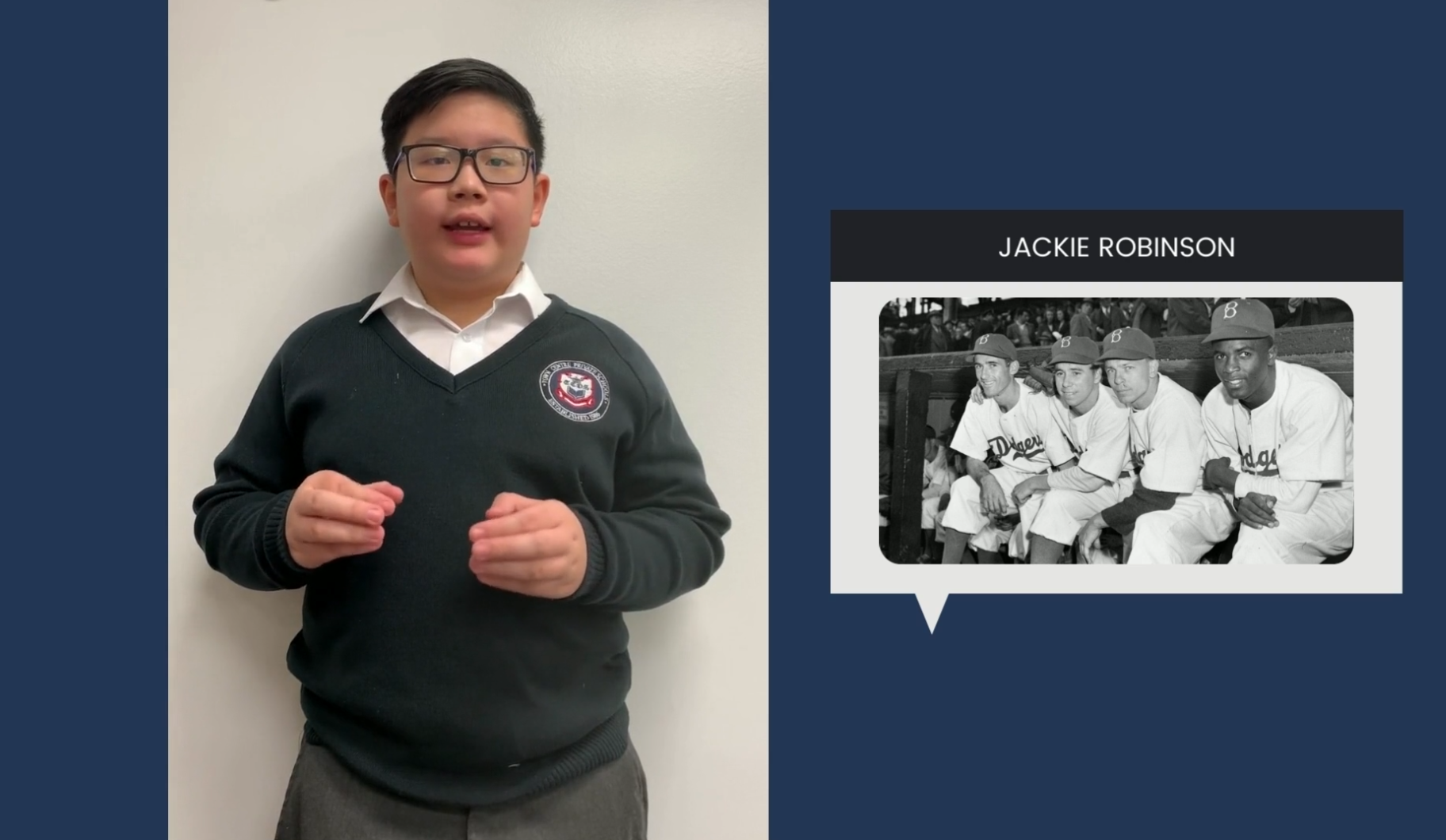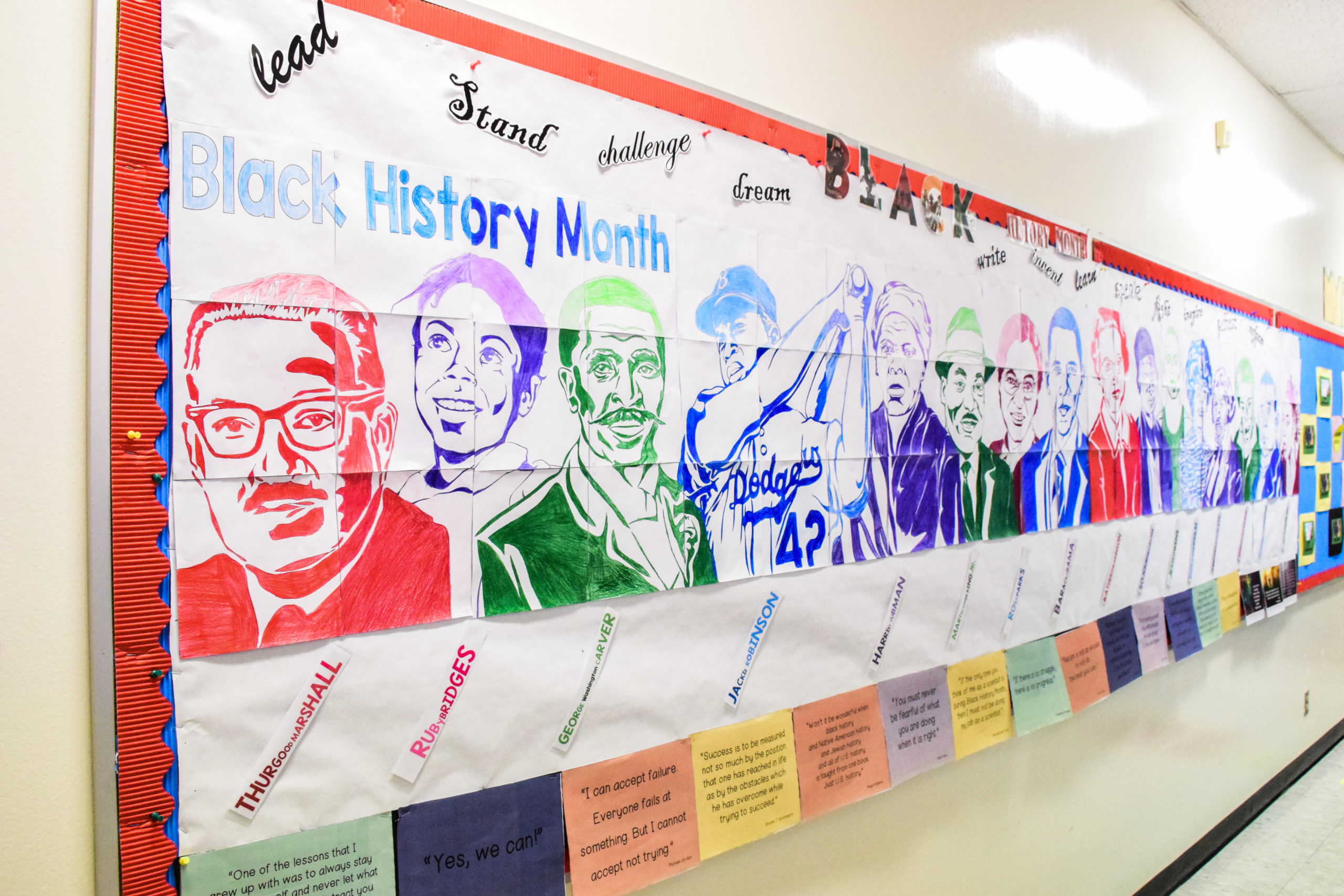 Screen Shot 2022-03-08 at 8.59.37 AM
Screen Shot 2022-03-08 at 8.55.16 AM
Screenshot 2022-03-09 103816
During Black History Month, Town Centre celebrated the many achievements and contributions of Black Canadians and their communities who, throughout history, have done so much to make Canada a culturally diverse, compassionate and prosperous country.
Throughout the month of February, the Elementary students viewed a three-part "Spotlight Series" featuring TCPS students. Each video highlighted a different population within the Black community including Activists and Politicians, Heroes of Sport and Musical Icons.
At the High School level, bulletin board, hallway and stairwell displays were created showcasing and celebrating Black Canadians. Daily announcements throughout the month included Prime Minister Justin Trudeau's statement on this year's Government of Canada's Black History Month theme of "February and Forever: Celebrating Black History Today and Every Day" as well as a series of videos. Among these, the High School students shared virtual videos including Black History Month Celebration (a YouTube presentation by Canadian Heritage), in addition to videos focusing on artists and athletes. The daily announcements also highlighted the role of Black Canadians in forging Canada's heritage and identity.