High School Online Credit Courses
The TCPS High School will be offering summer courses to current grade 9, grade 10 and grade 11 students. from Monday, June 28 to Friday, July 30, 2021. Course options will be posted in the spring.
Students entering grade 10, 11 or 12 this fall may choose to take a summer Science course at Town Centre. These courses will be included on student transcripts and grades will be submitted to Ontario universities. These courses are strongly recommended for both IB Diploma and Ontario curriculum students who are considering taking multiple science courses in grades 11 and 12.
These courses are offered at NO ADDITIONAL COST for students registering in the Town Centre IB Diploma Programme. The cost to students in the Ontario curriculum program is $800 per course.
There are many advantages to earning an additional credit over the summer at TCPS. By taking an additional credit now, students may choose to take an additional study period, or they may choose to take a wider range of courses in grade 12. This enables them to meet the prerequisites for a greater number of university programs. Further, since universities generally average students' top 6 grade 12 courses, taking an additional credit now enables students to use only their best grades in this calculation, increasing their overall averages and increasing their chances for university acceptance, particularly to more competitive programs.
Submit Enrolment Form Online
We are pleased to introduce our new "hands free" online enrolment procedure for new students. To register please follow the following steps:
1. Please use Adobe Reader to complete the forms. You can download it for free here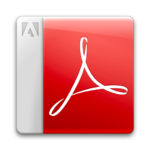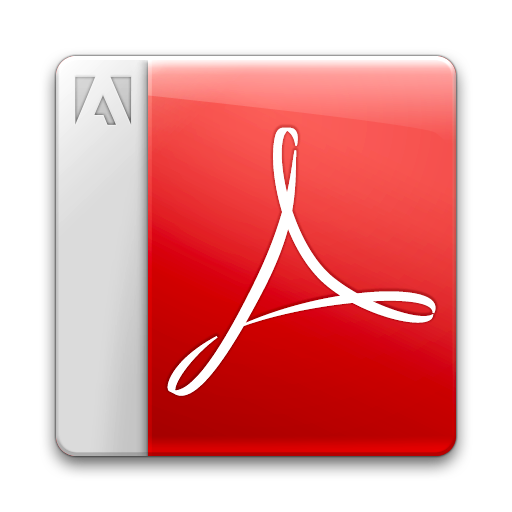 2. Click on 2021 Credit Course Enrolment Form – will be posted this spring.
Students who did not attend Town Centre during the school year will also need to complete the full enrolment forms in addition to the Credit Course Registration Forms.
2021 High School Enrolment Forms – Register Here
3. Download the form and save it with the student's first and last name as the file name
4. Complete the enrolment form
5. Click "Submit" at the end of the form or email to the address provided on the form
Once we receive the enrolment form, our office will call you to make arrangements for payment. To protect both yourself and the school, we do not recommend sending credit card information via email.
Summer Credit Course students who did not attend the school during the regular school year are asked to contact the High School Vice-Principals, Mrs. Leepy Hajra at leepy.hajra@tcphs.com or Mr. Ken Huber at ken.huber@tcphs.com or at 905-470-1200.