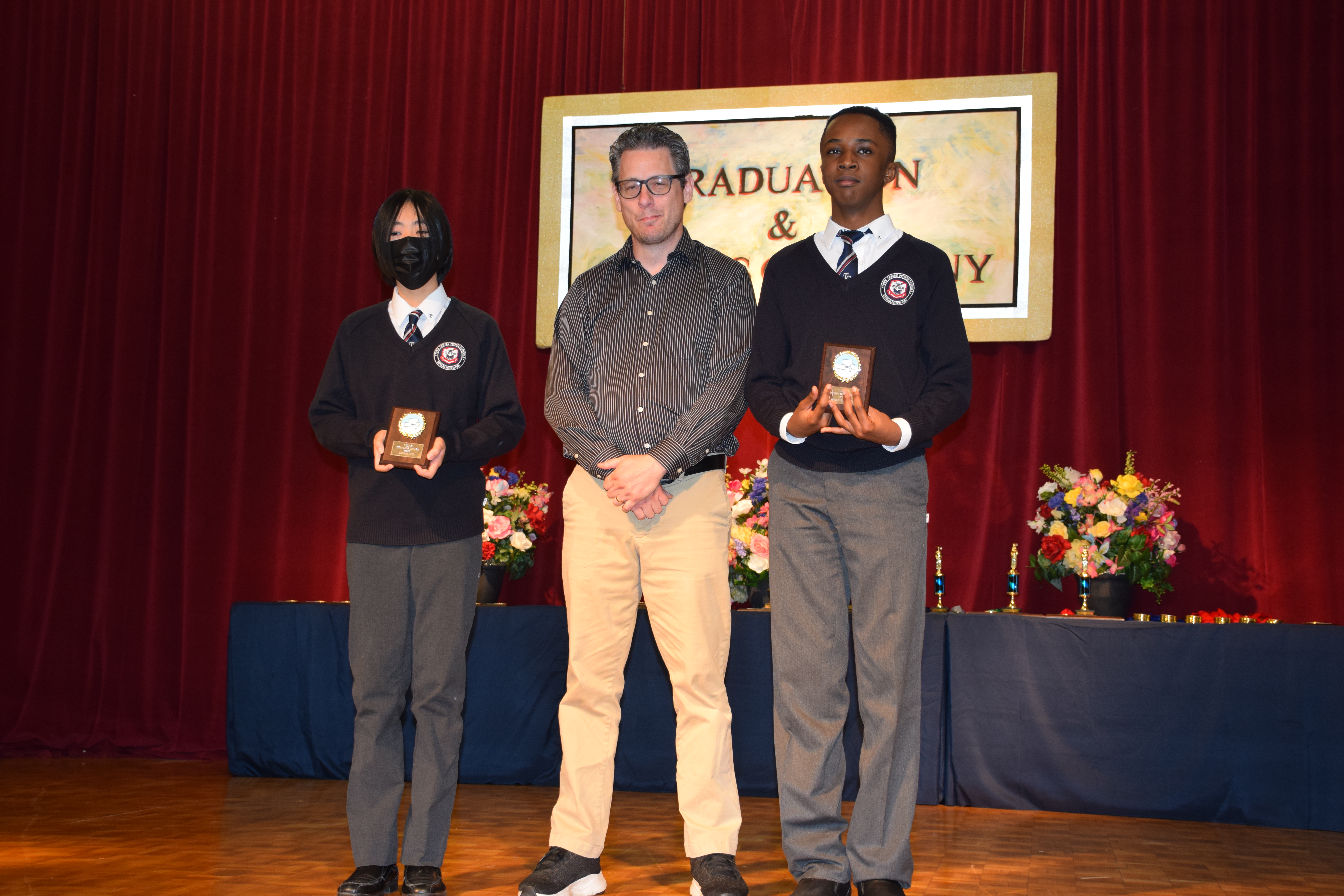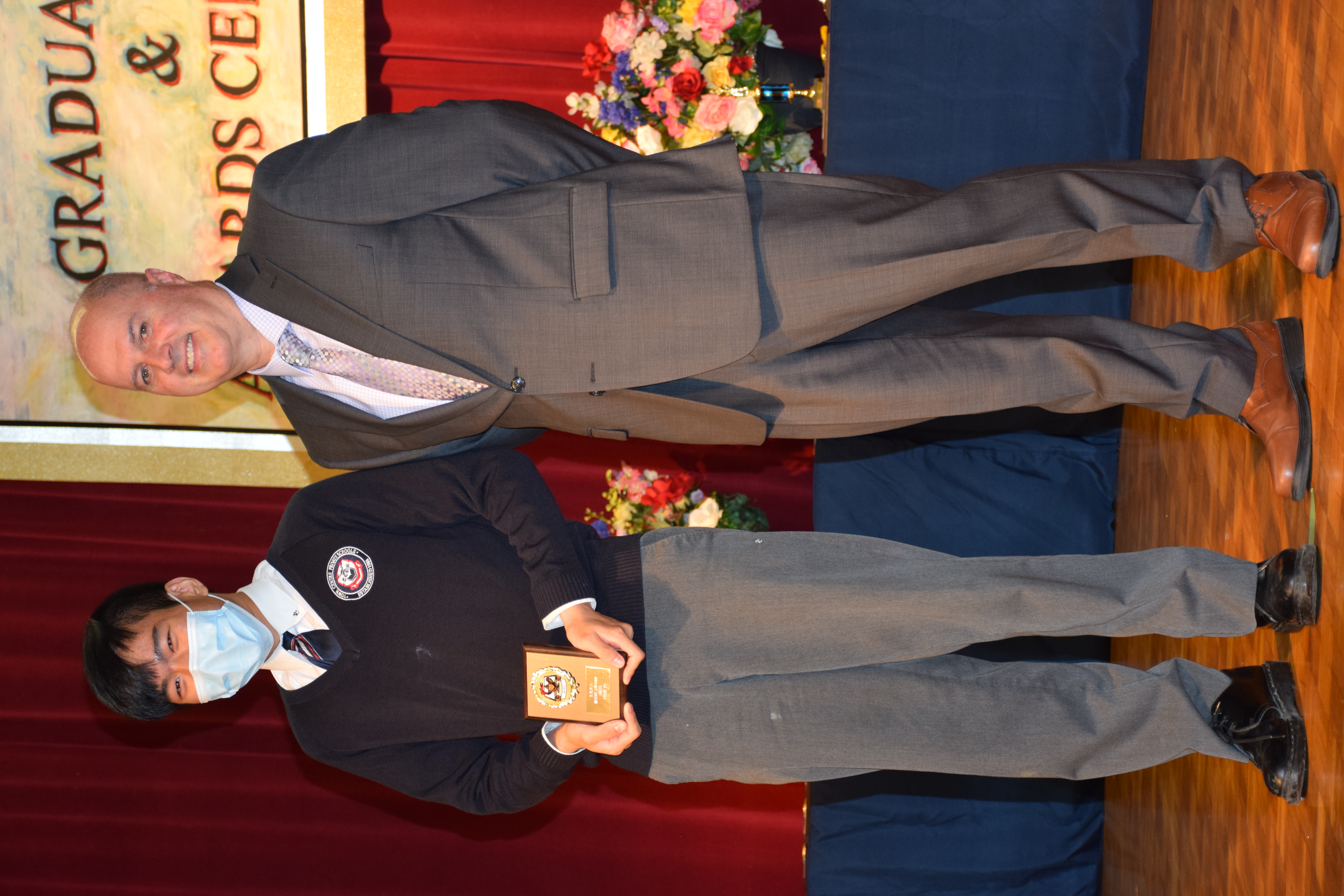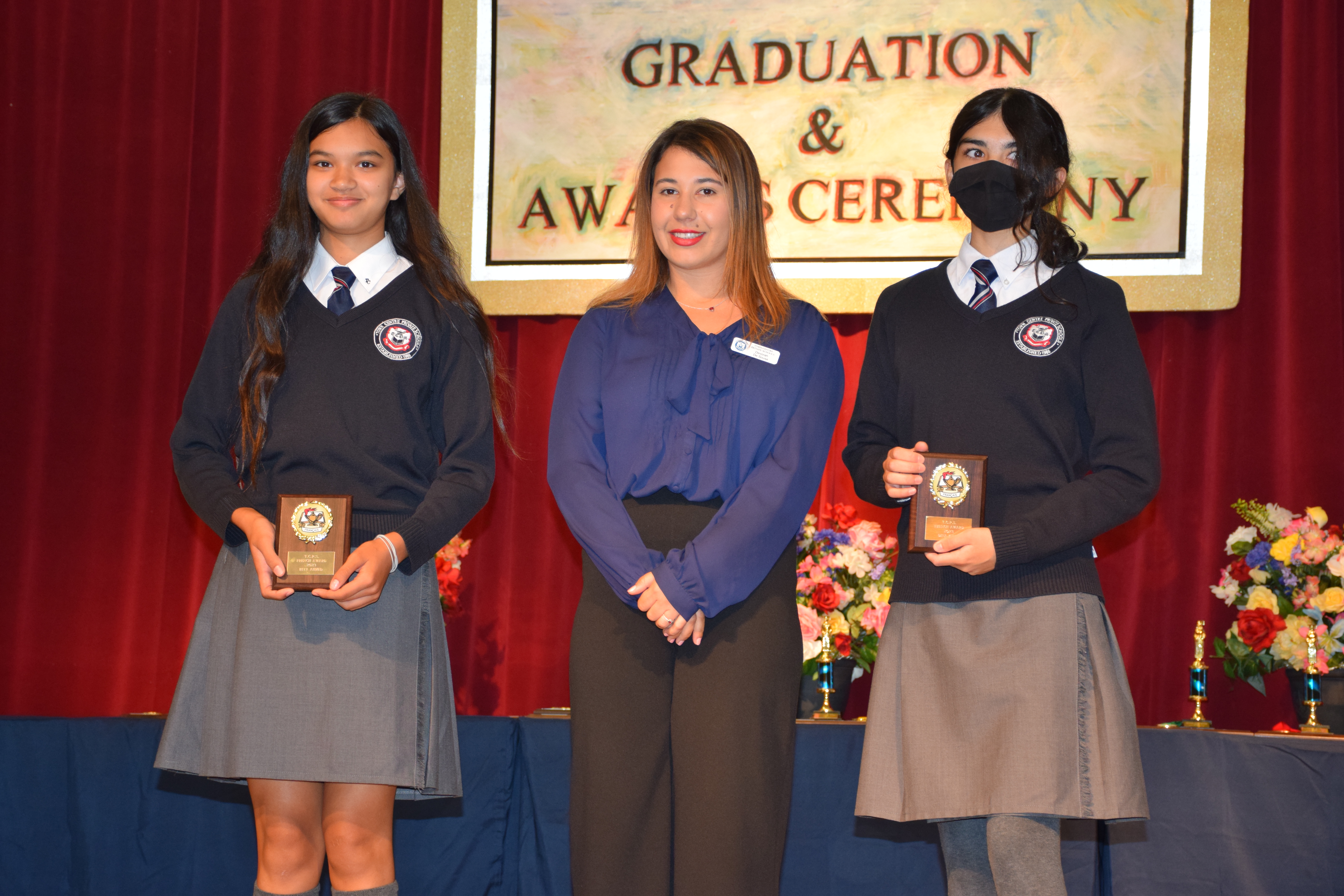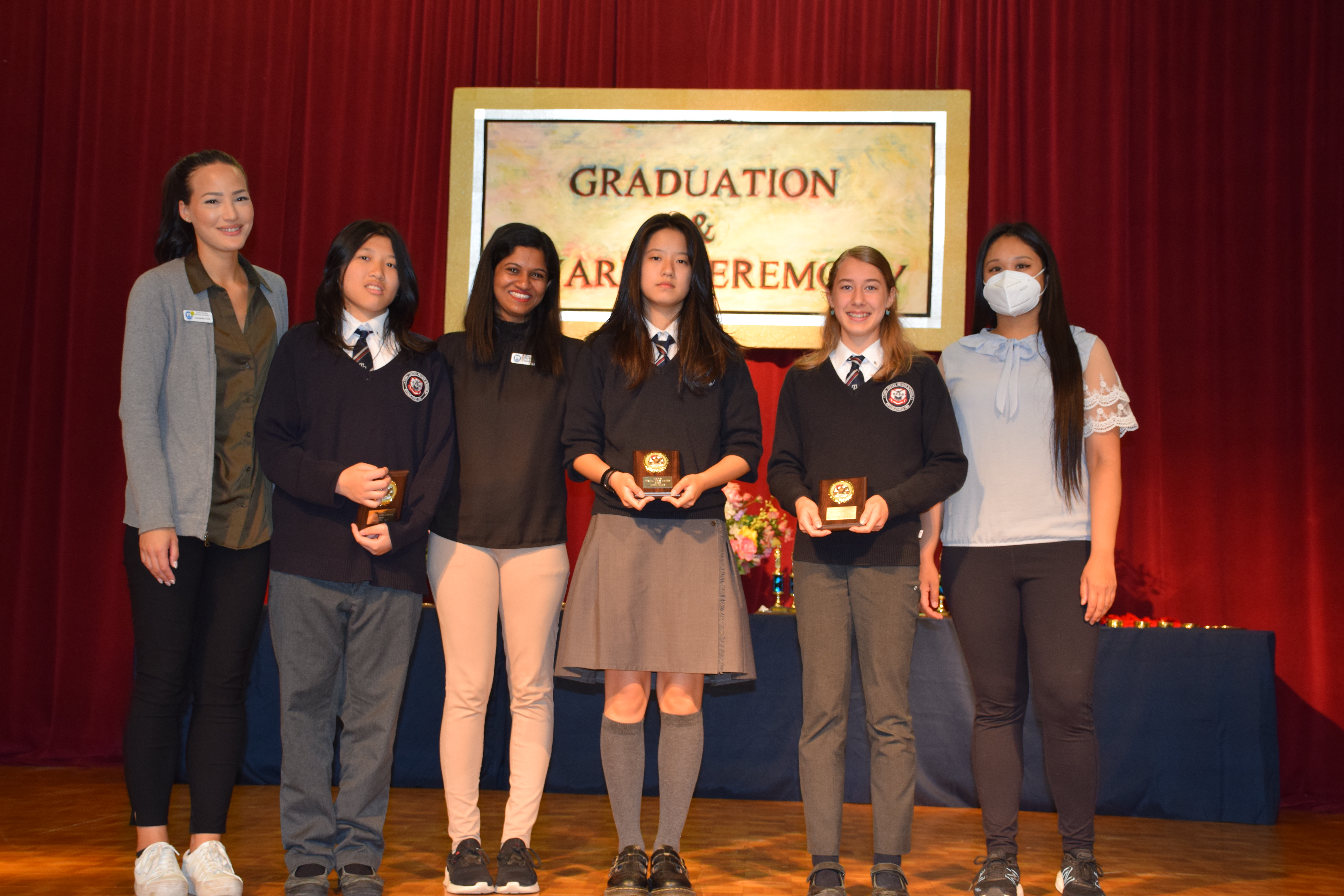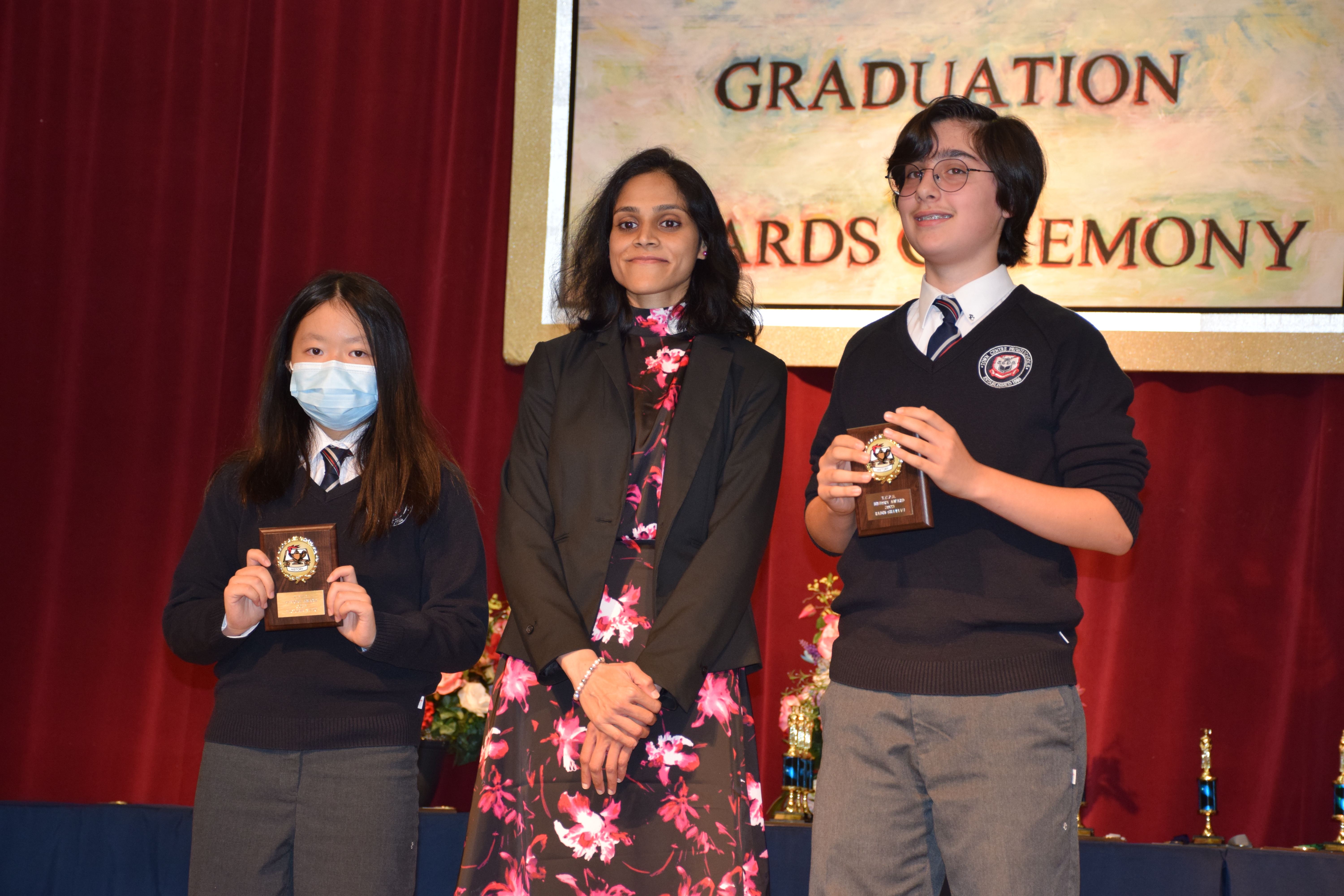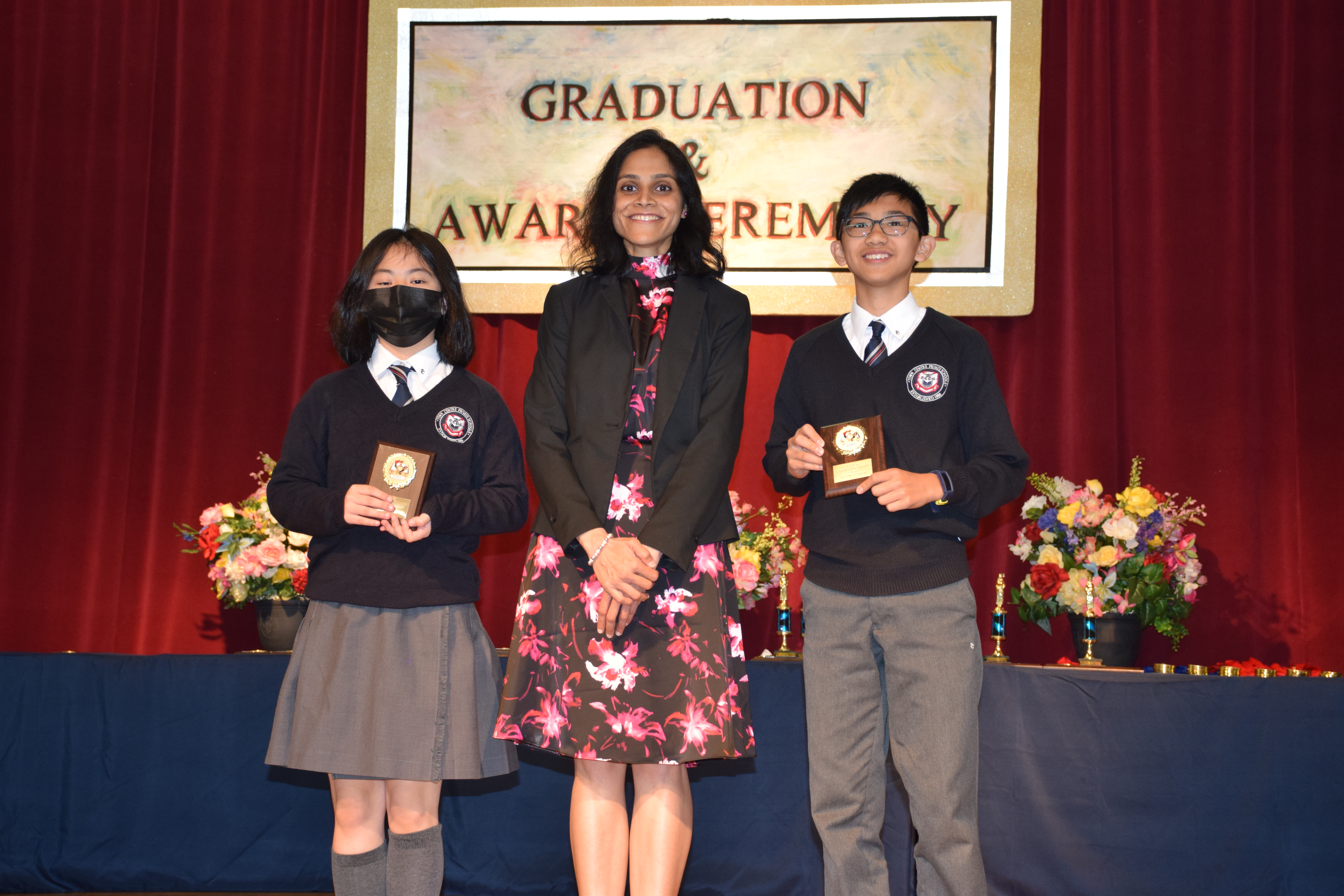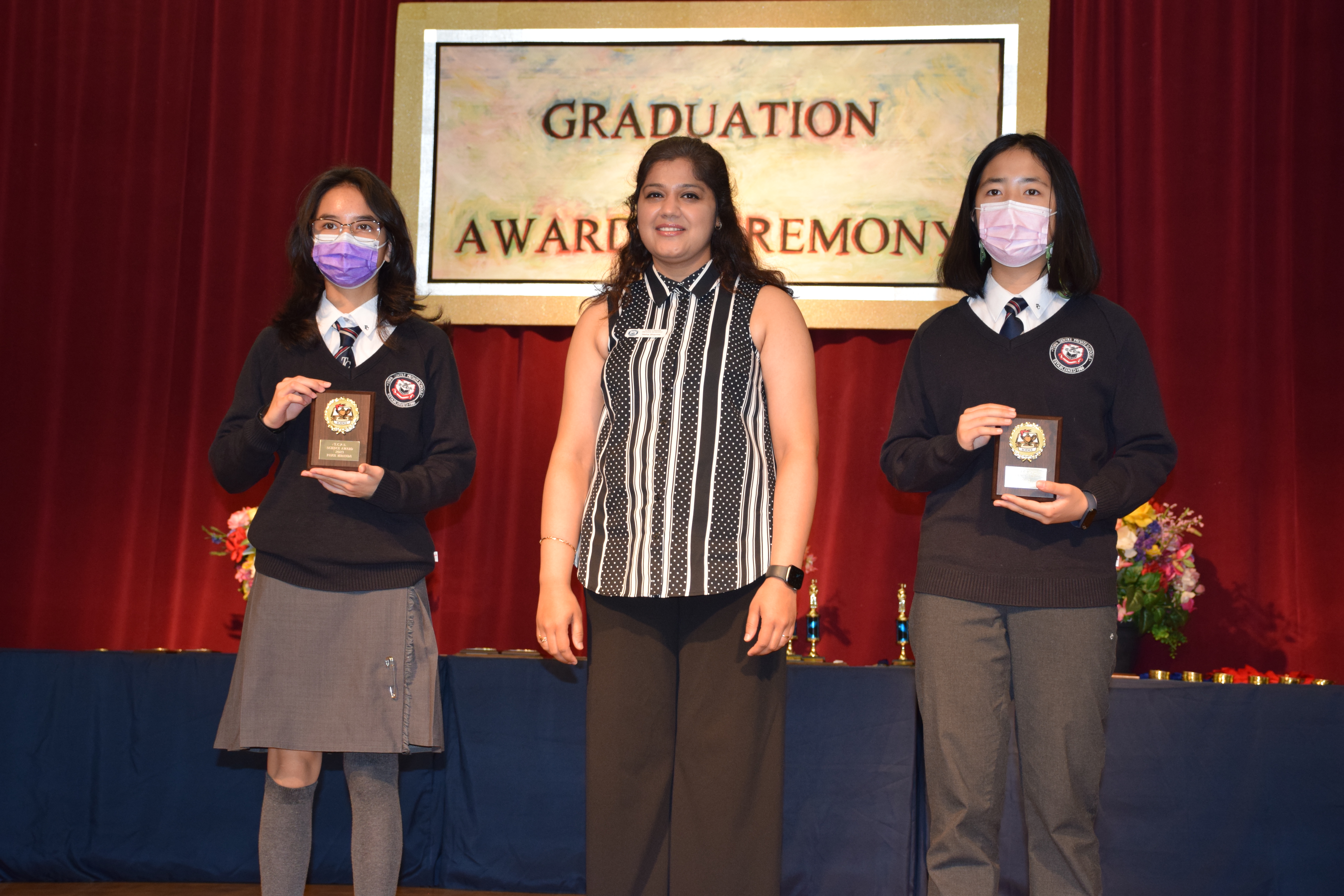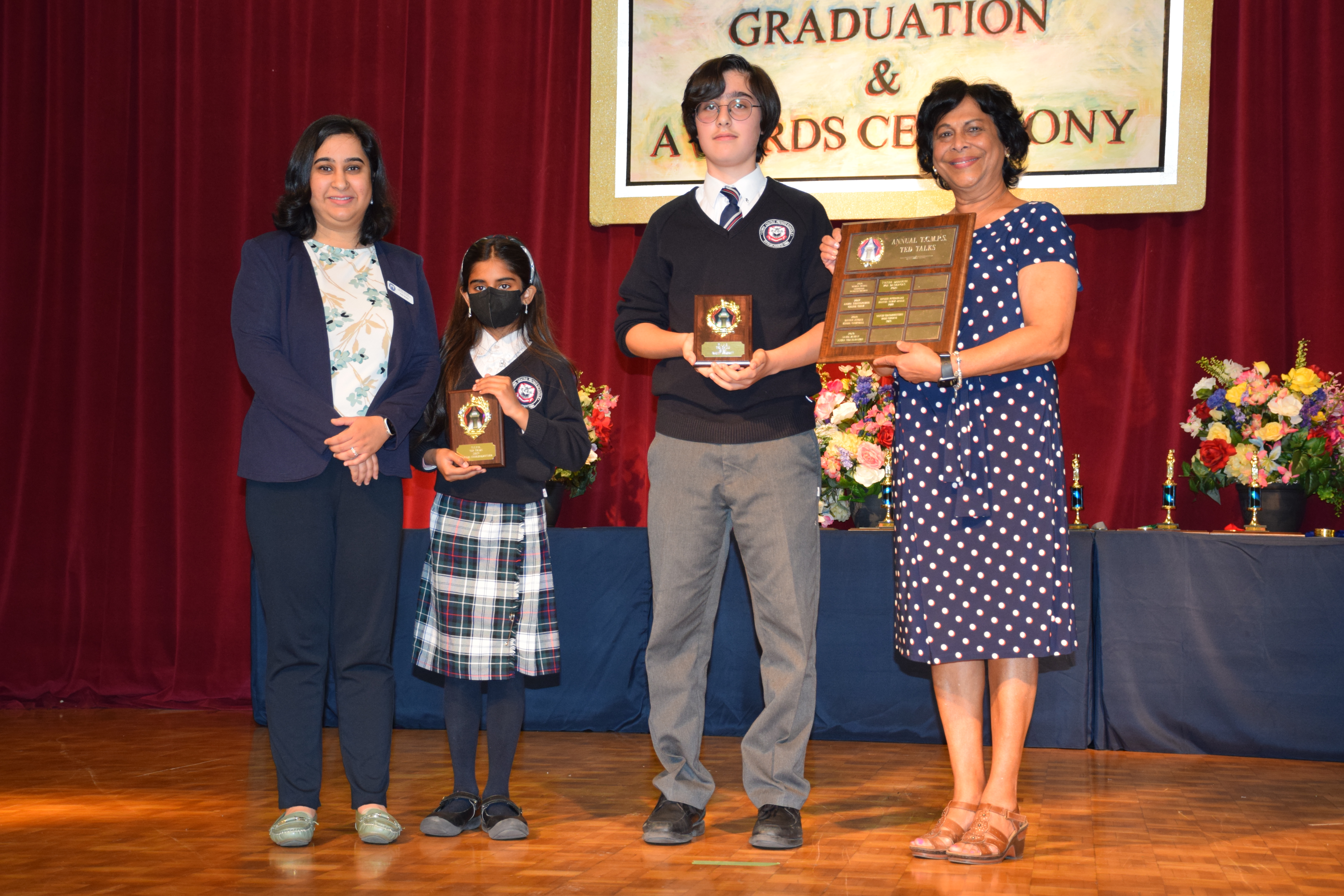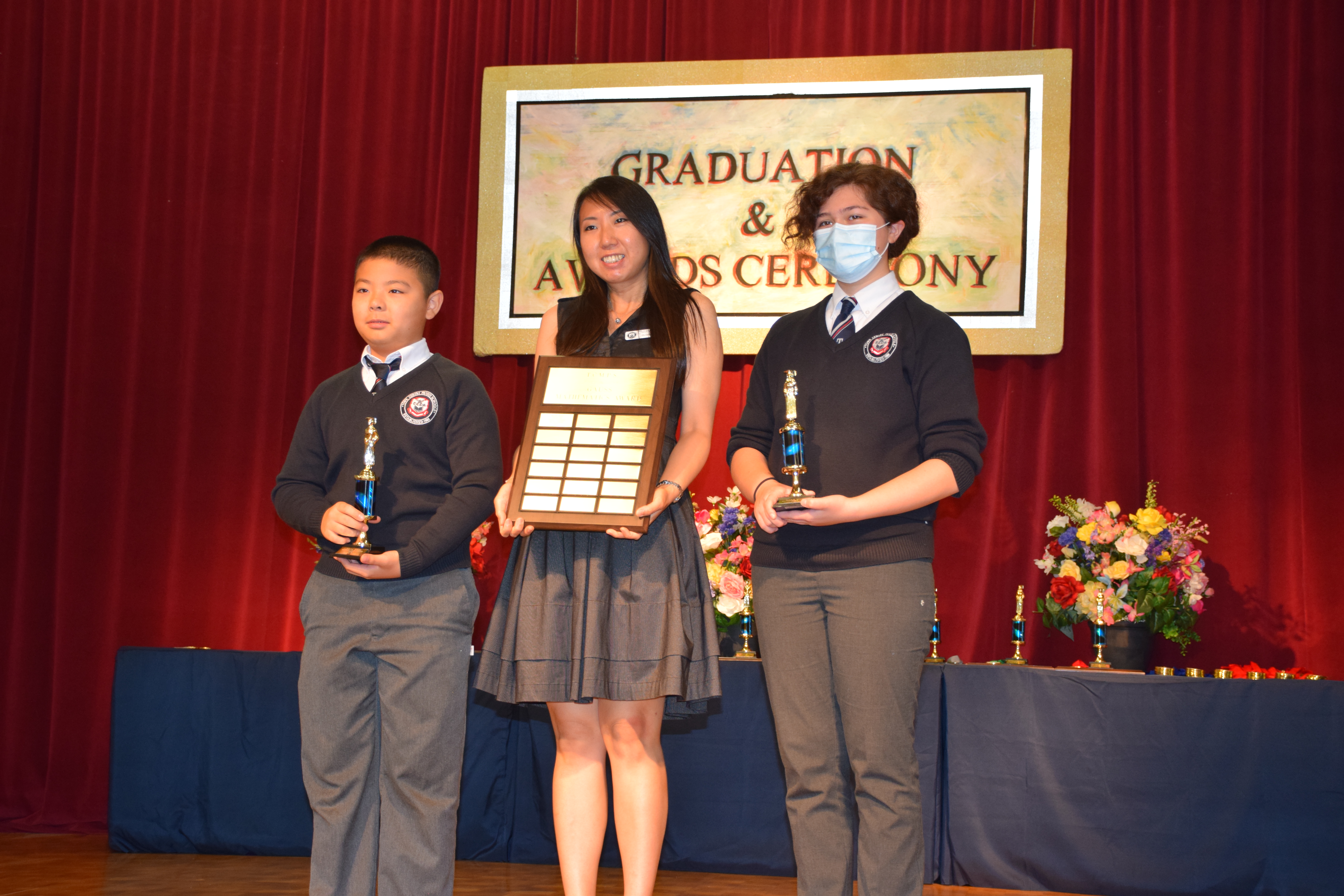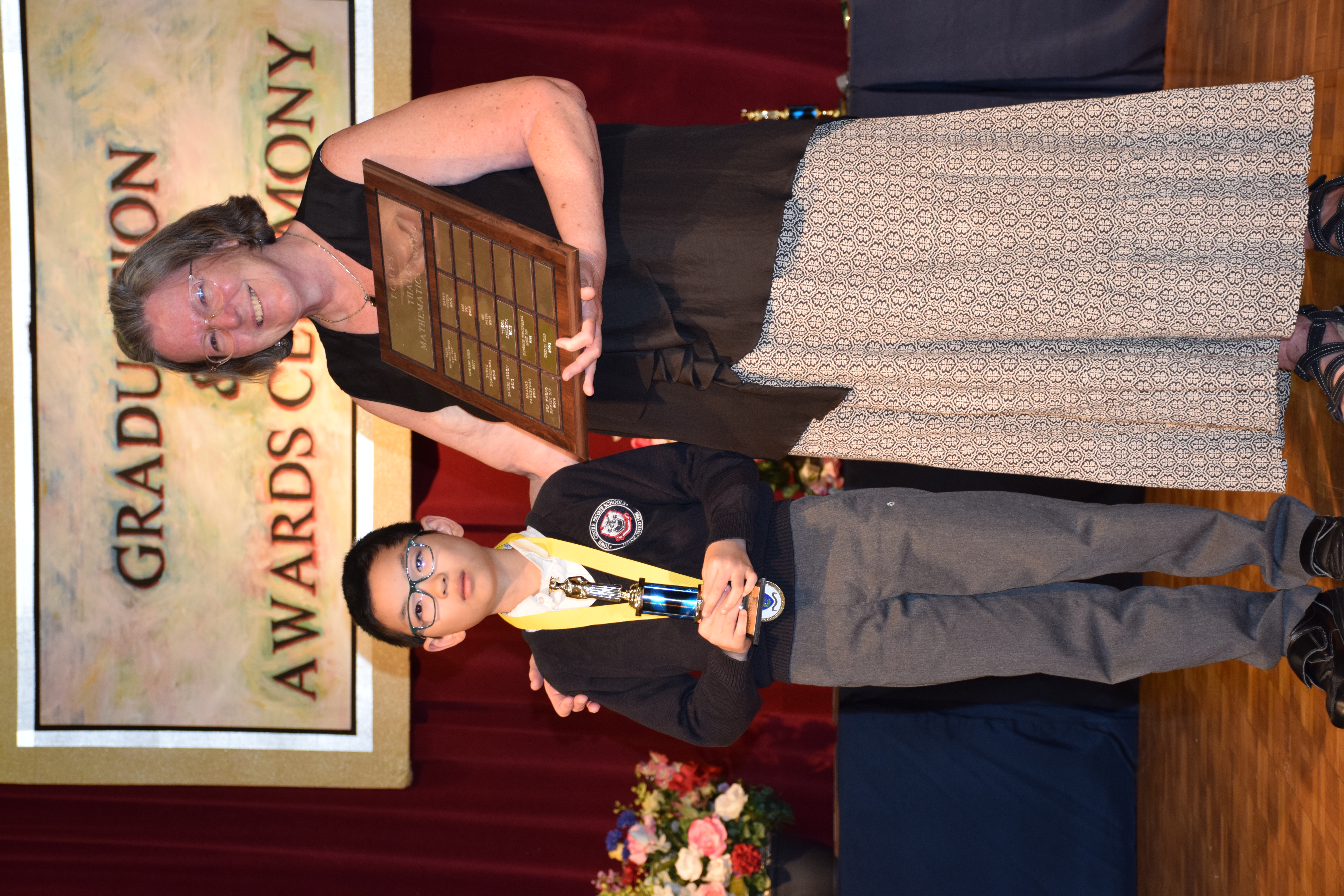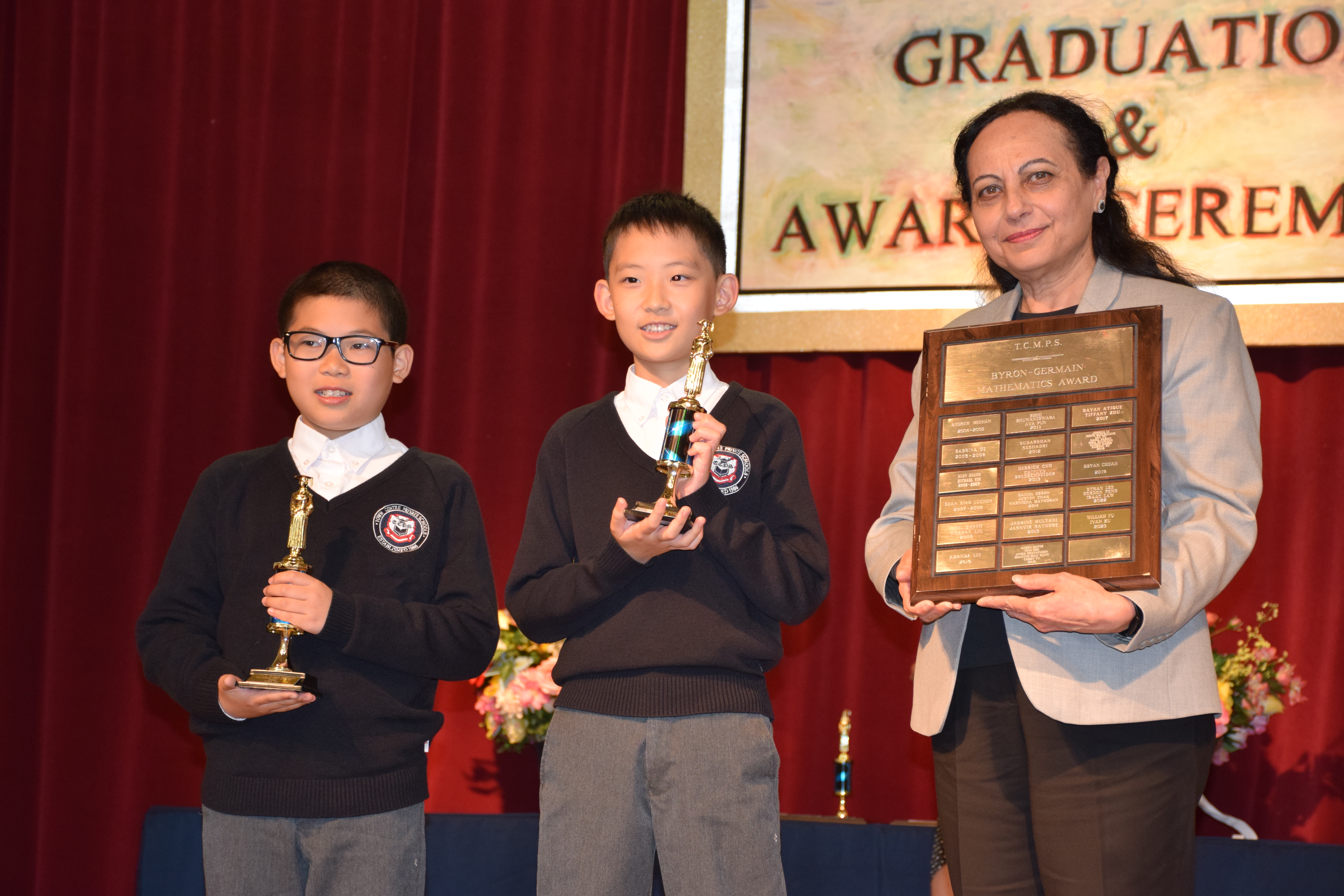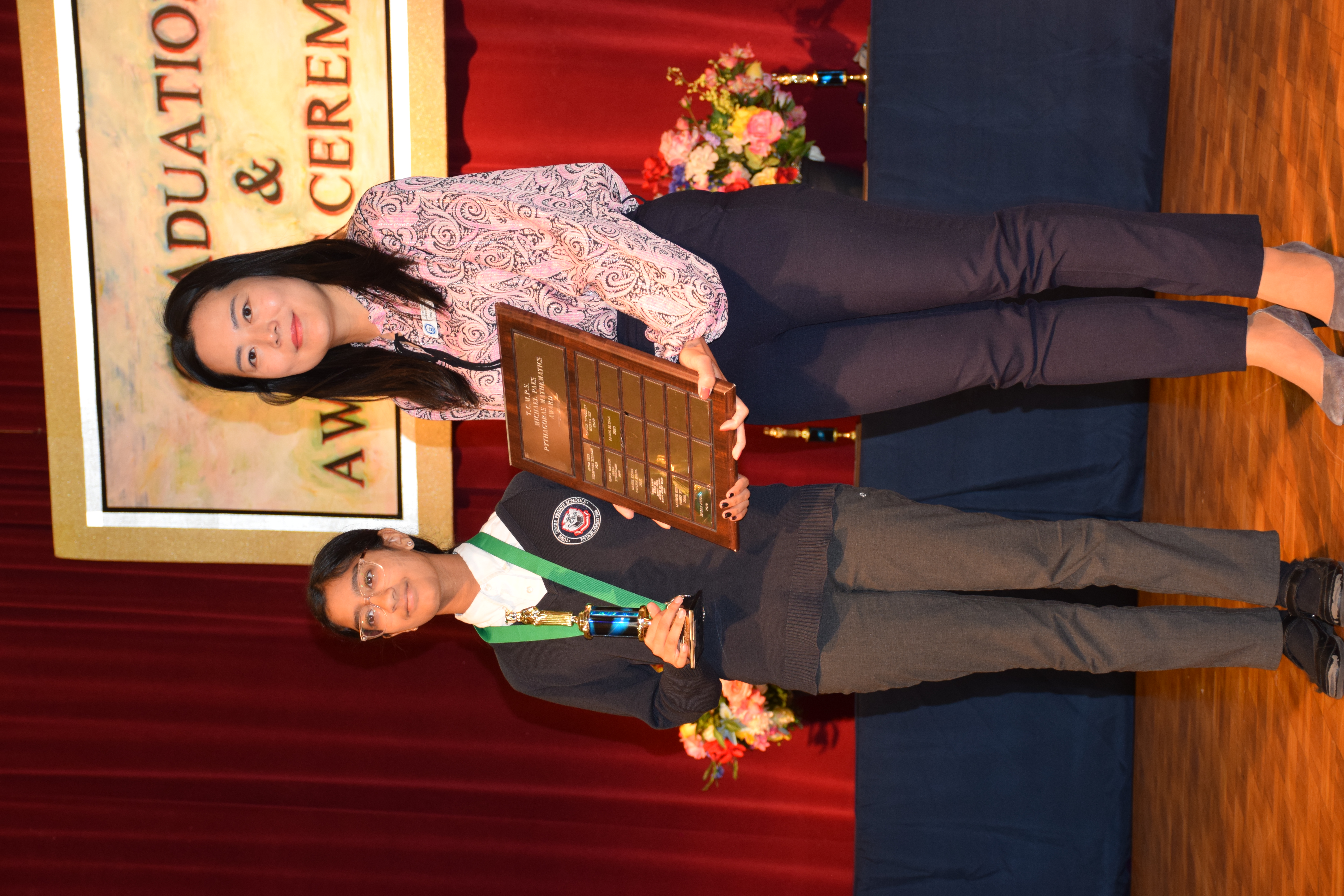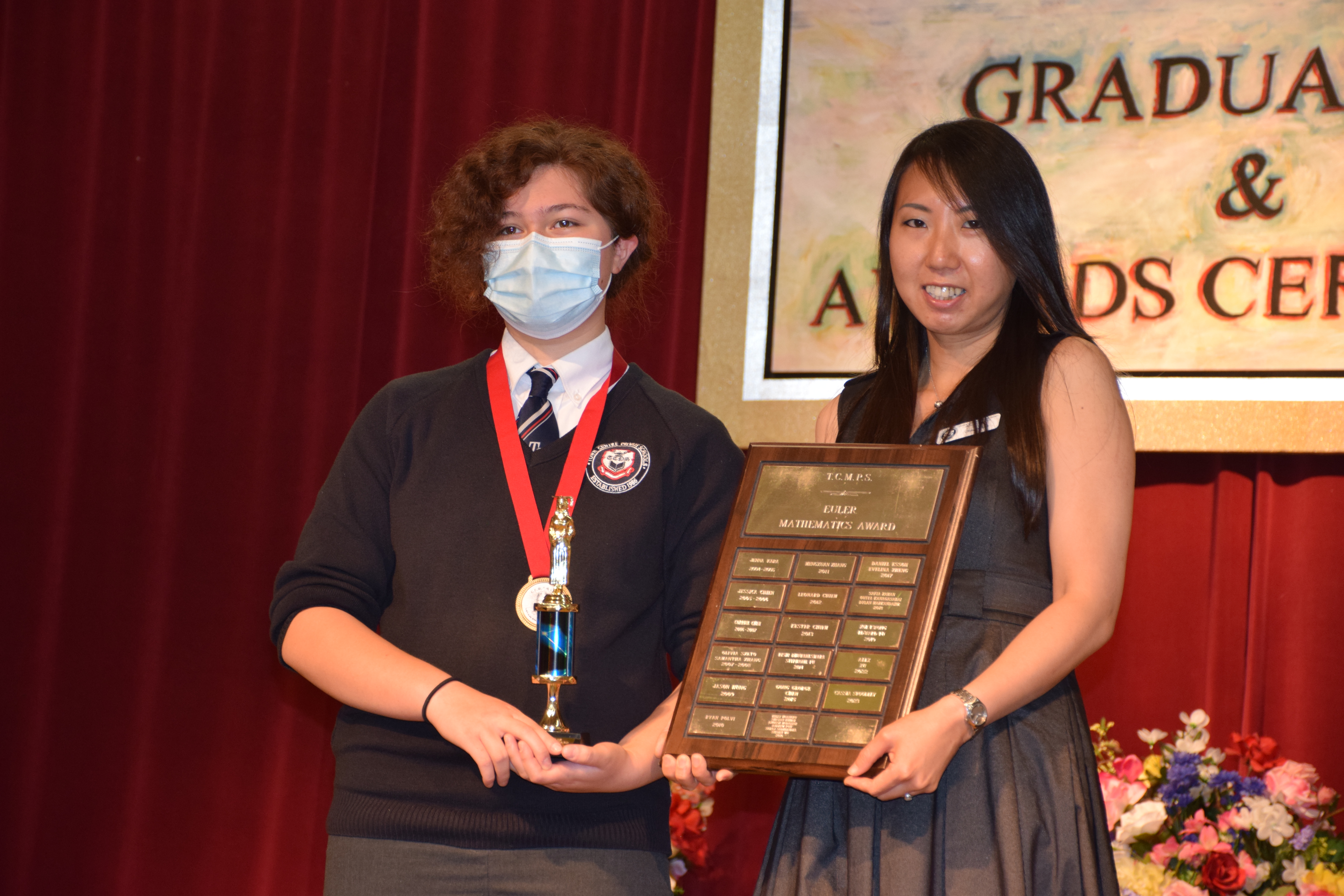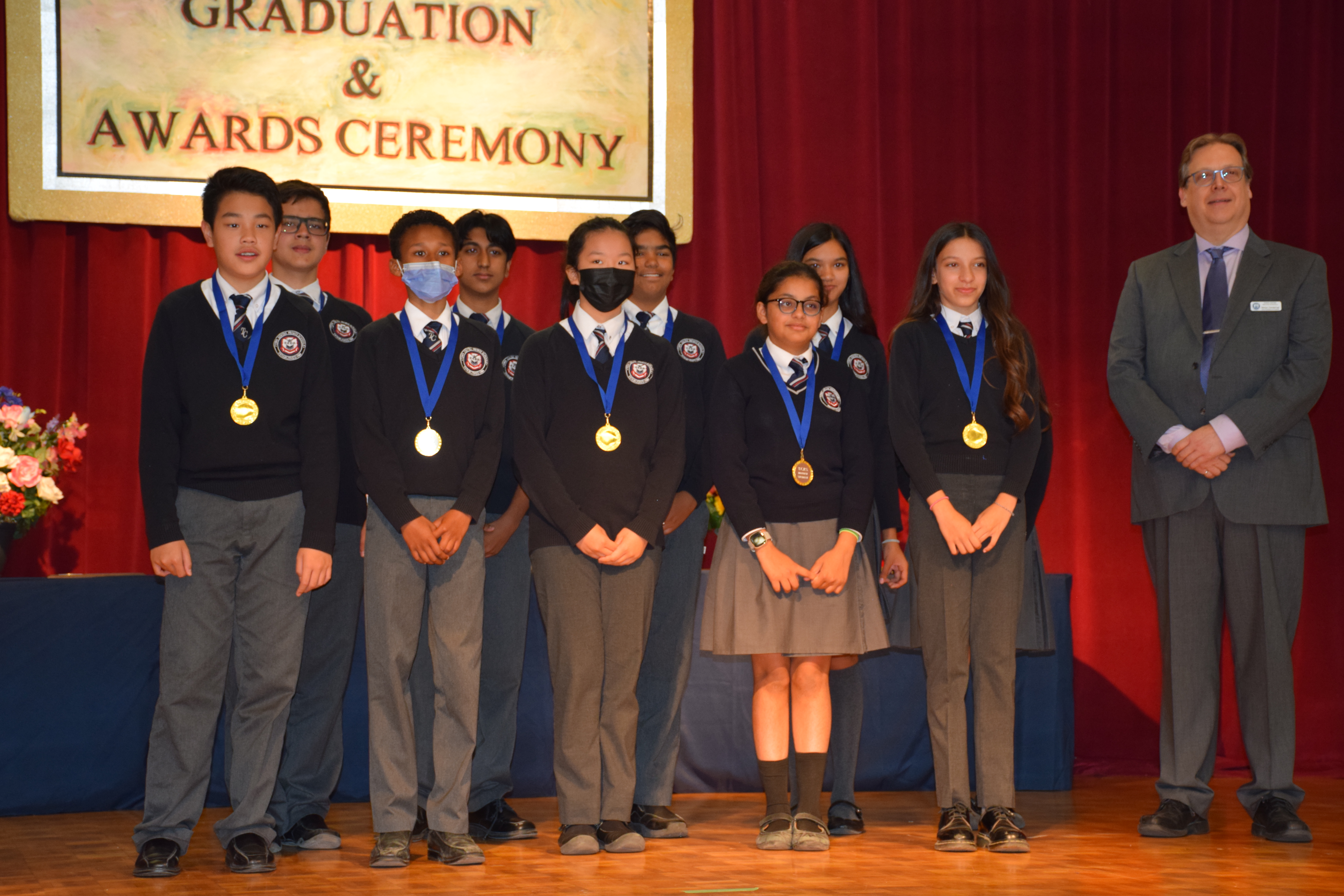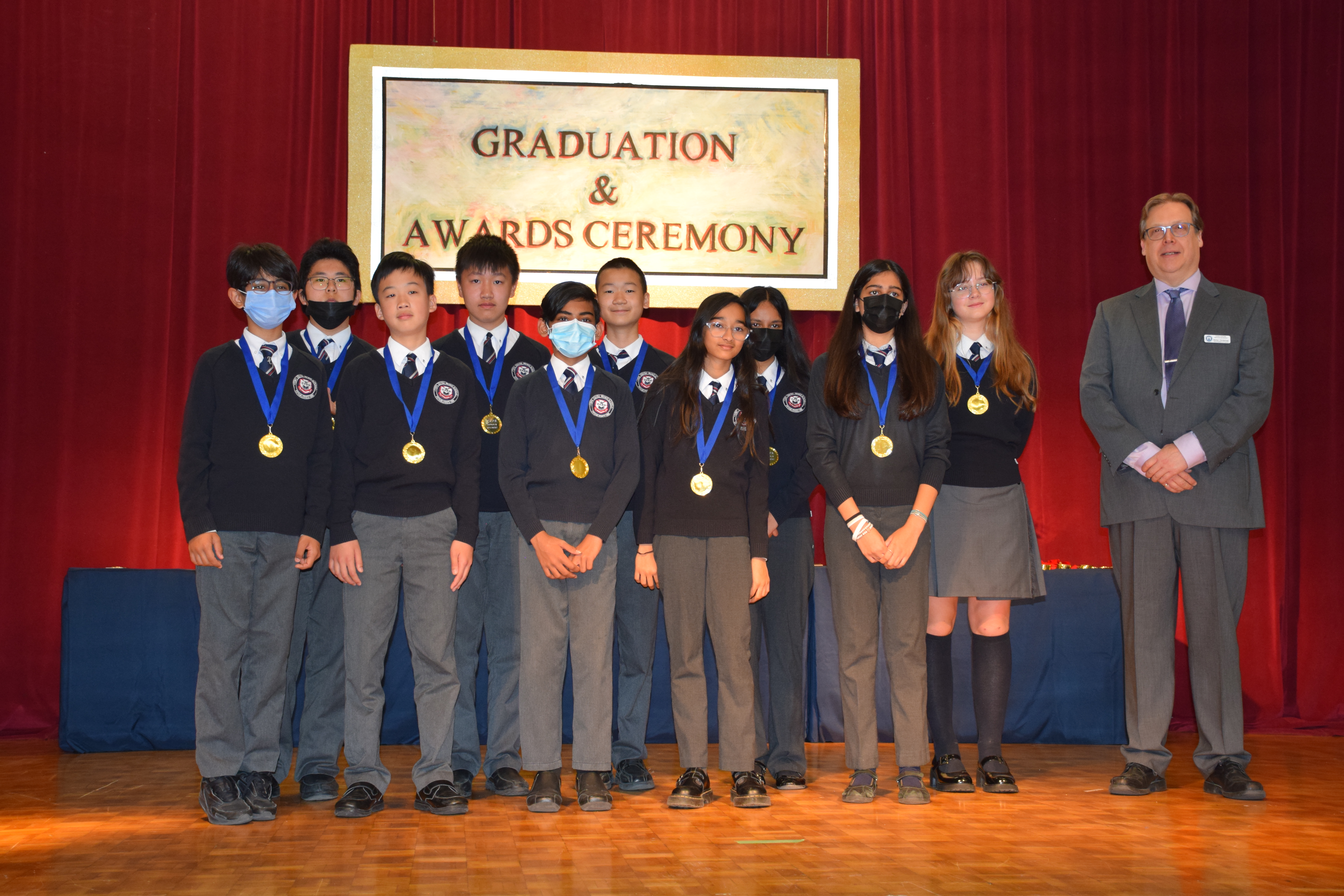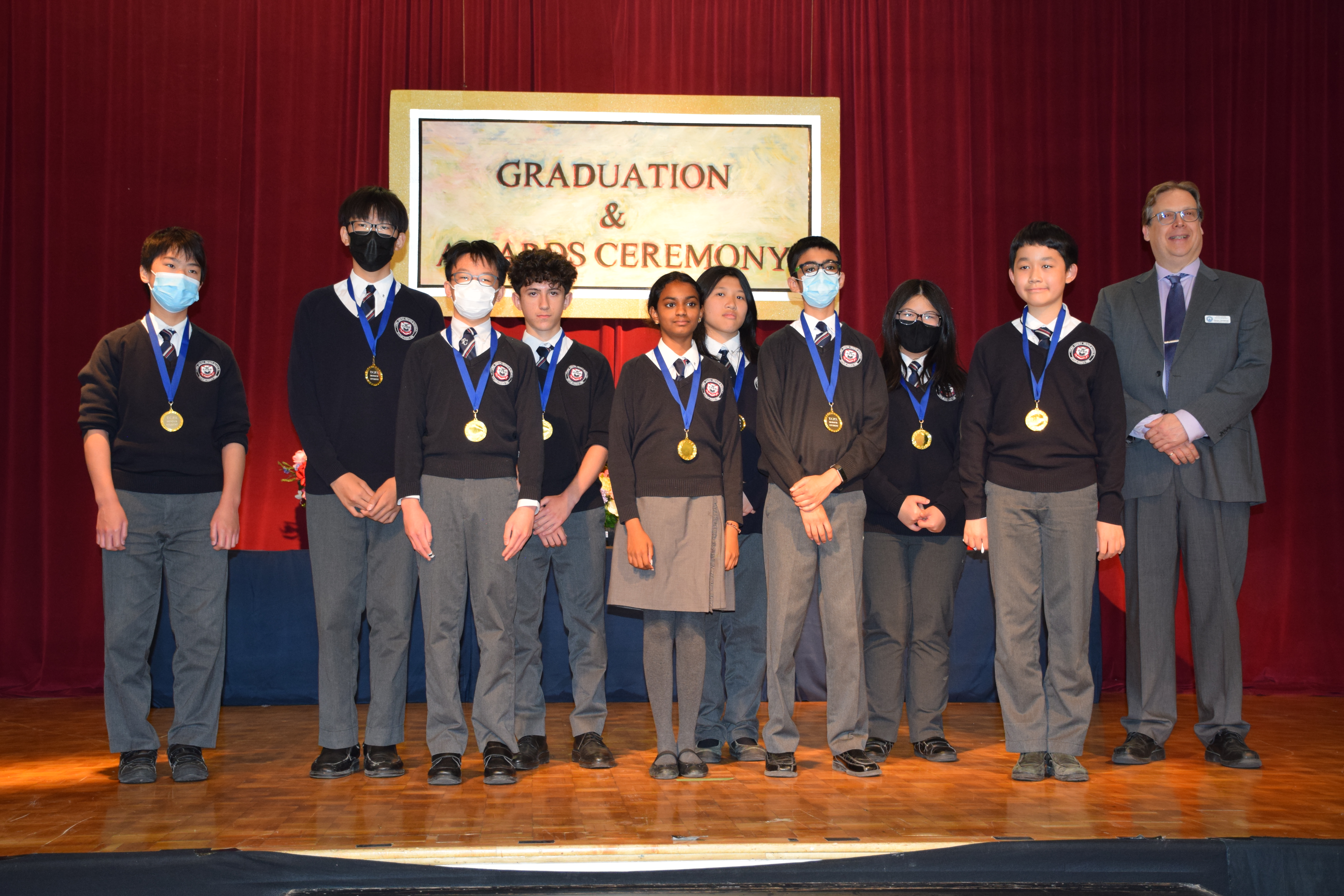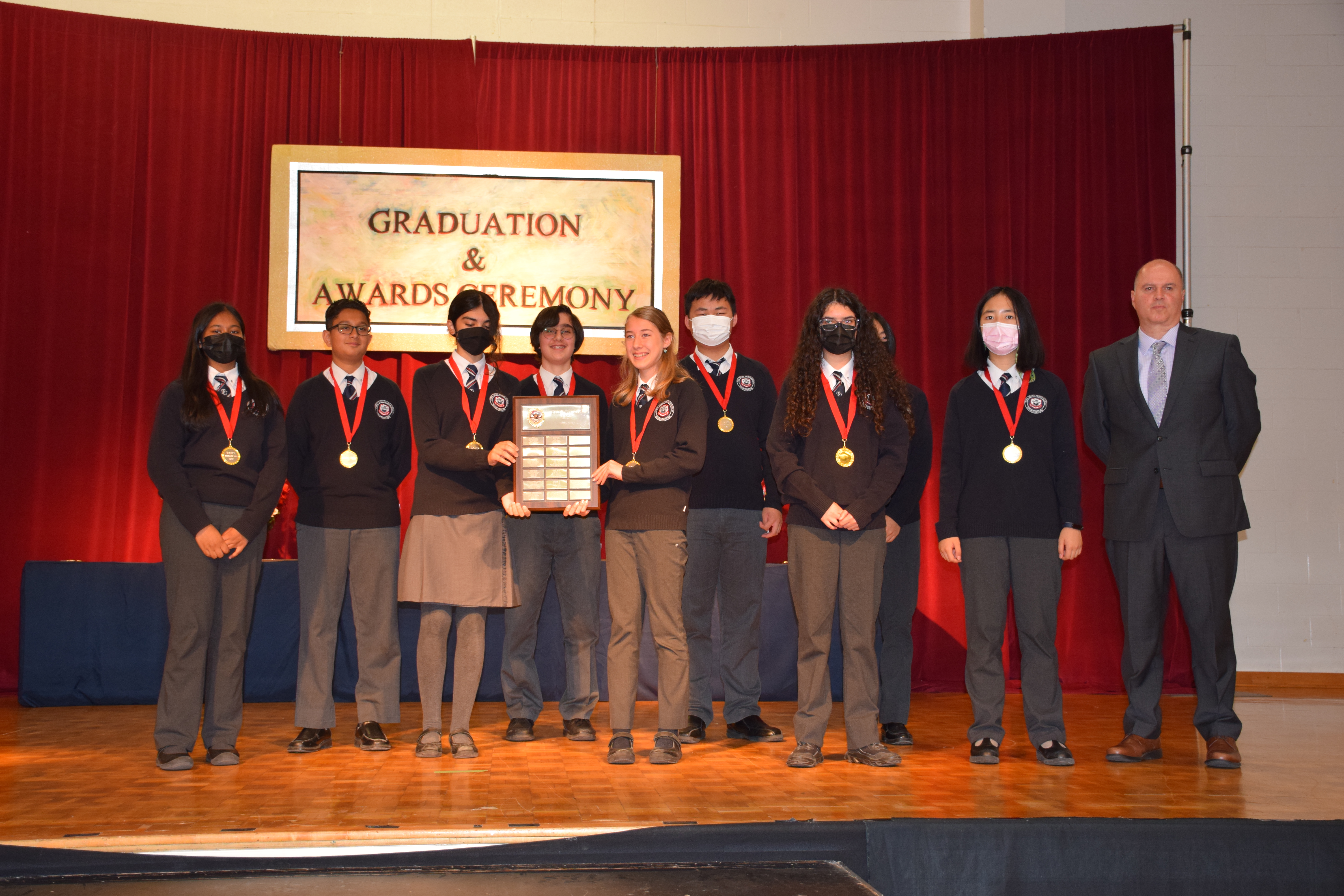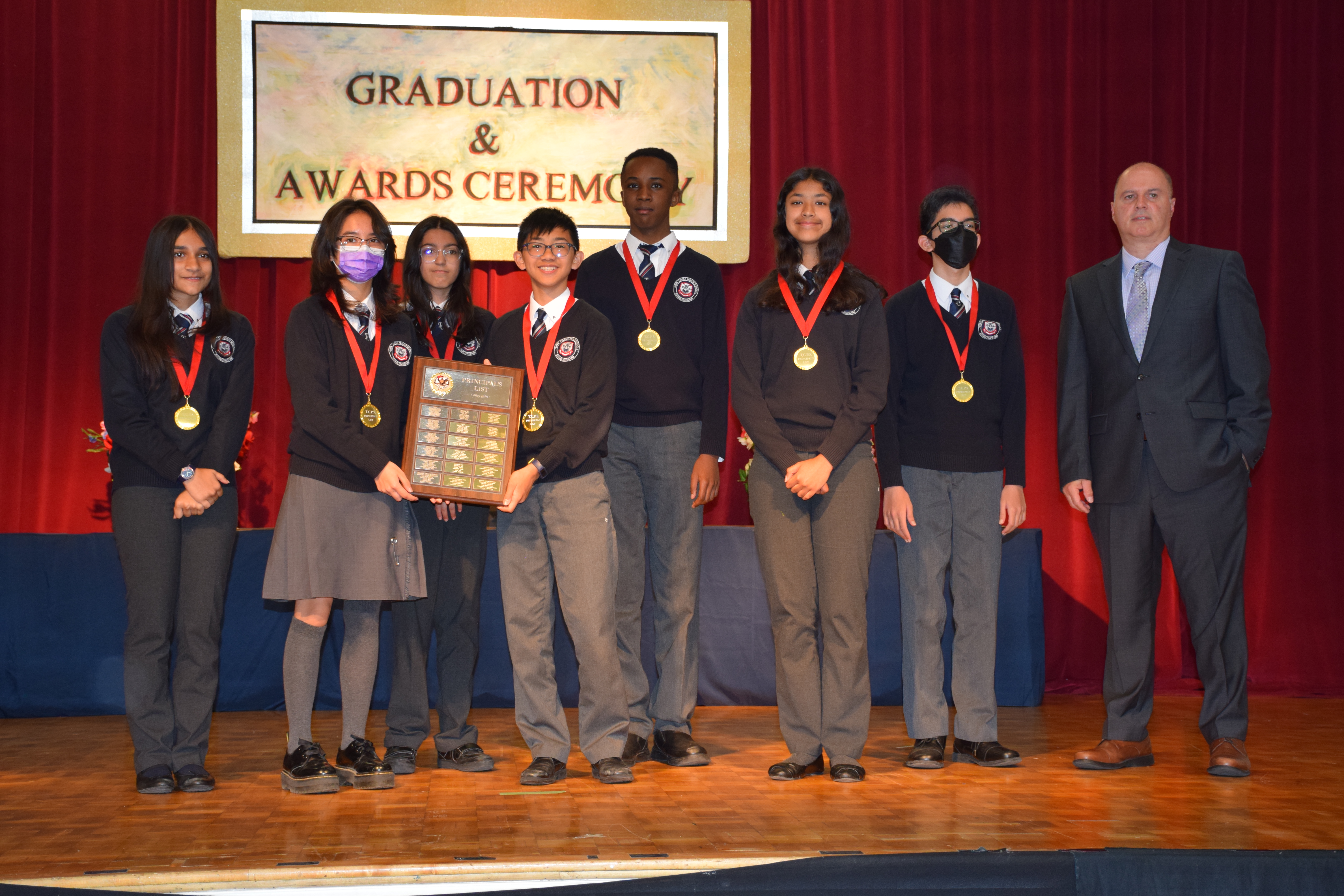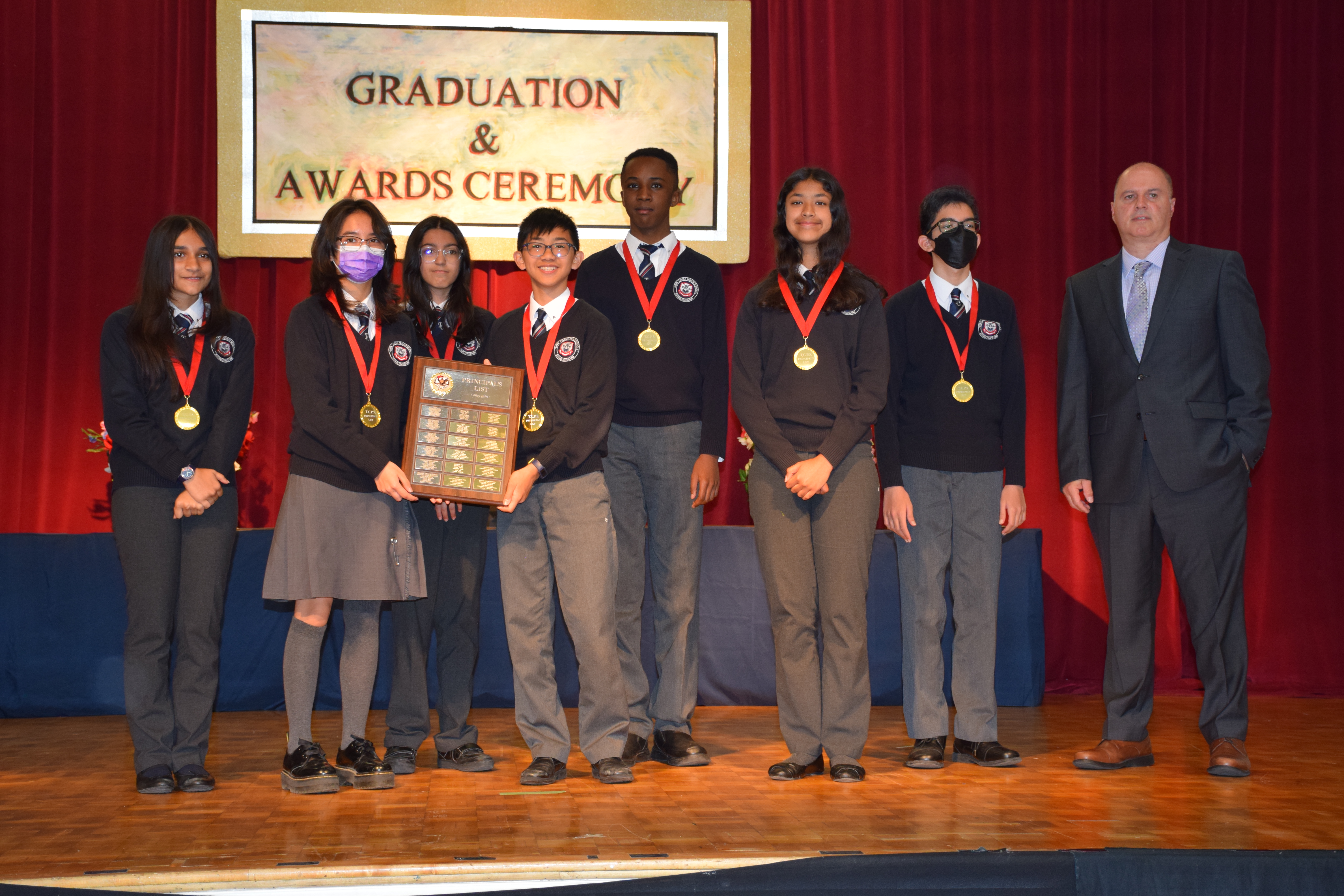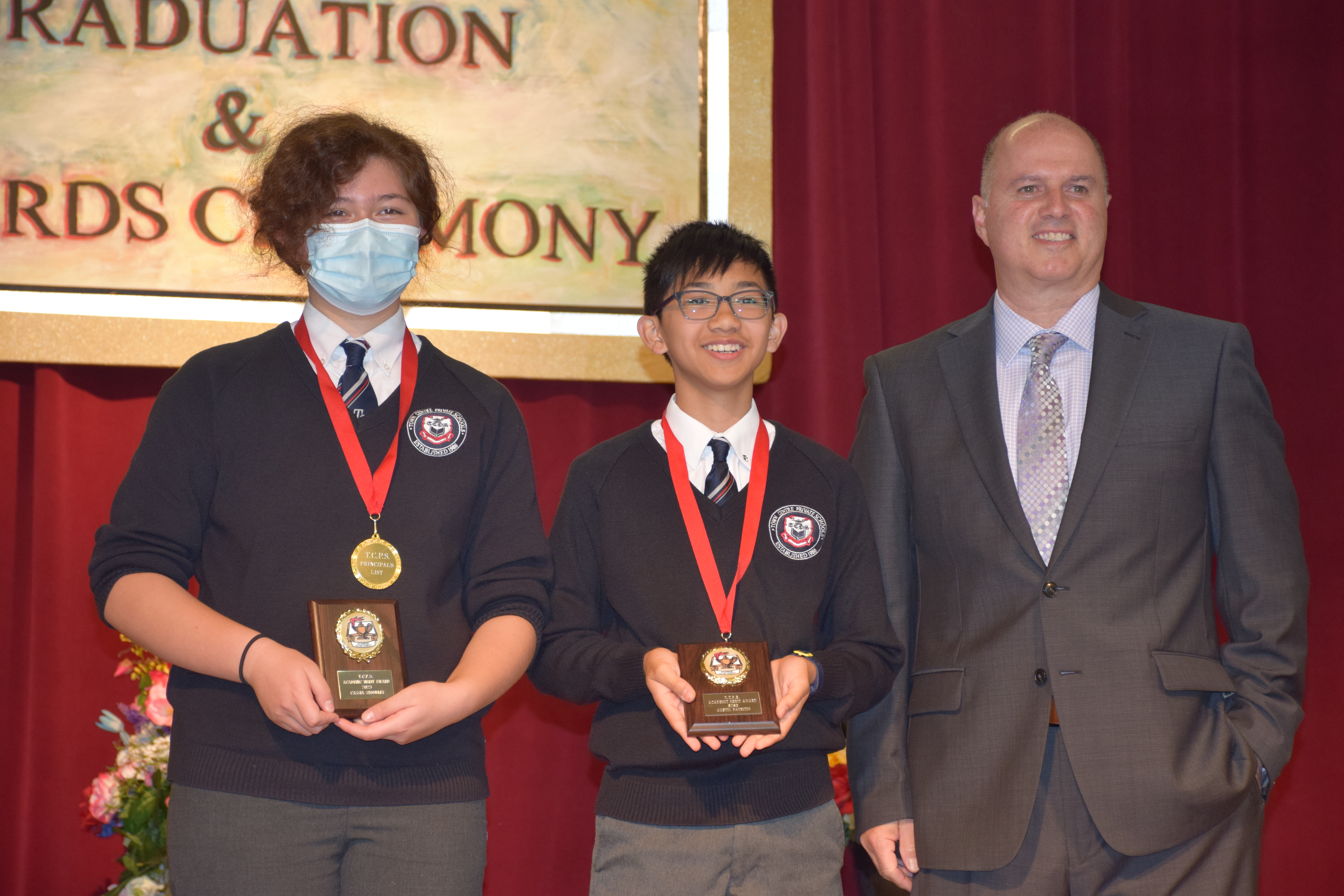 The Academic Awards for 2023-2024 were presented on Tuesday, June 20th. With proud family members in attendance, grade 7 students received certificates for reaching Town Centre's Honour Roll (achieved an average of 80%) and the Principal's Honour (achieved an average of 90%), which recognizes consistently high academic achievement. The grade 7 students were also recognized for demonstrating initiative, enthusiasm, and genuine interest and ability and achieving the highest grade in the subject areas of Computer studies, Music, French, Physical Education, Art, History, Geography, Science, Mathematics and English.
In addition, the winners of the grade 6 and grade 8 STEM Fair winners, grade 5 and grade 8 Ted Talks winners received plaques for their achievements. A variety of trophies and medals were also awarded to those who participated in Canada-wide Mathematica Centrum and Gauss Math competitions.
We are so proud of the high level of academic achievement demonstrated by our students and we look forward to their accomplishments in the coming school year!