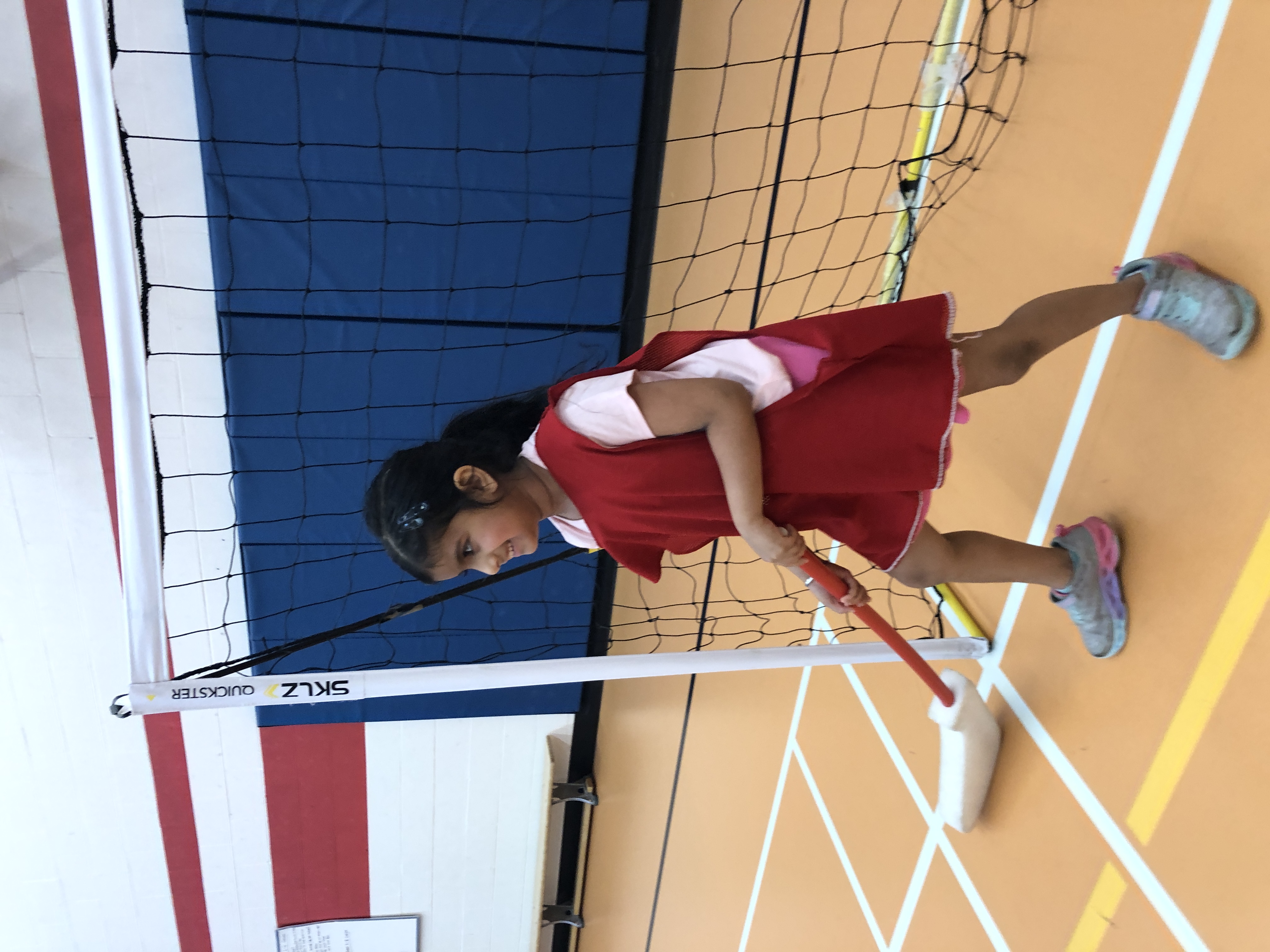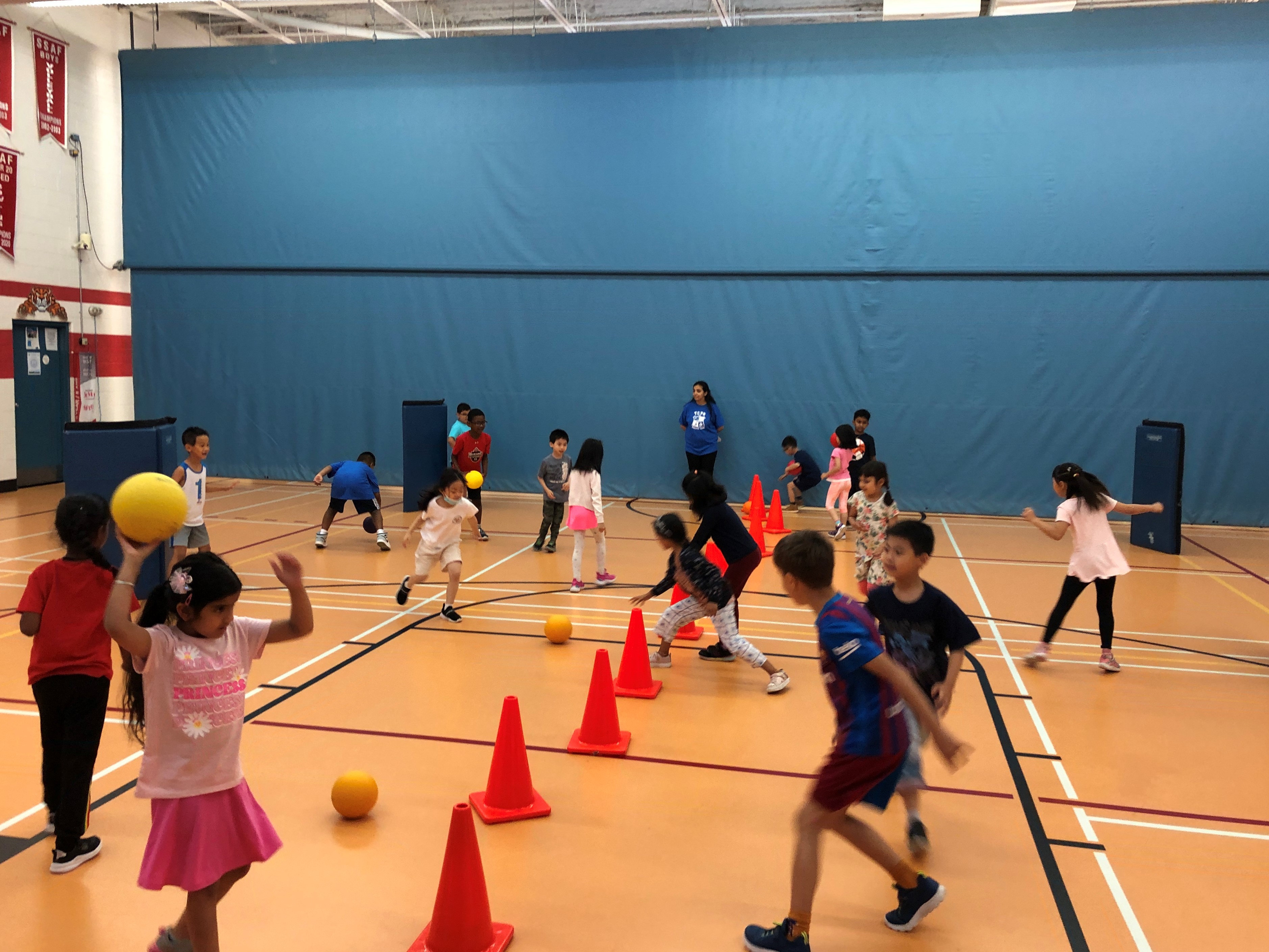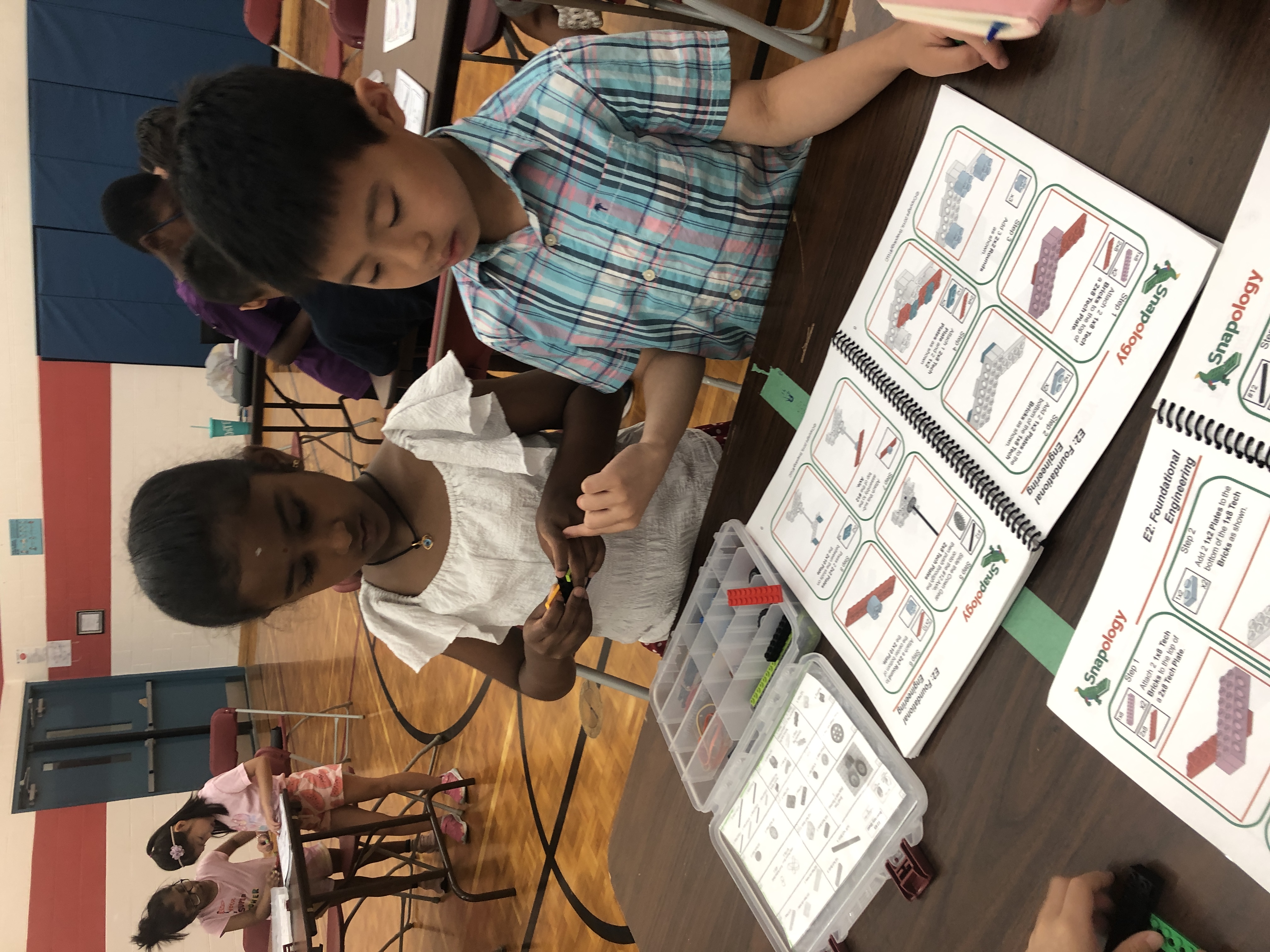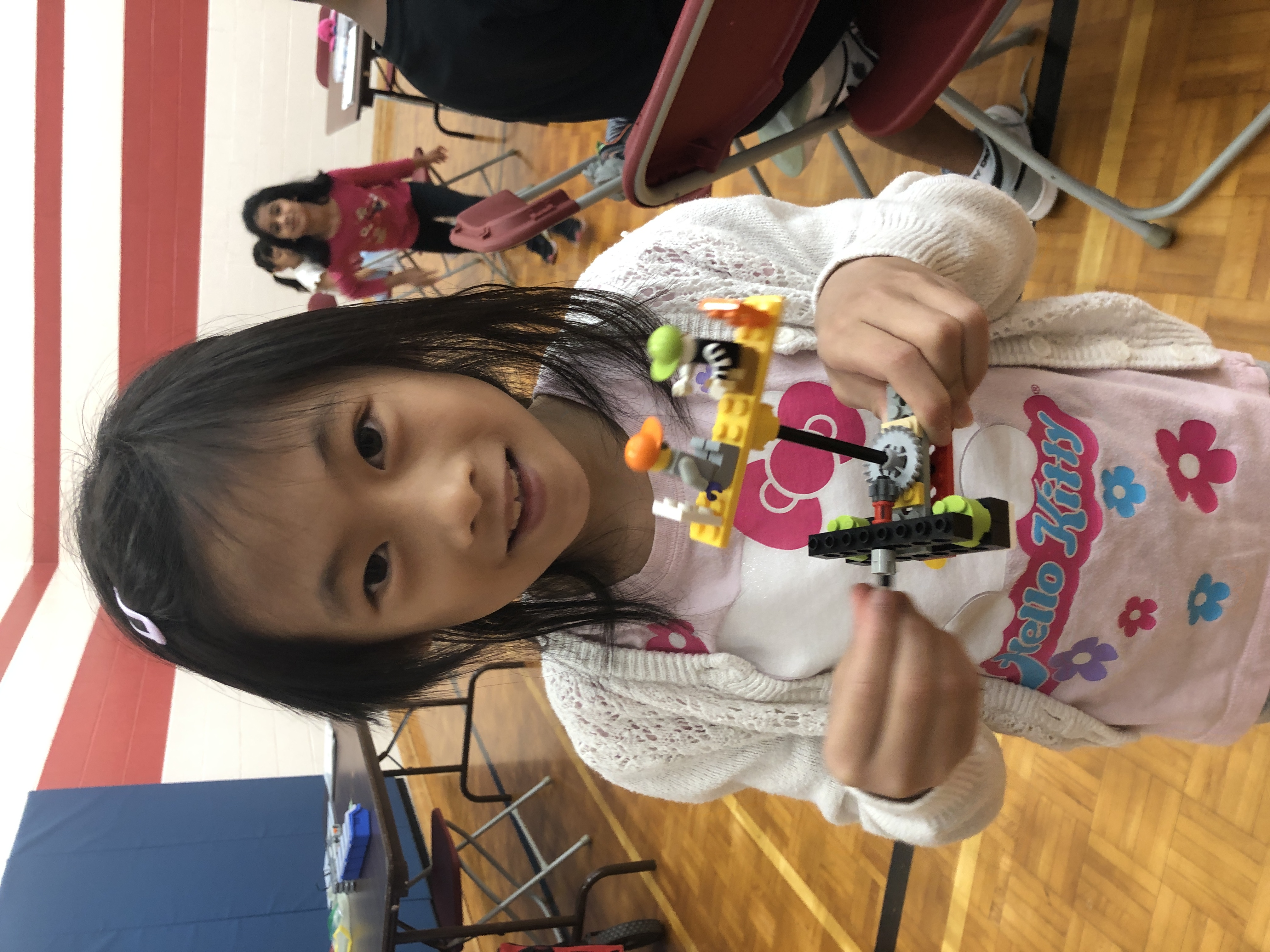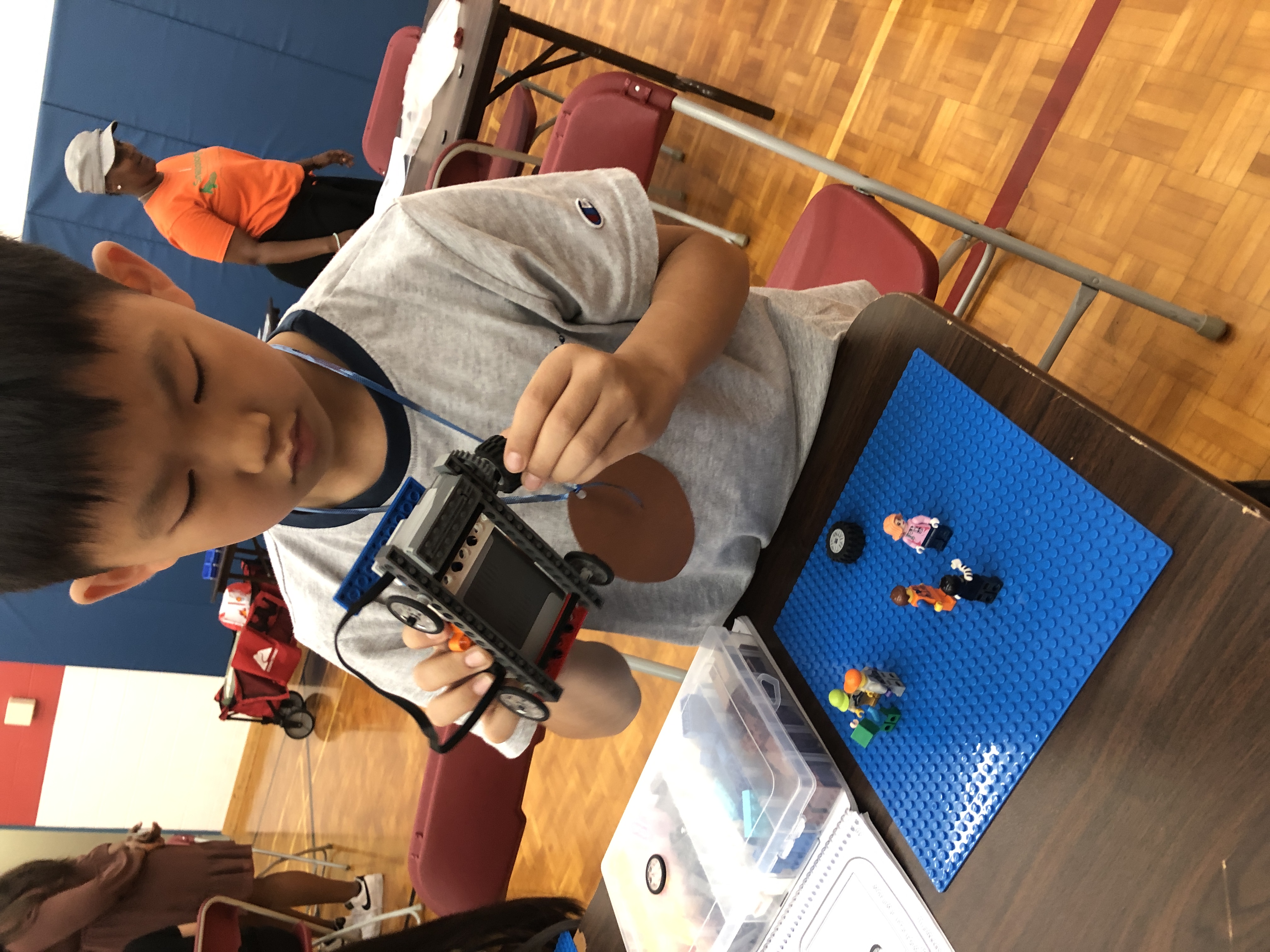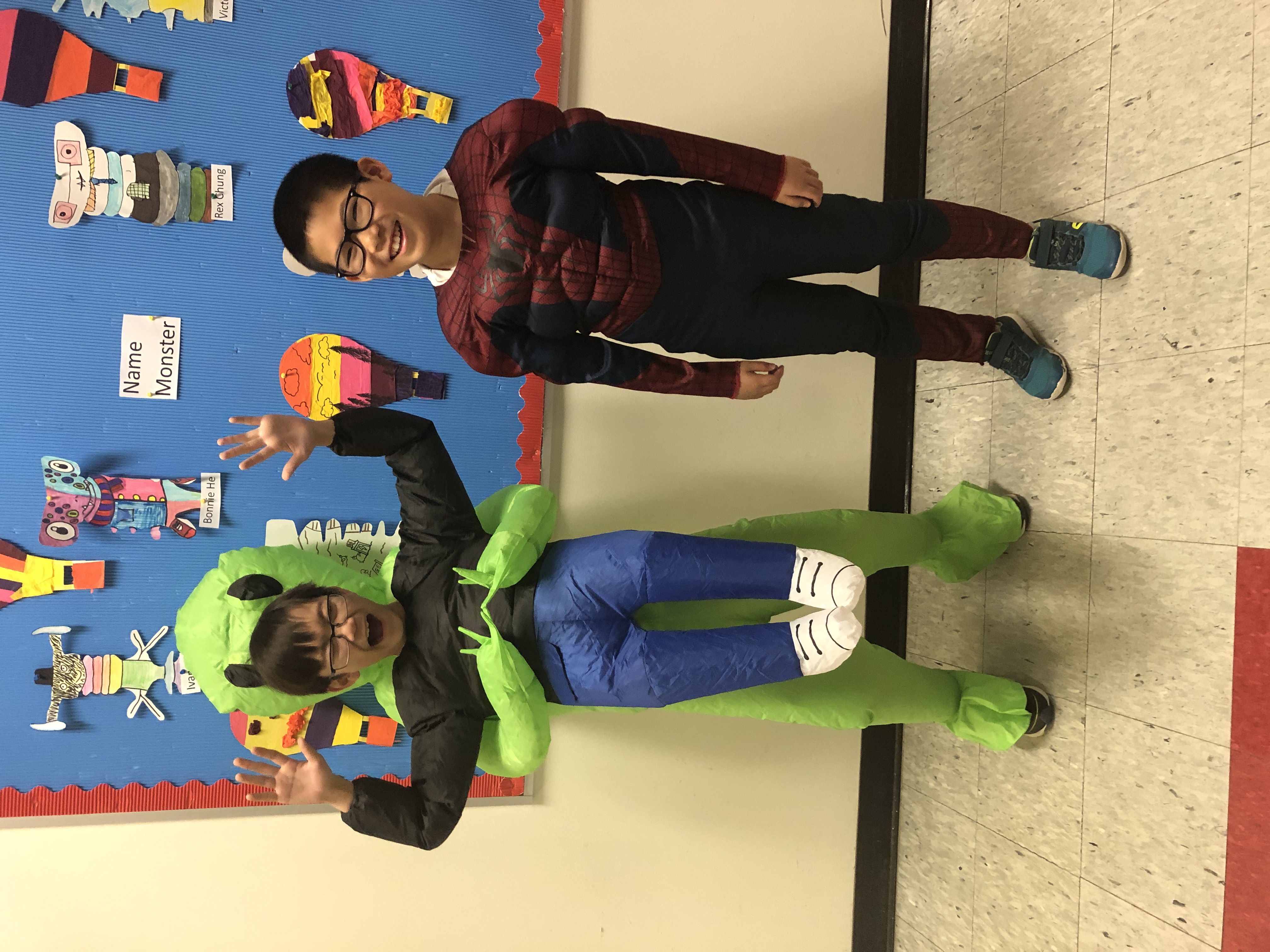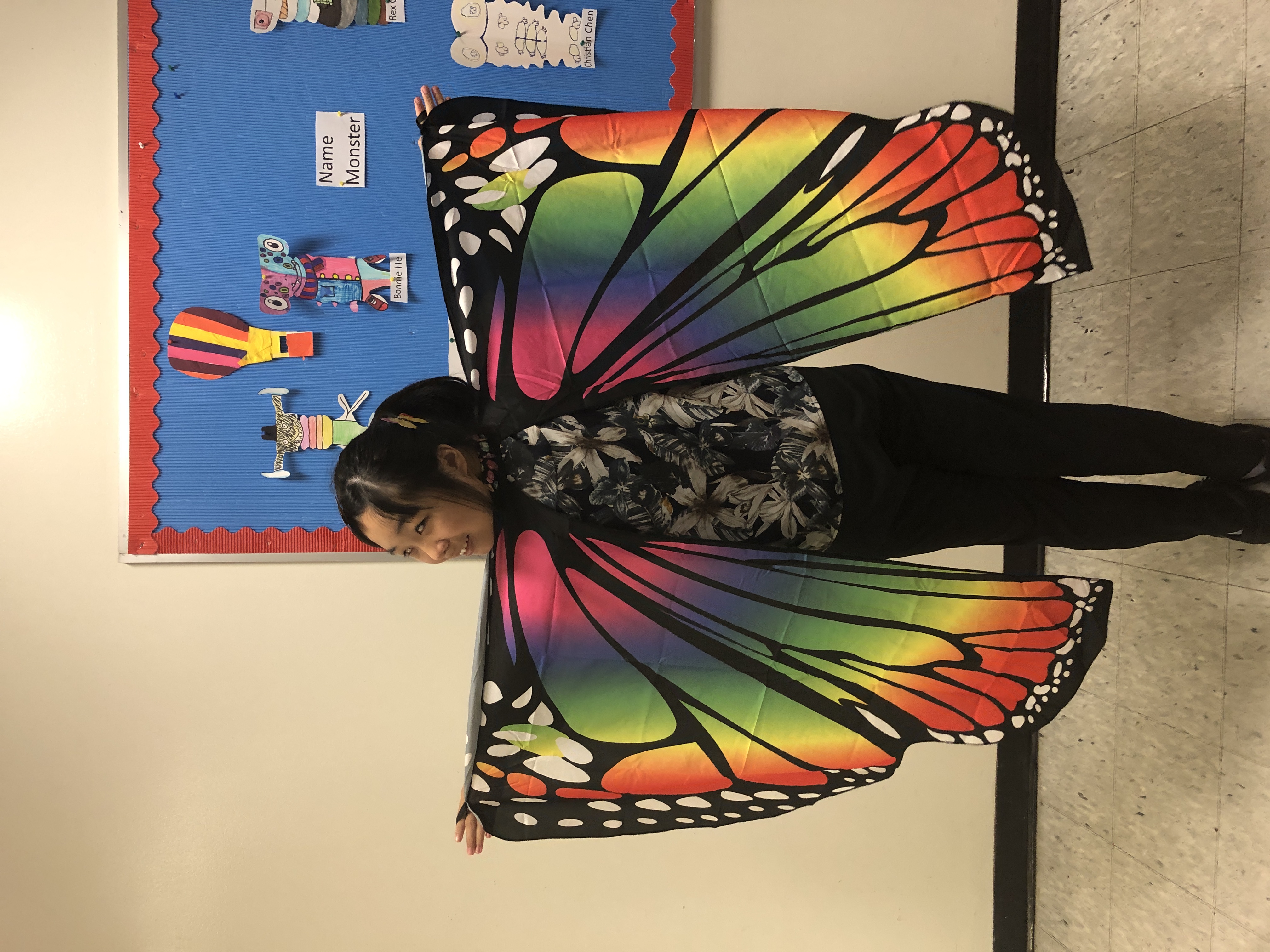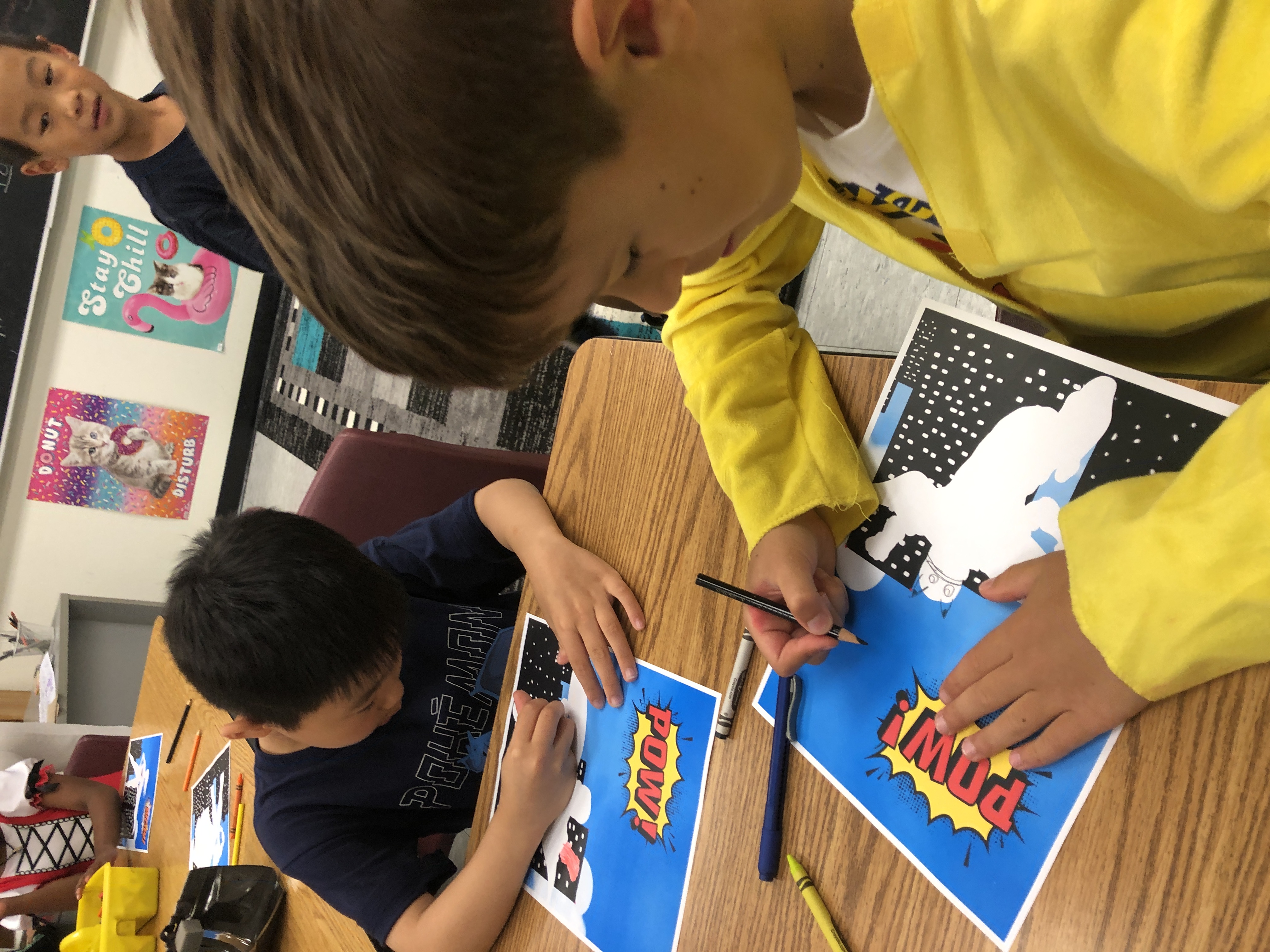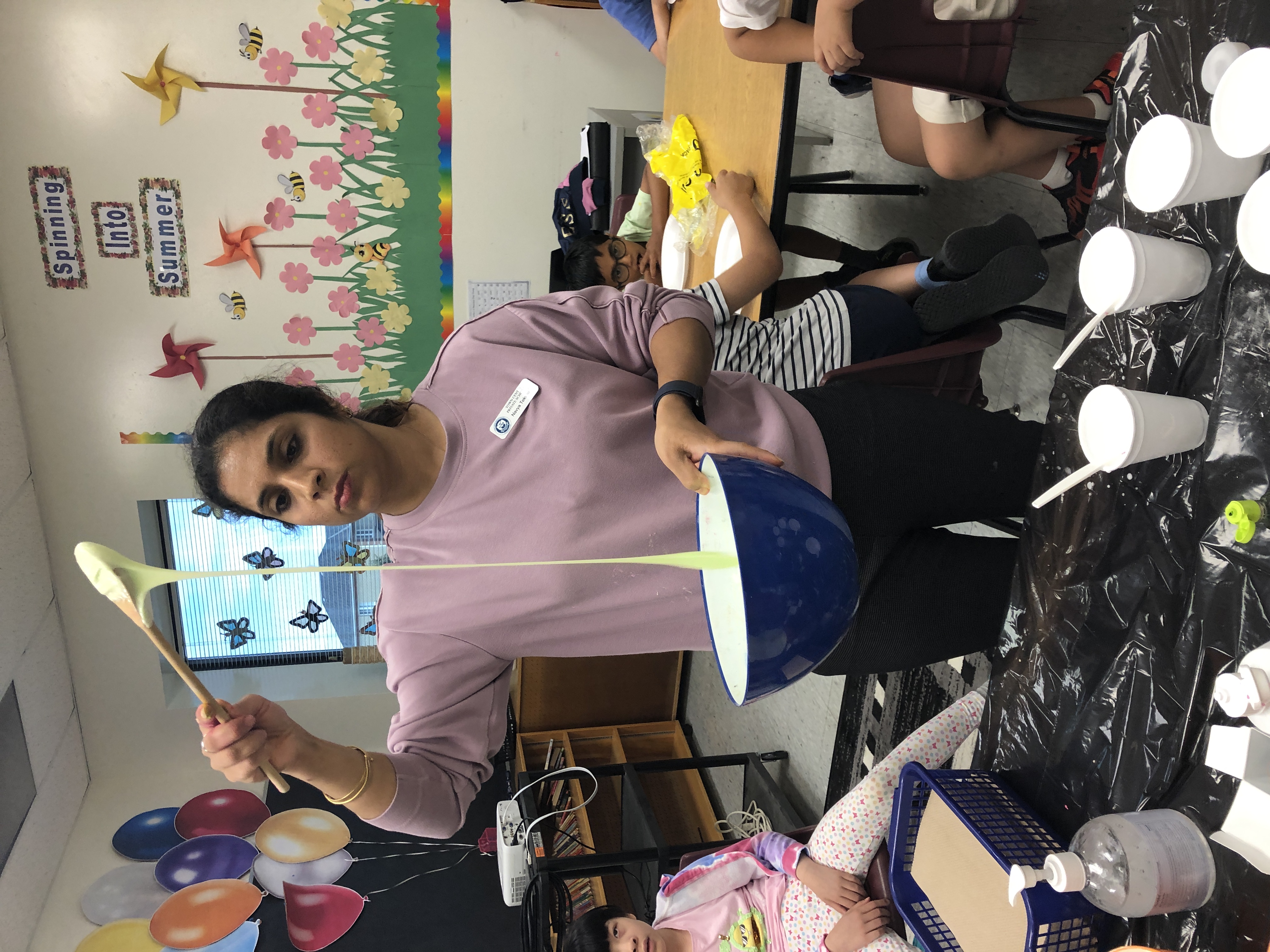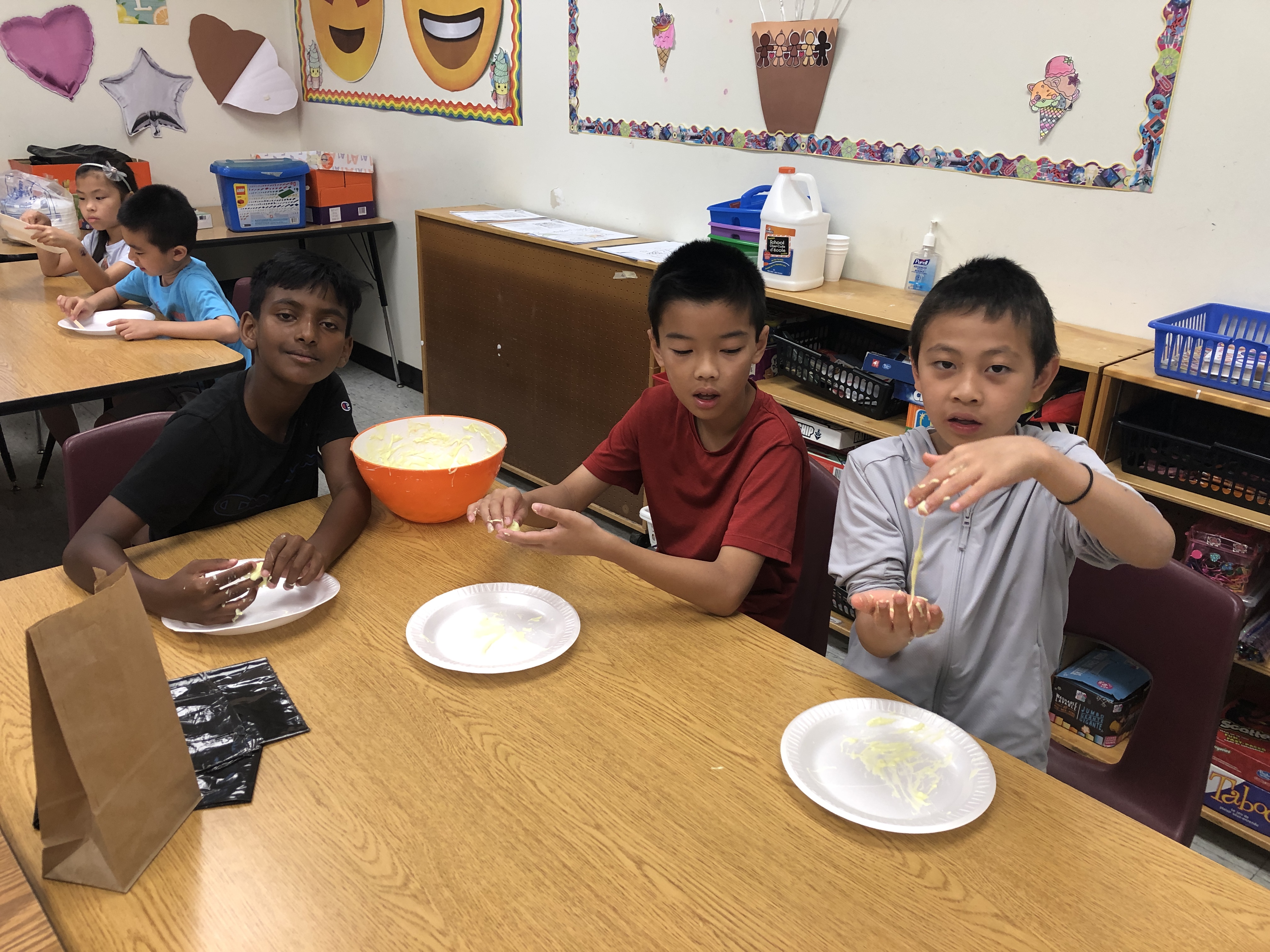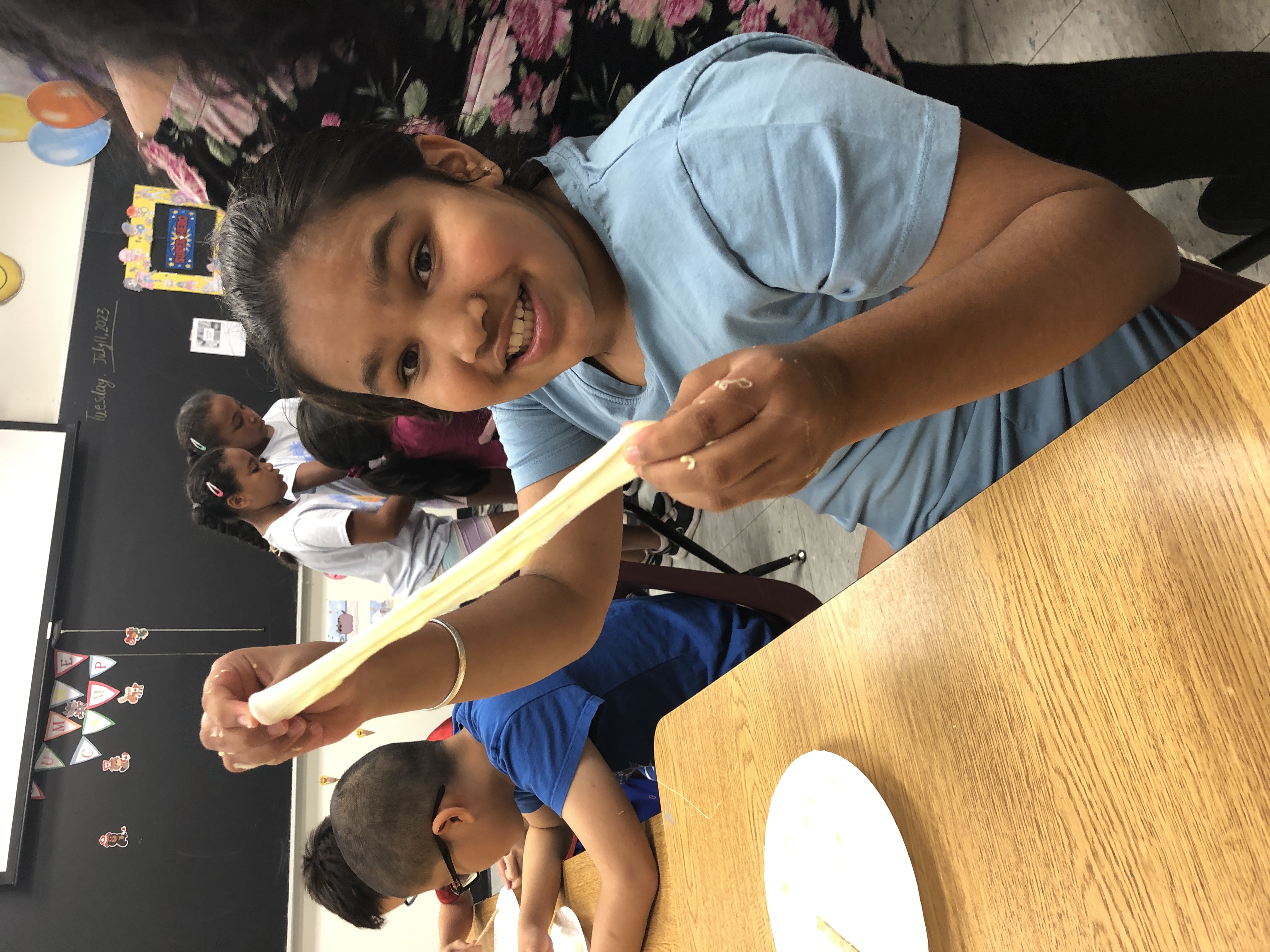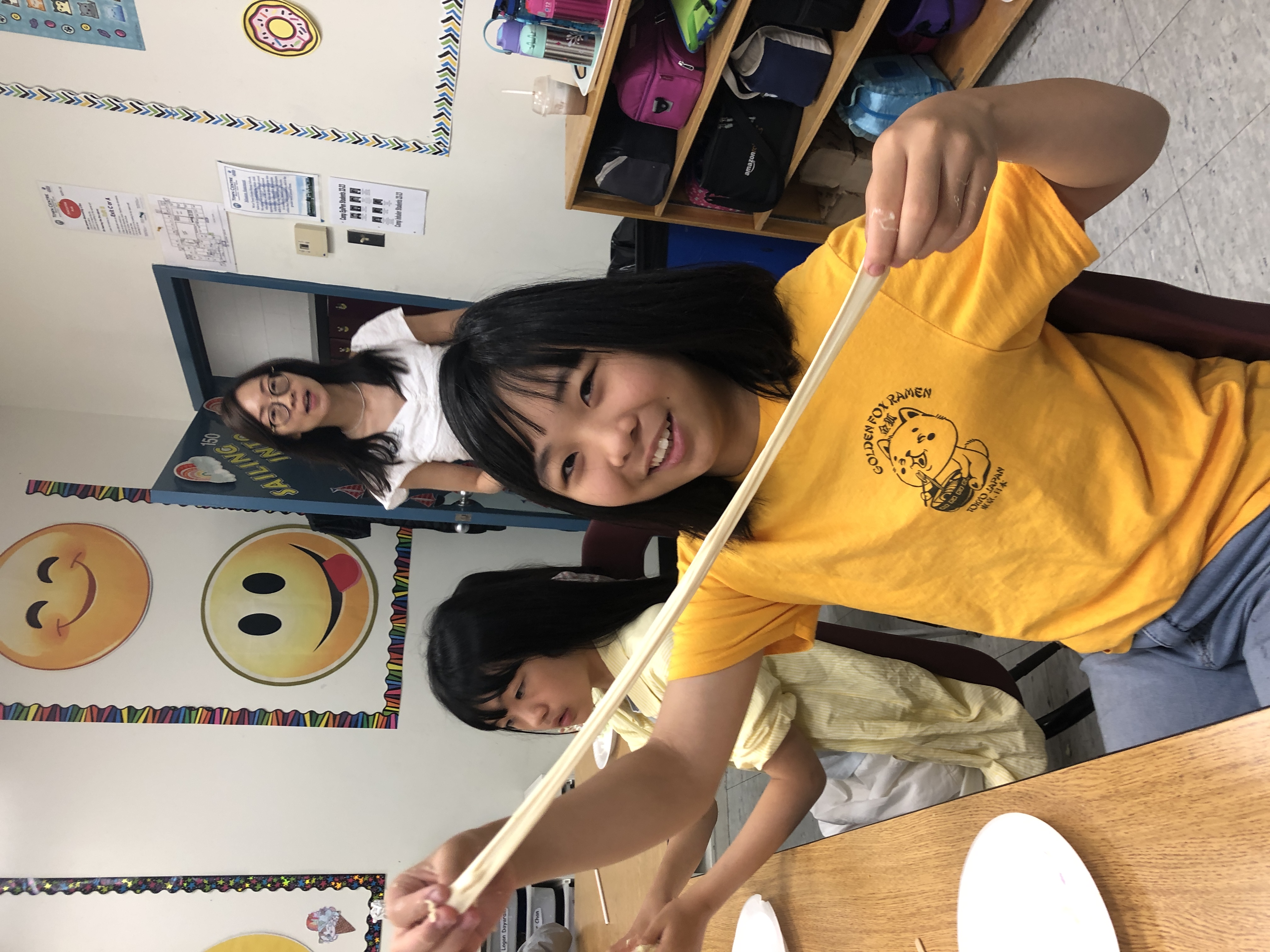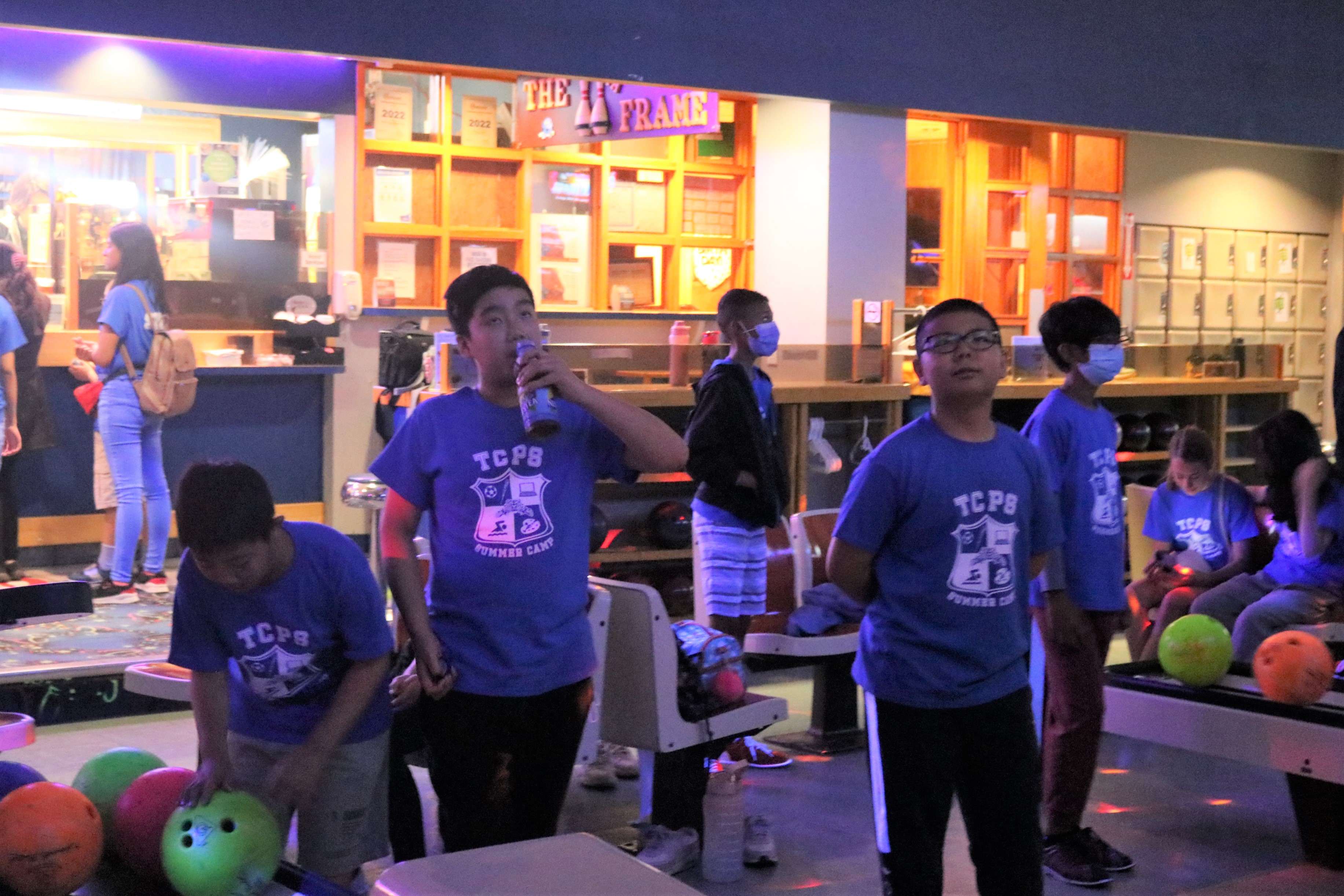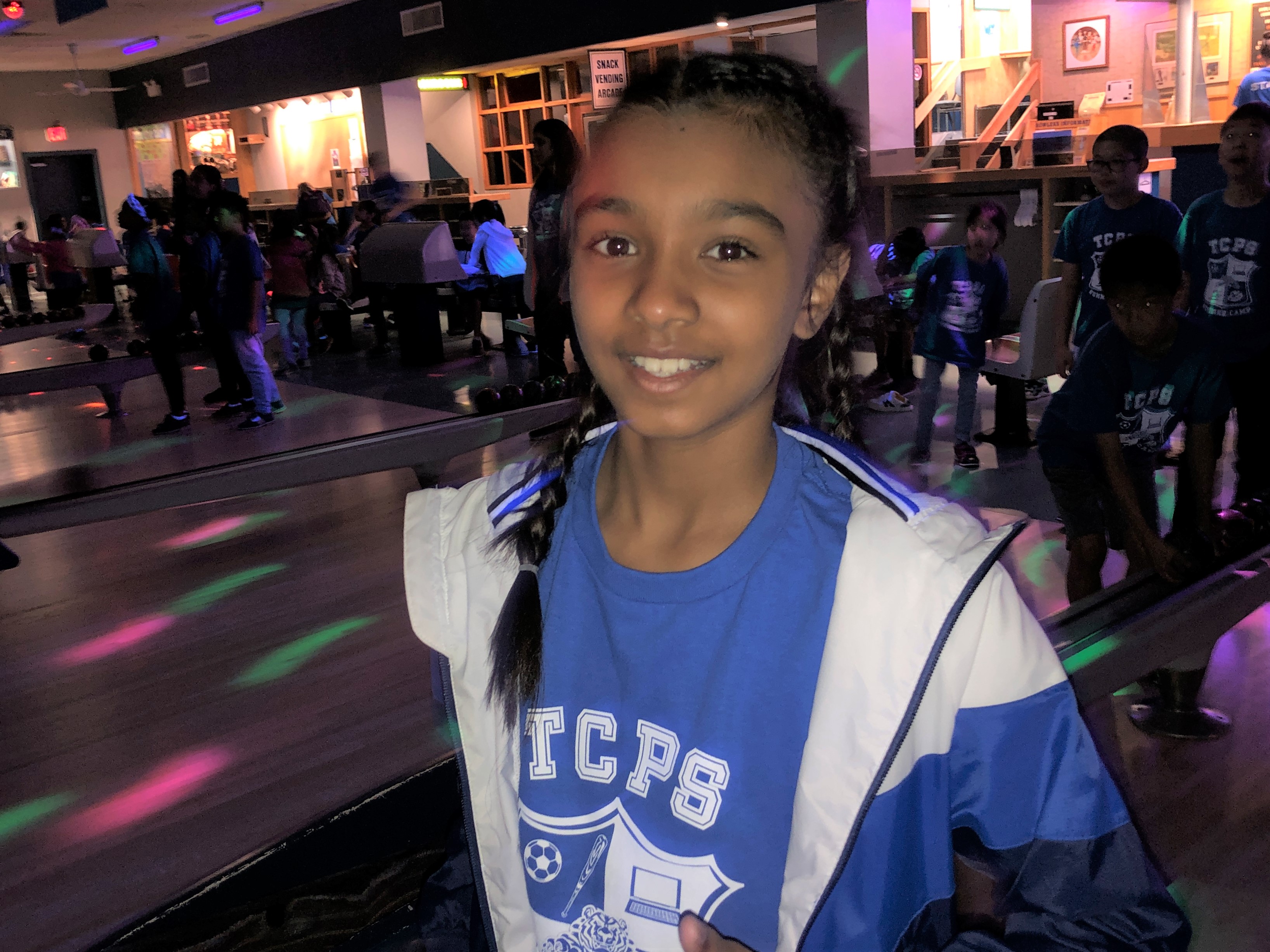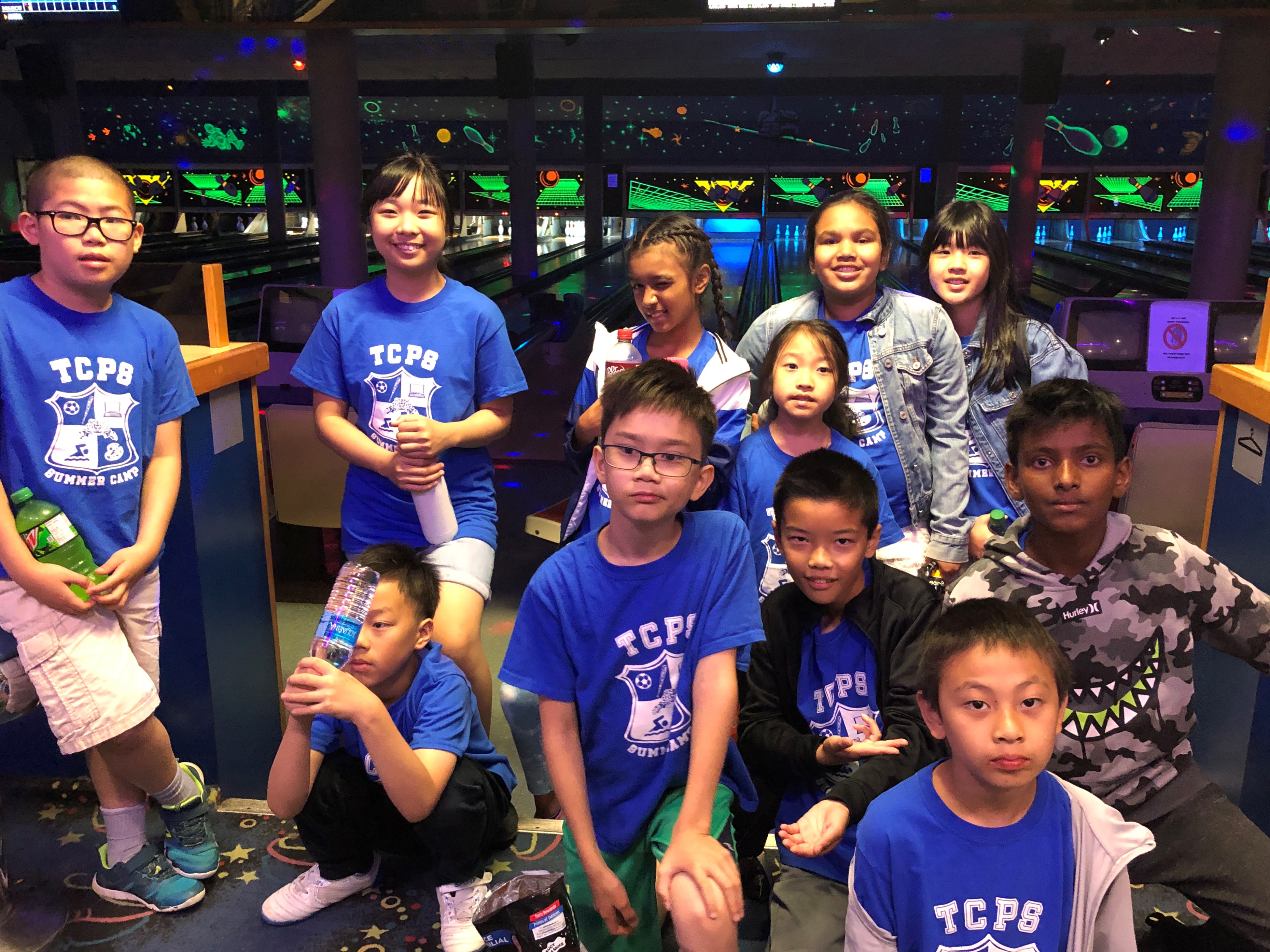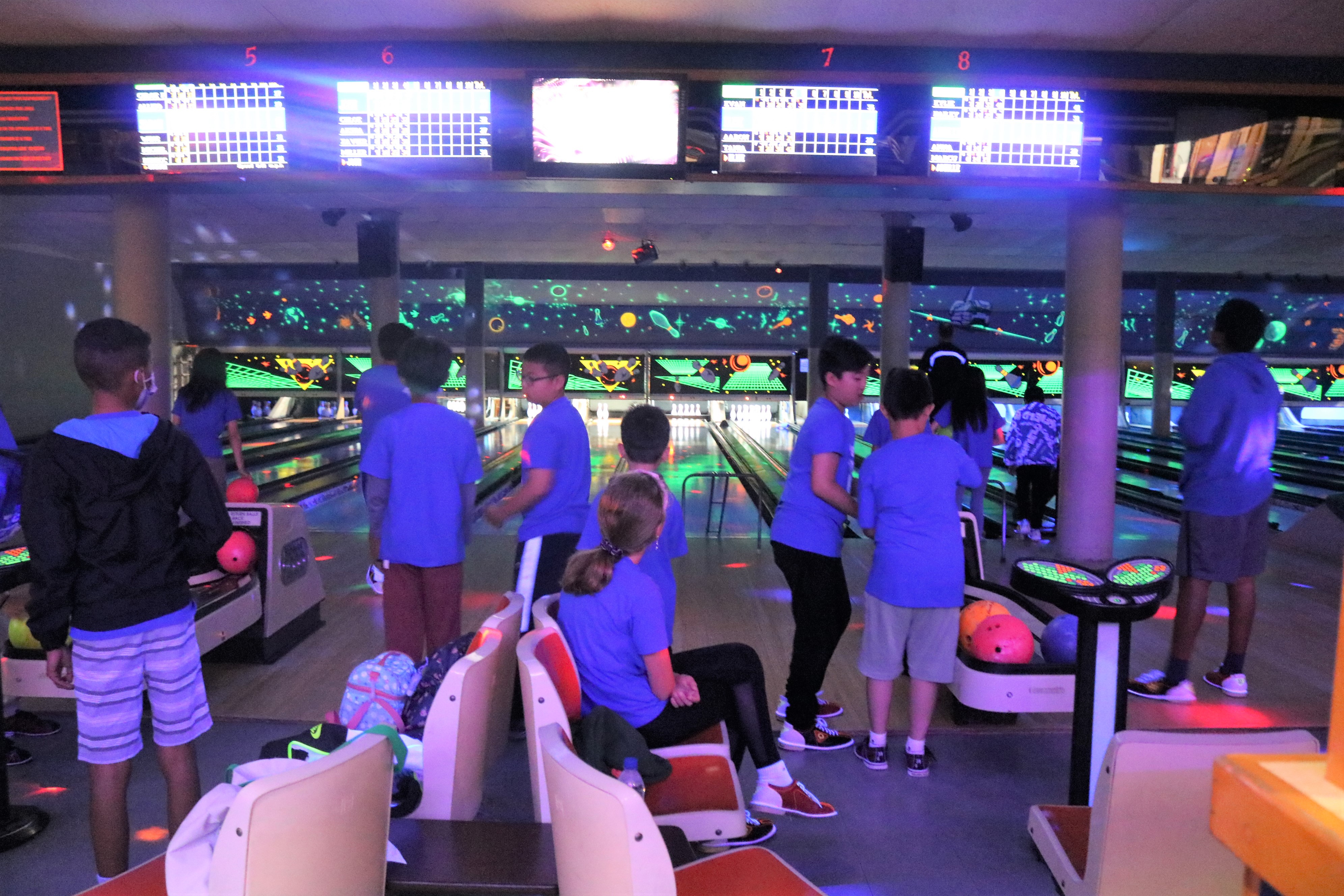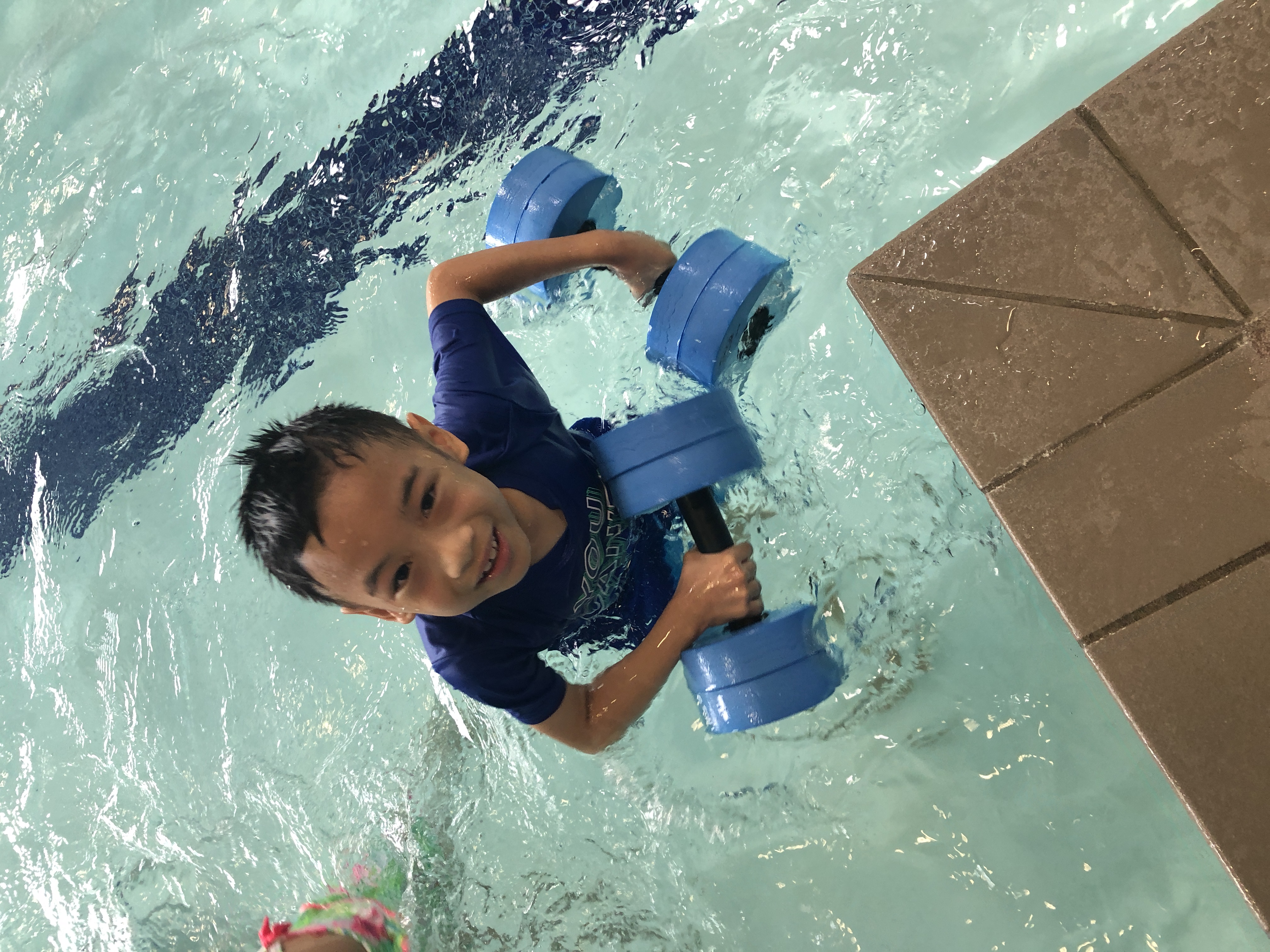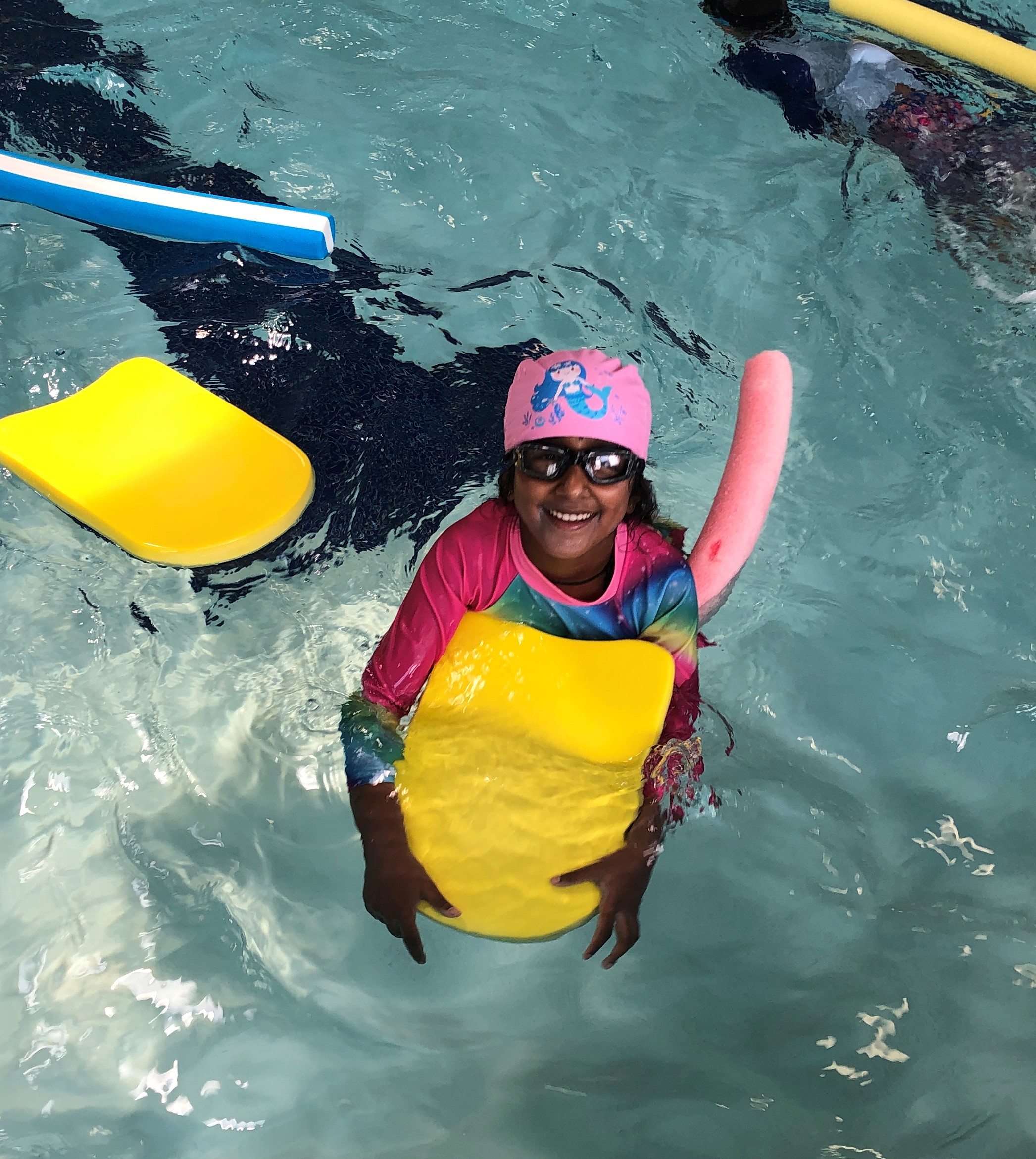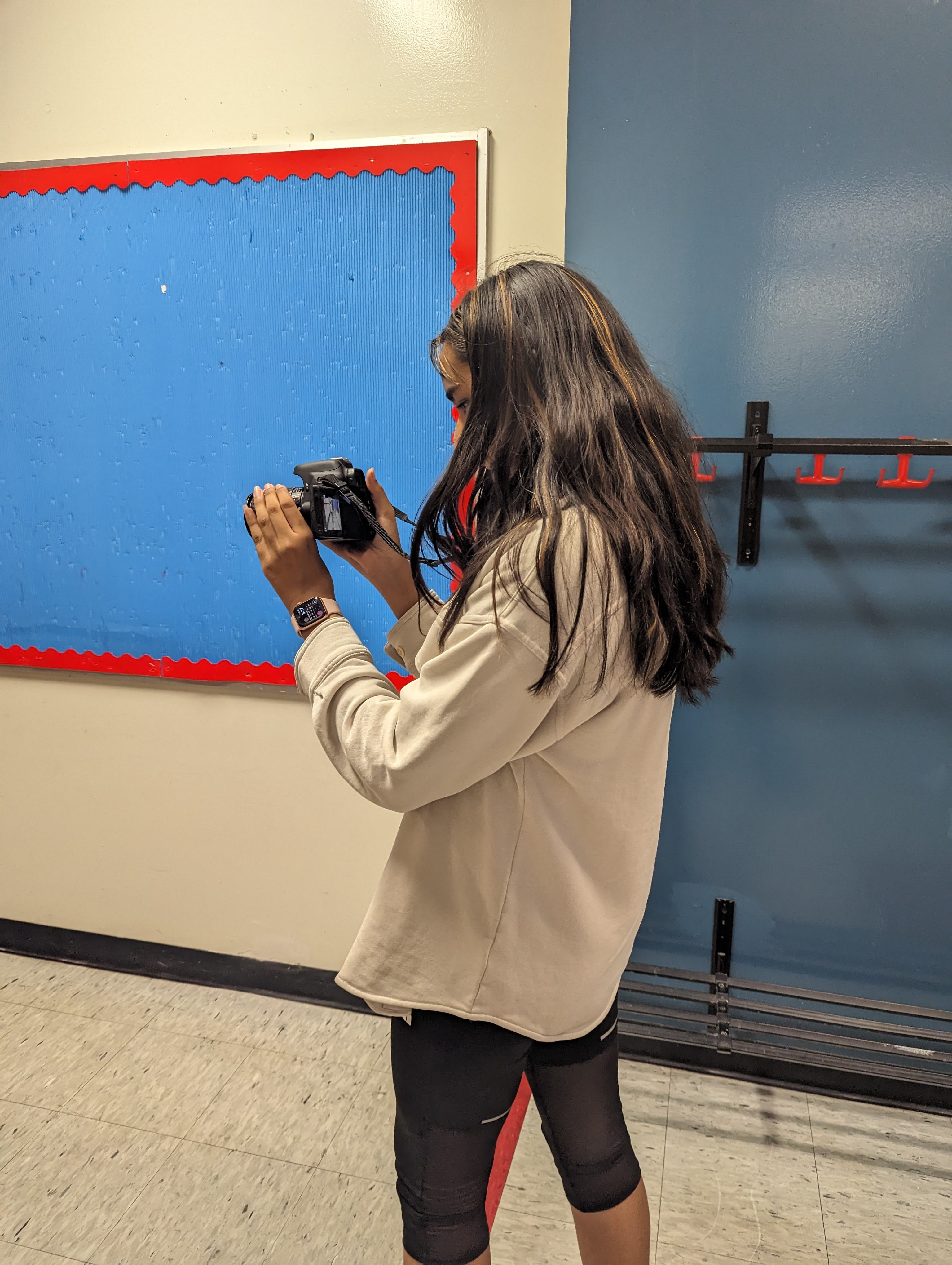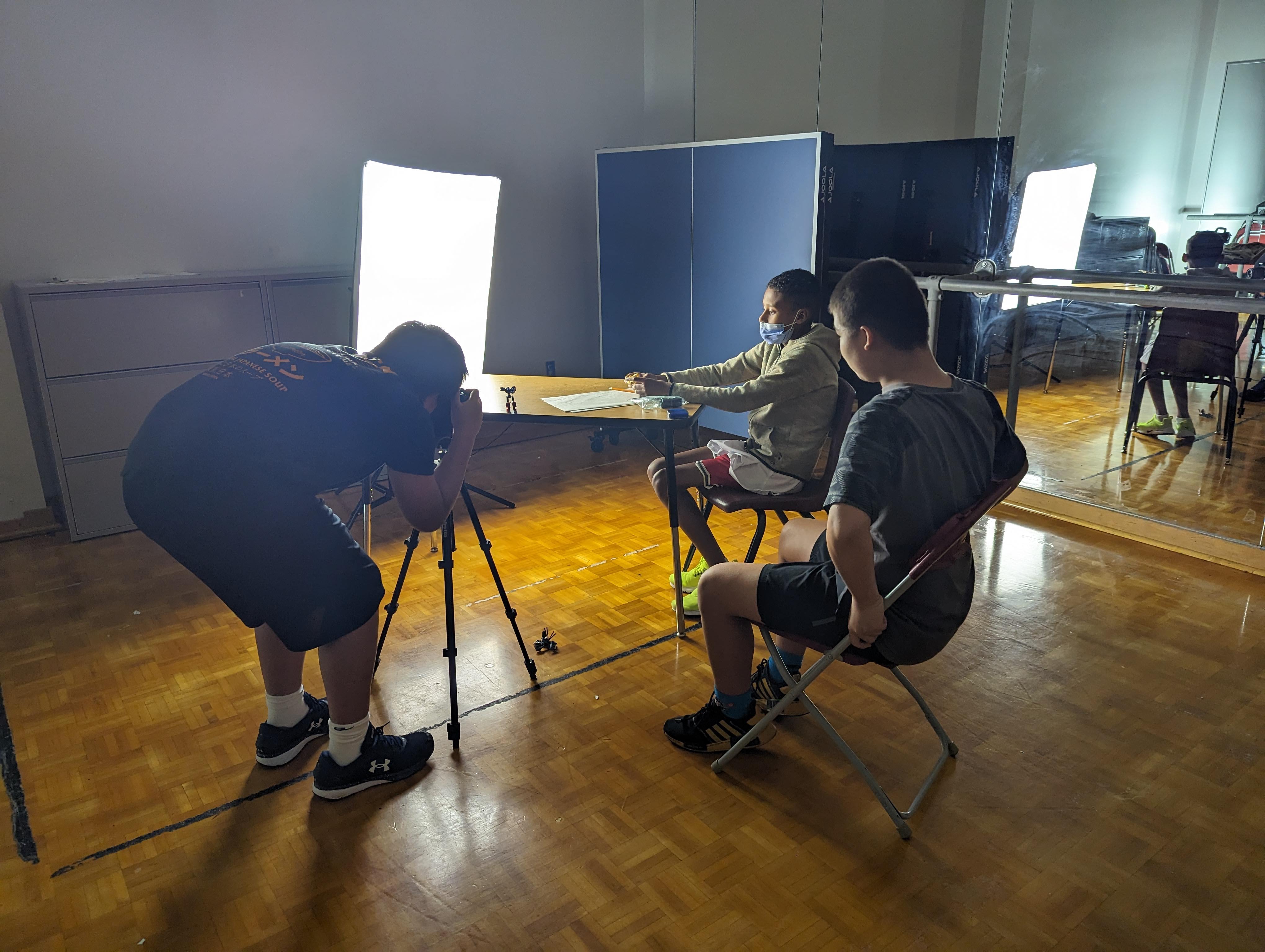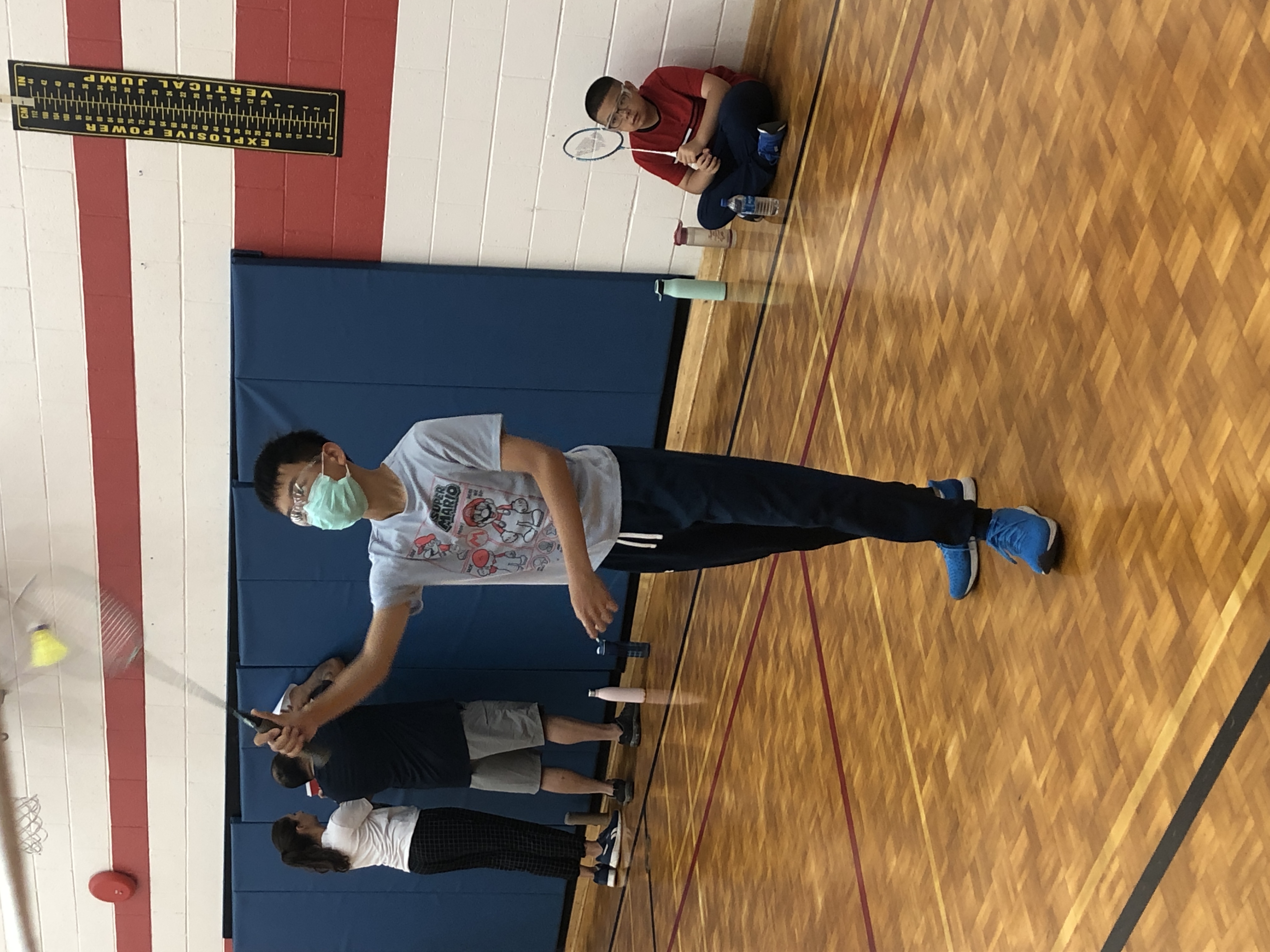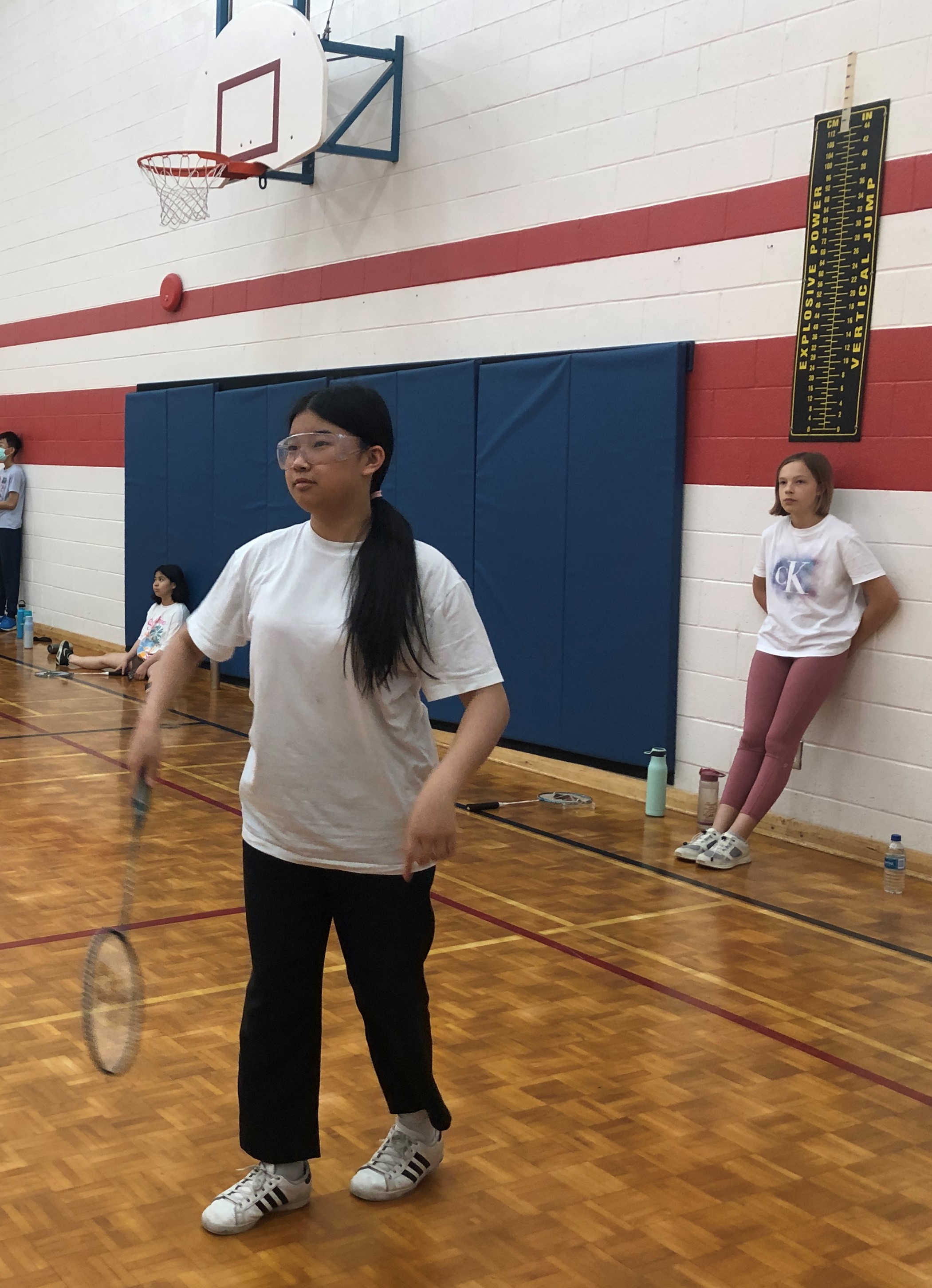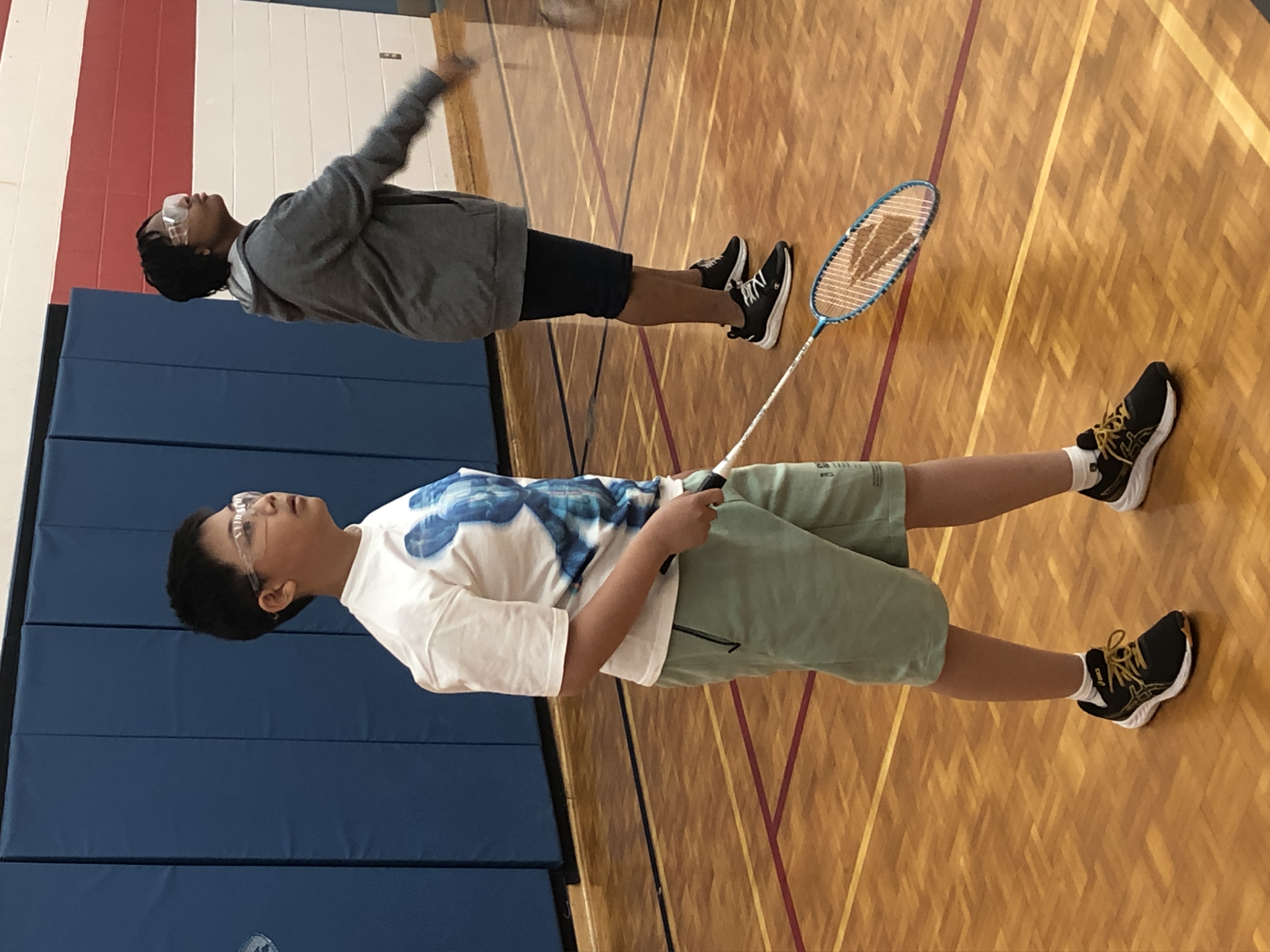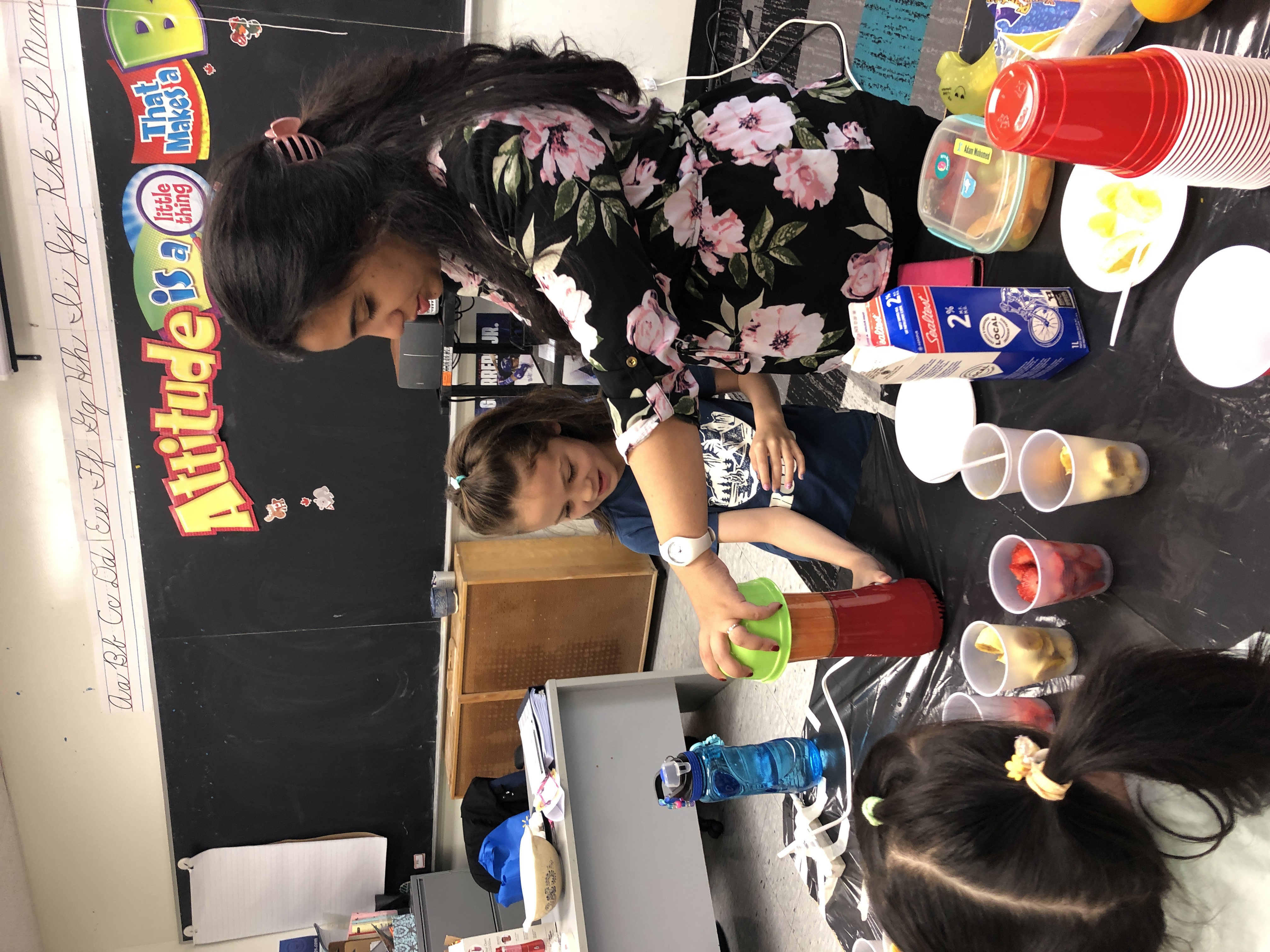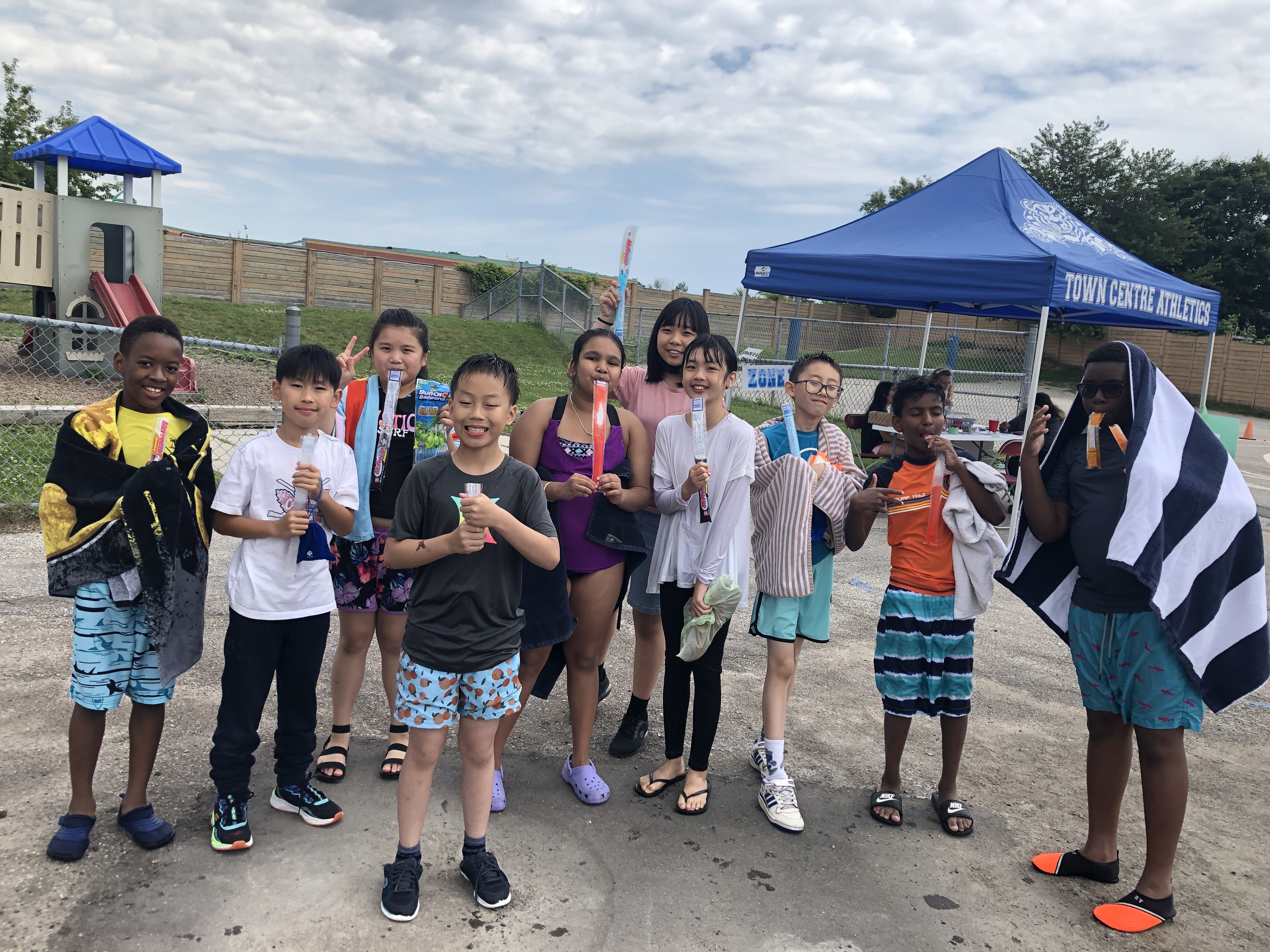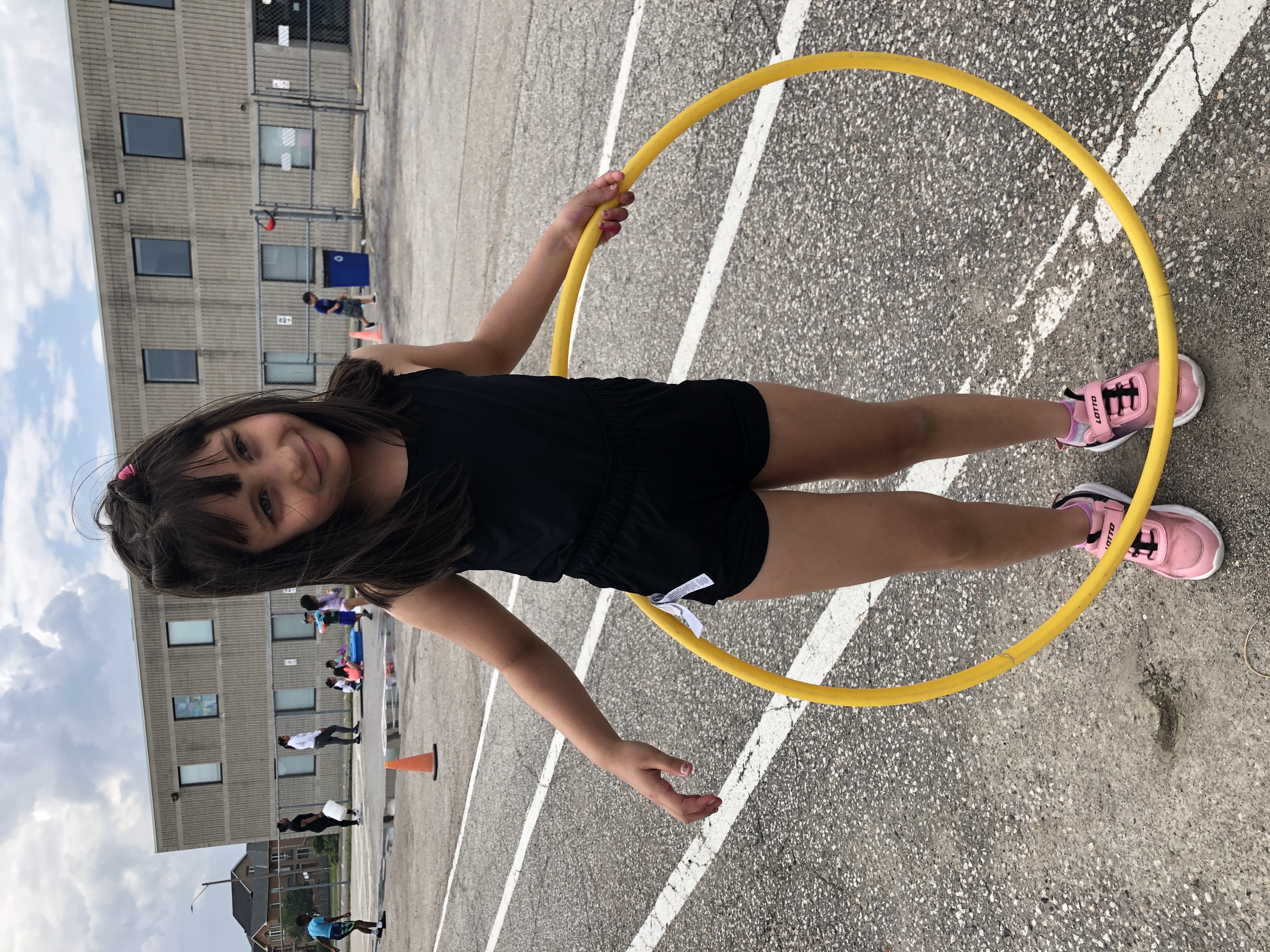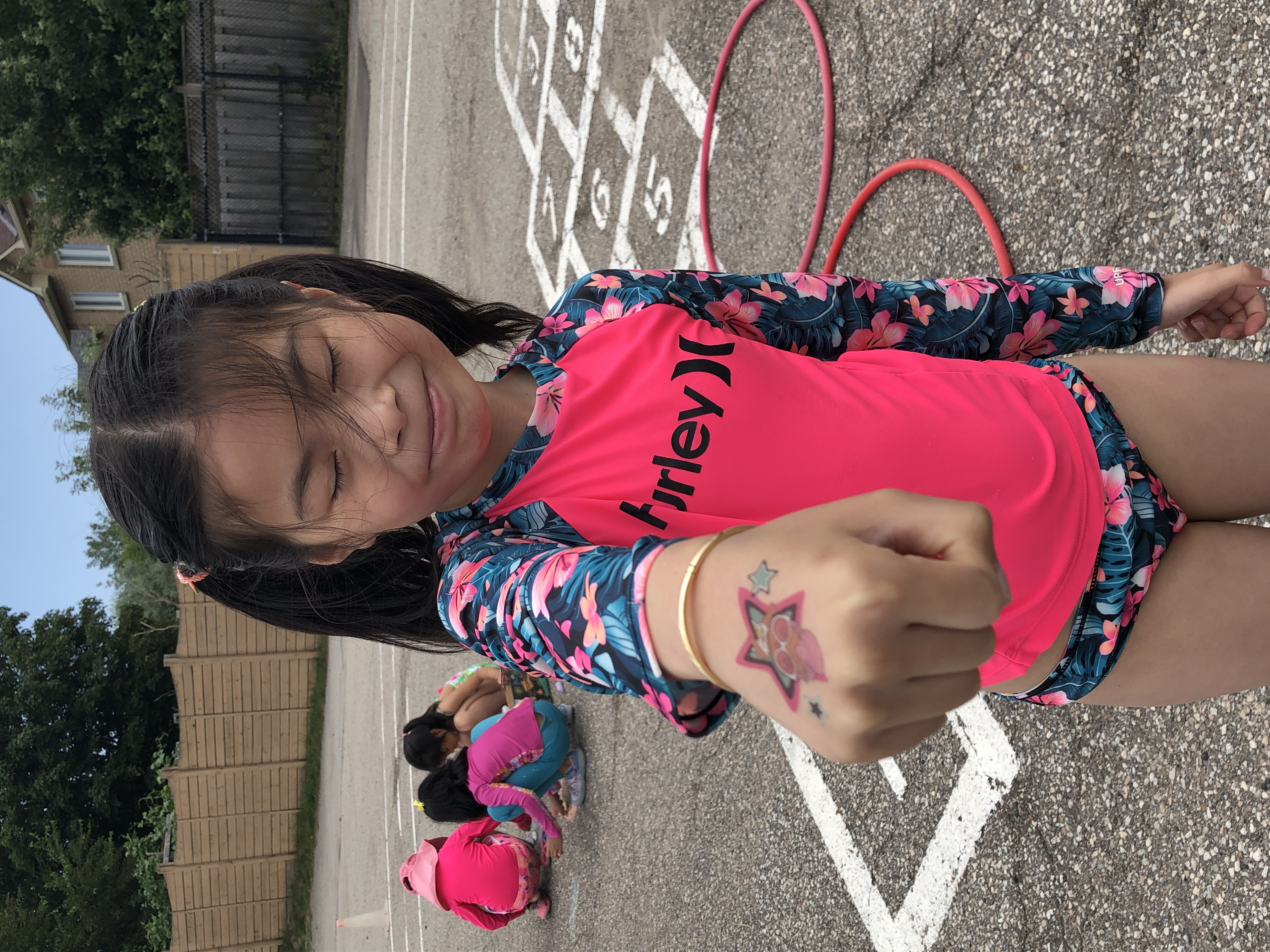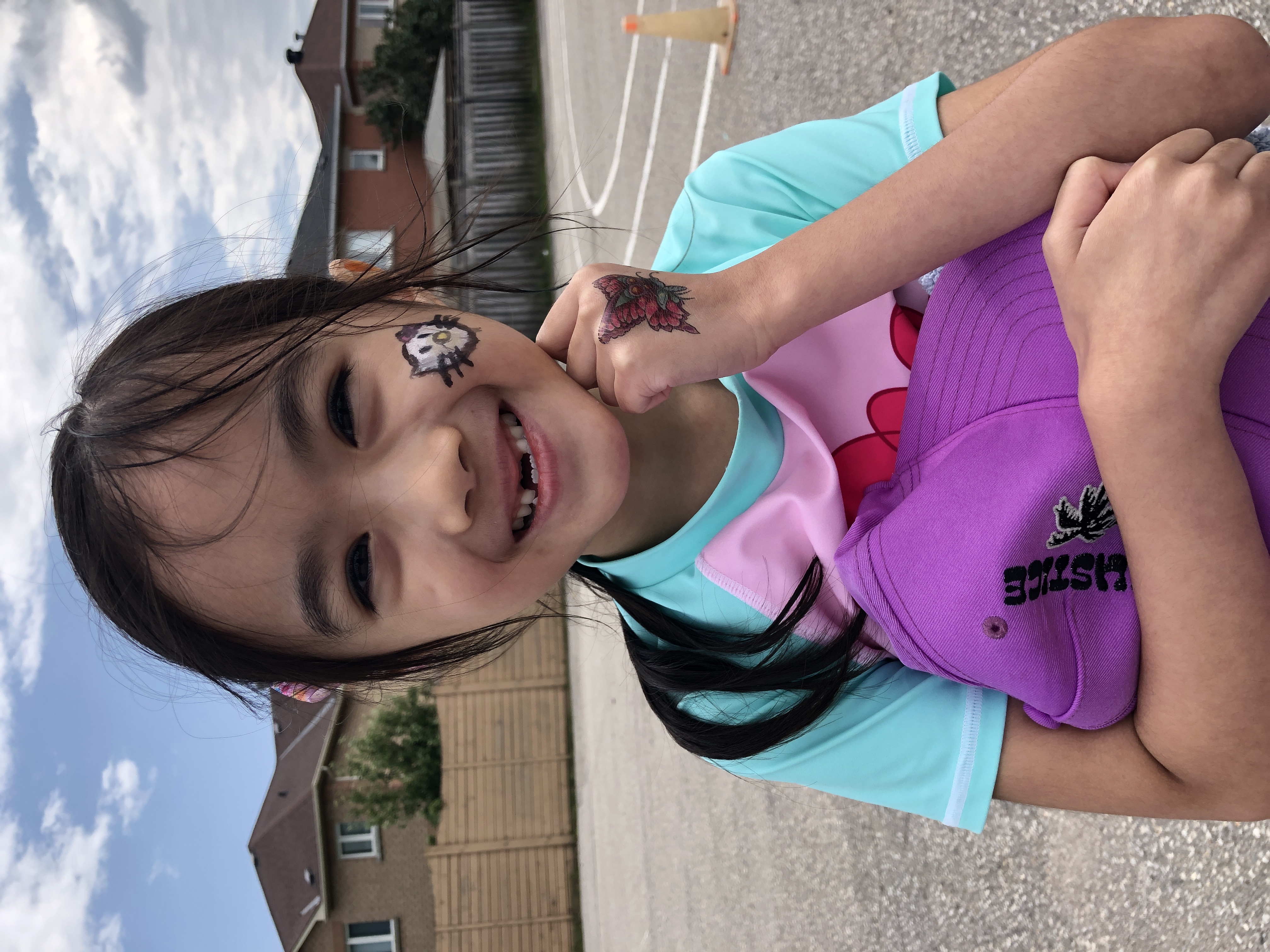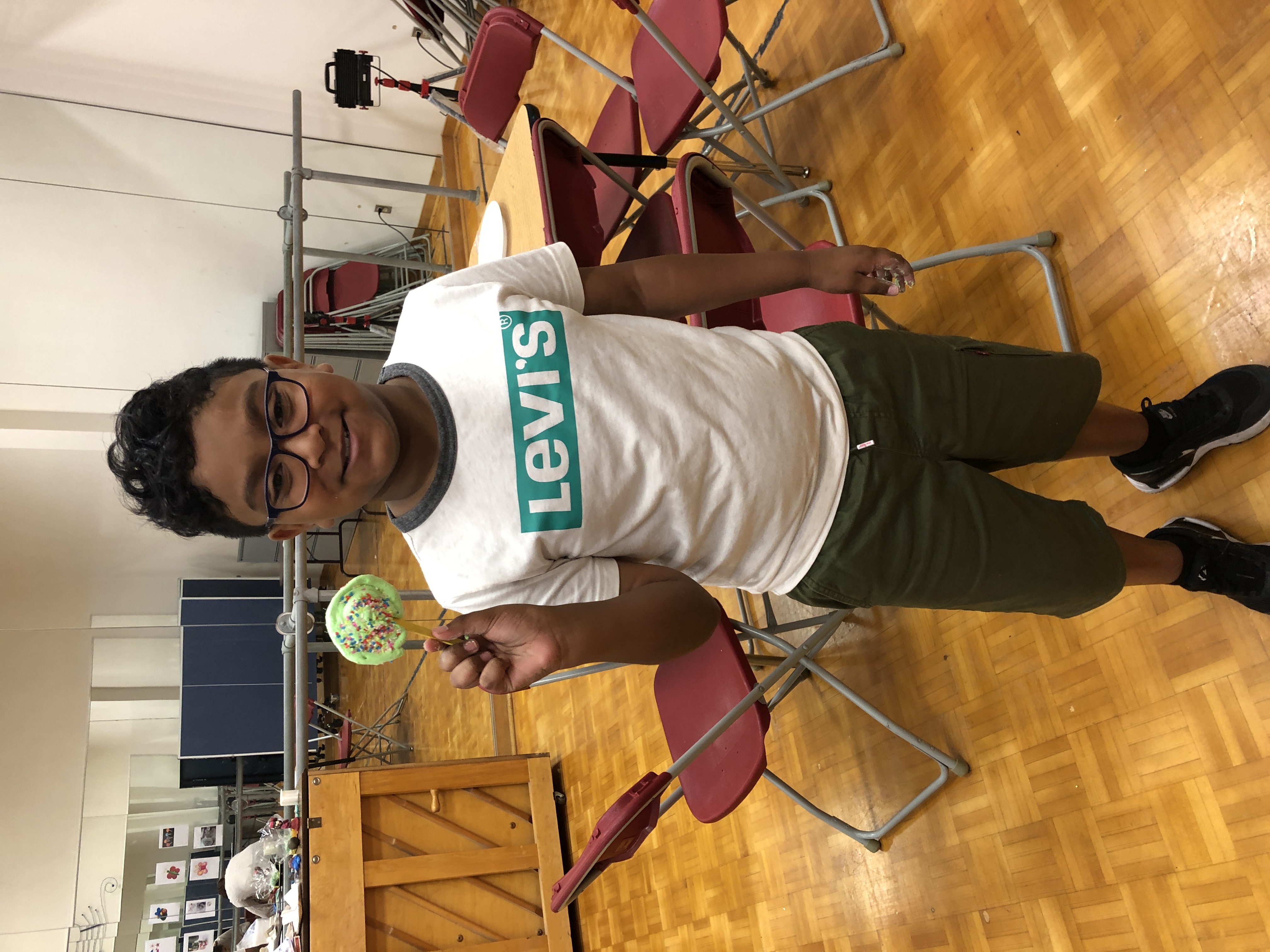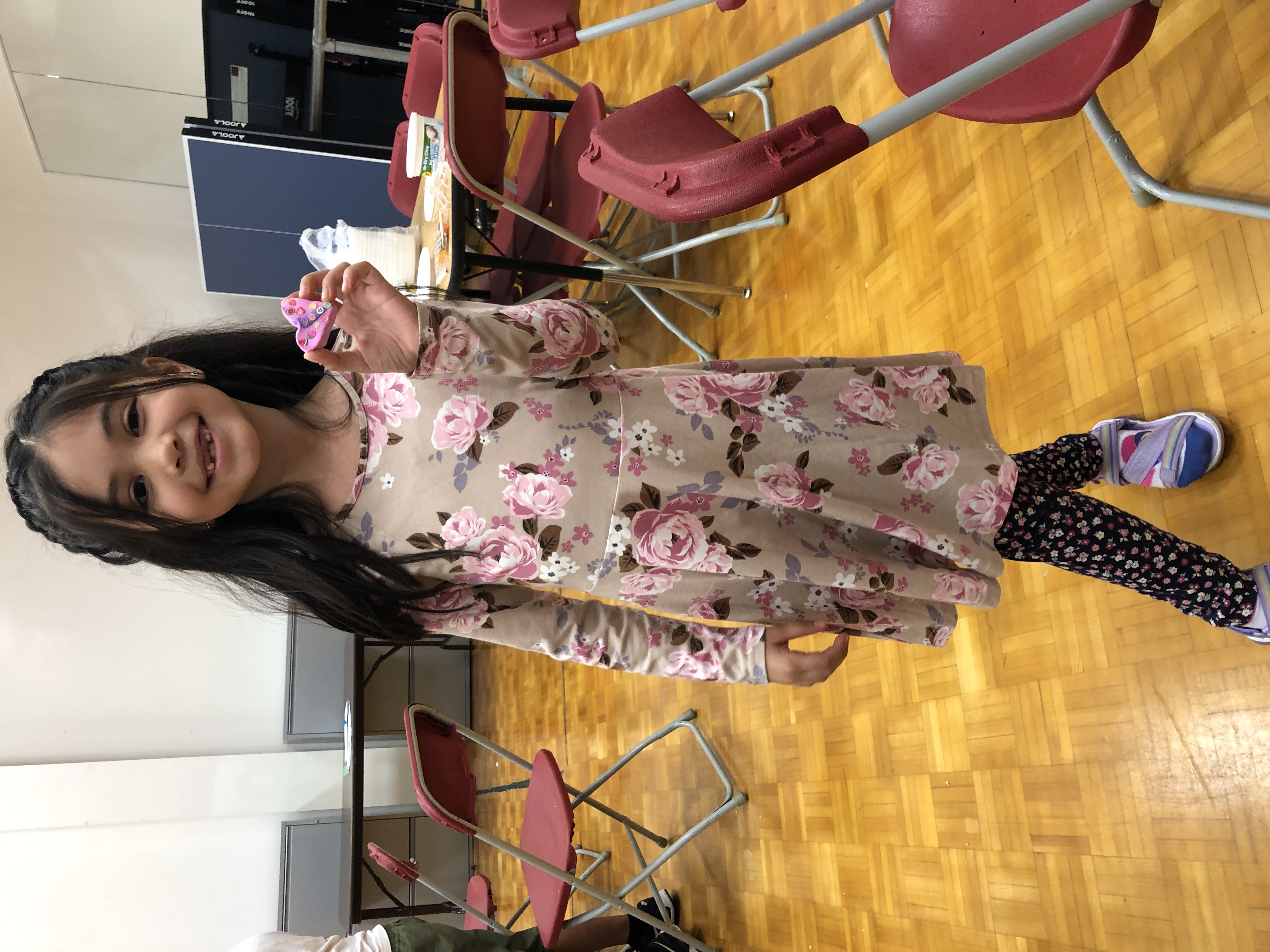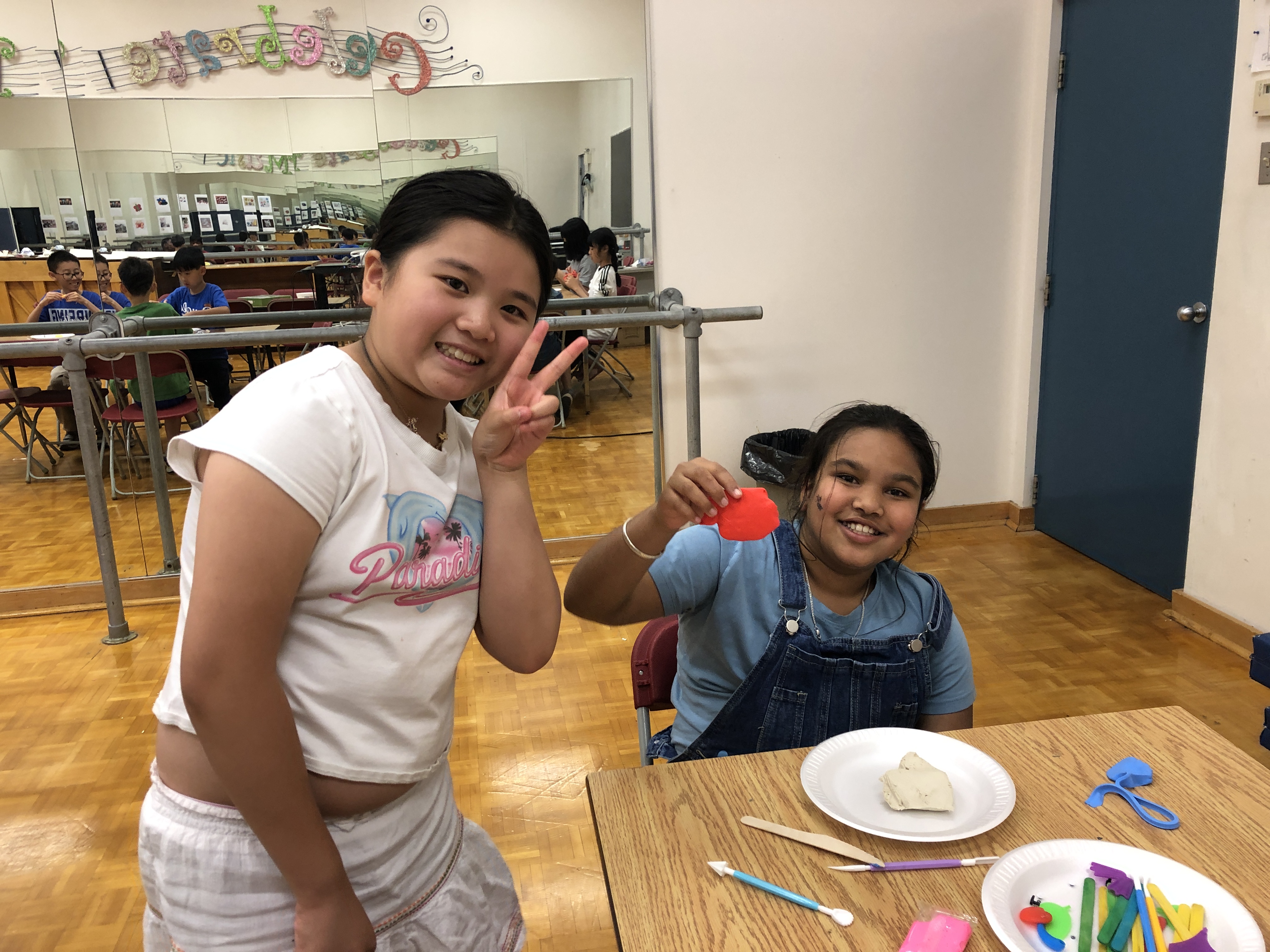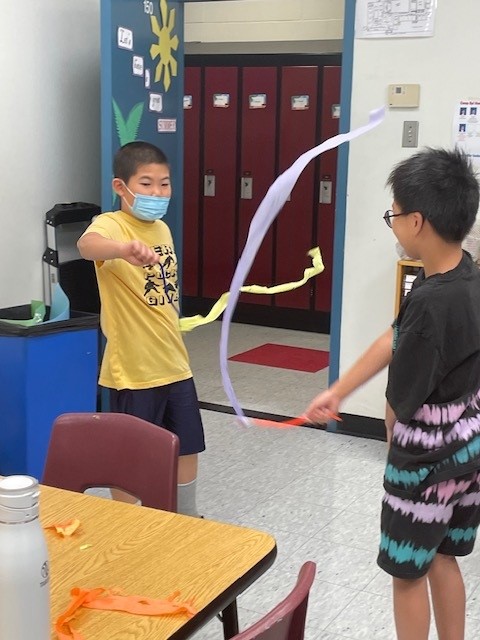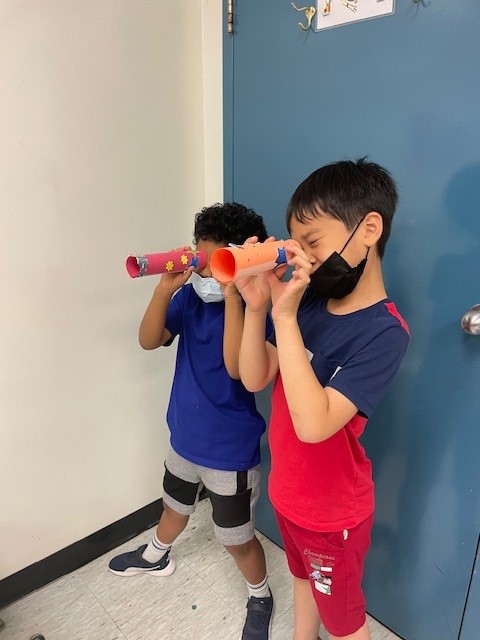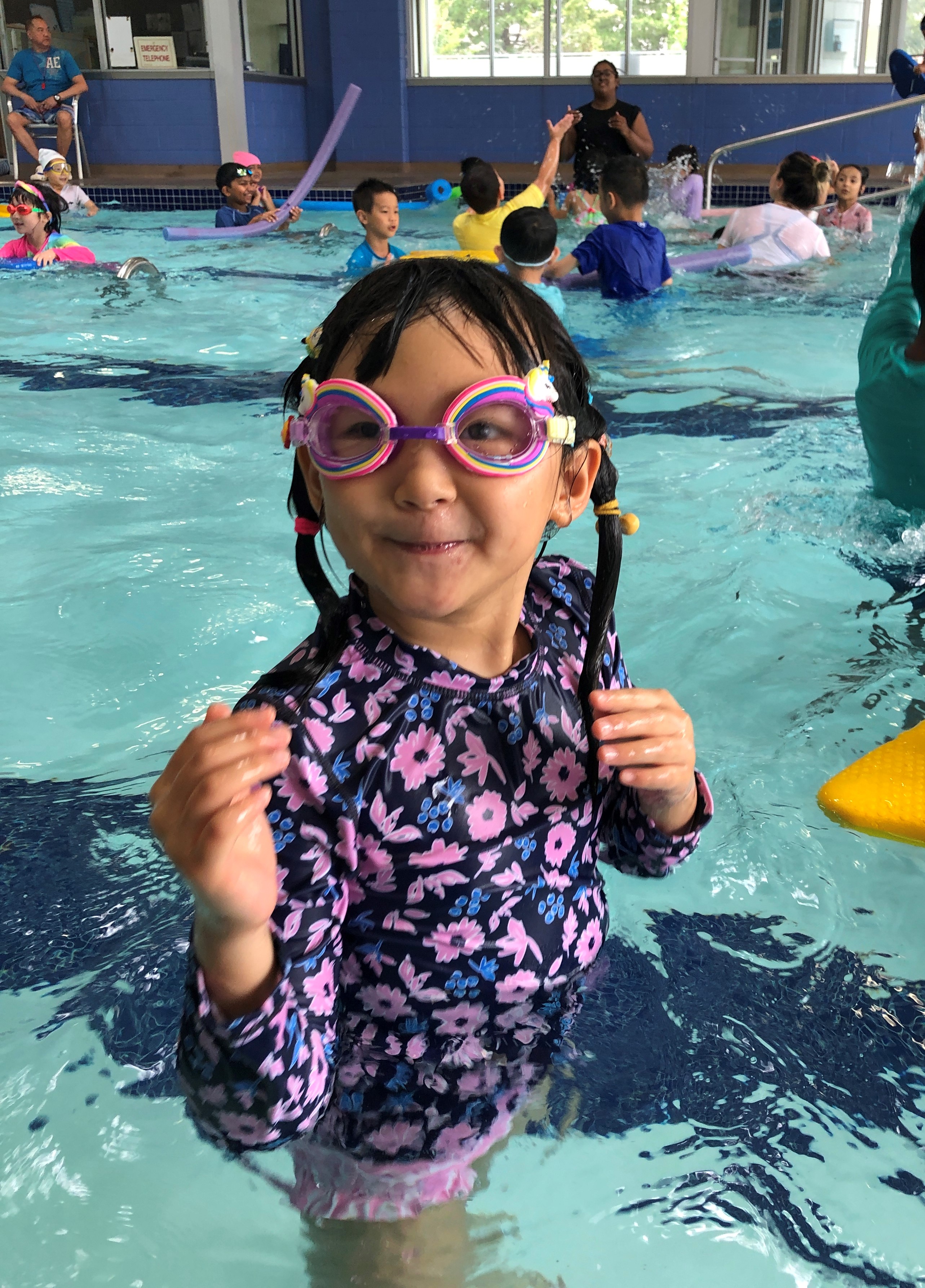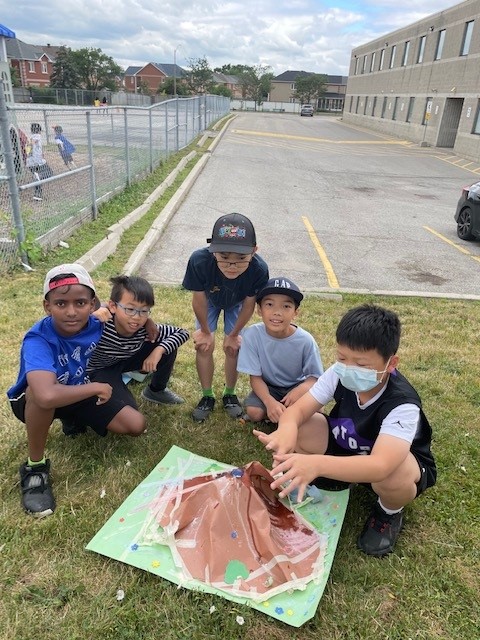 20230717_133010165_iOS-Copy
Having Fun at Summer Camp!
Campers in grades 1 to 5 arrived on July 3rd excited for the beginning of the Summer Camp program.  It was great for campers to see so many friends both from the school year and returning from last year's camp program.  During the month of July, the students have enjoyed a variety of fun-filled theme weeks and great activity days including Mural Masterpieces, Making Slime, a Scavenger Hunt, Let's Cook Day (made smoothies, decorated doughnuts and made rice crispy treats) and Water Play Days as well as Snapology Lego Building and Pottery Workshops. Fantastic field trips to Markham Bowl and an upcoming trip to Treetop Trekking make it a great camp experience for all.  The campers looked forward to Fun Swim Fridays, which was an excellent way to end the week and keep cool!
New Grade 6 – 8 Level Up Camp!
Our new Level Up Camp is broken down into 3 focal areas.  The first 3 week was Digital Discovery and Sports Skills. The grade 6 to 8 students in the Level Up Camp had great fun creating graphics, making a story board, working with stop motion photography and creating their own short videos.  They also participated in a variety of sports encouraging development and healthy activity.  Trips to Markham Bowl and Treetop Trekking for Ziplining and Aerial Game Trek was a great enhancement to the Level Up program.
For the next 3 weeks students will by focusing on Financial Literacy and the final 3 weeks will be devoted to Design And STEAM Labs.
The Grade 1-5 Summer Camp and Grade 6 – 8 Level Up Camp continue until Friday, August 25th. There is still time to register and join in the fun!