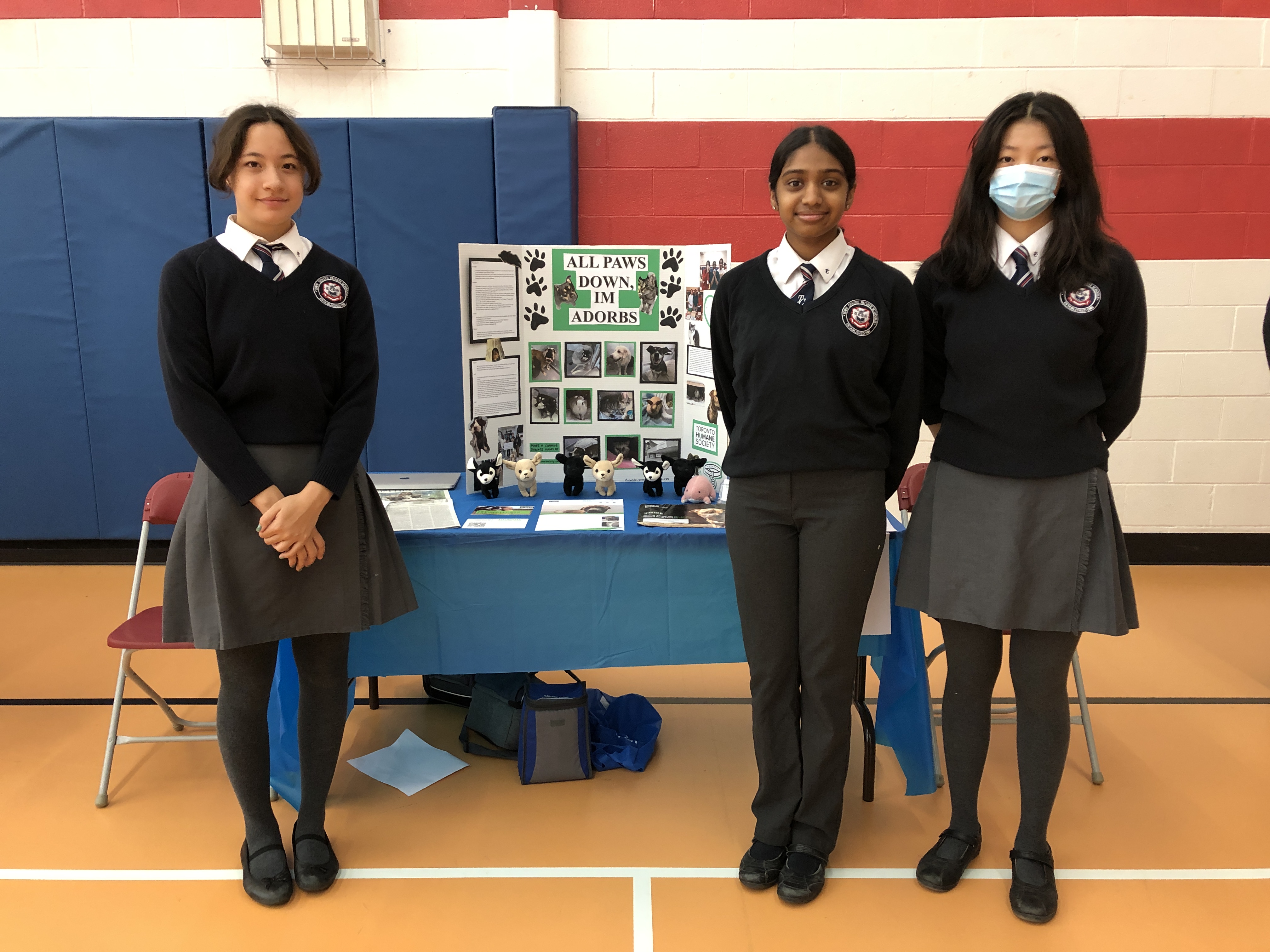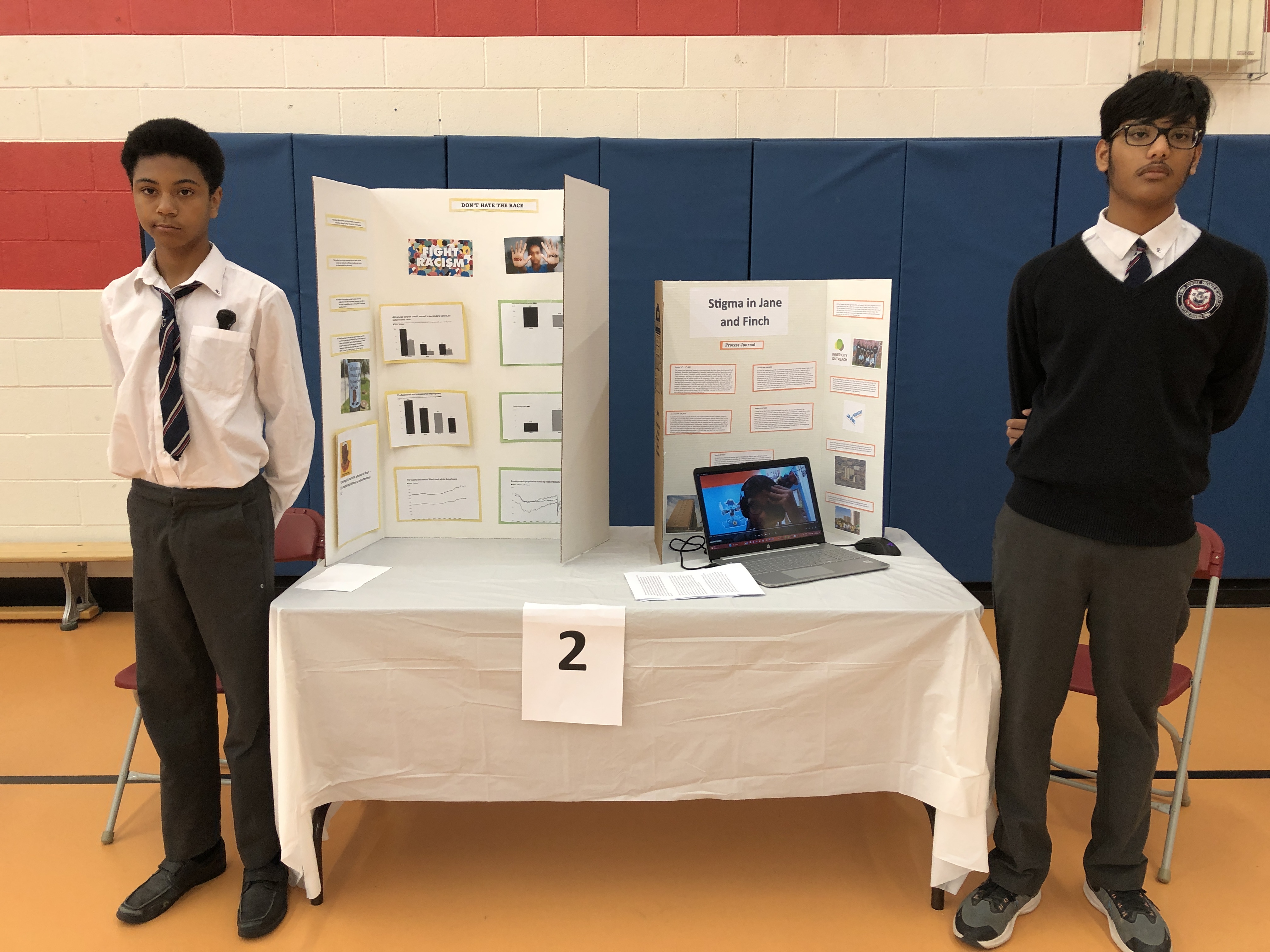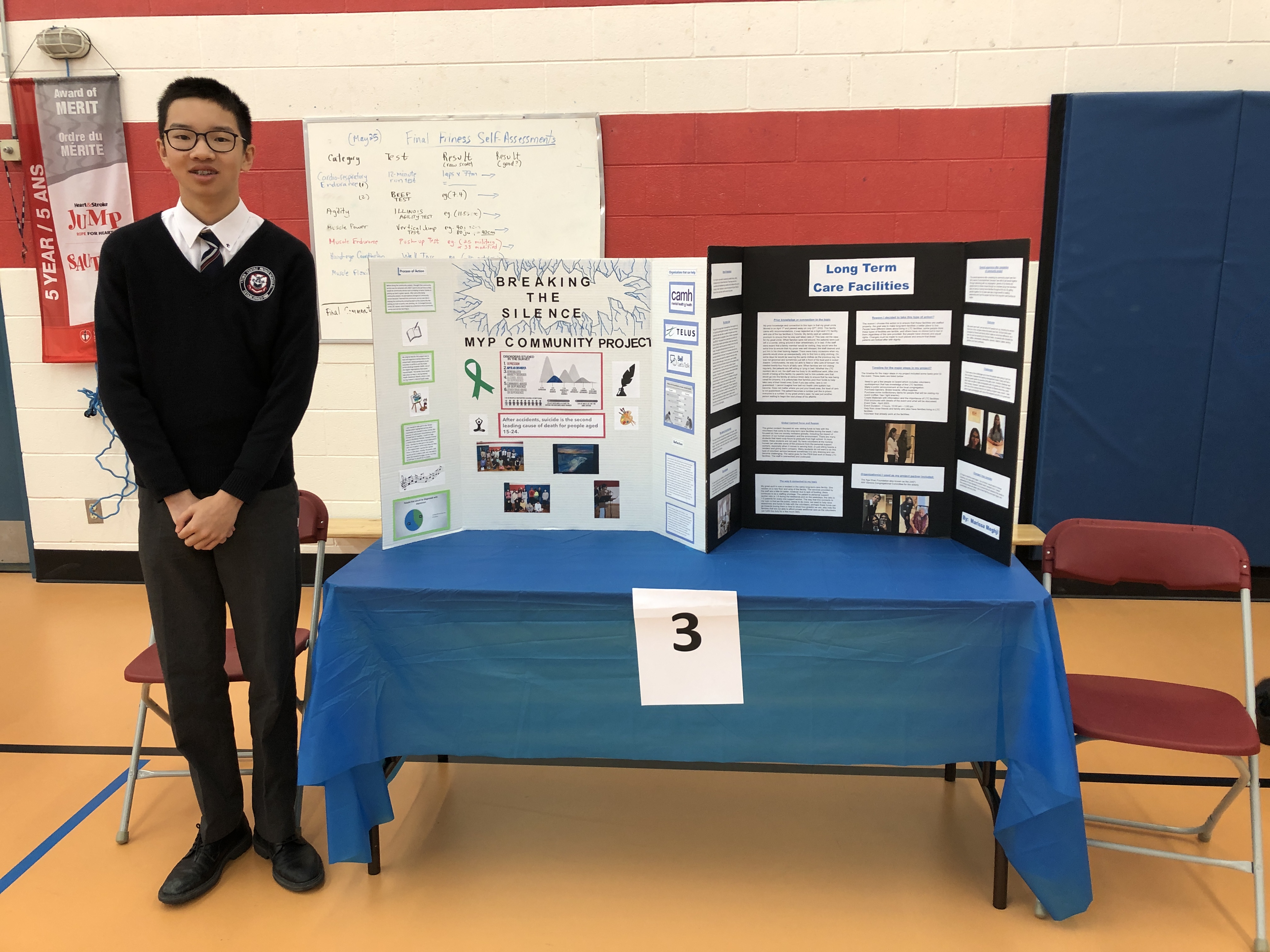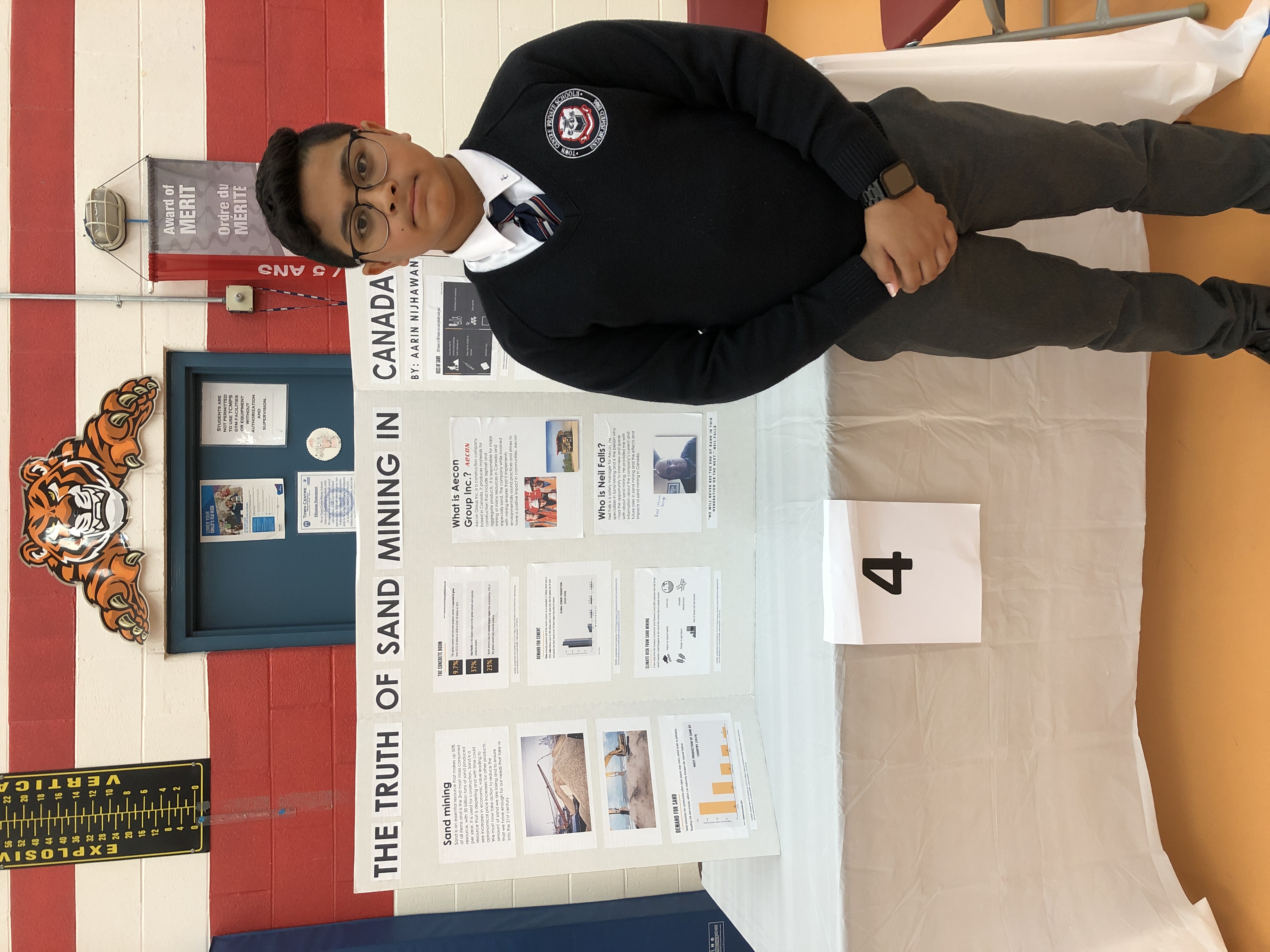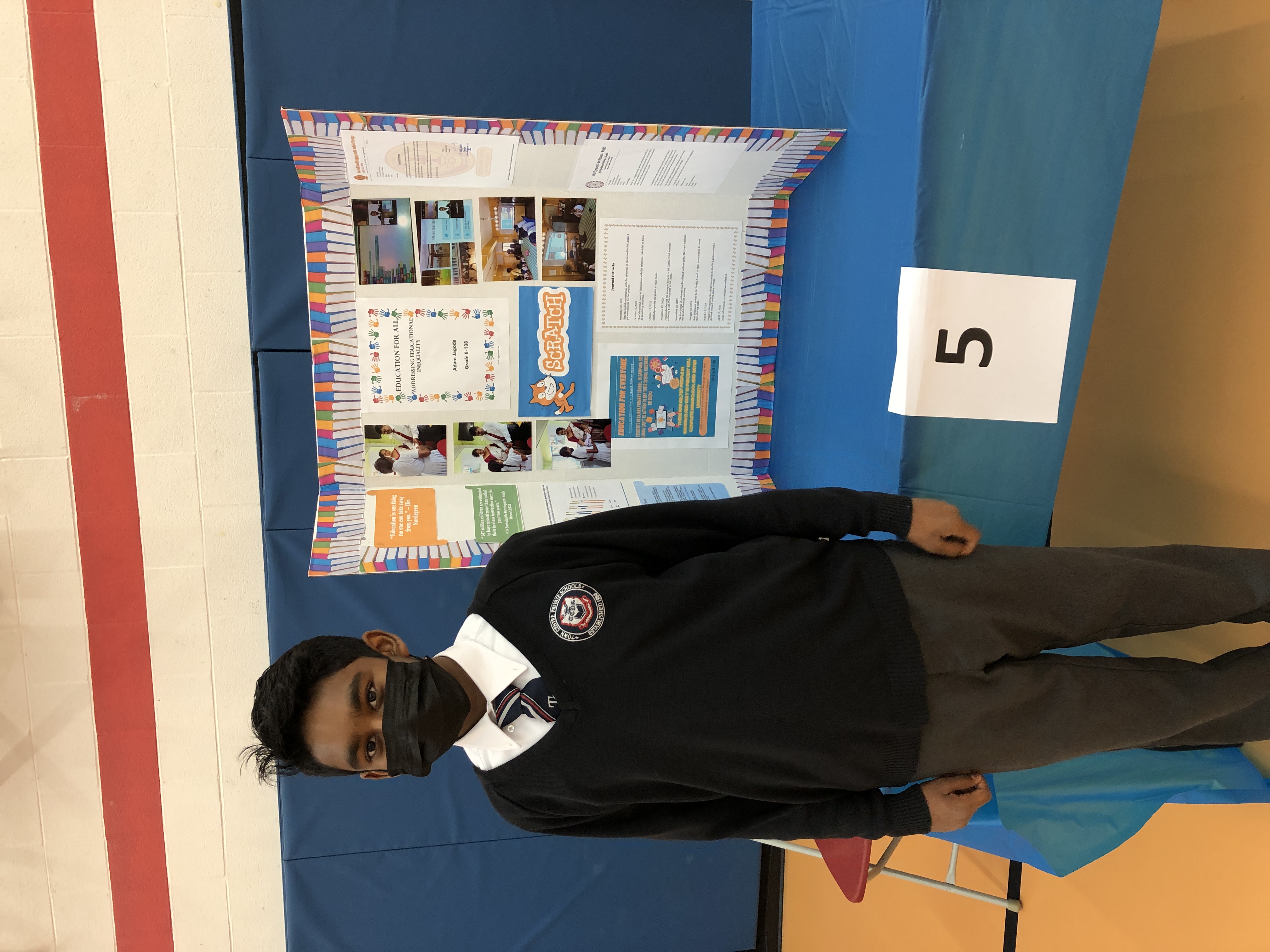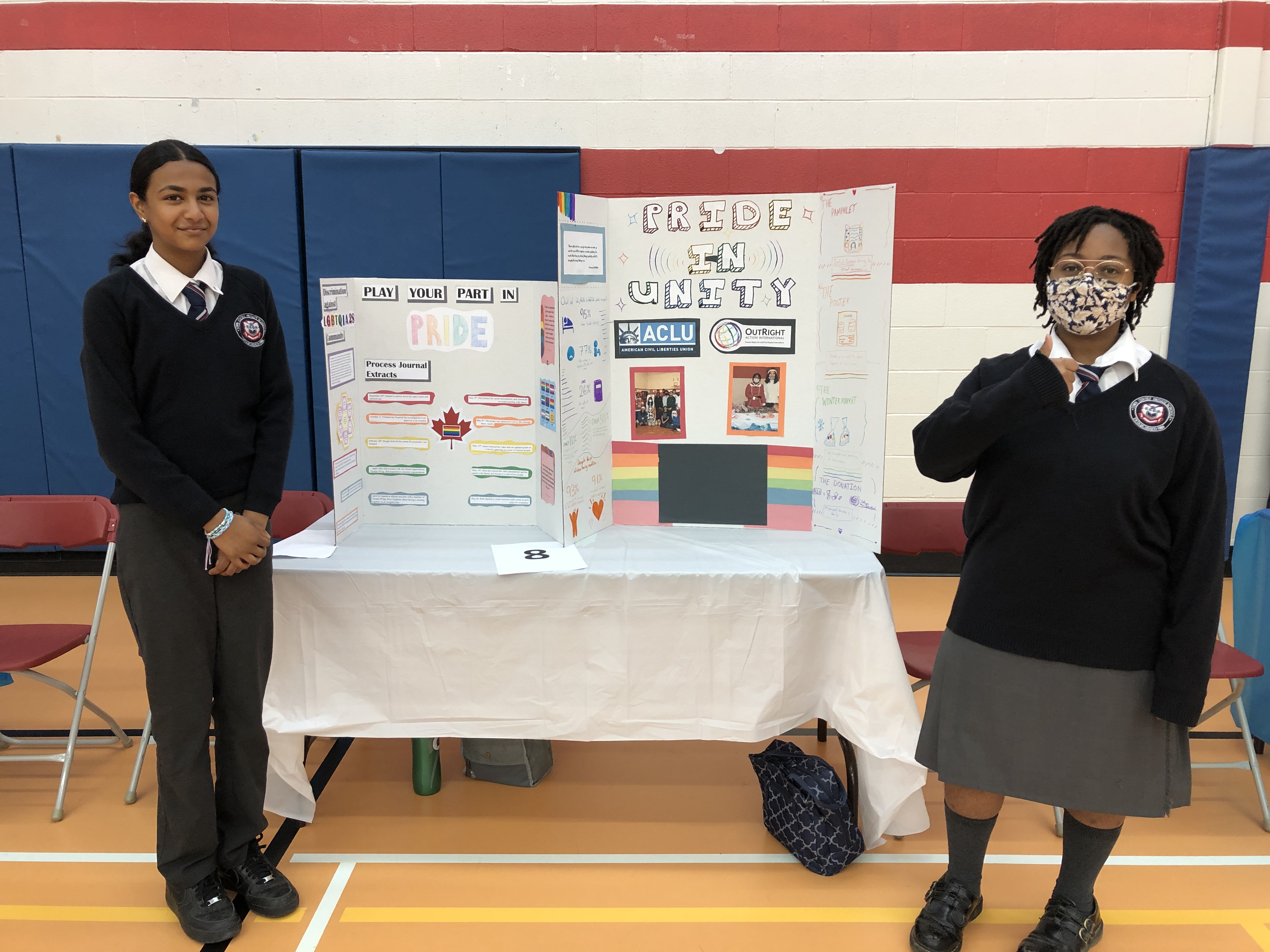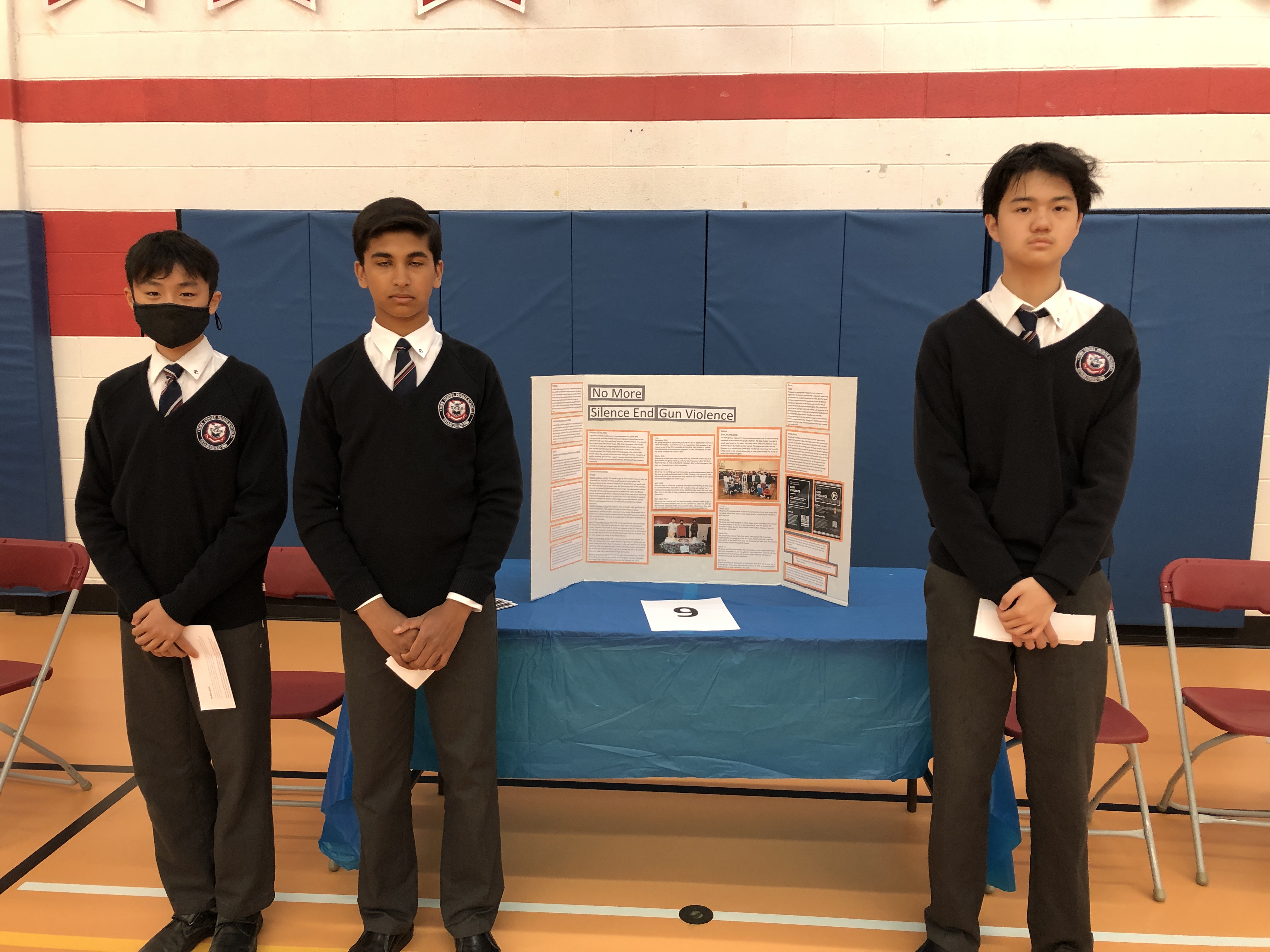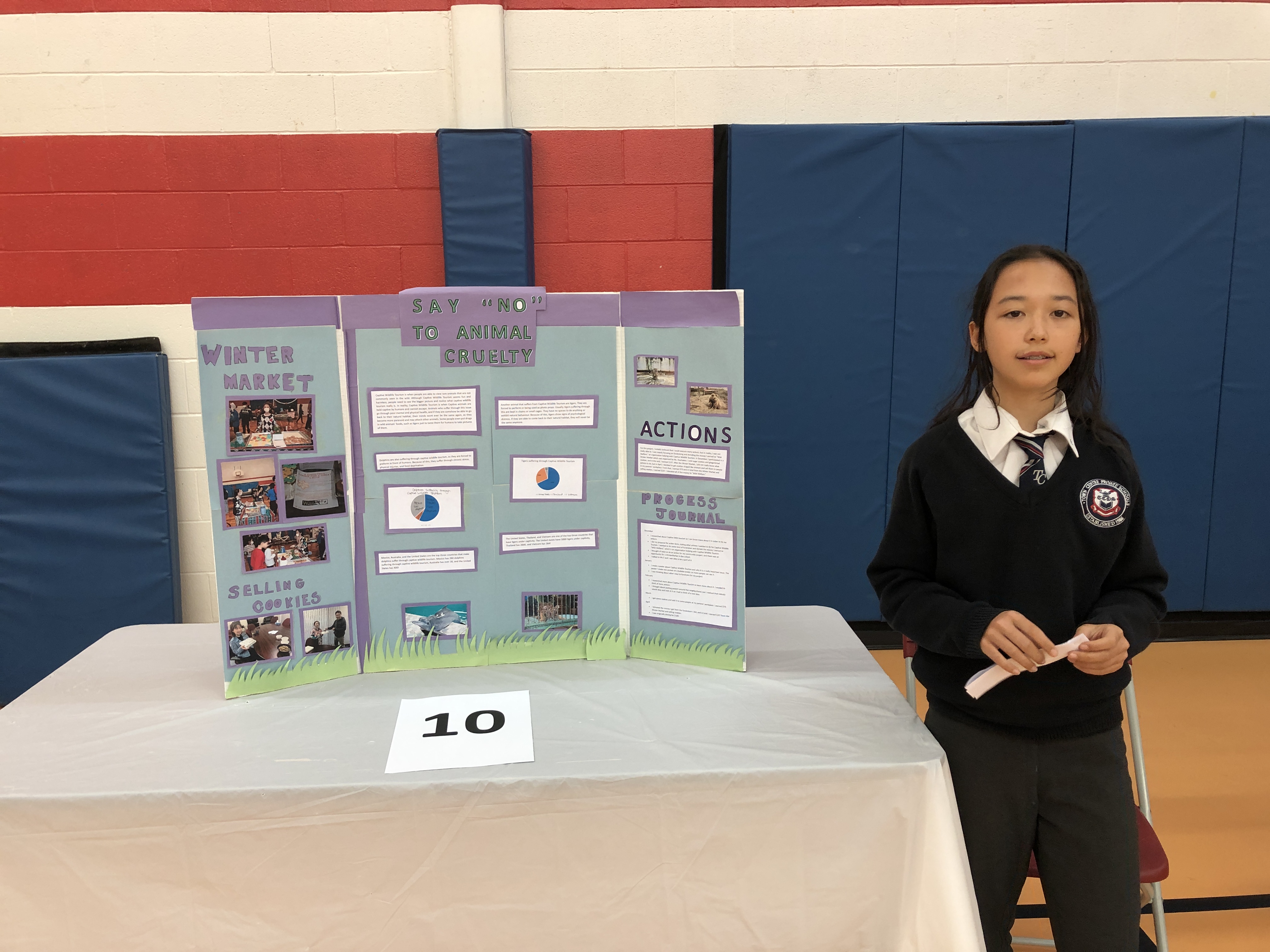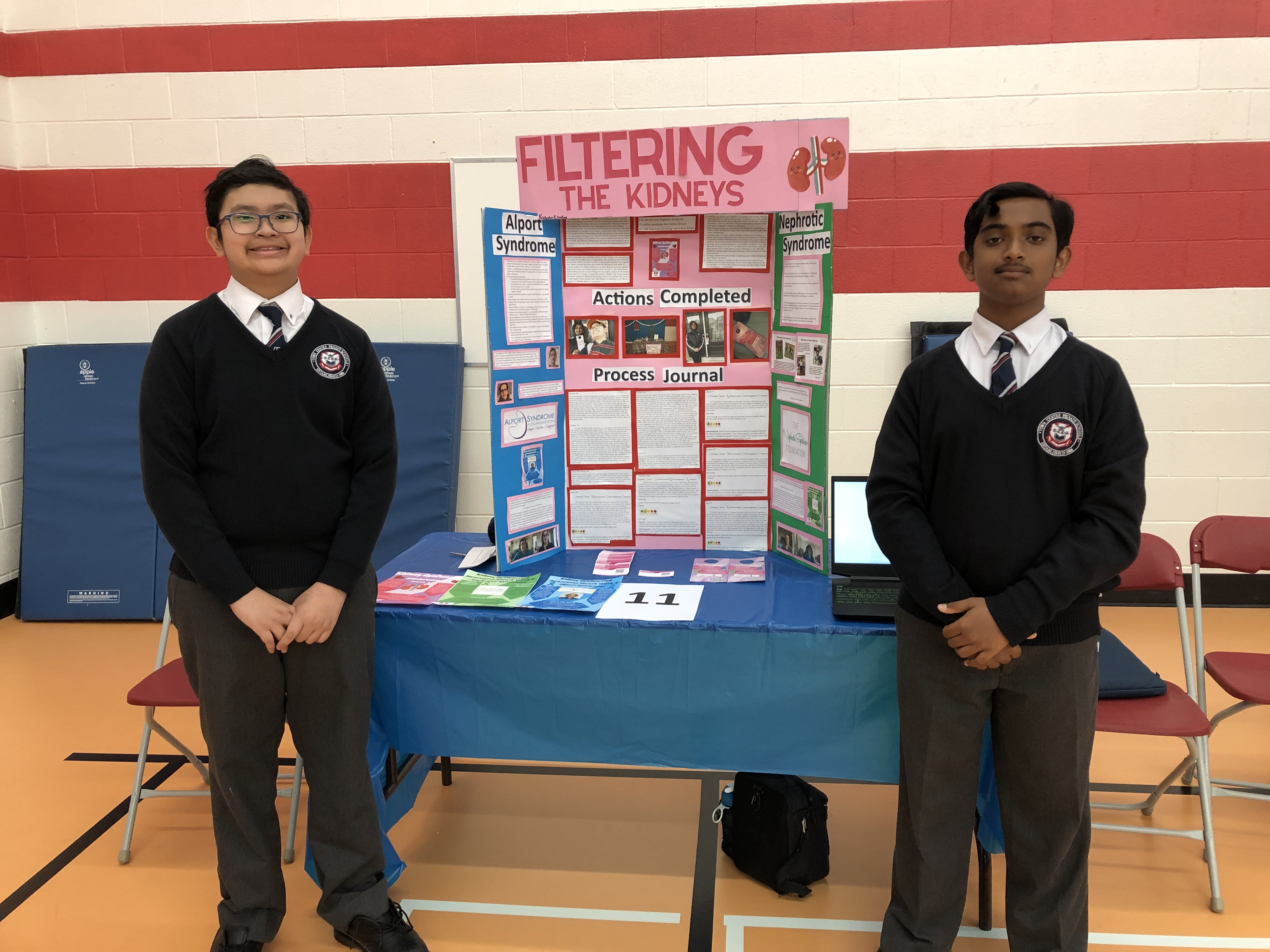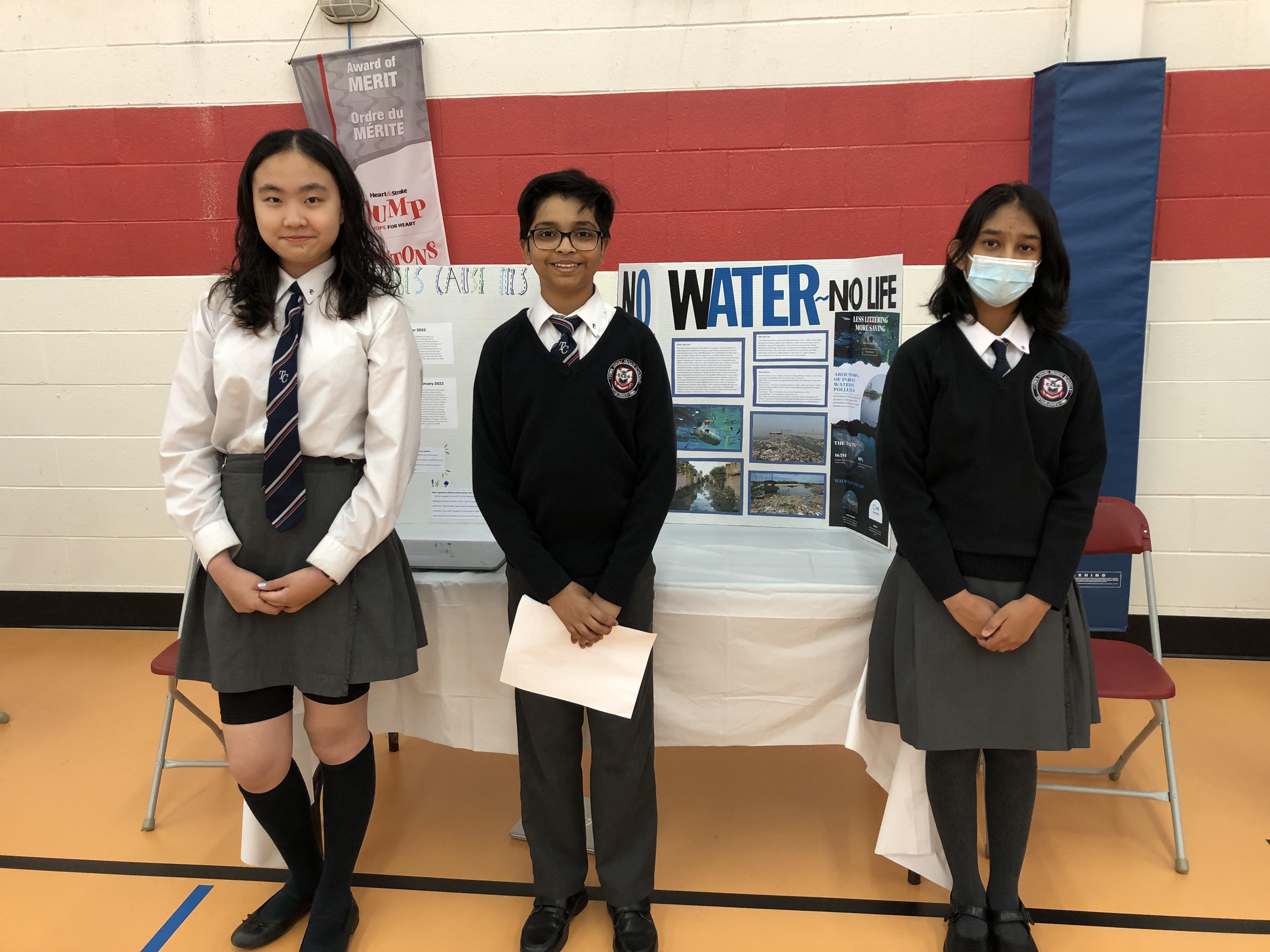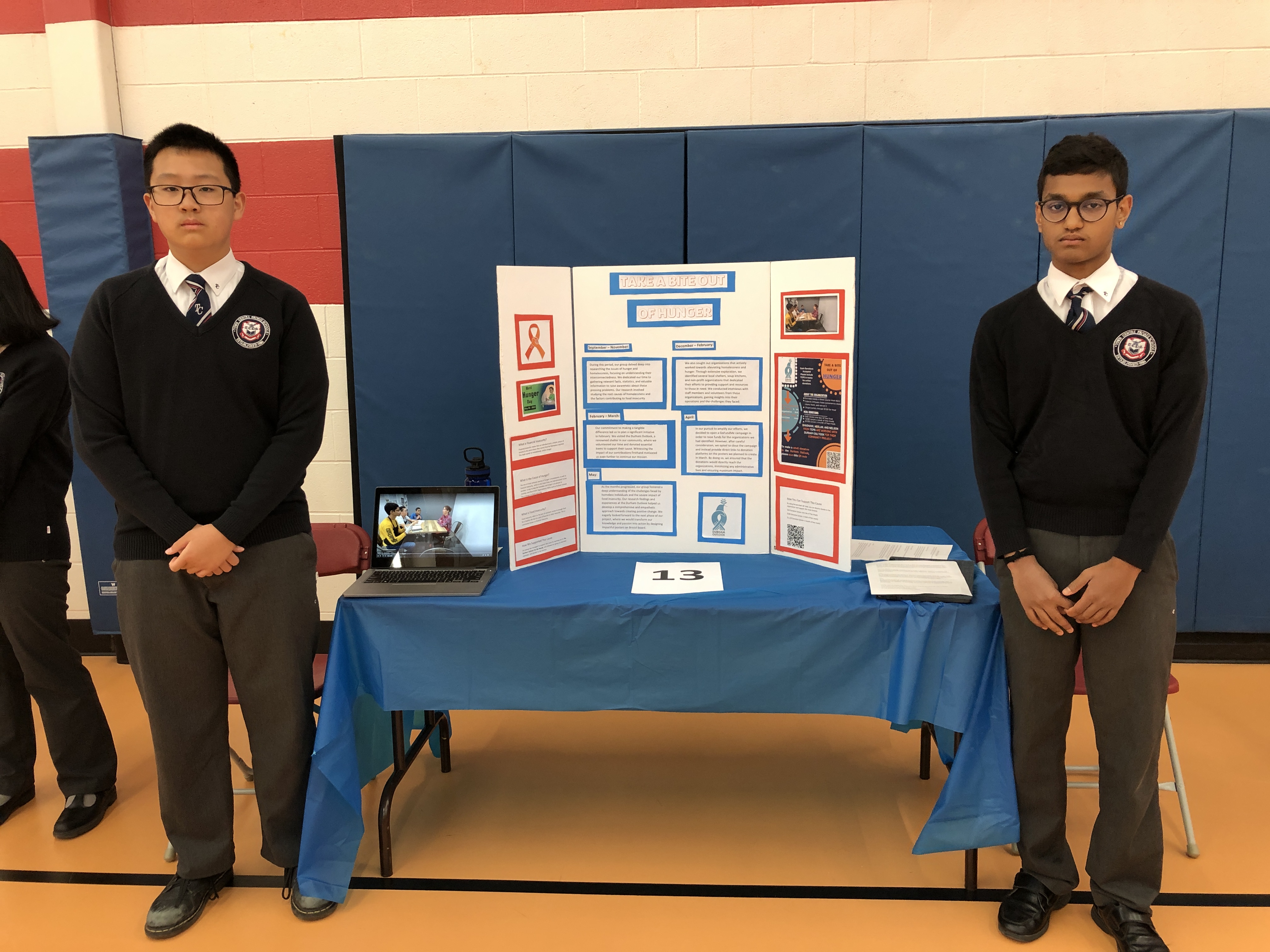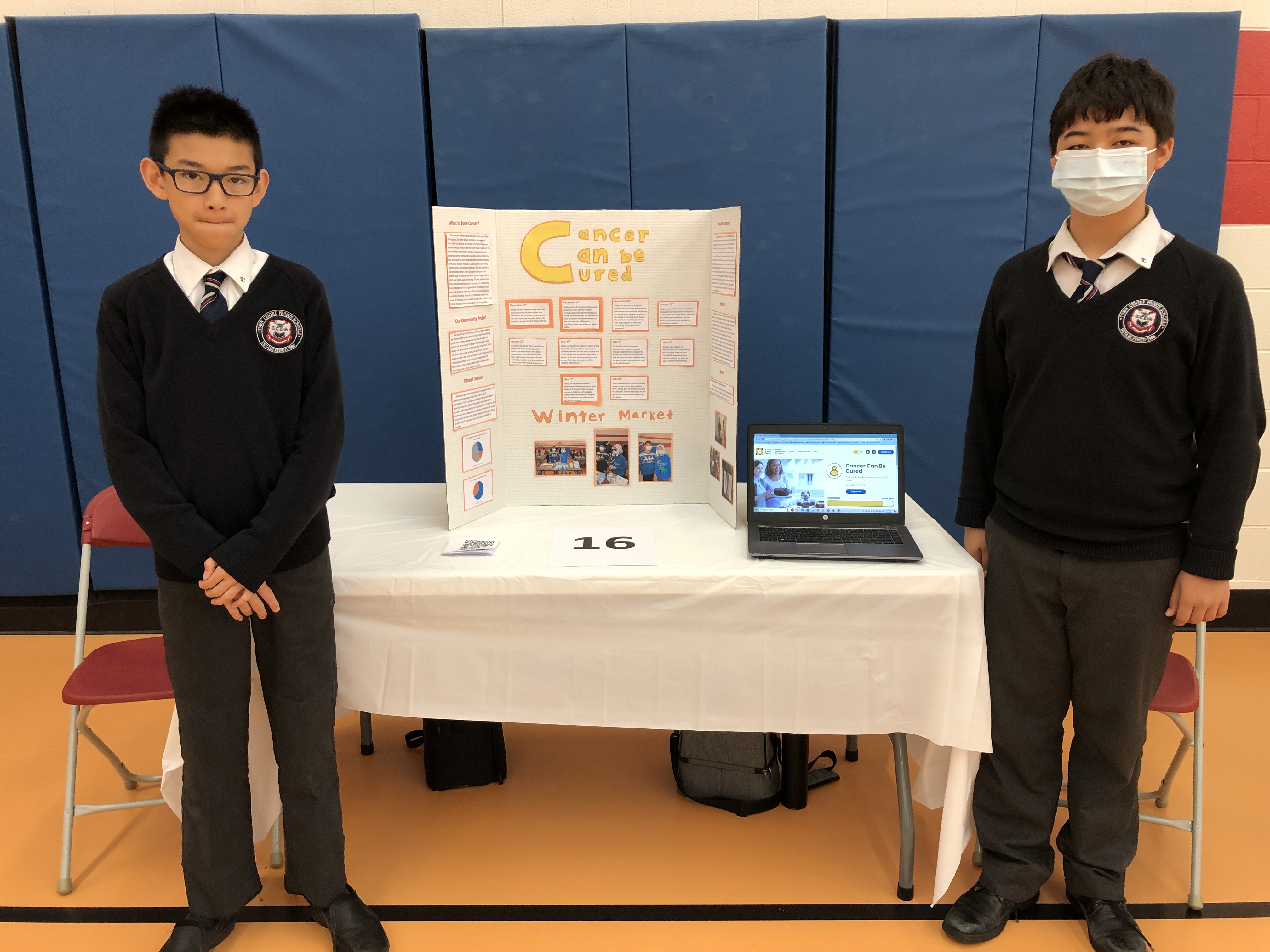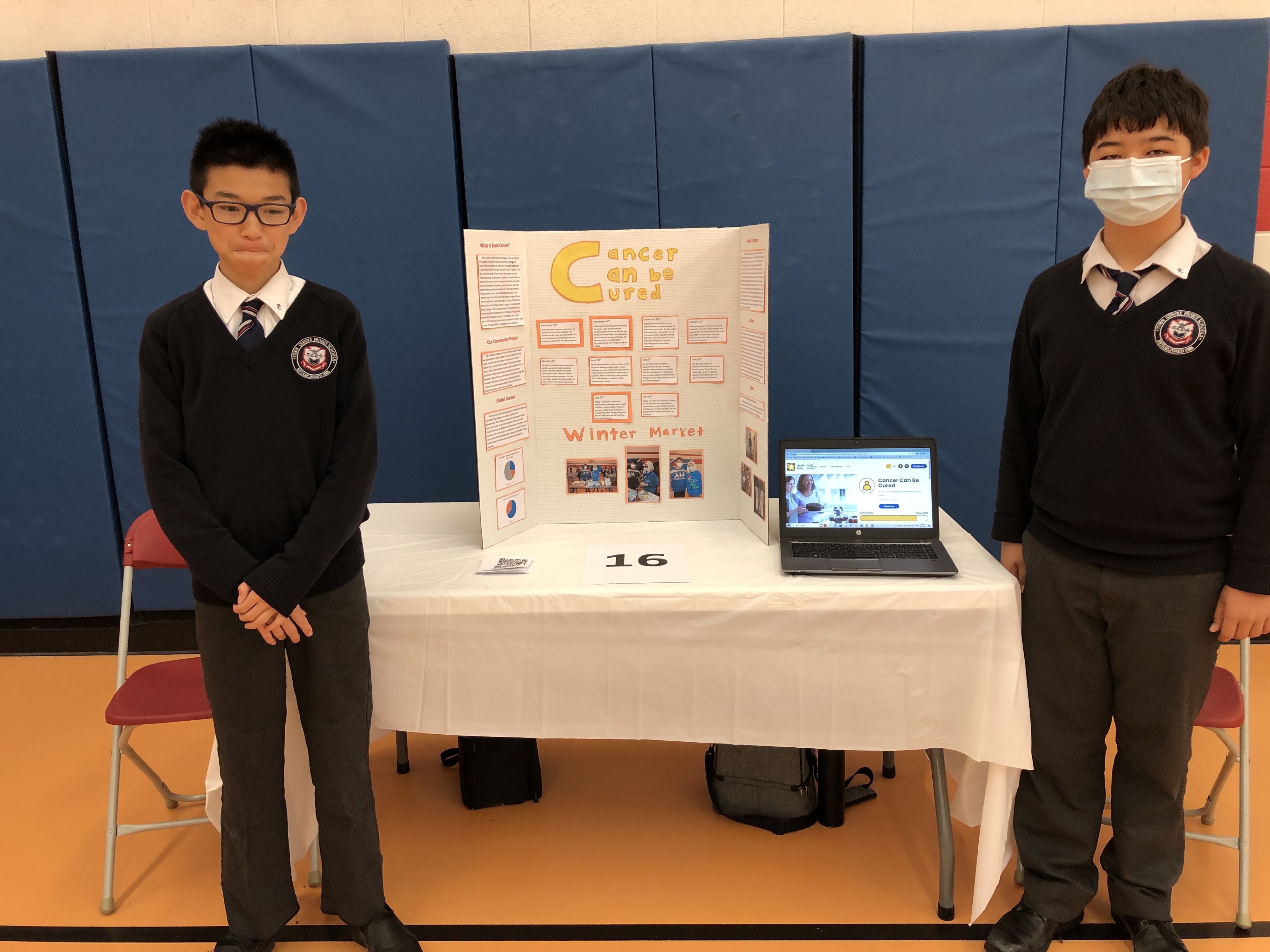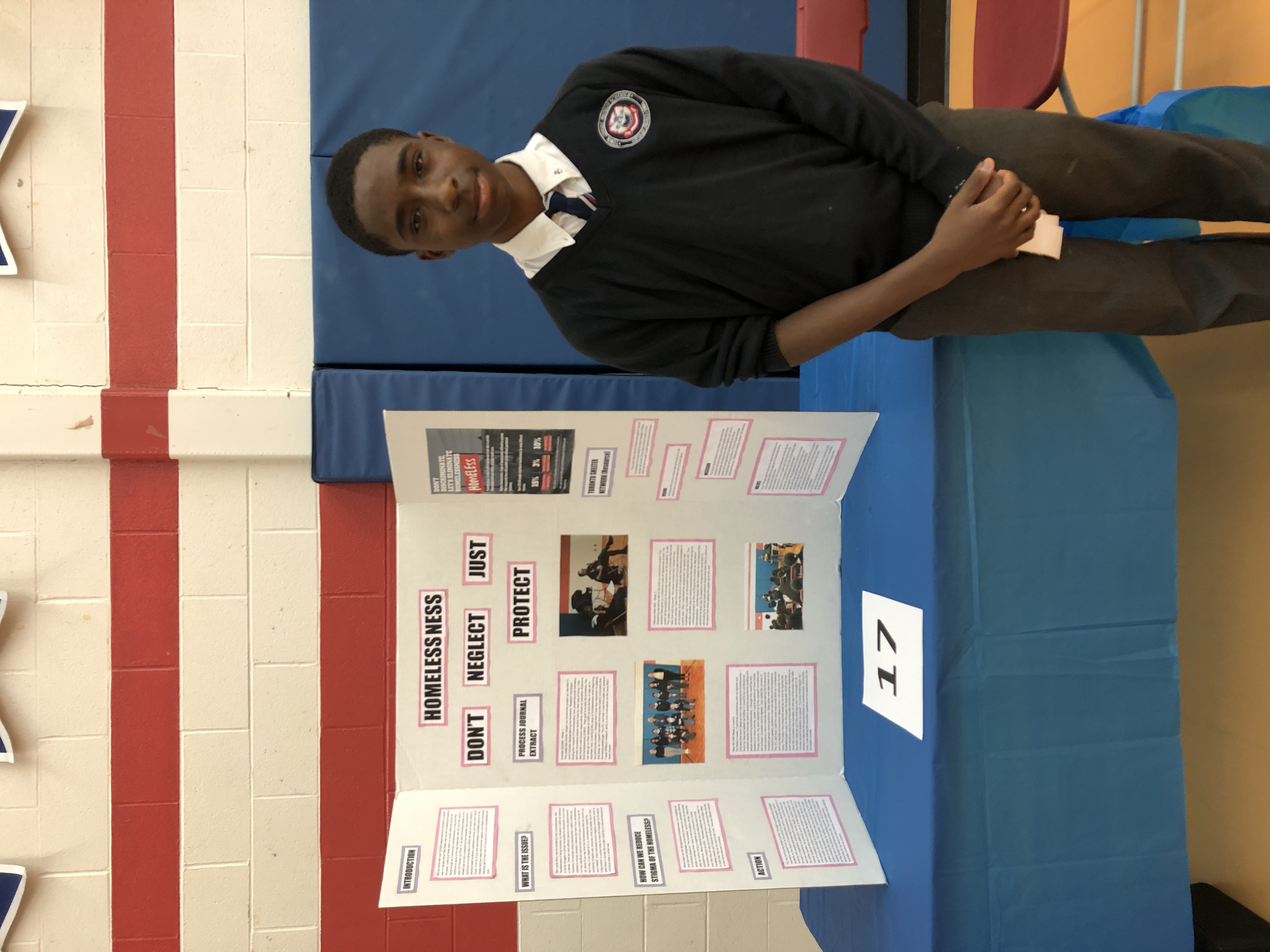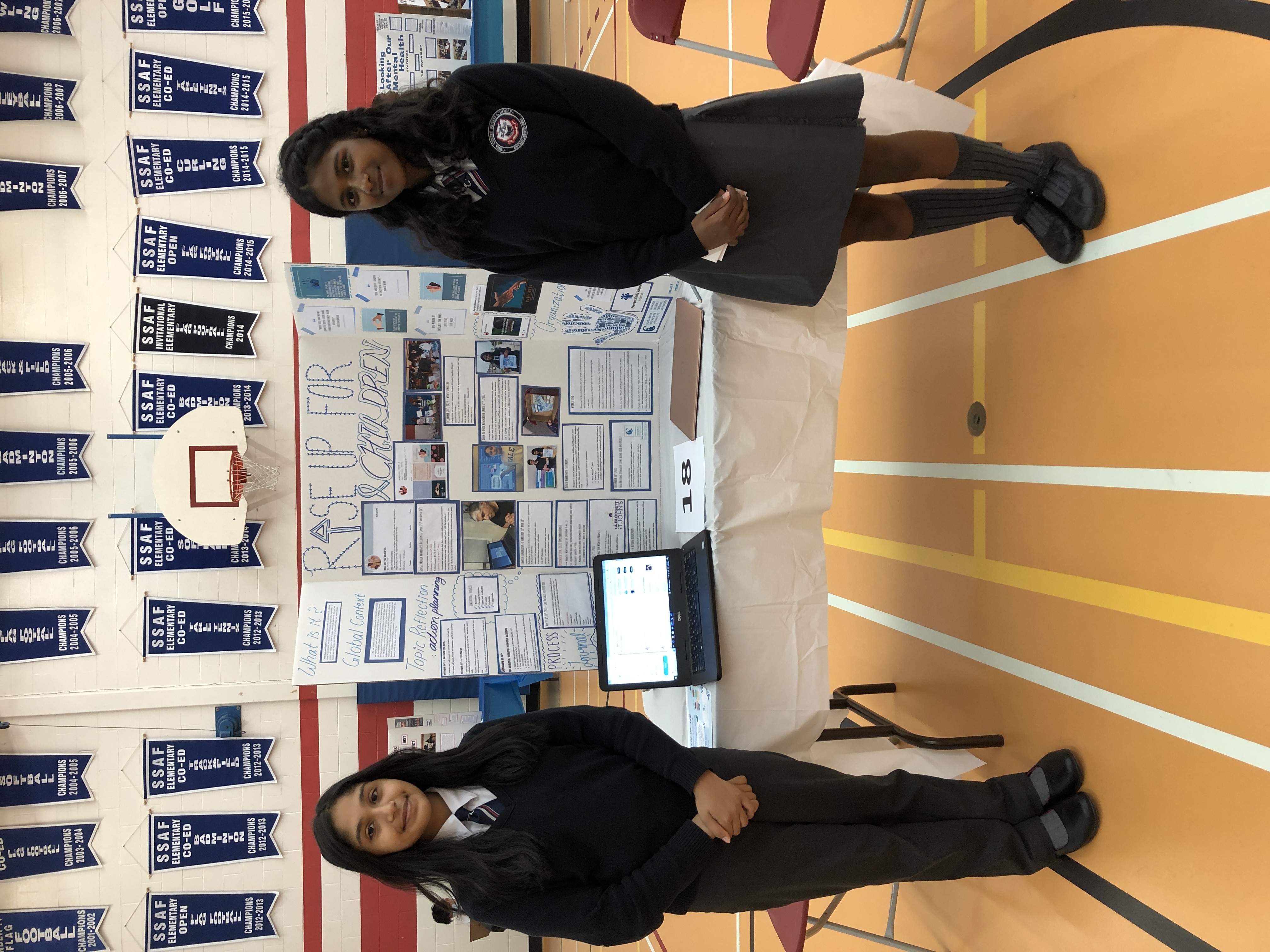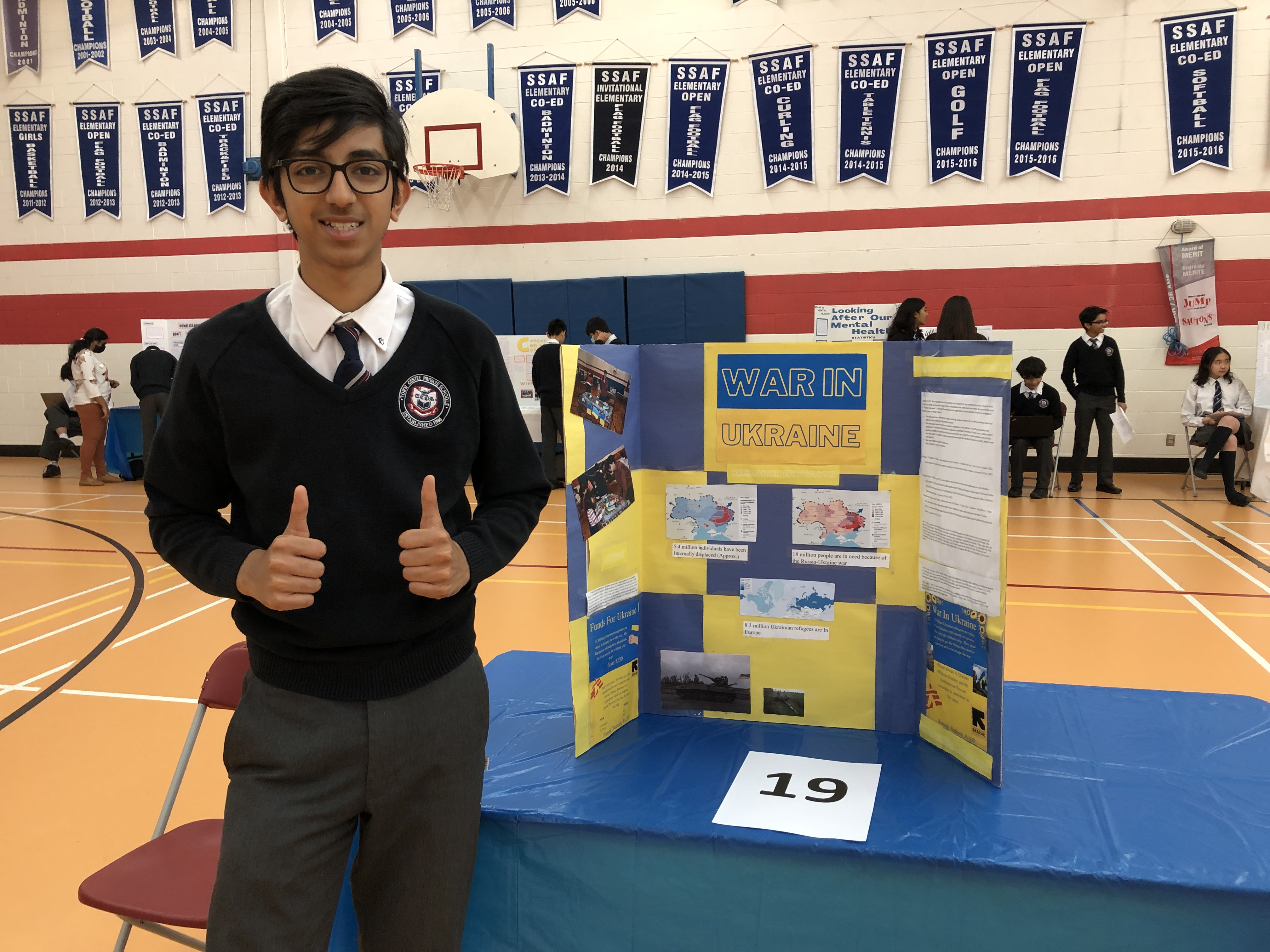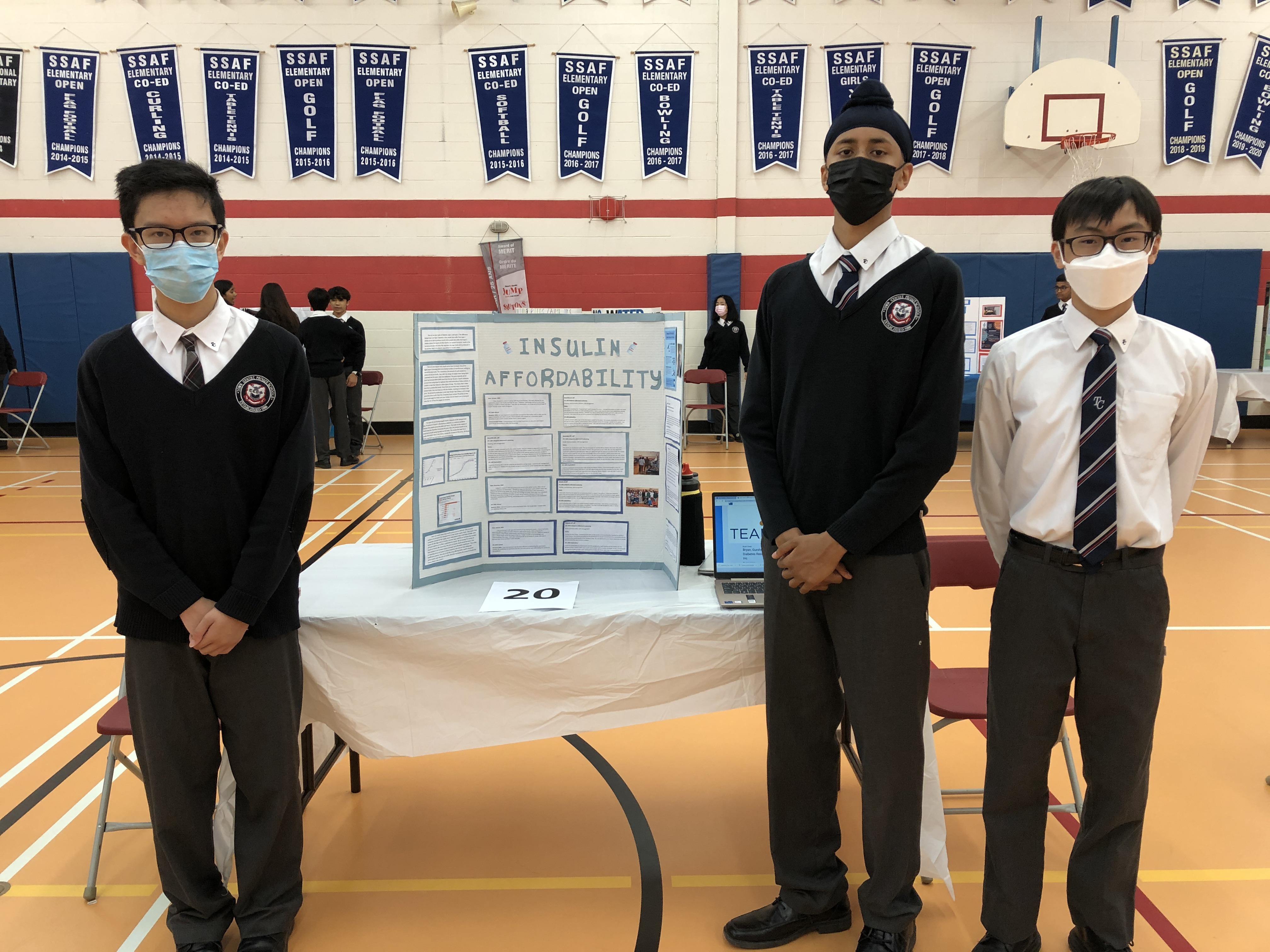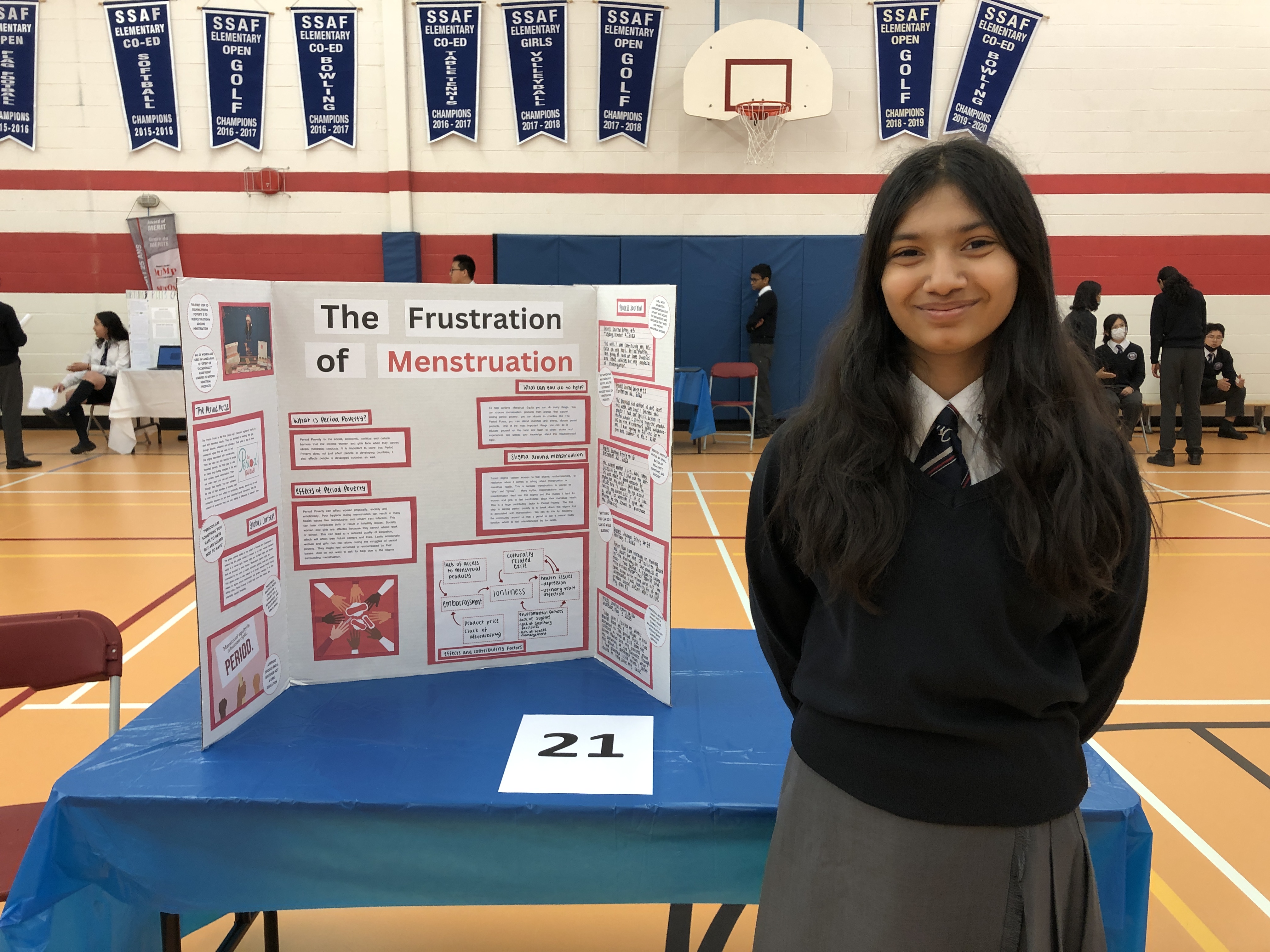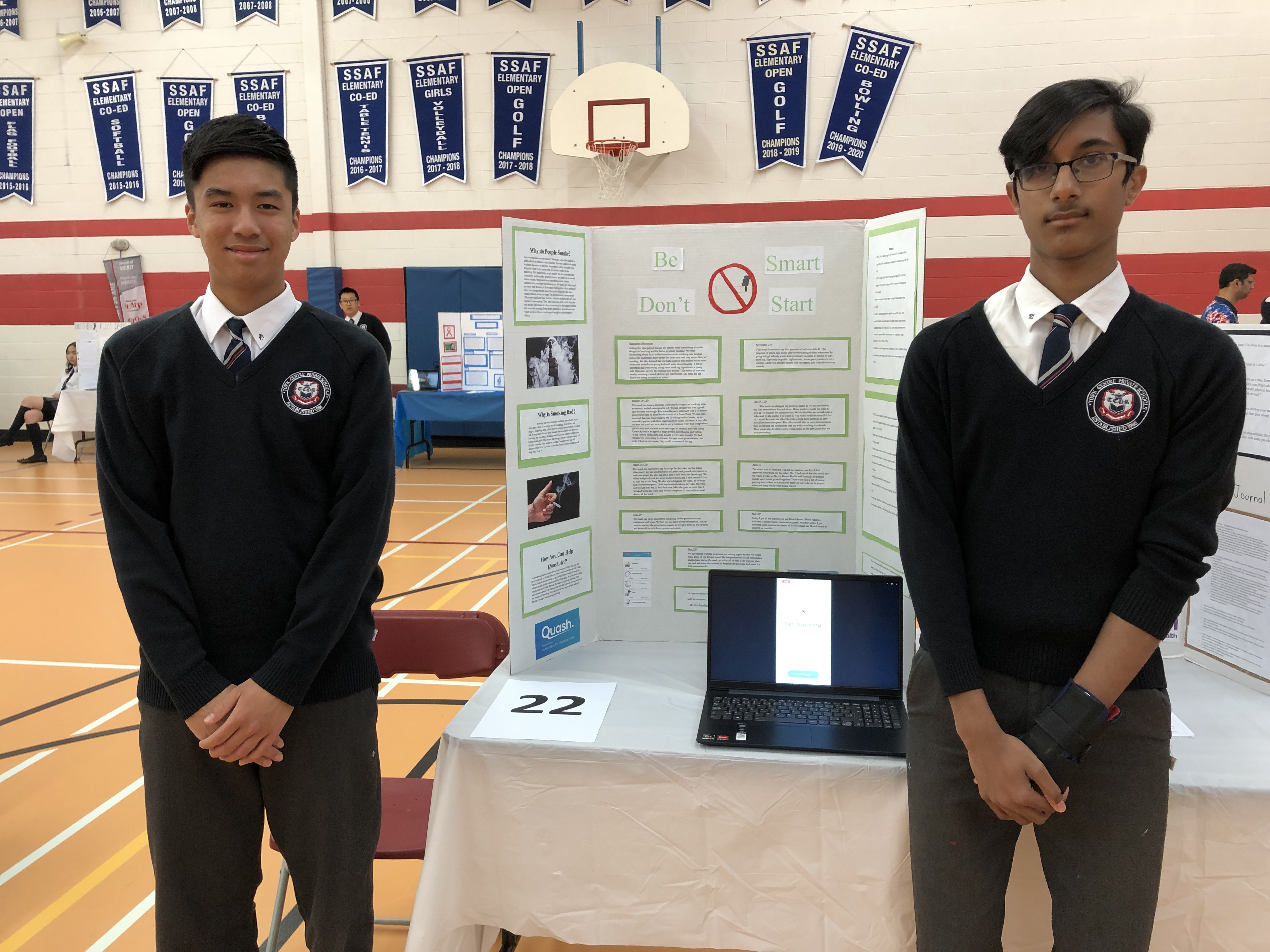 We are pleased to announce our grade 8 students have finally reached the culmination of their Community Projects. After a year of research, planning, and action, our Grade 8 students shared all they had done to improve their local and global communities.
The MYP Community Project is a year-long, student-led initiative where Grade 8 students research, plan, and take action on an issue that is important to them. Students use this project to amplify underserved communities, shed light on lesser-known issues, connect with experts in the field and raise awareness or funds.
On Friday, June 2nd, TCPS hosted the MYP Community Project Exhibition which was a wonderful opportunity for our Grade 8 students to inform and inspire their peers, teachers, parents and the Town Centre community.
Congratulations to all of our grade 8 students for their wonderful exhibition presentations.