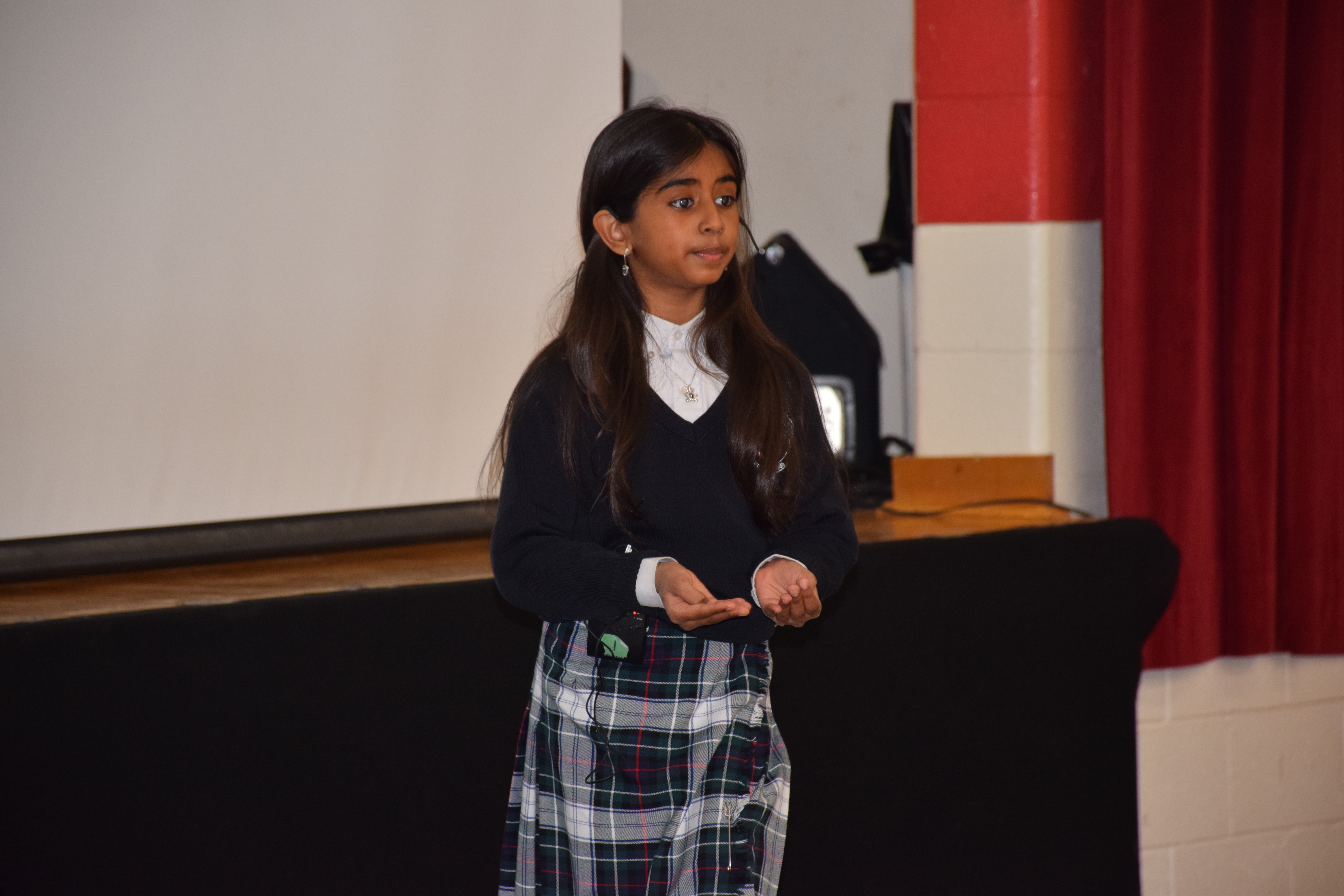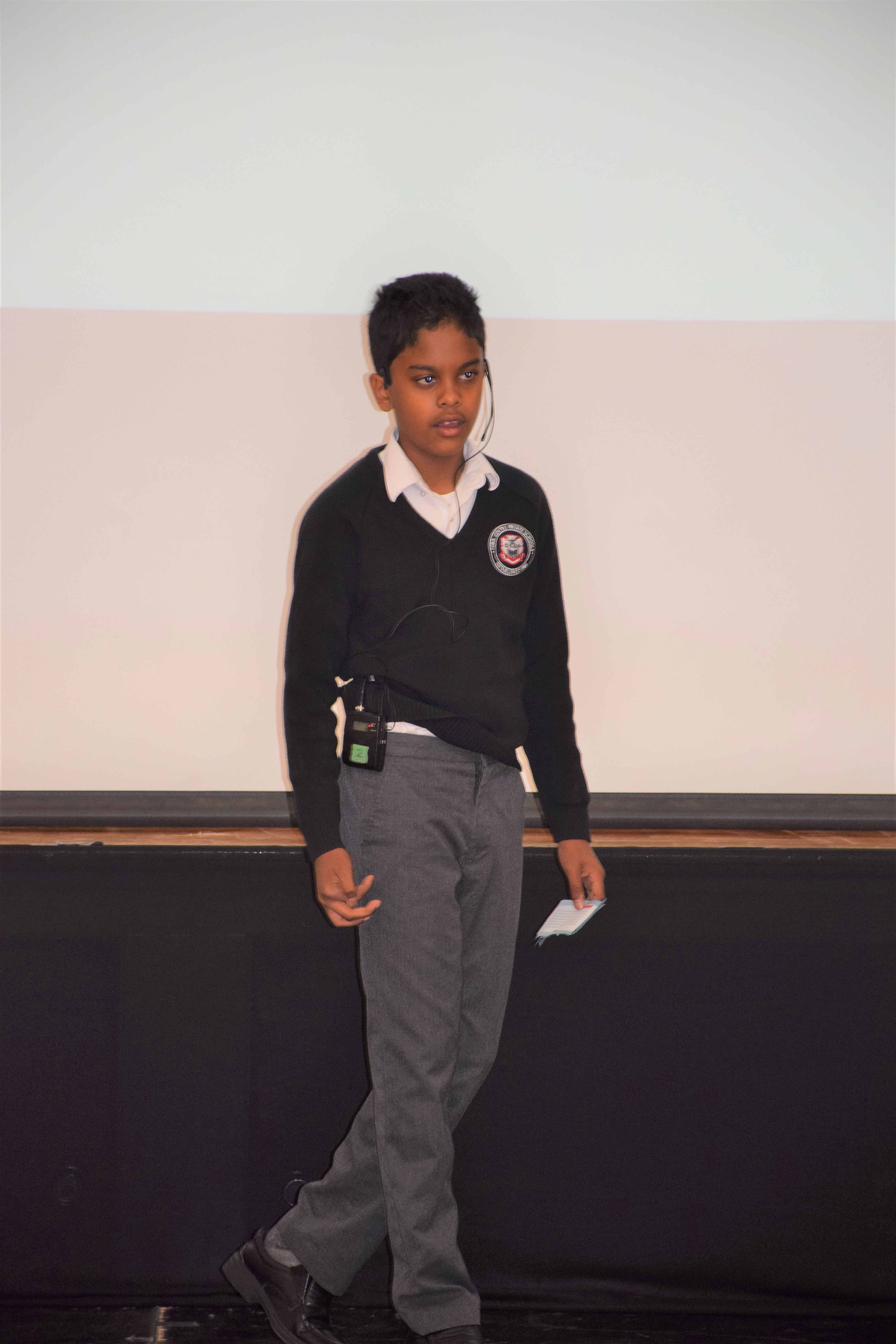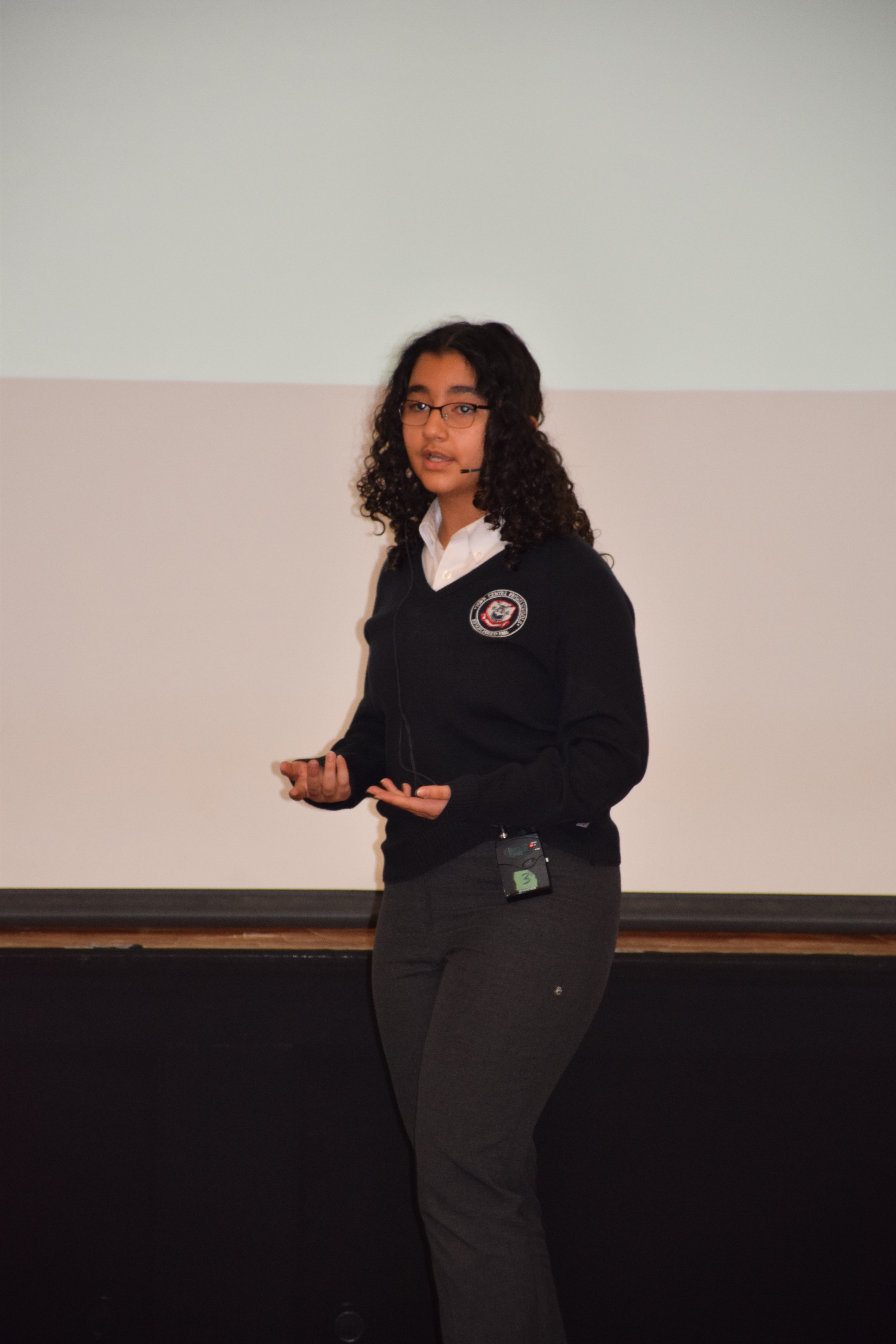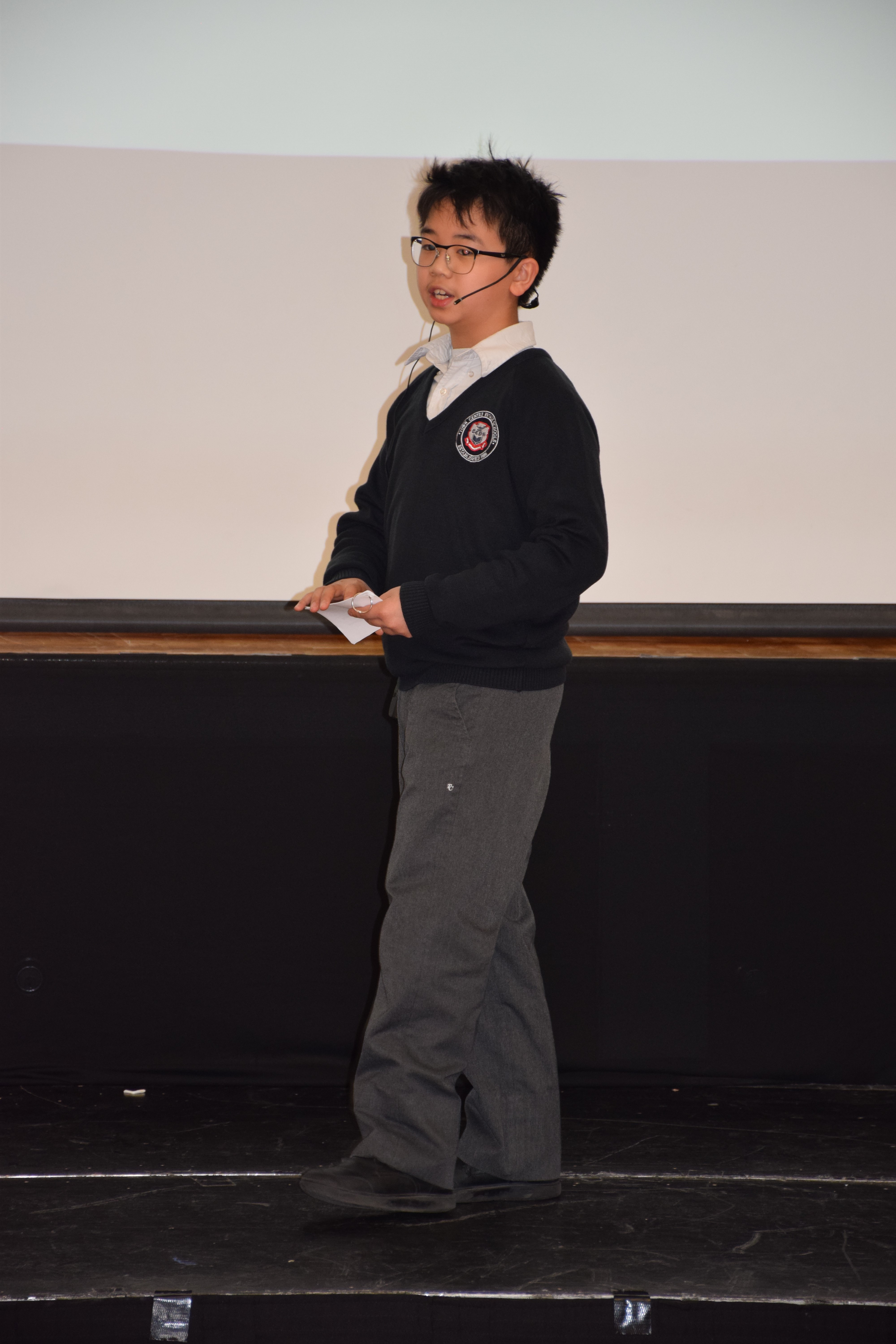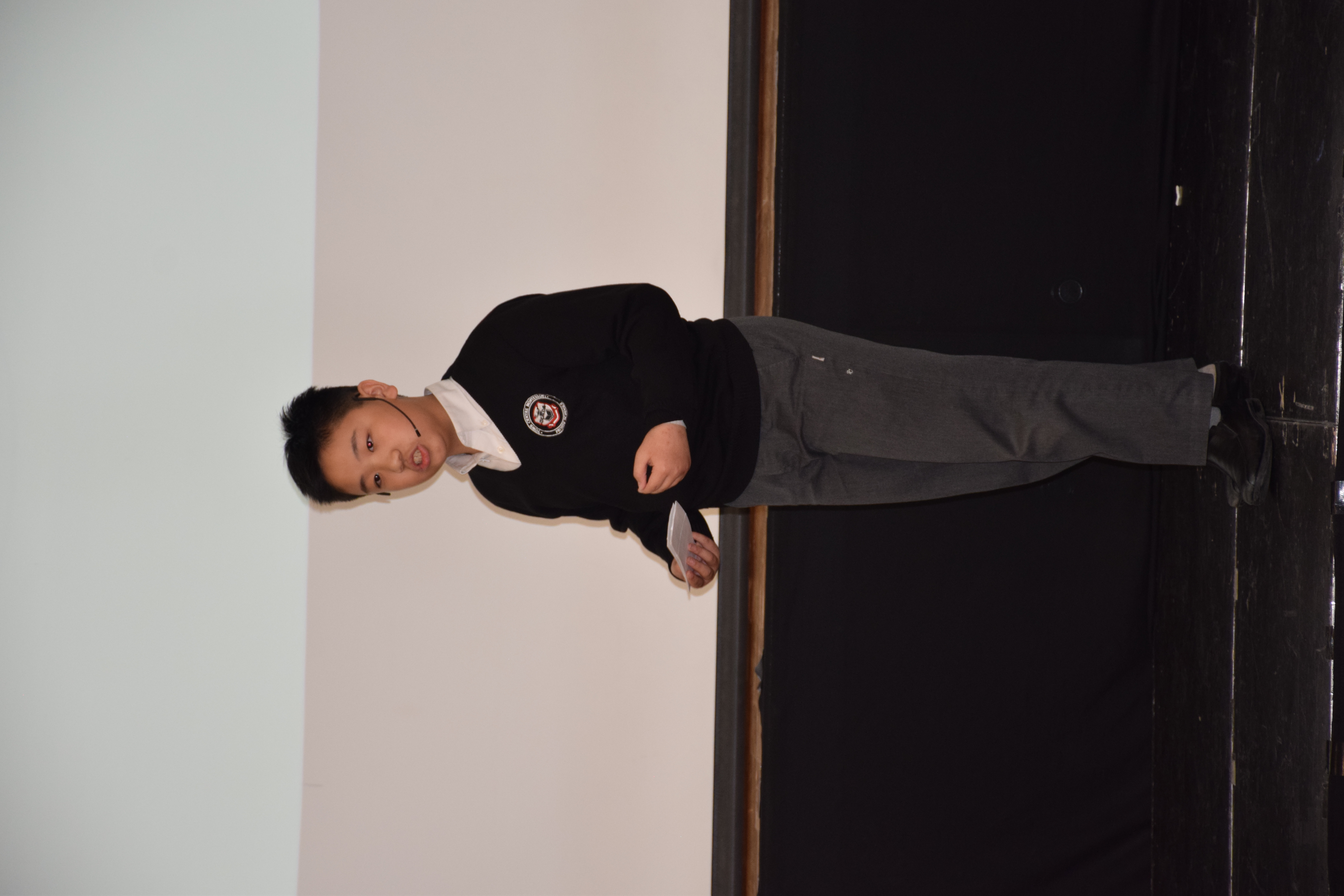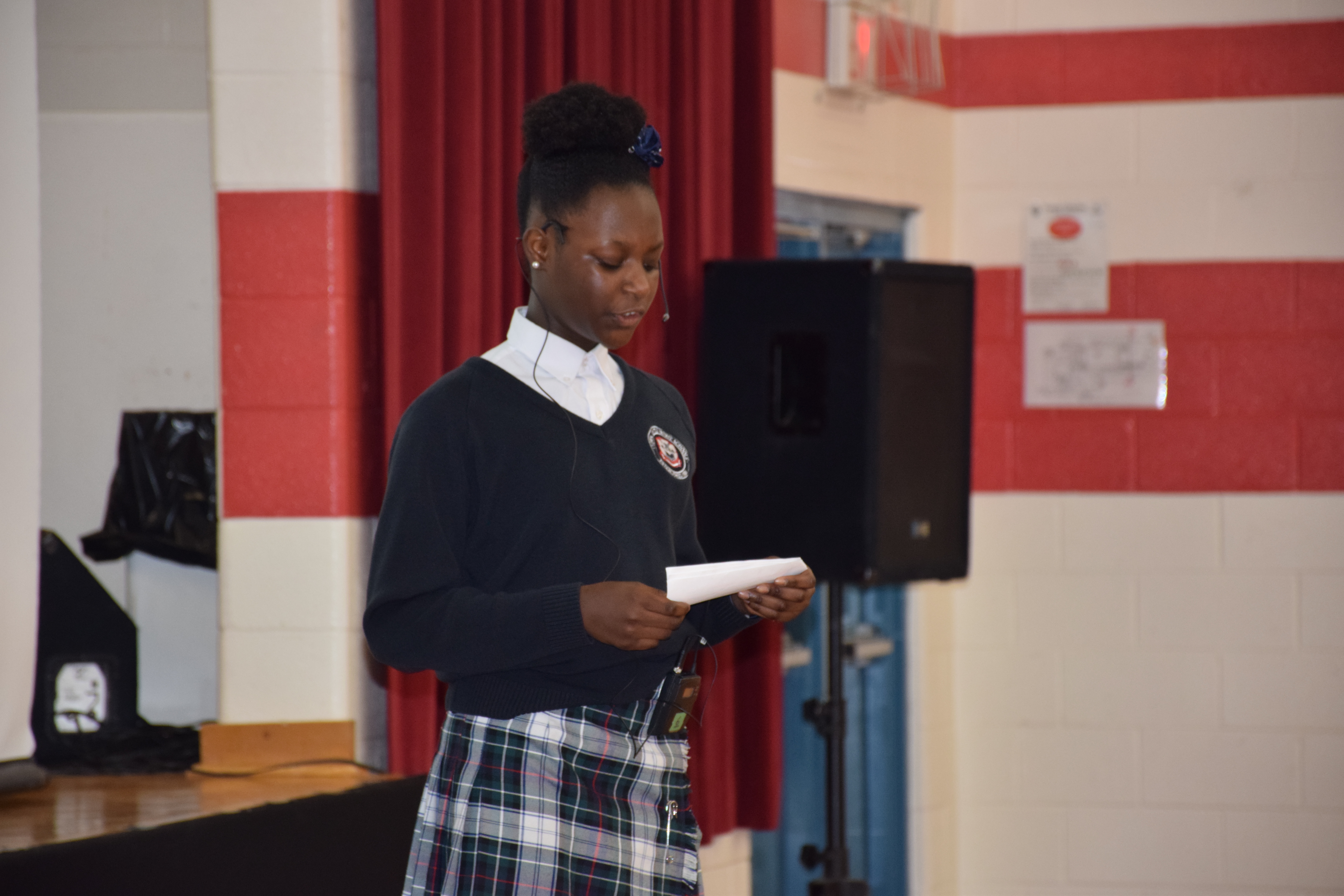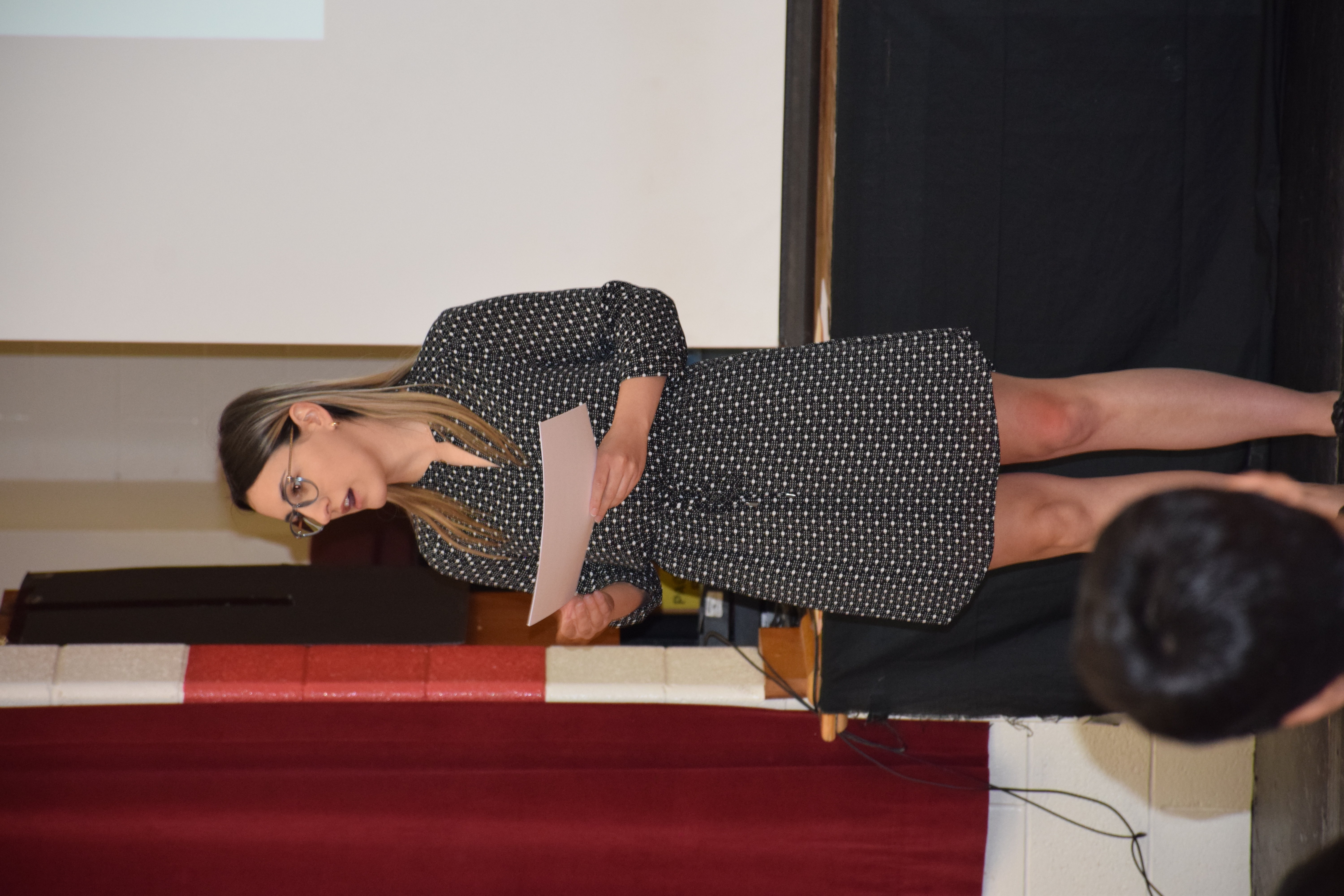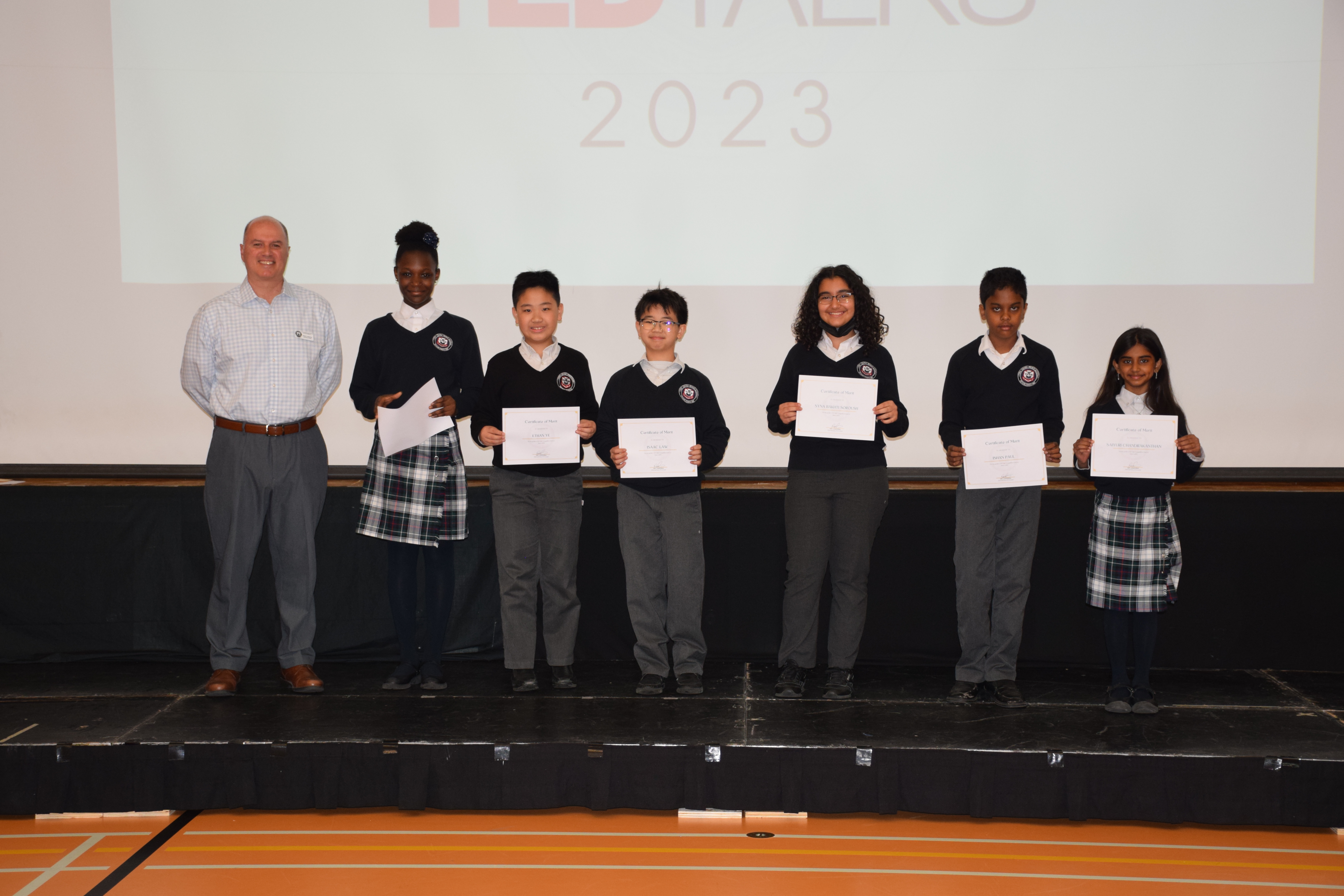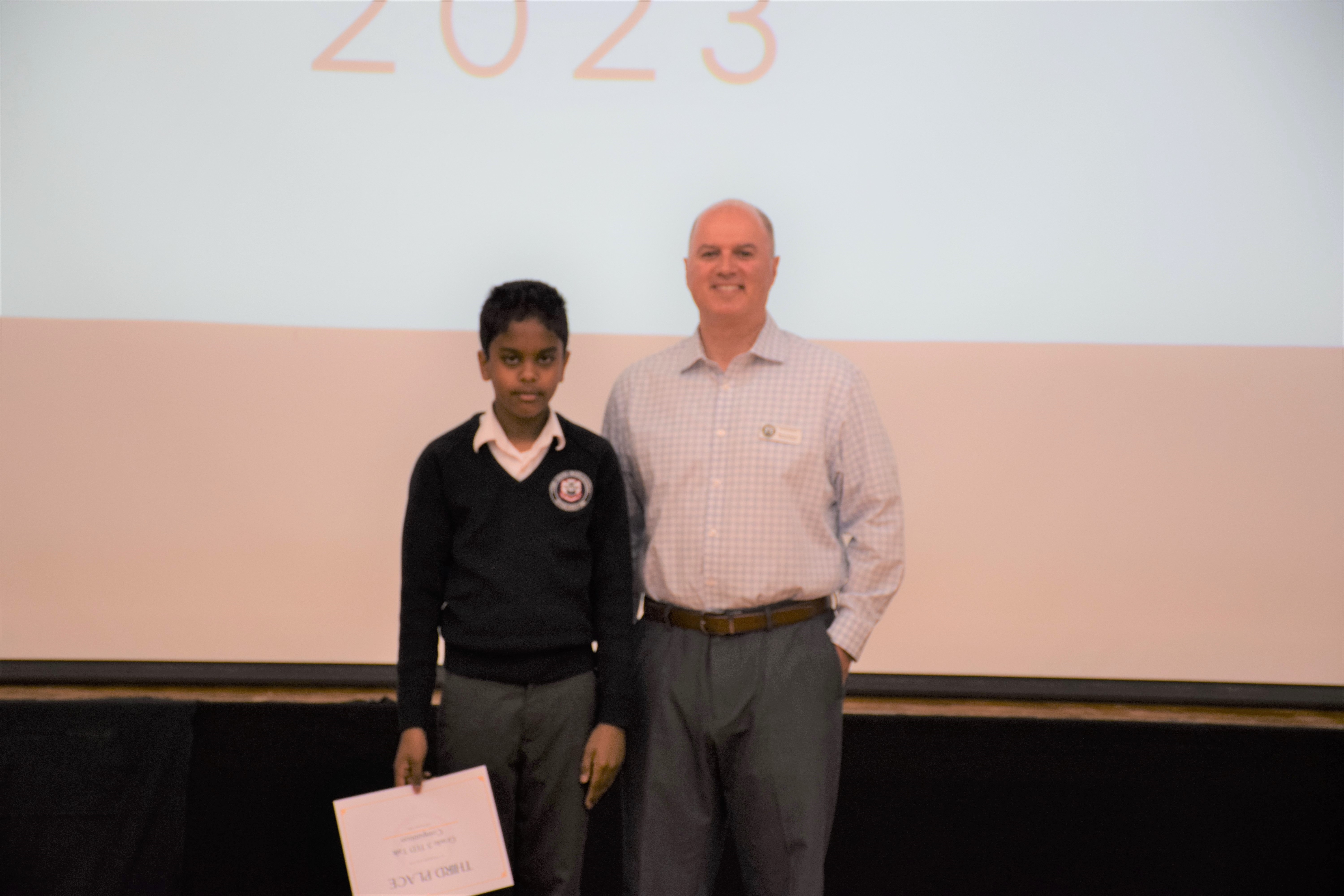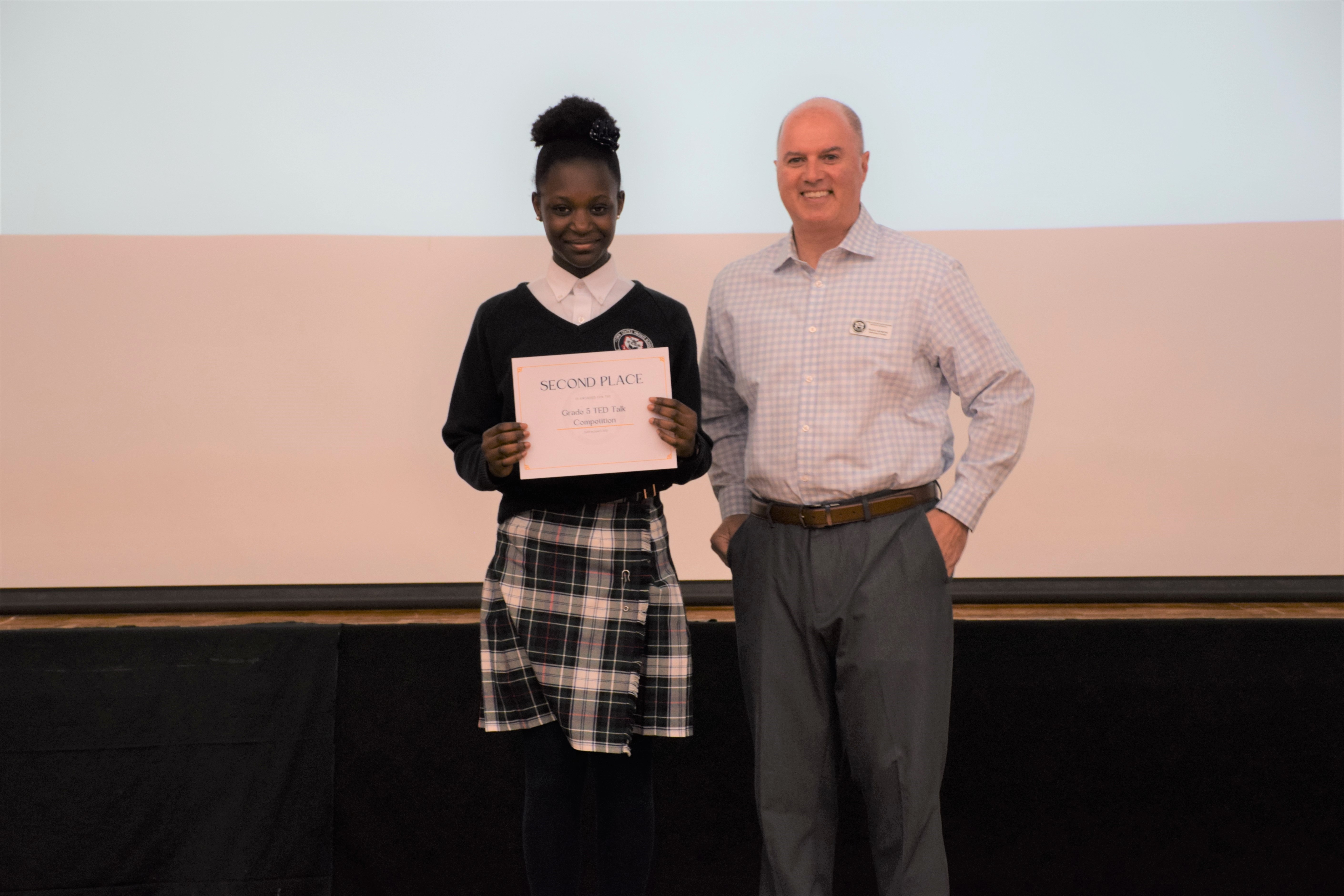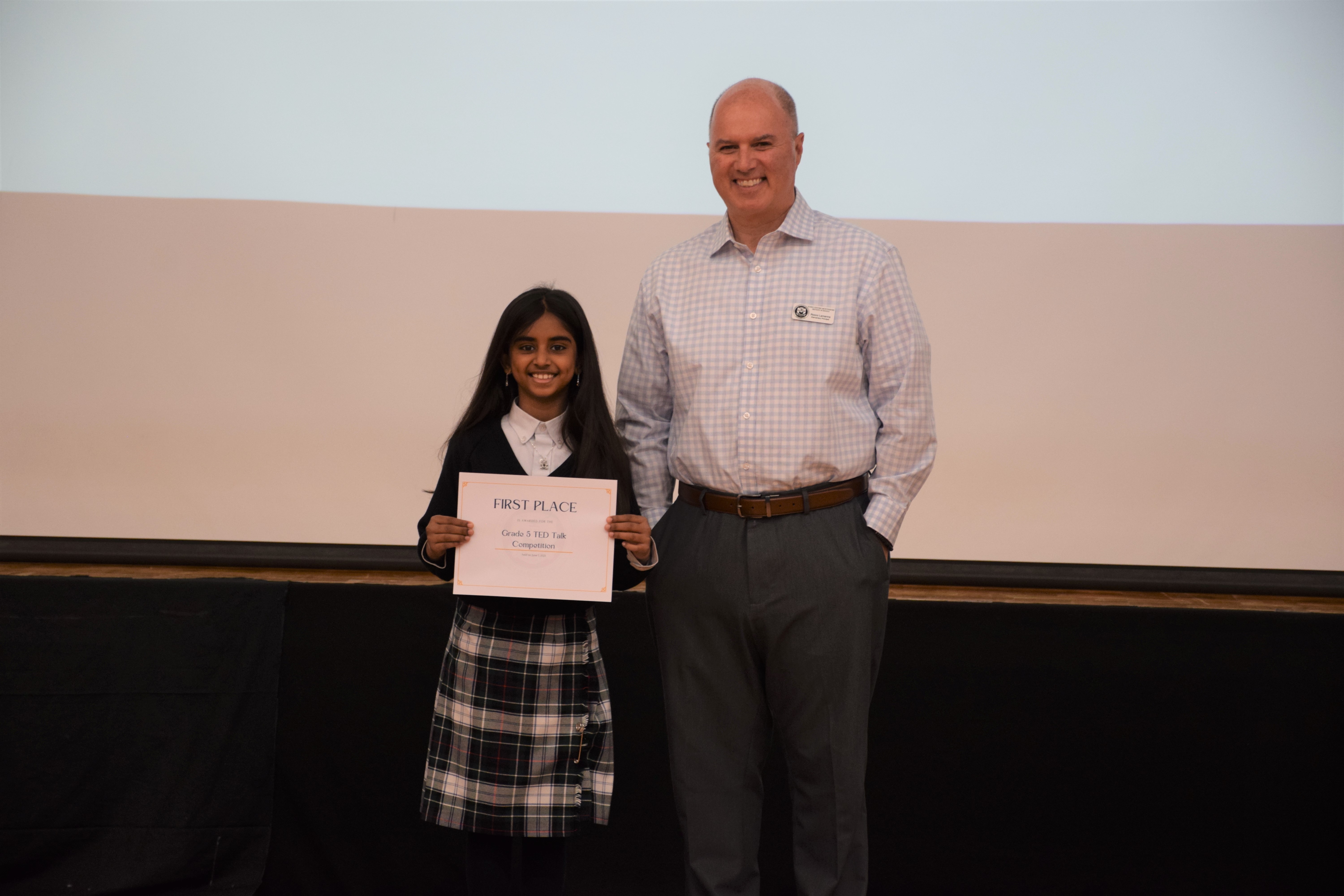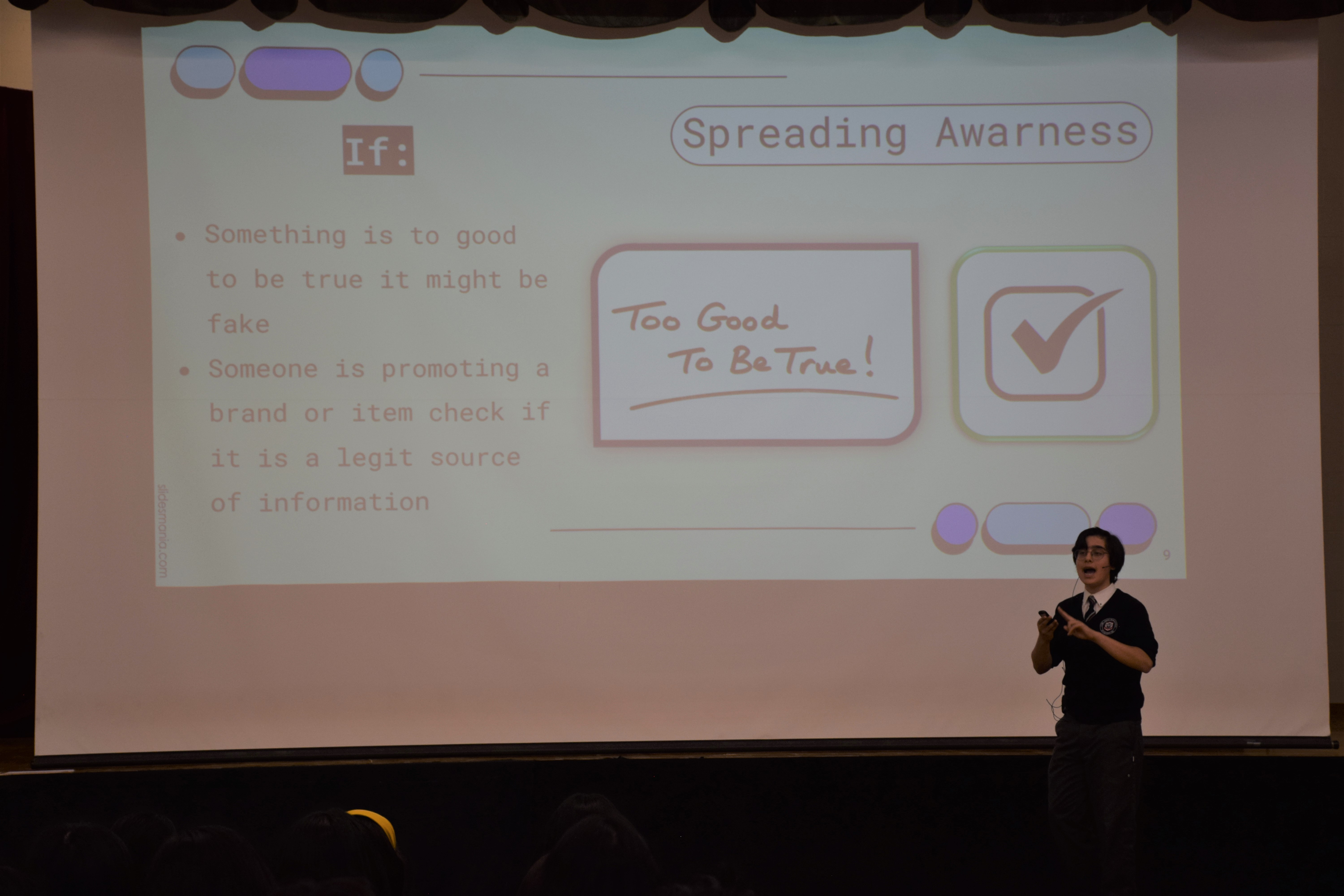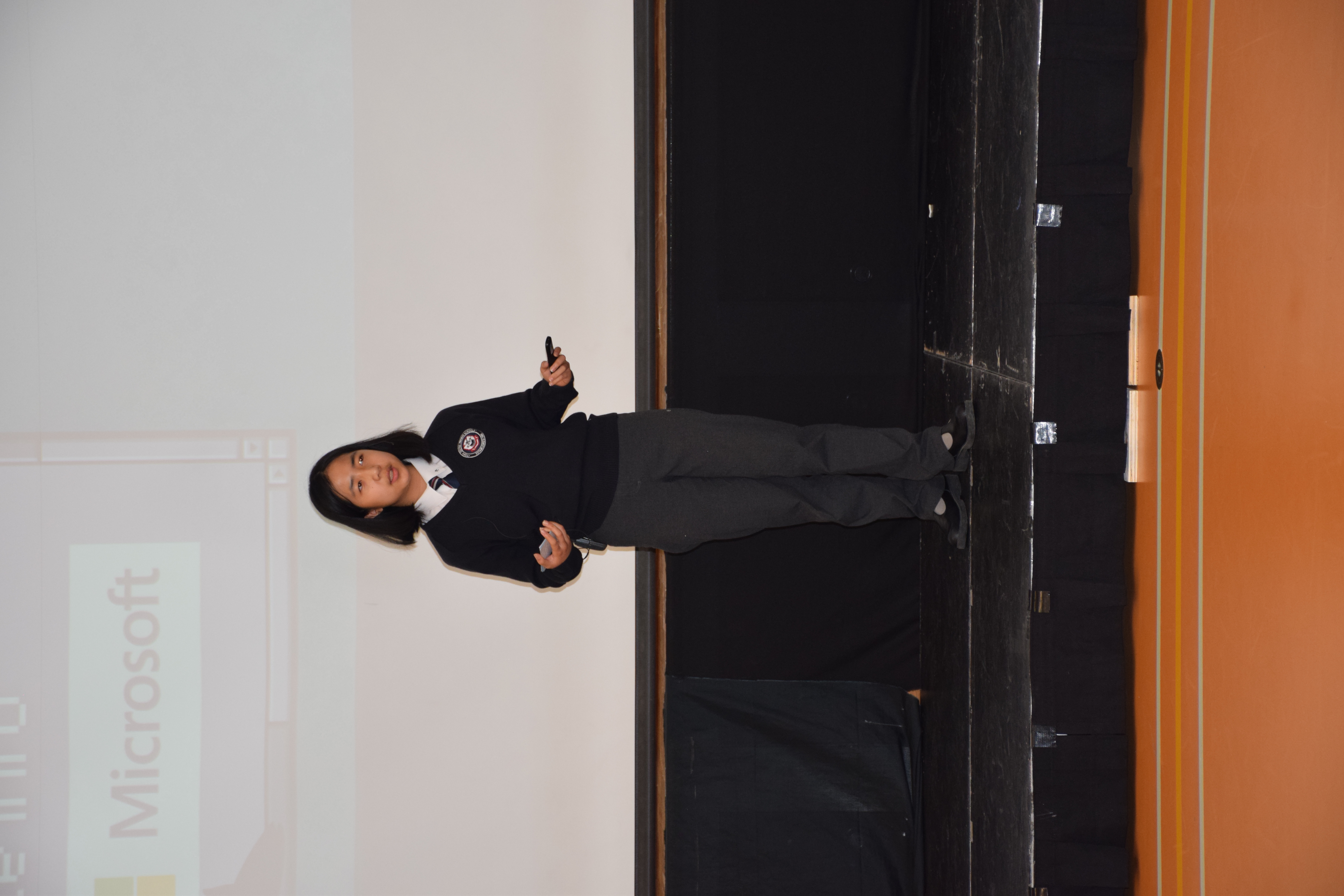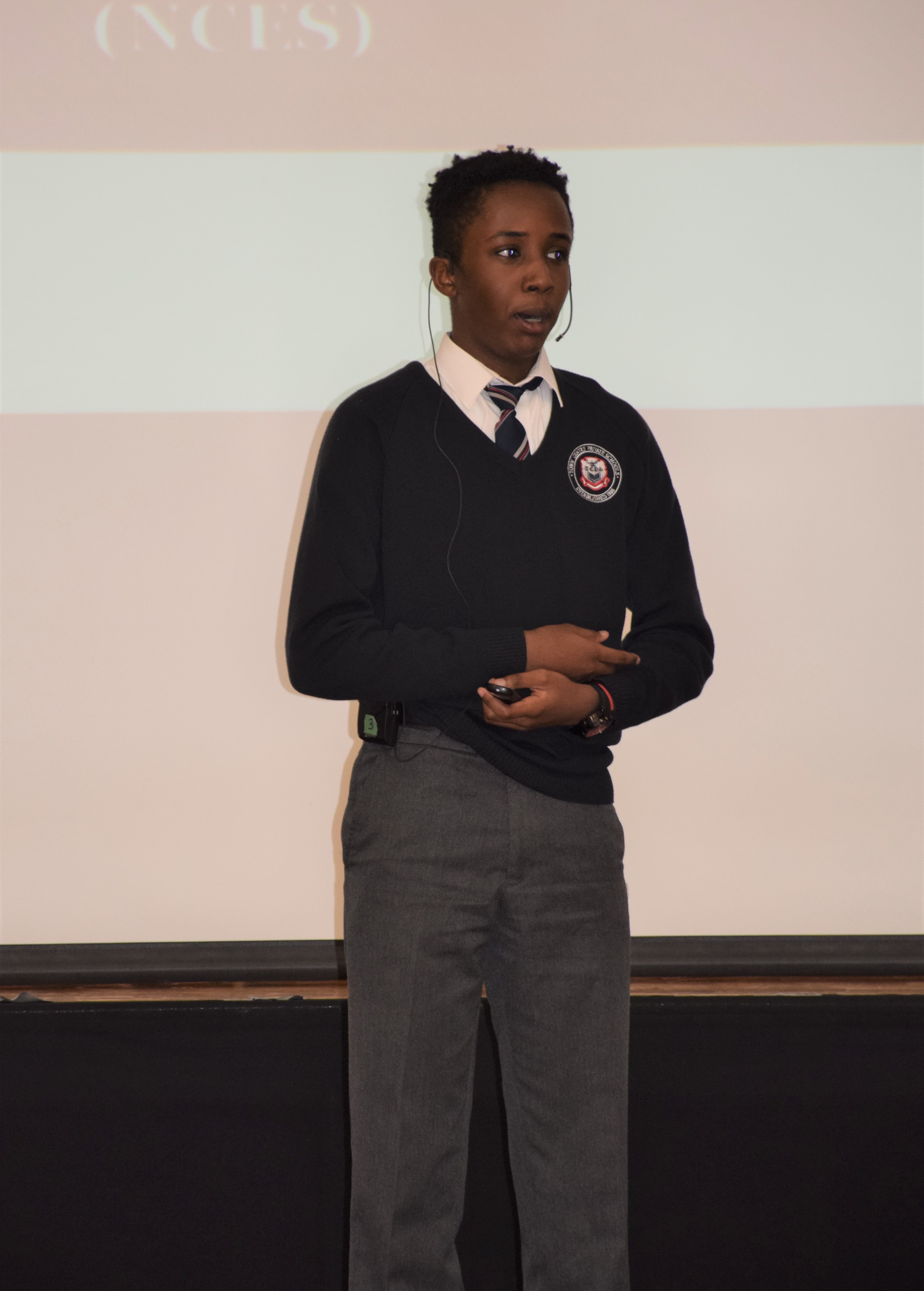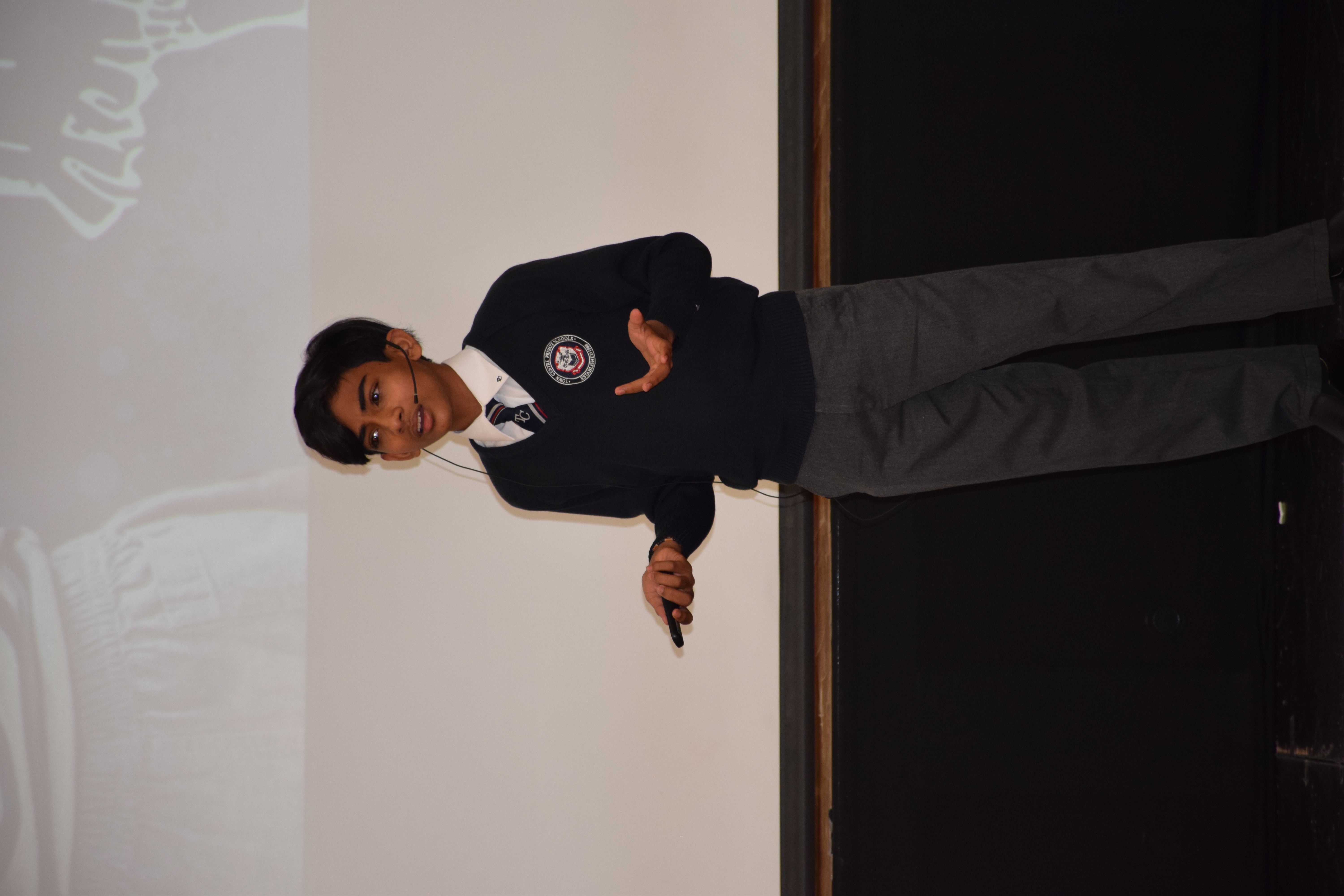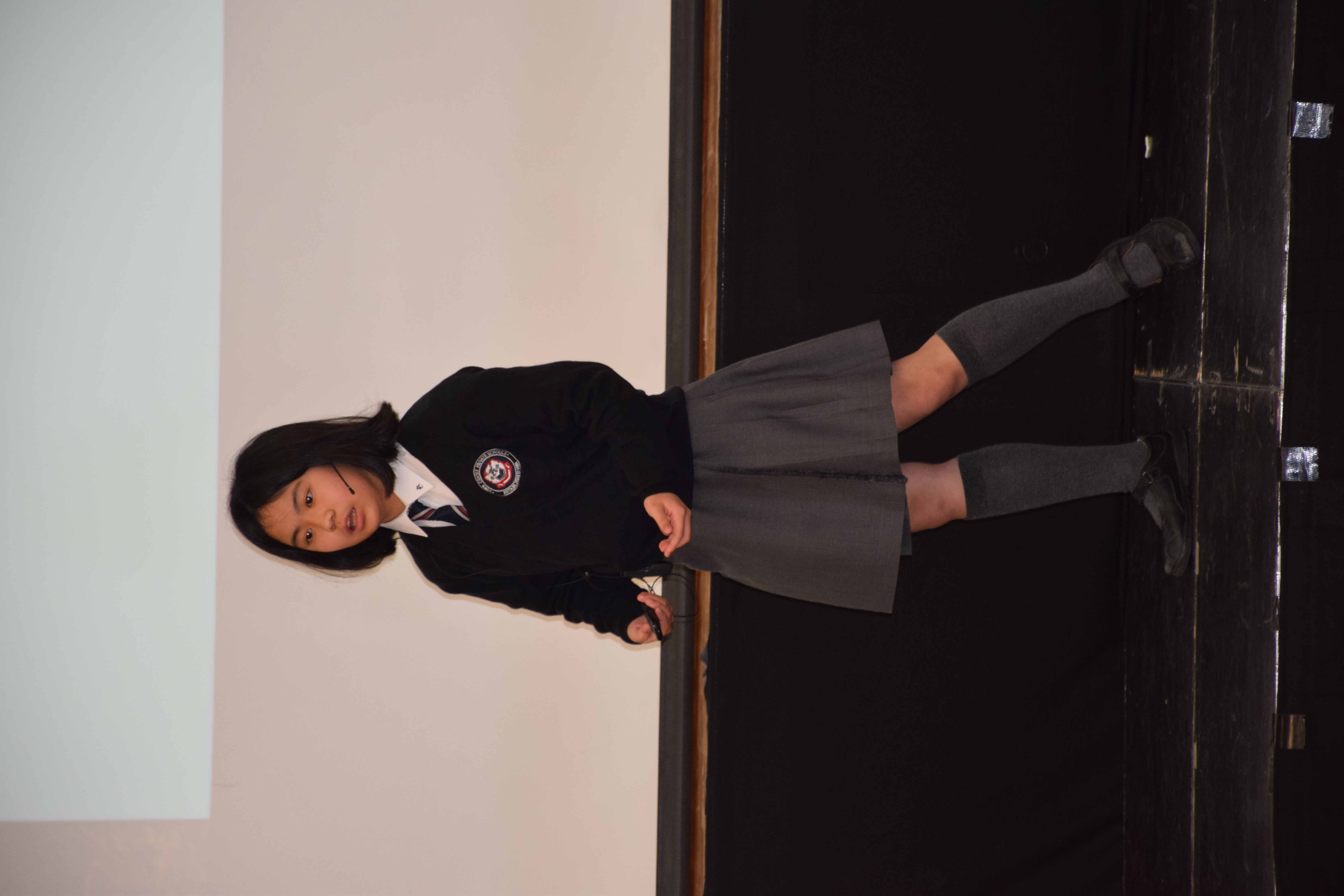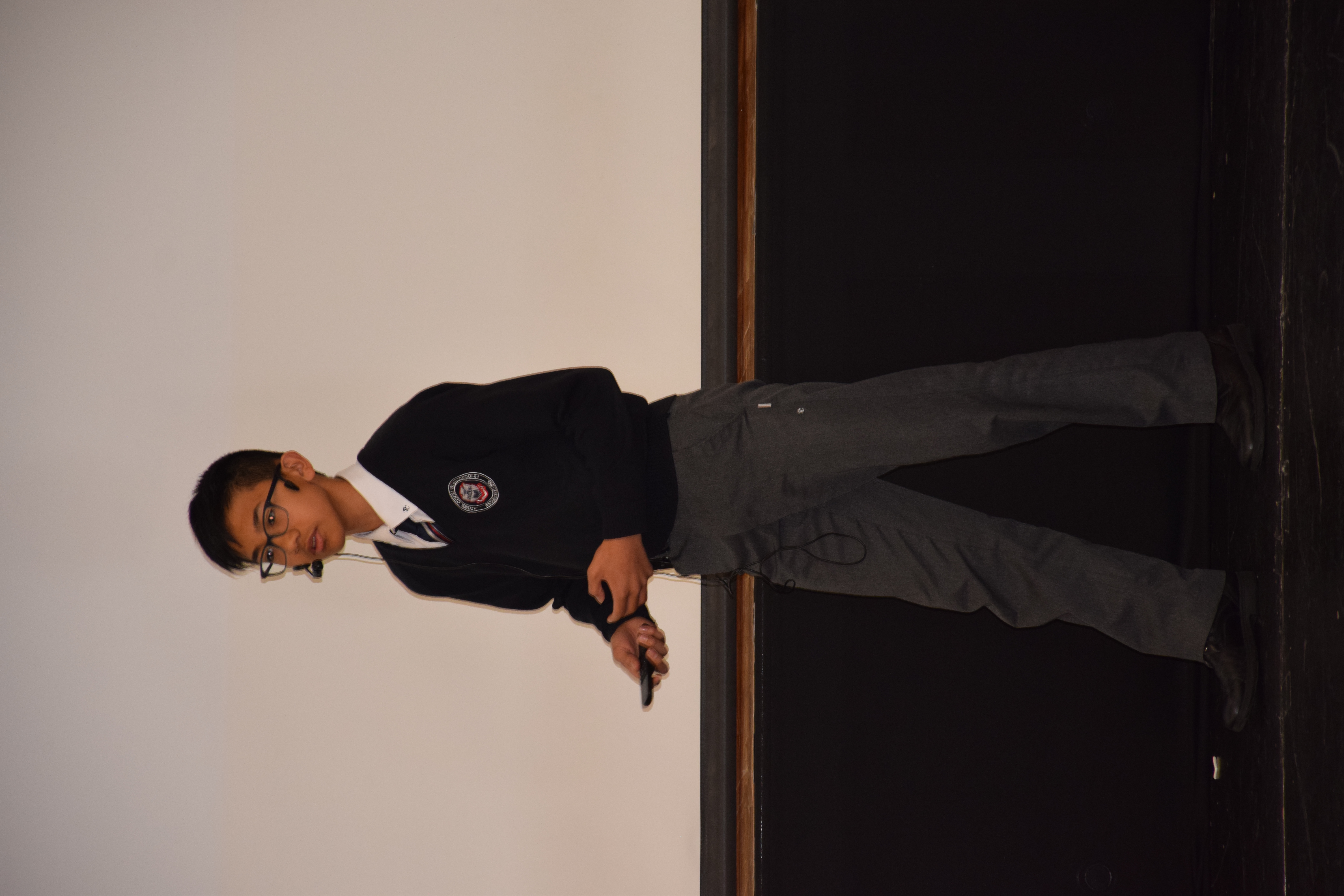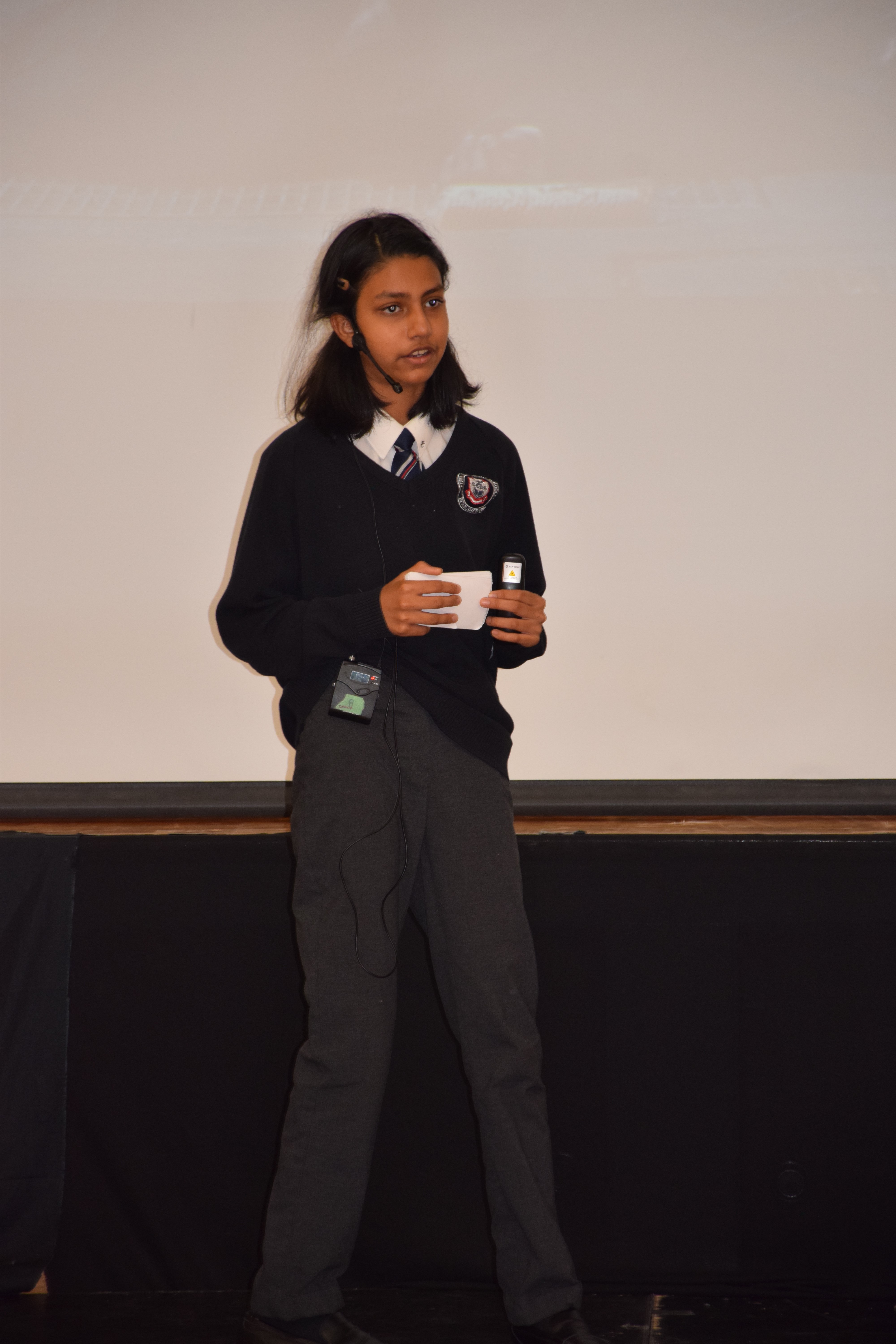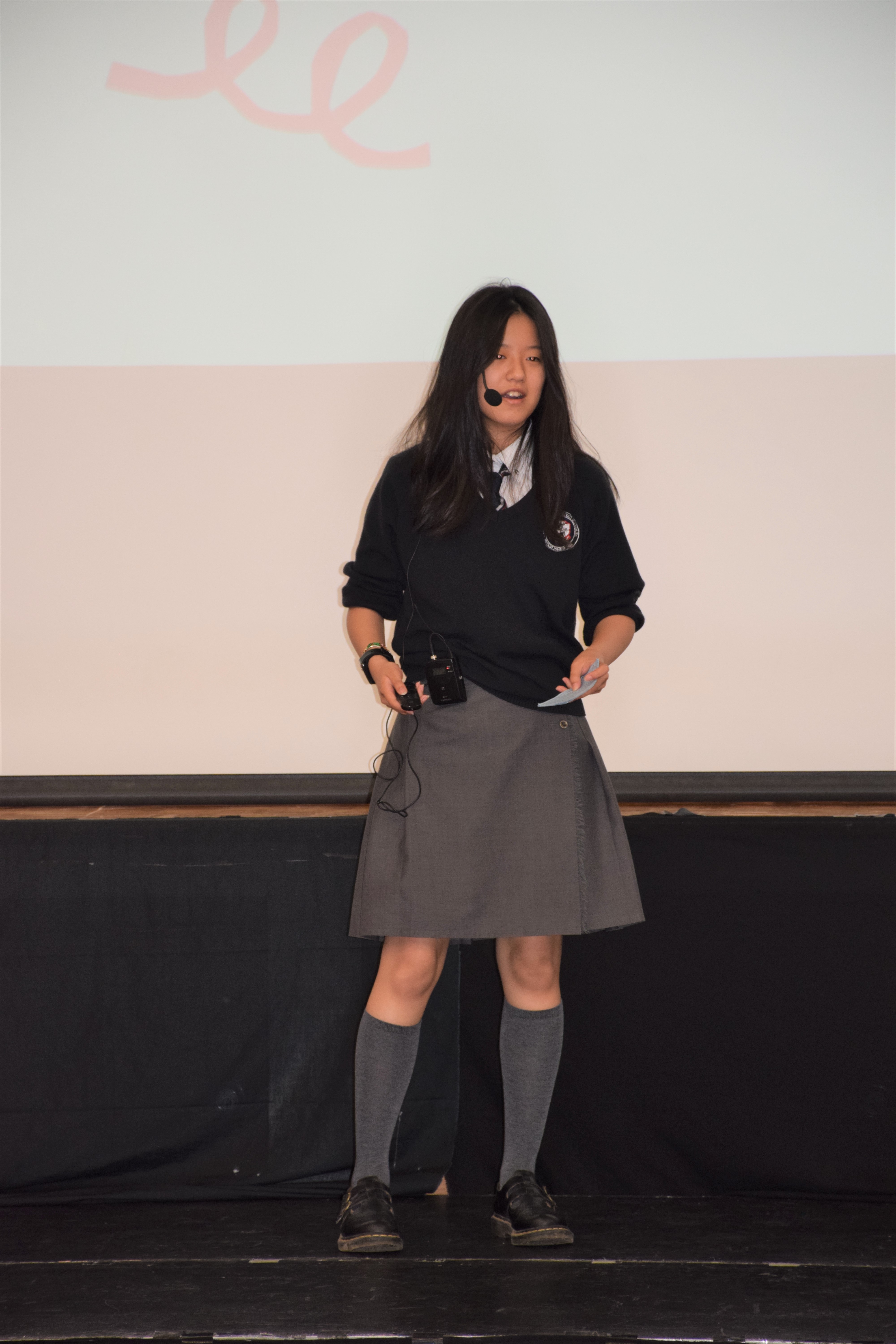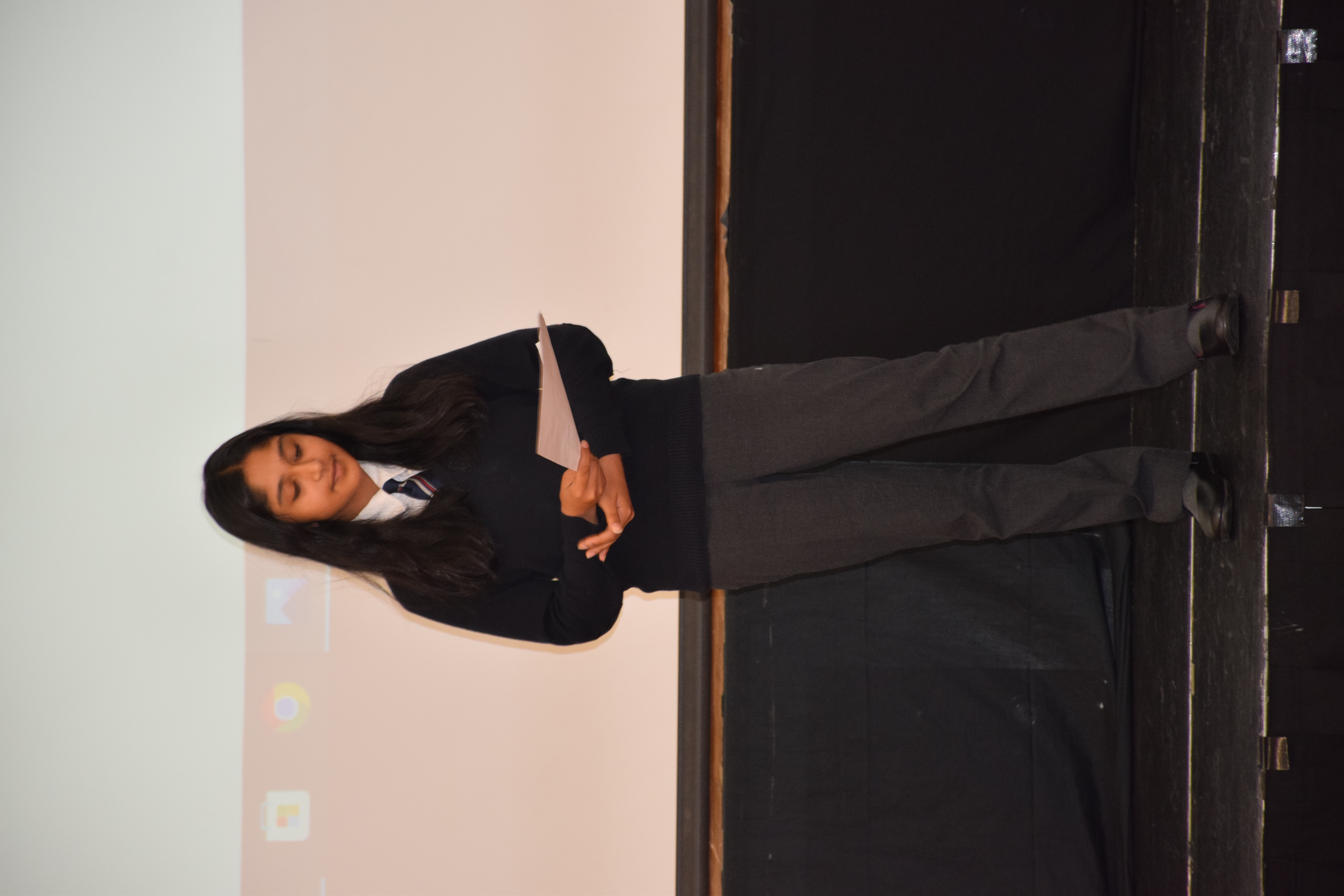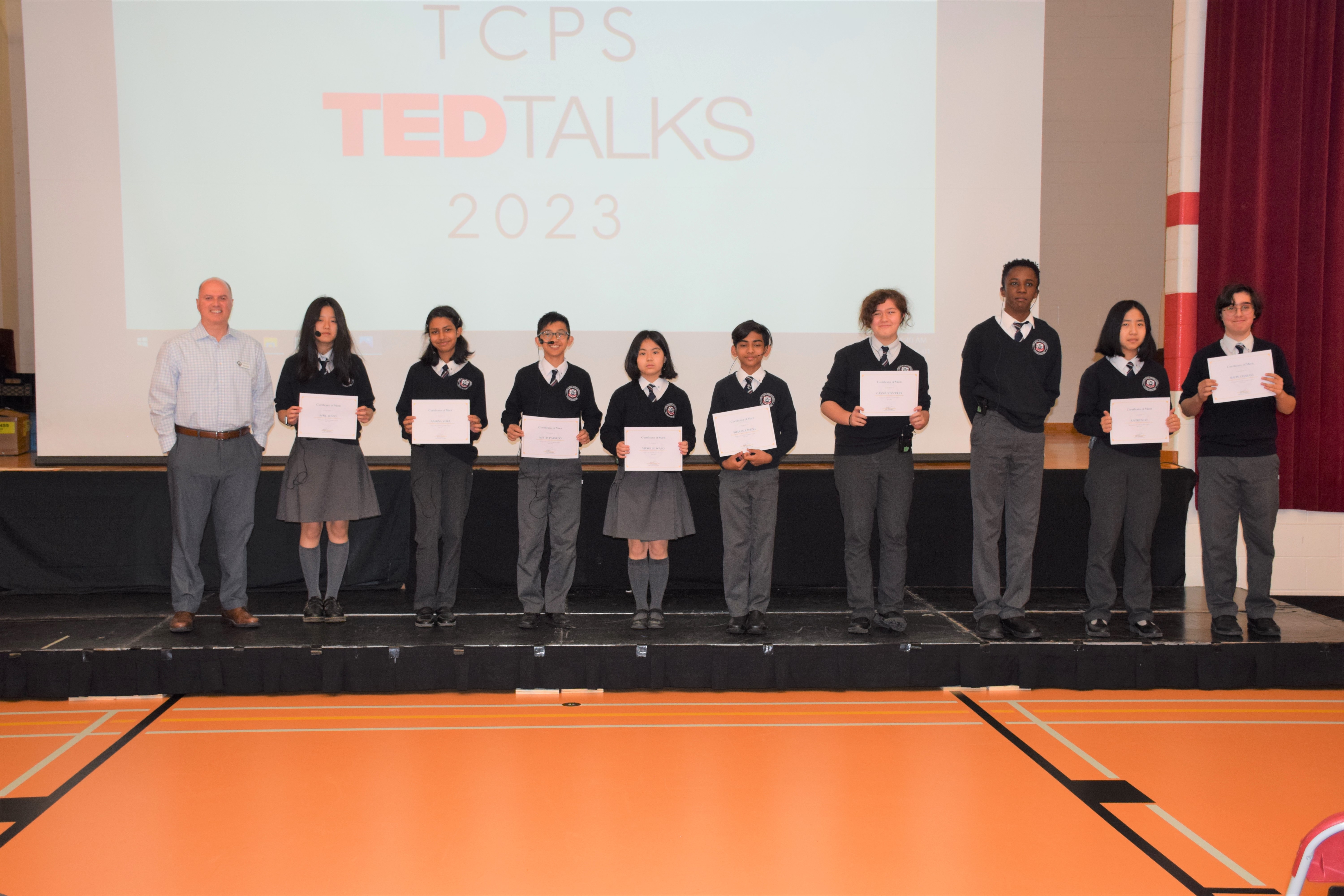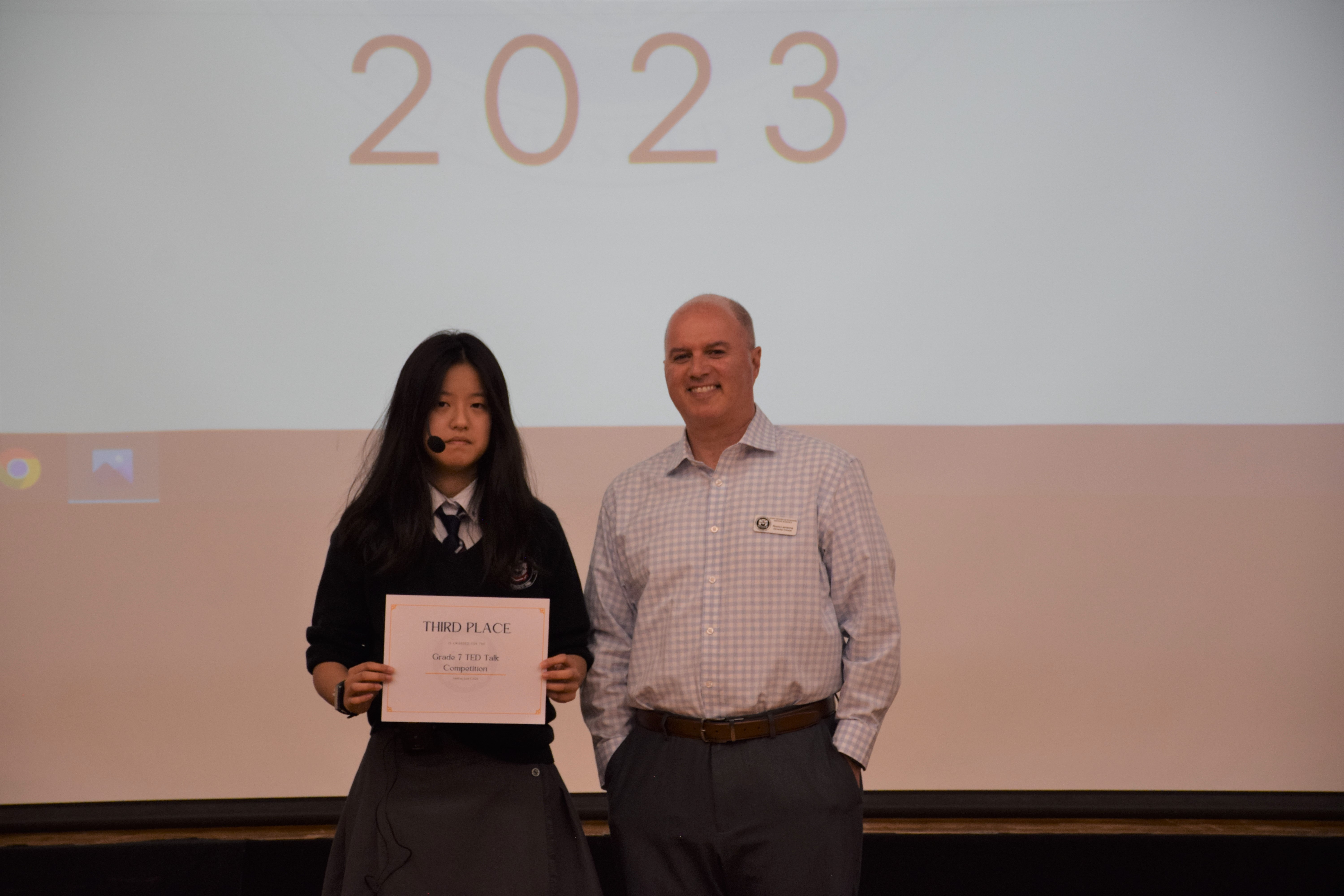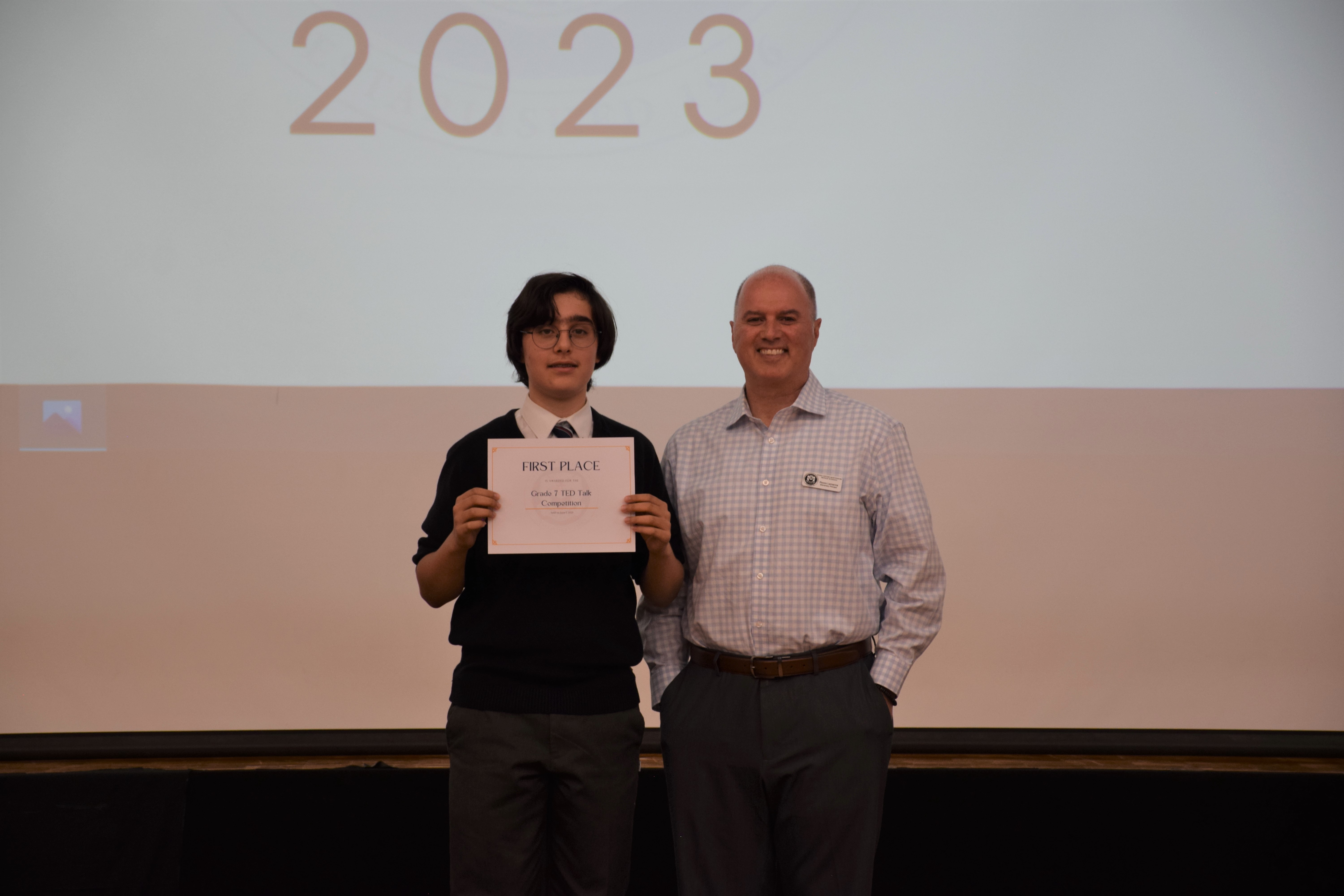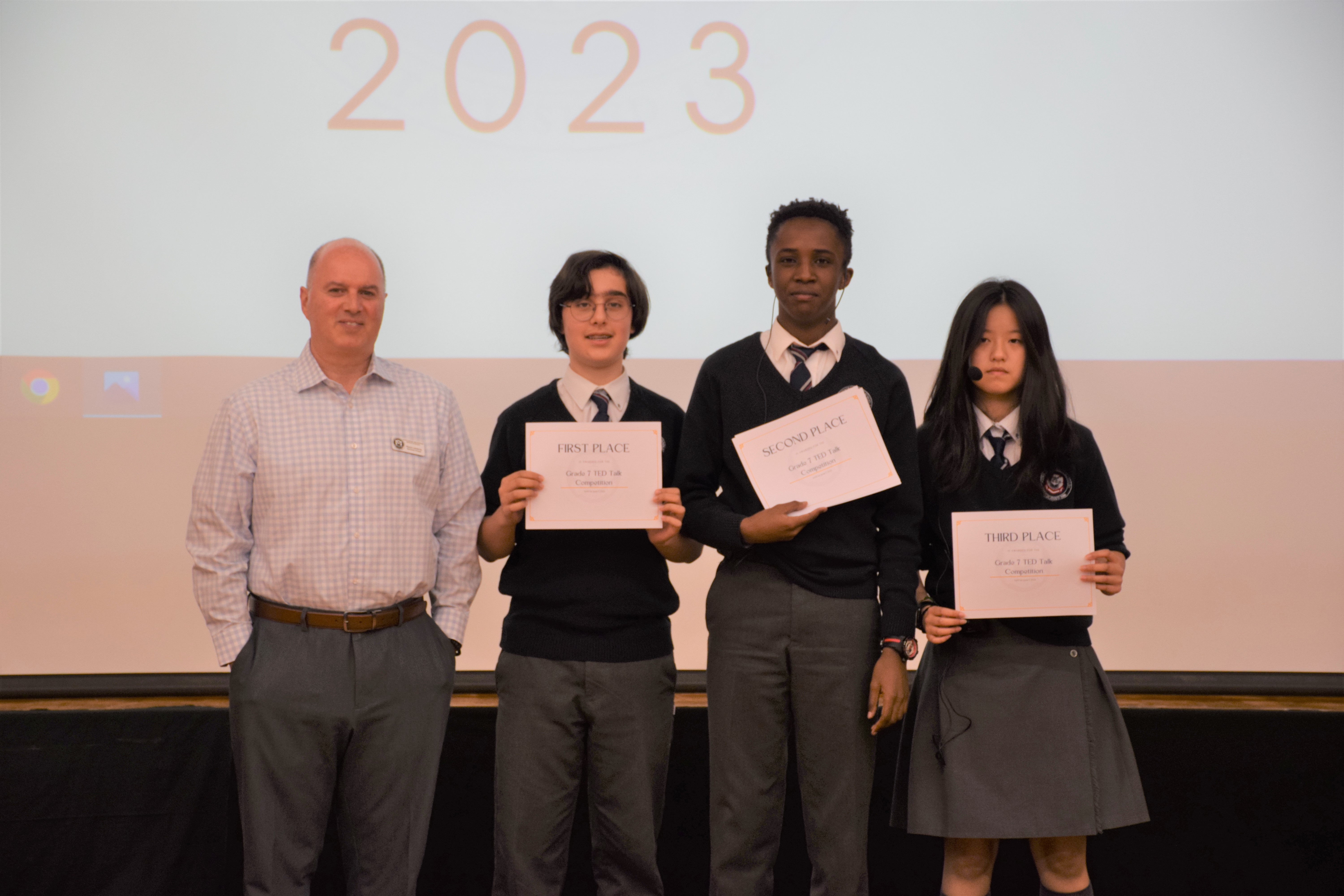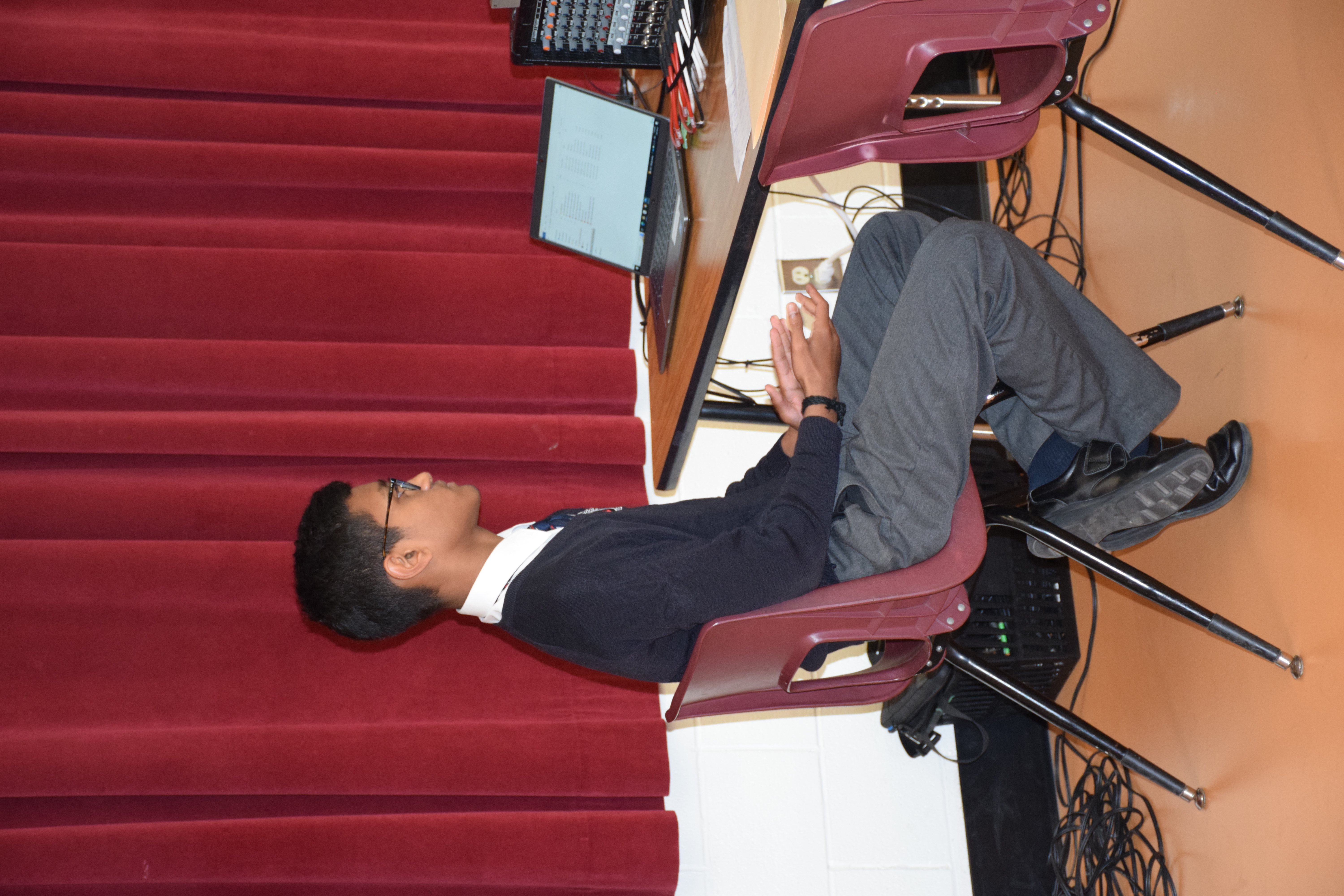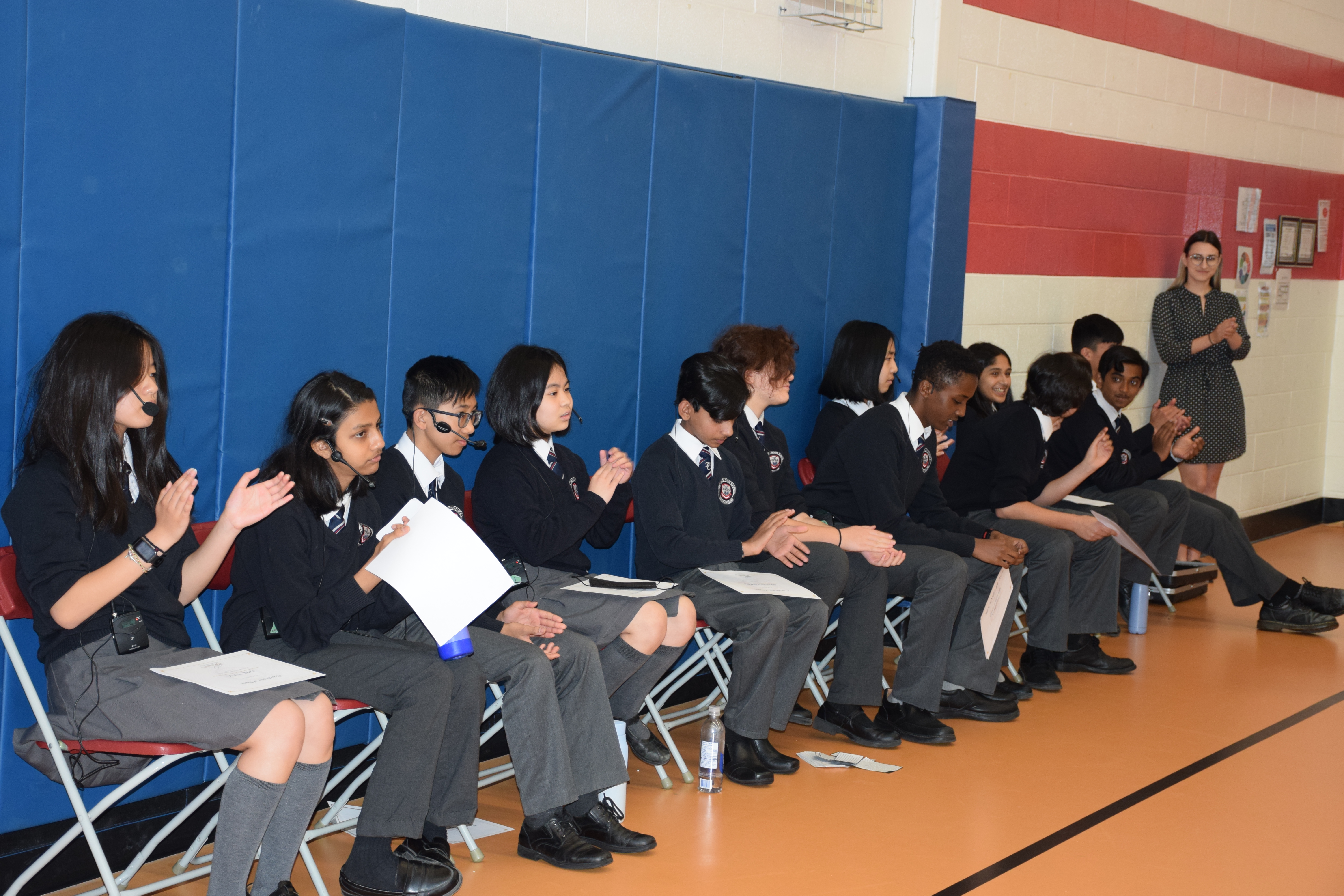 This year, grades 5 and 7 Town Centre students once again engaged in the highly popular and informative TCPS TED Talks. TED Talks are an important part of Language Arts classes that enable students to connect to concepts across the curriculum and exercise their skills in inquiry, research and communication. With an emphasis on a variety of global issues, TED Talks are a highlight of our International Baccalaureate learning programme.
The grade 5 and grade 7 students recently presented to their teachers and fellow classmates. The top 15 were selected and, on June 1st, these speeches were presented to their peers, teachers, parents and a panel of judges. The finalists delivered outstanding presentations, making the judging extremely difficult.
Here are the top three winners for each grade.
Grade 5 winners:
1st Place – Saiyuri "Inflation and its impact on economy, daily lives and supply chain in Canada"
2nd Place – Ella "Aging population and its effect on economy and health care system in Canada"
3rd Place – Ishan "How racism effects our health and education"
Grade 7 Winners:
1st Place – Radin "Can deepfakes be identified by humans"
2nd Place – Owen "What is school for?"
3rd Place – April "Are students grades becoming a measurement of self worth?"
Congratulations to all who participated for a truly outstanding job!