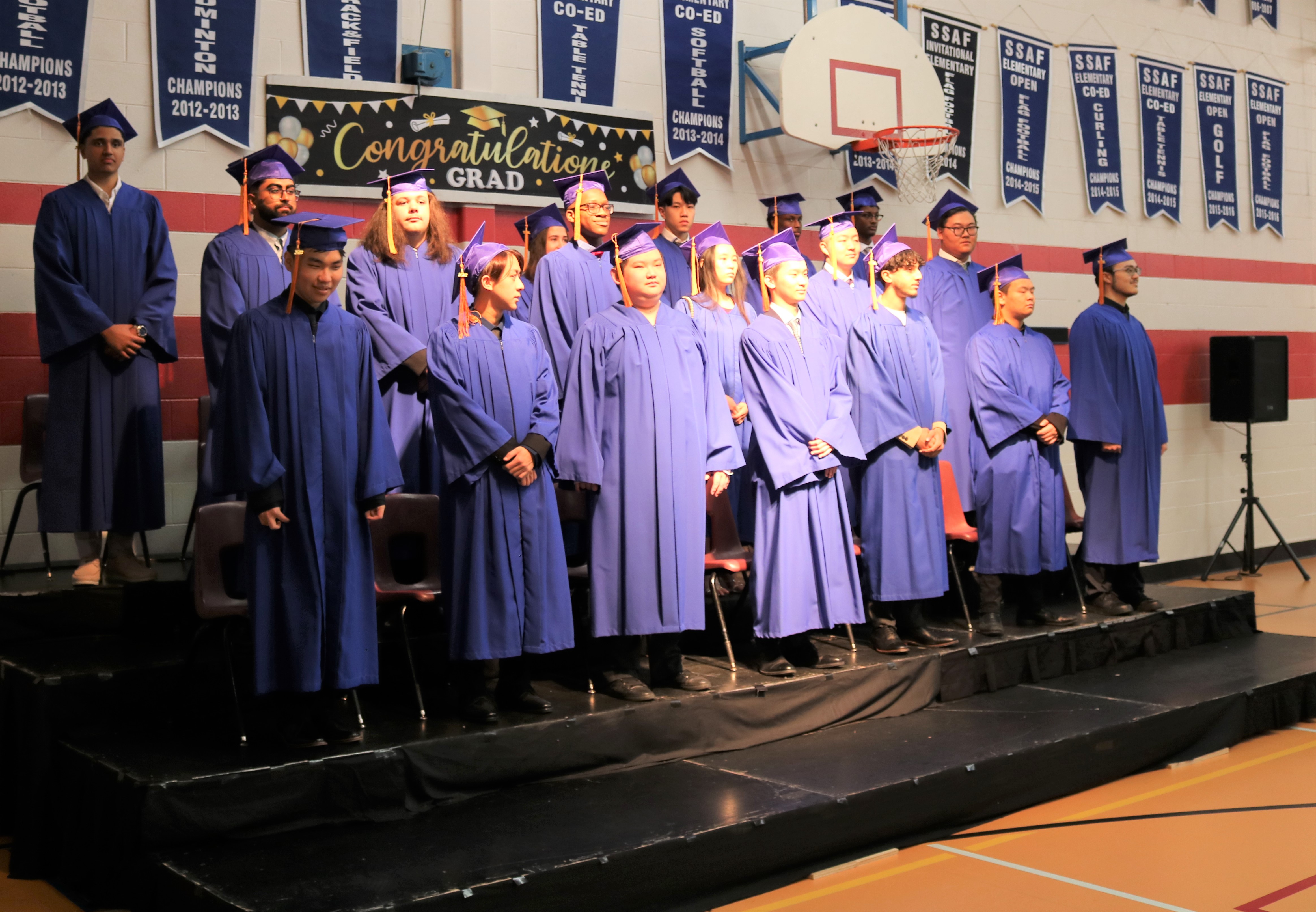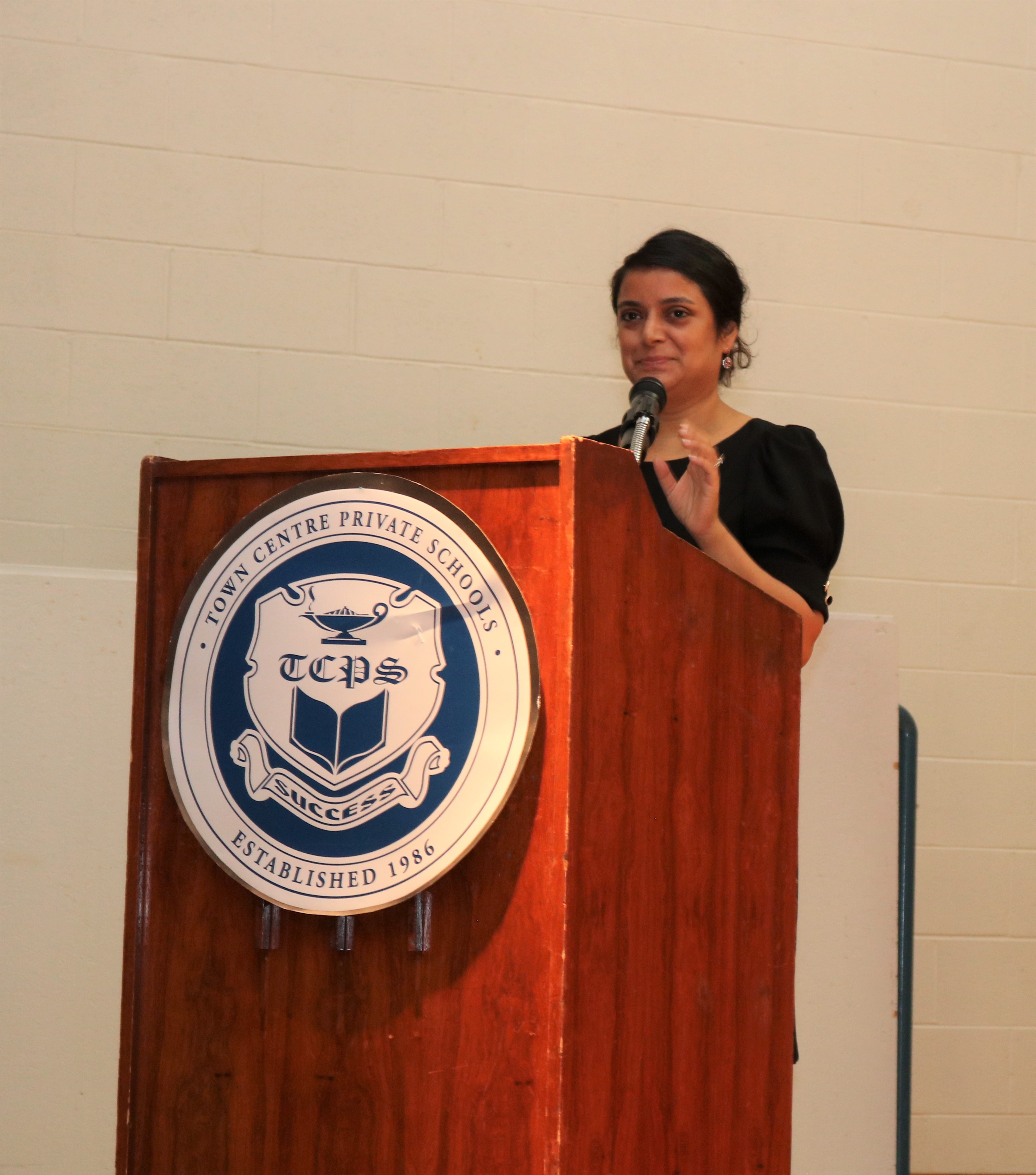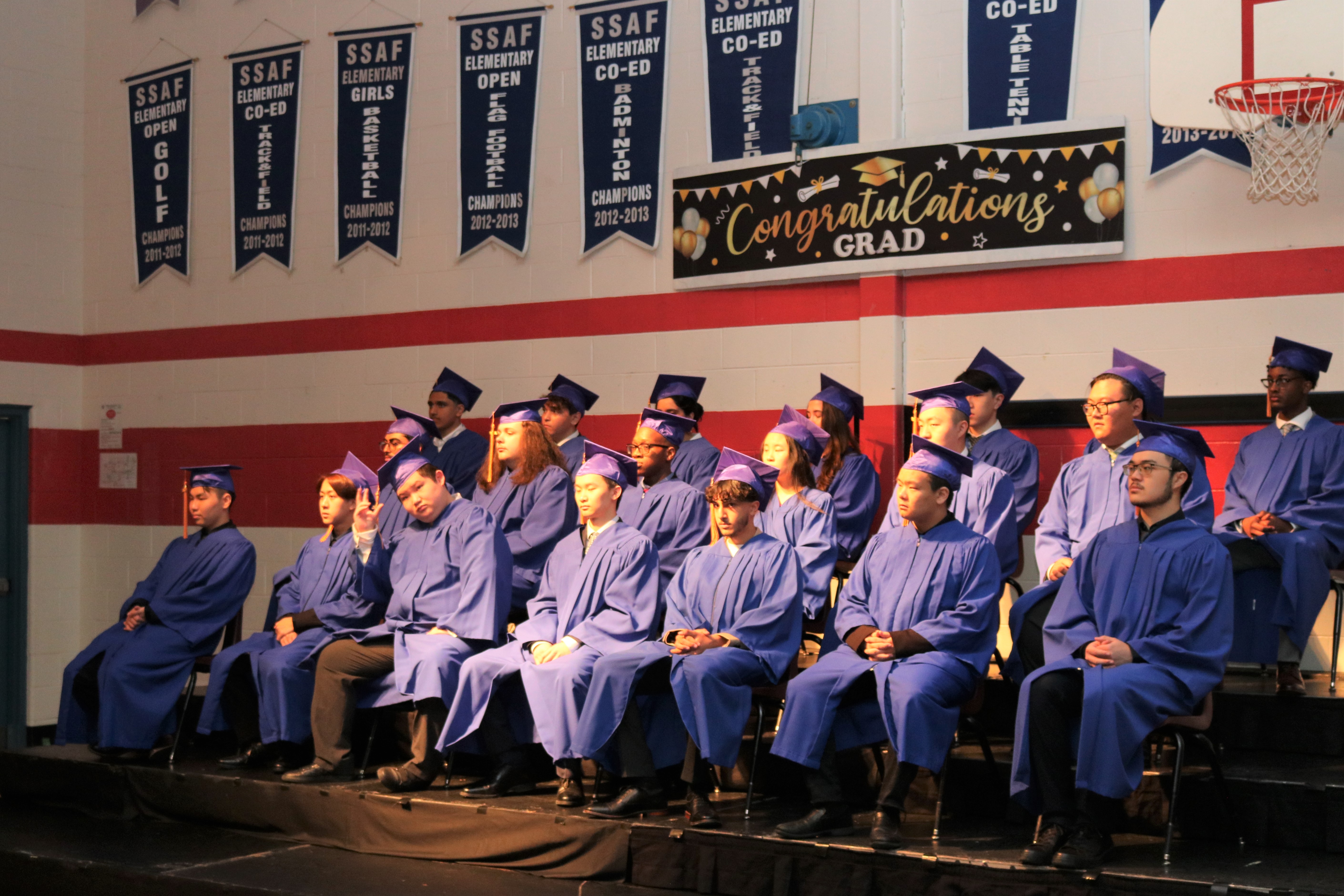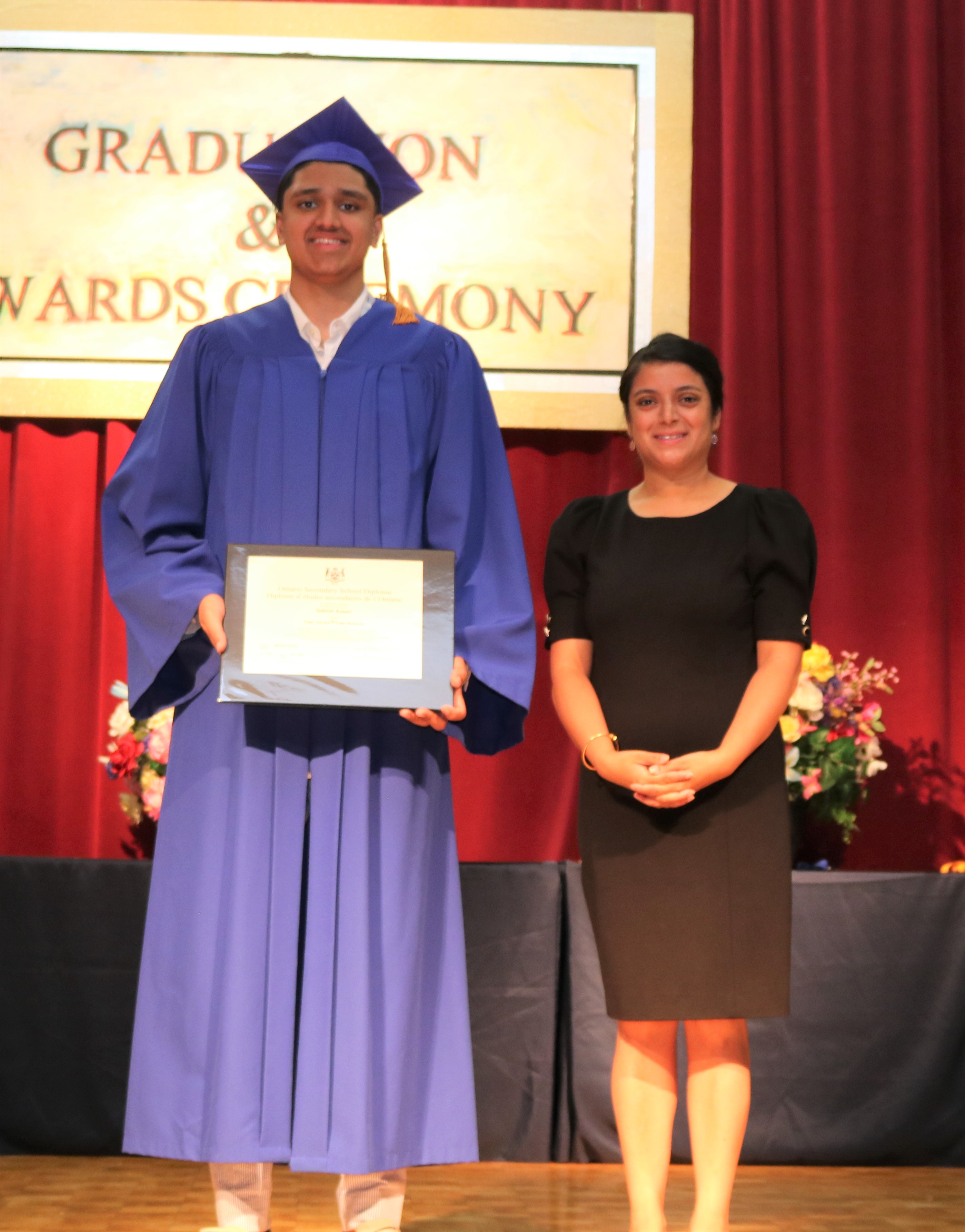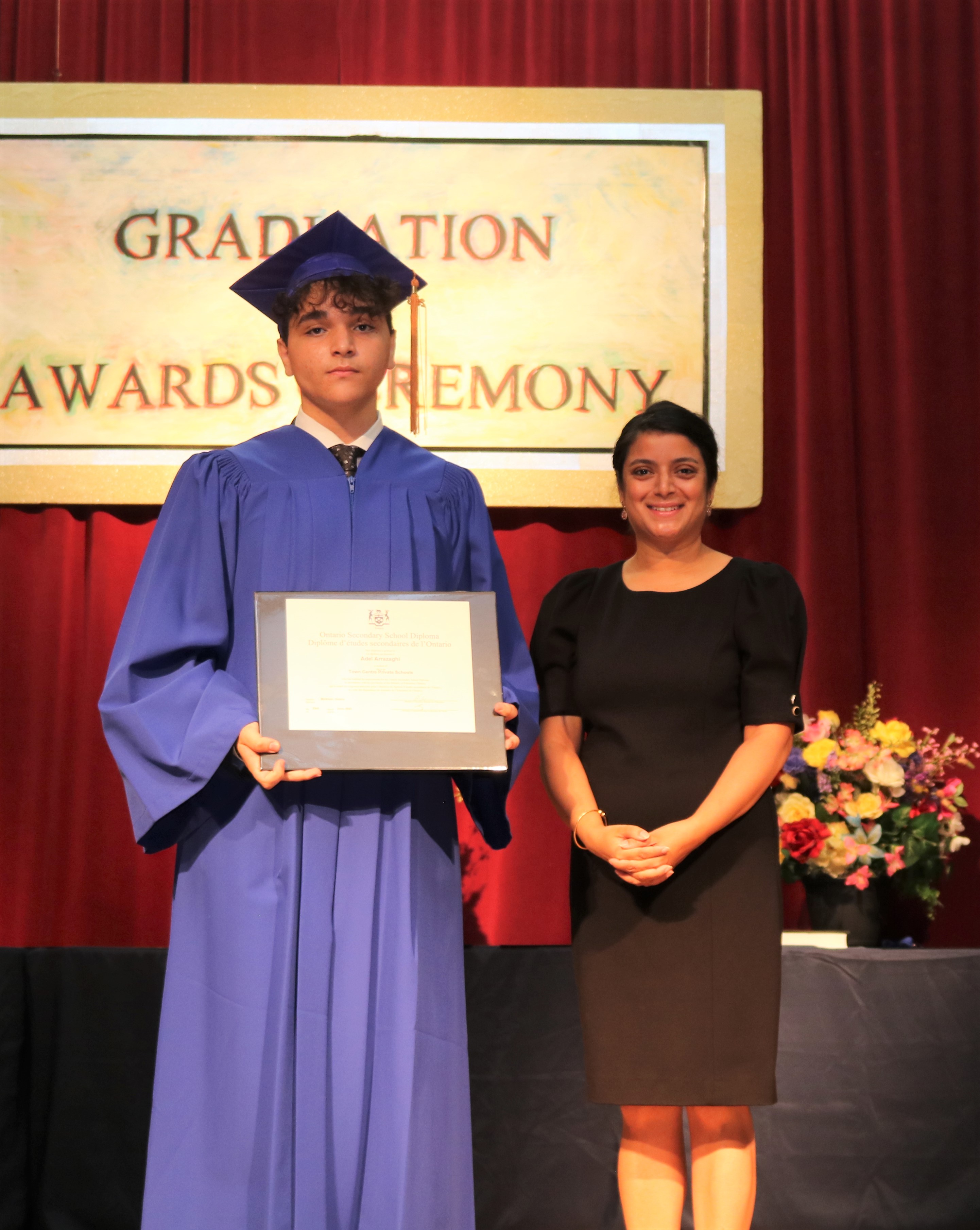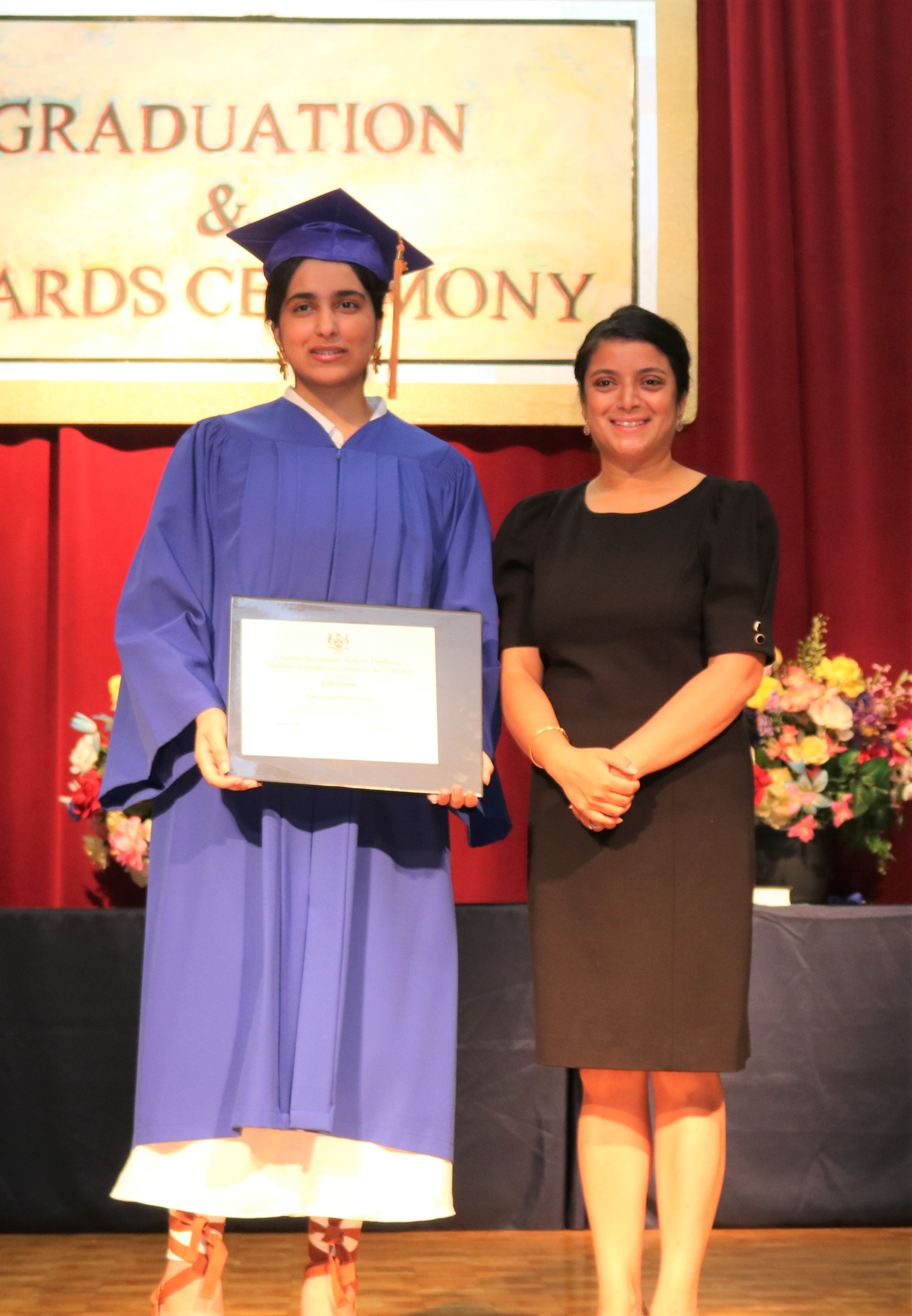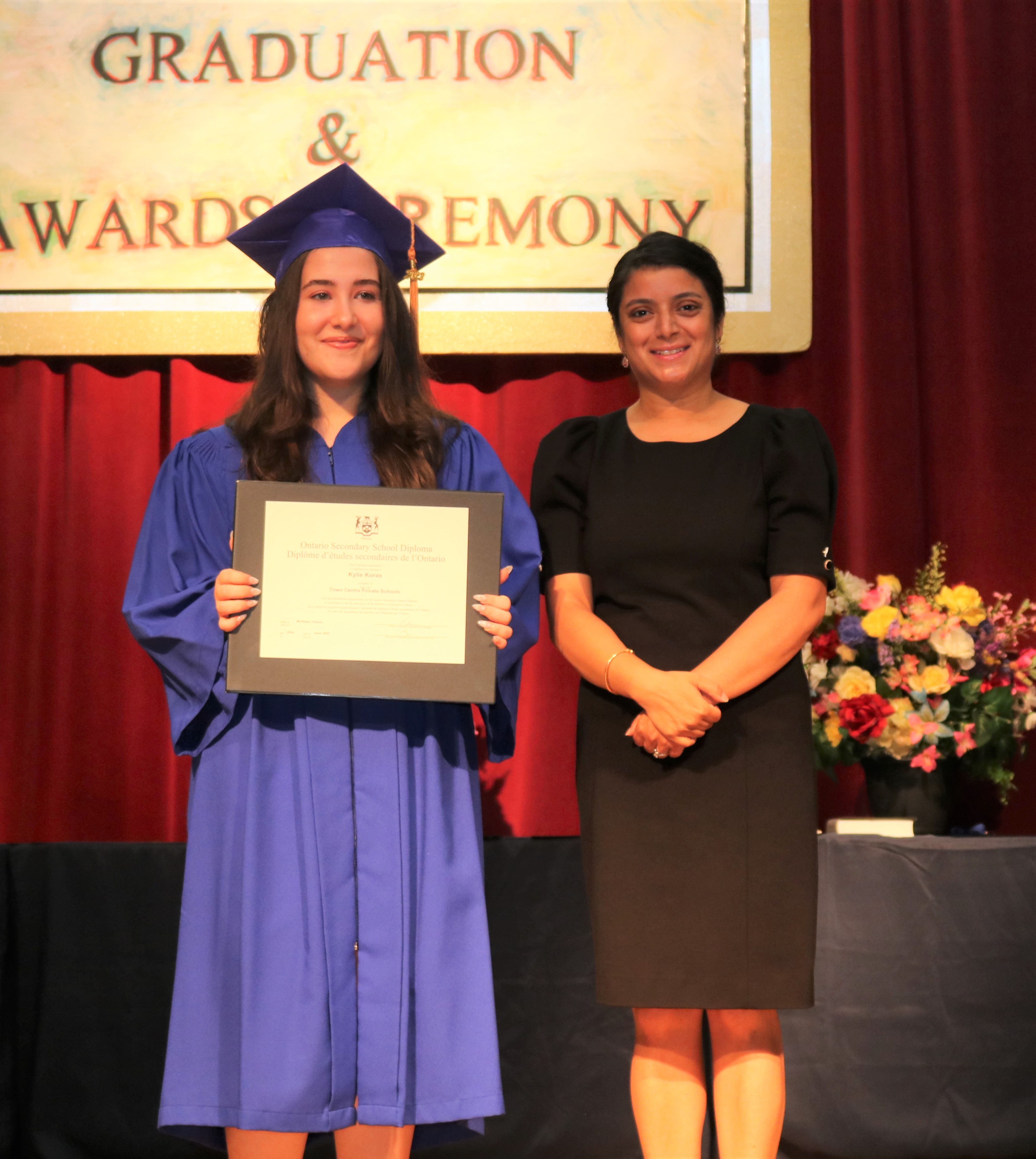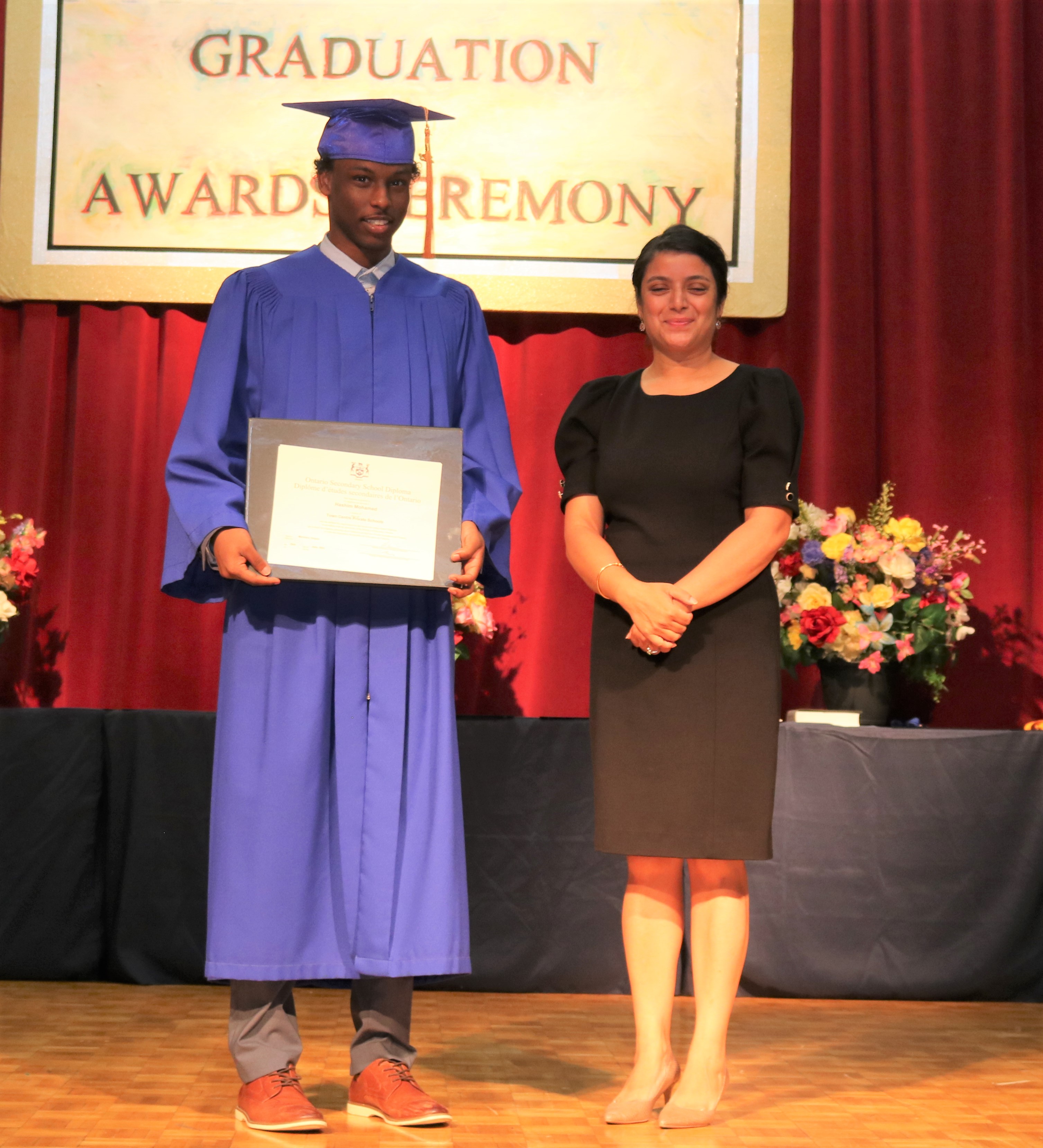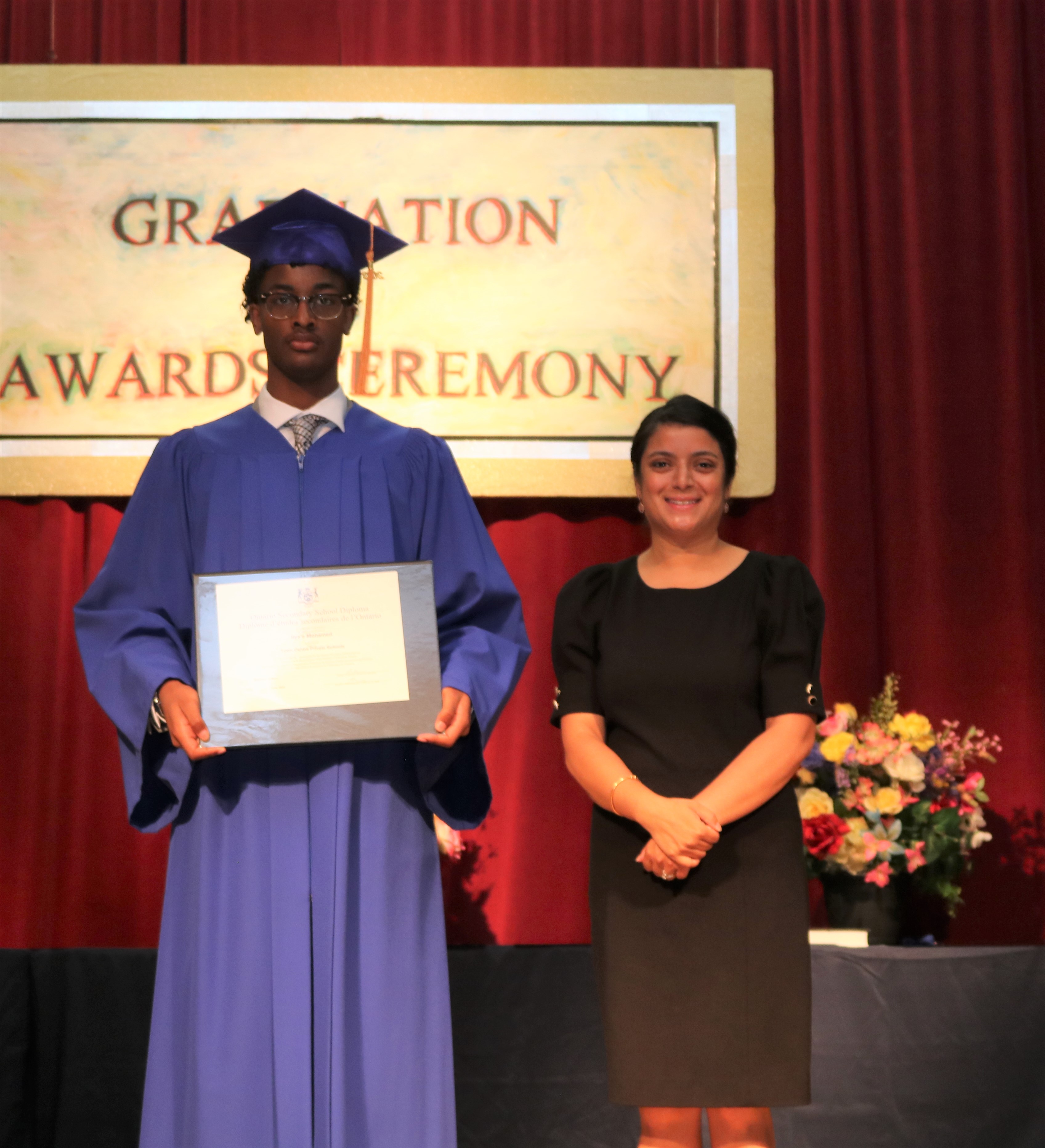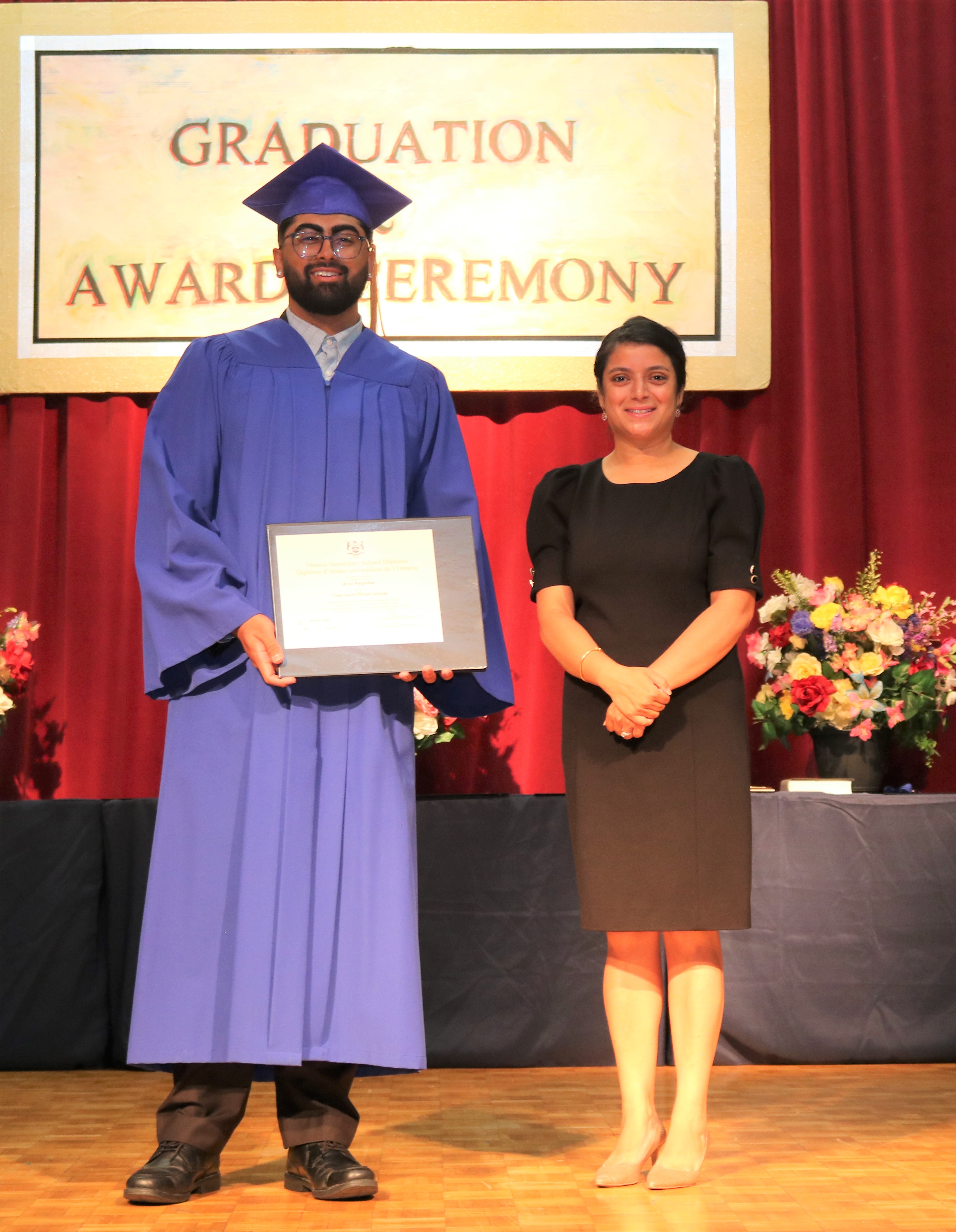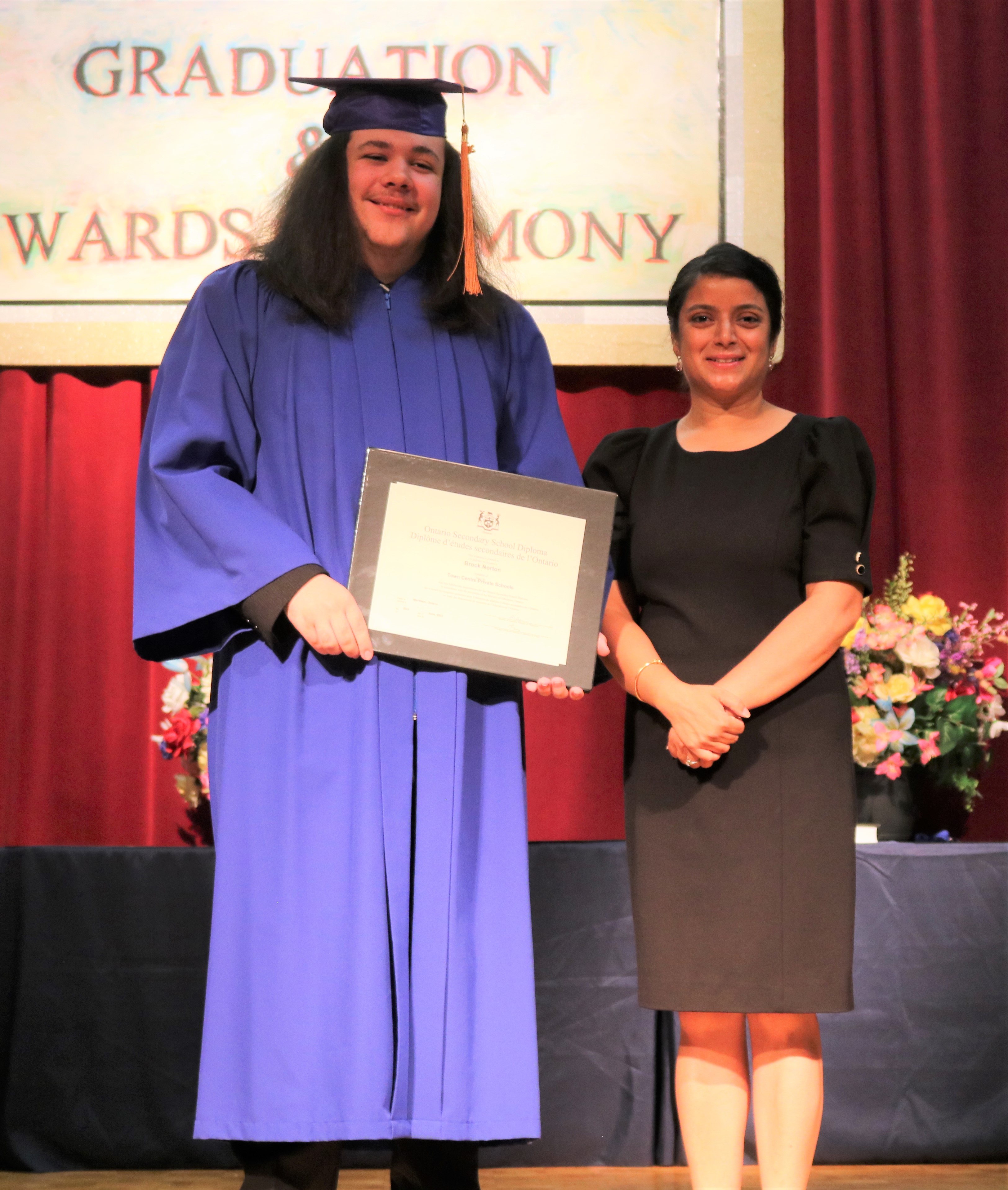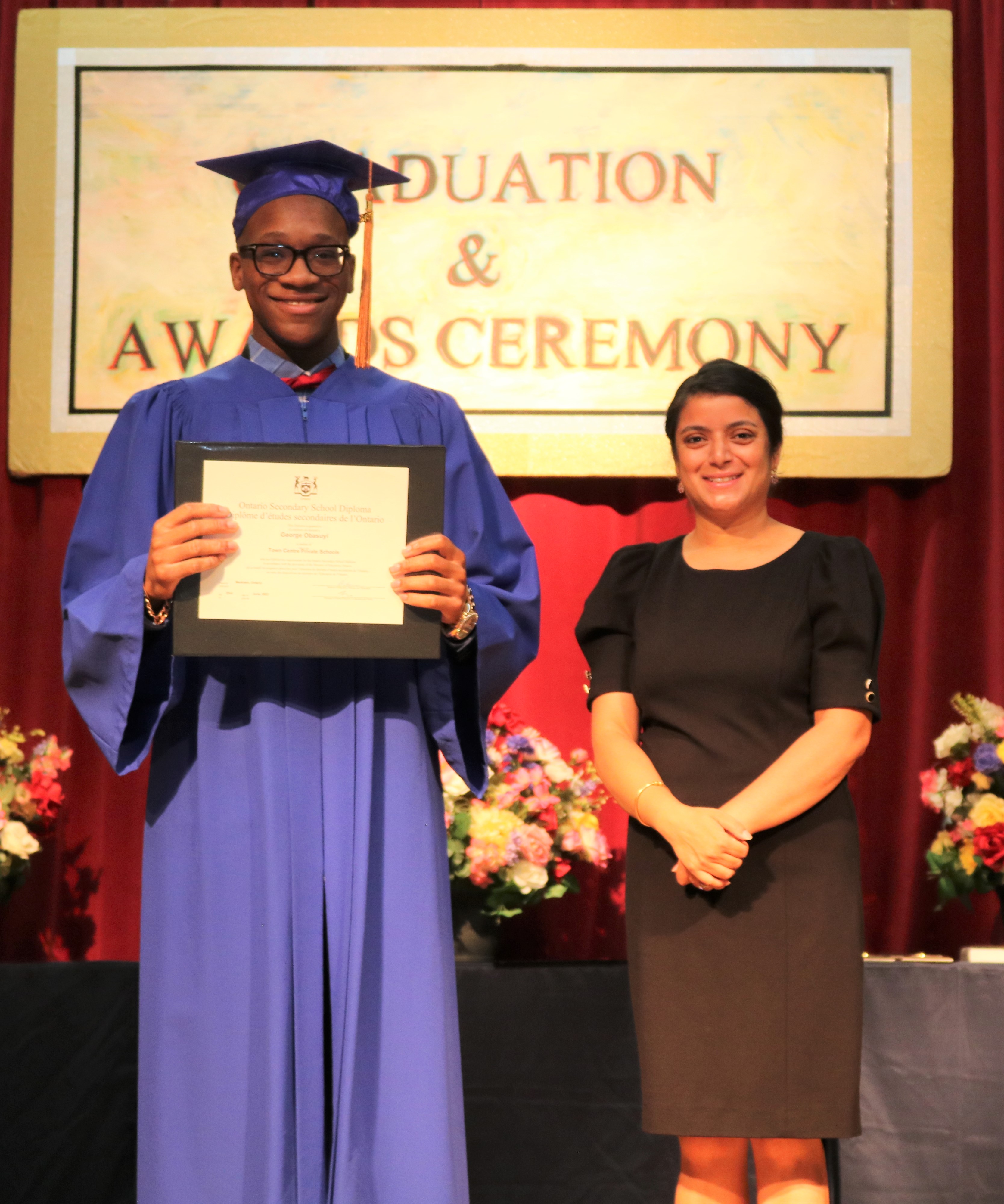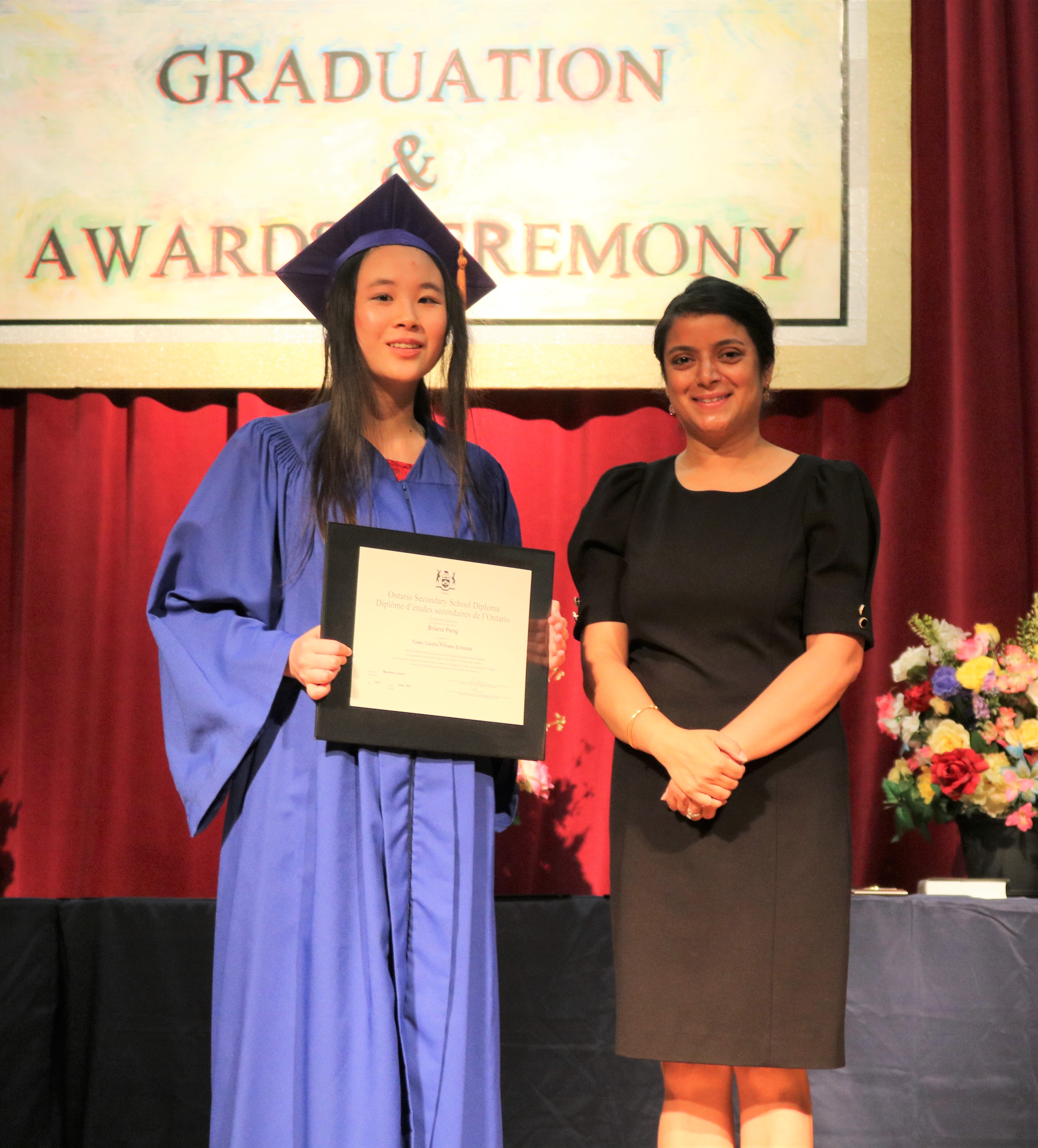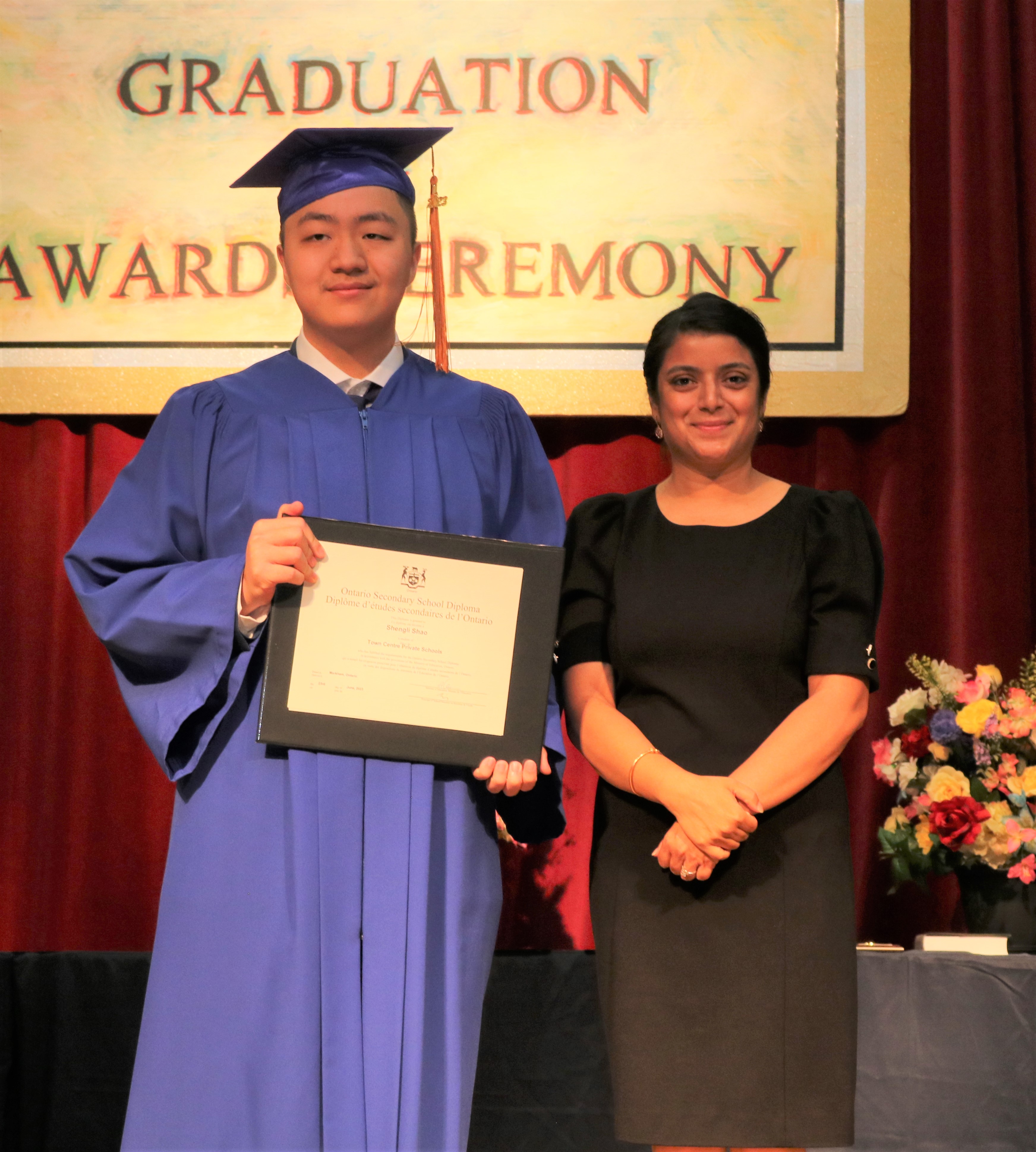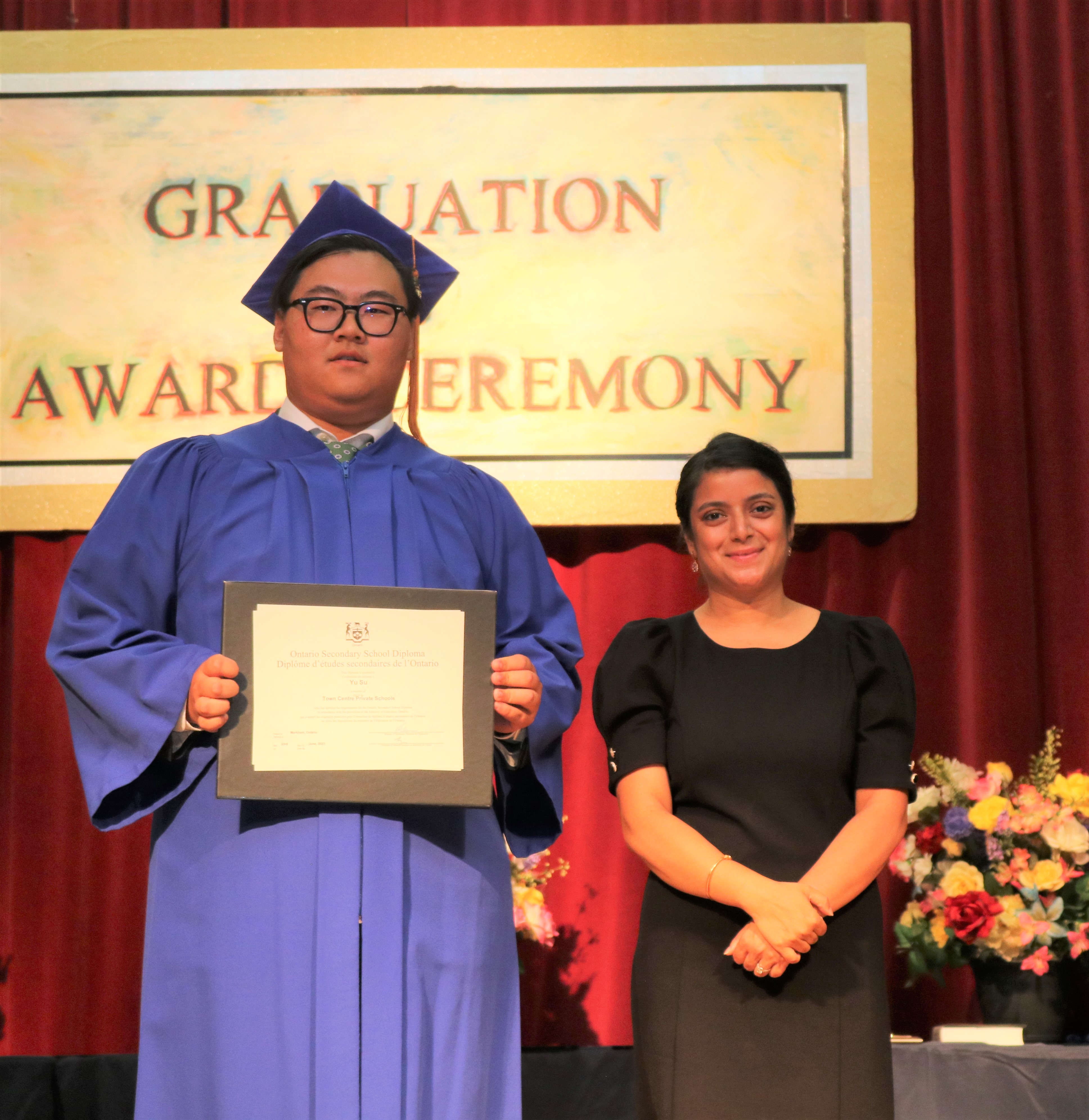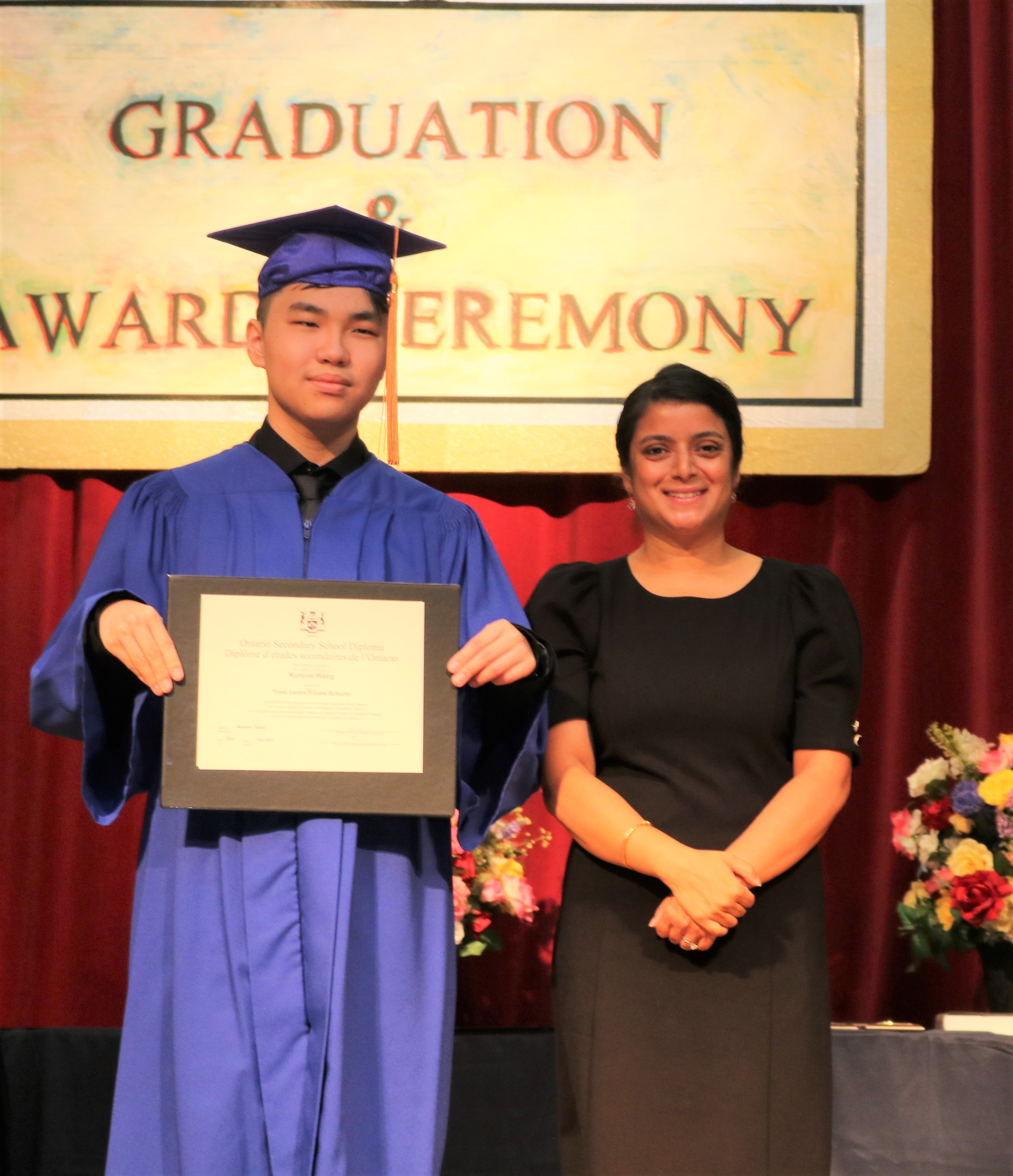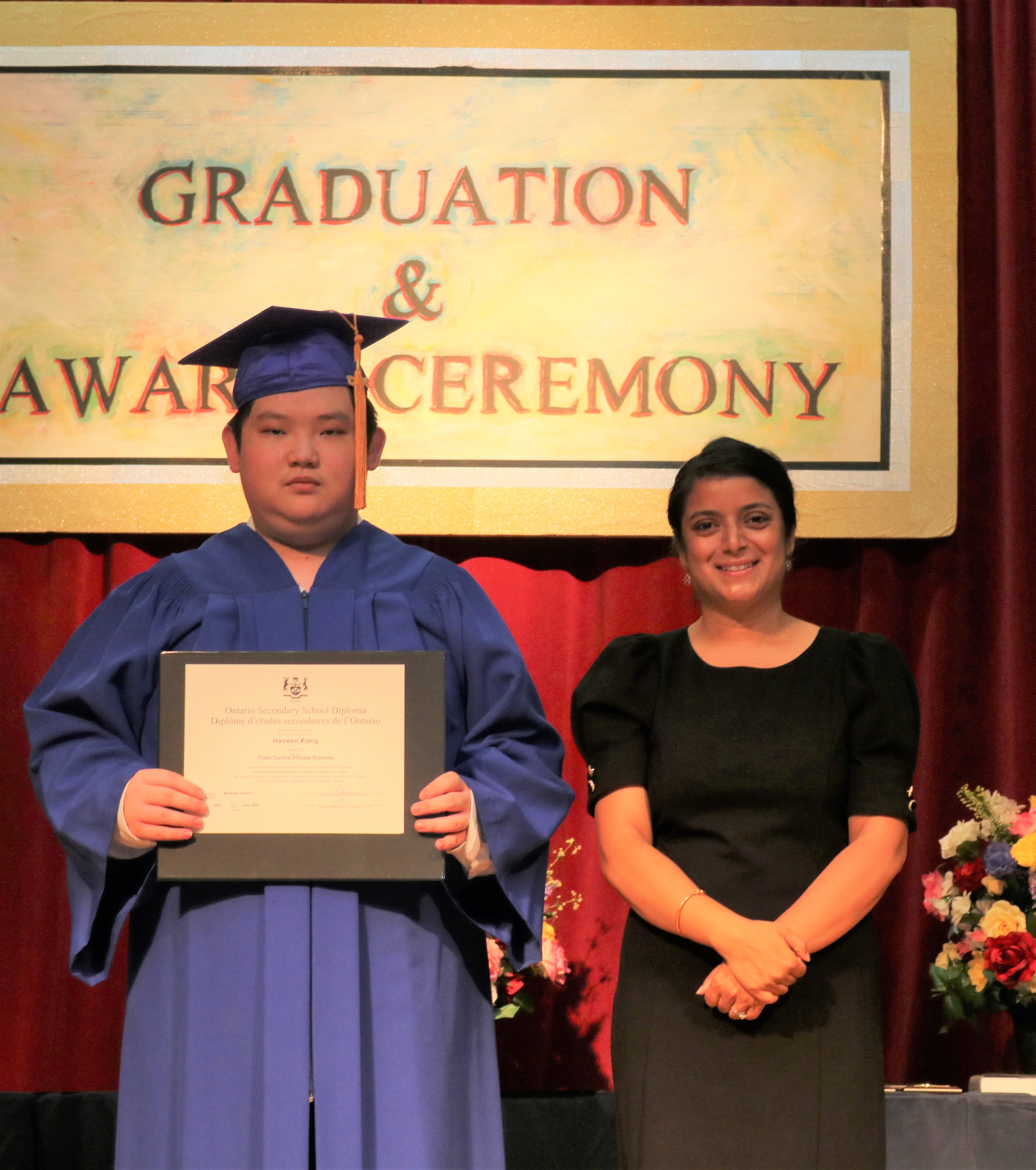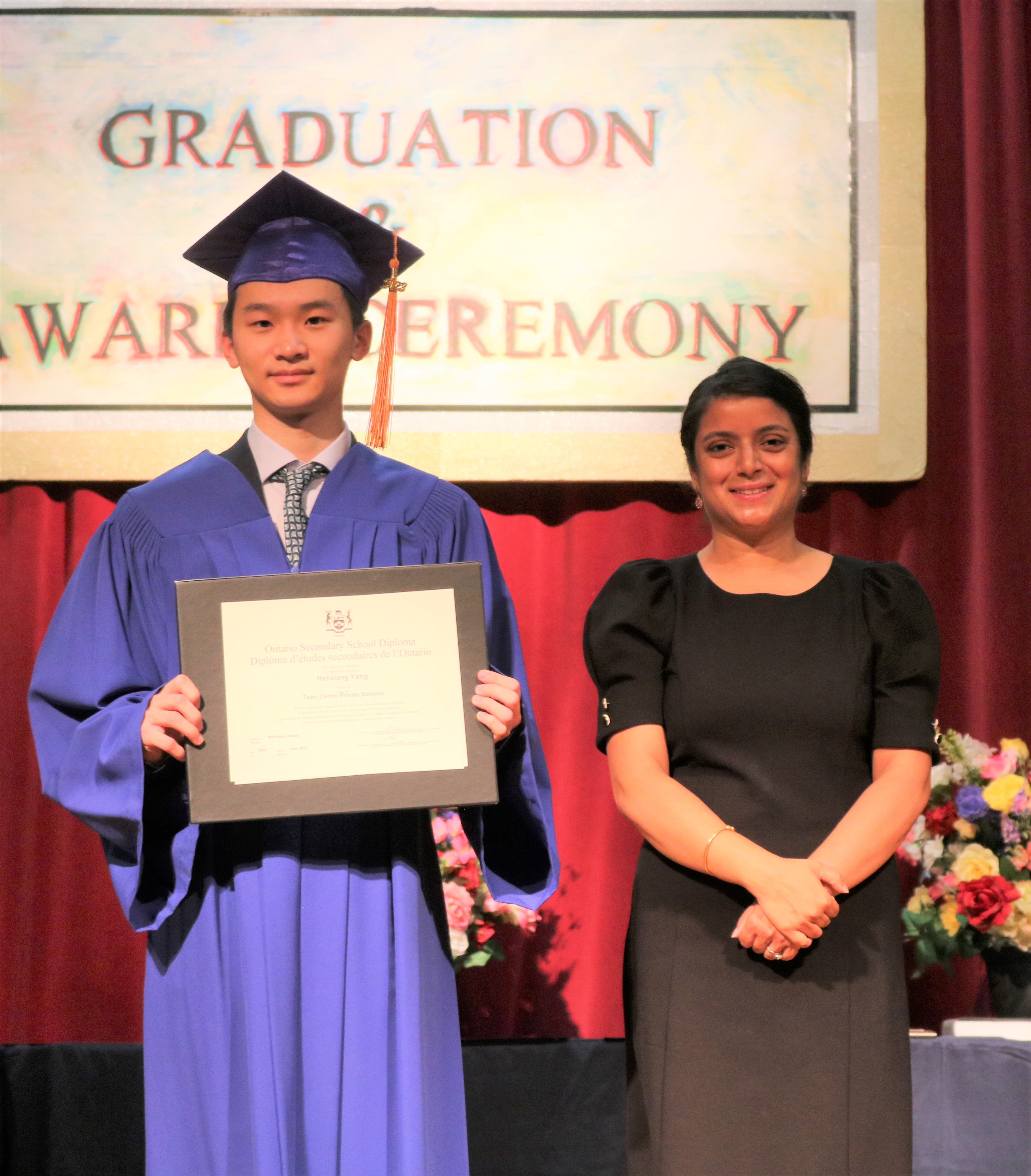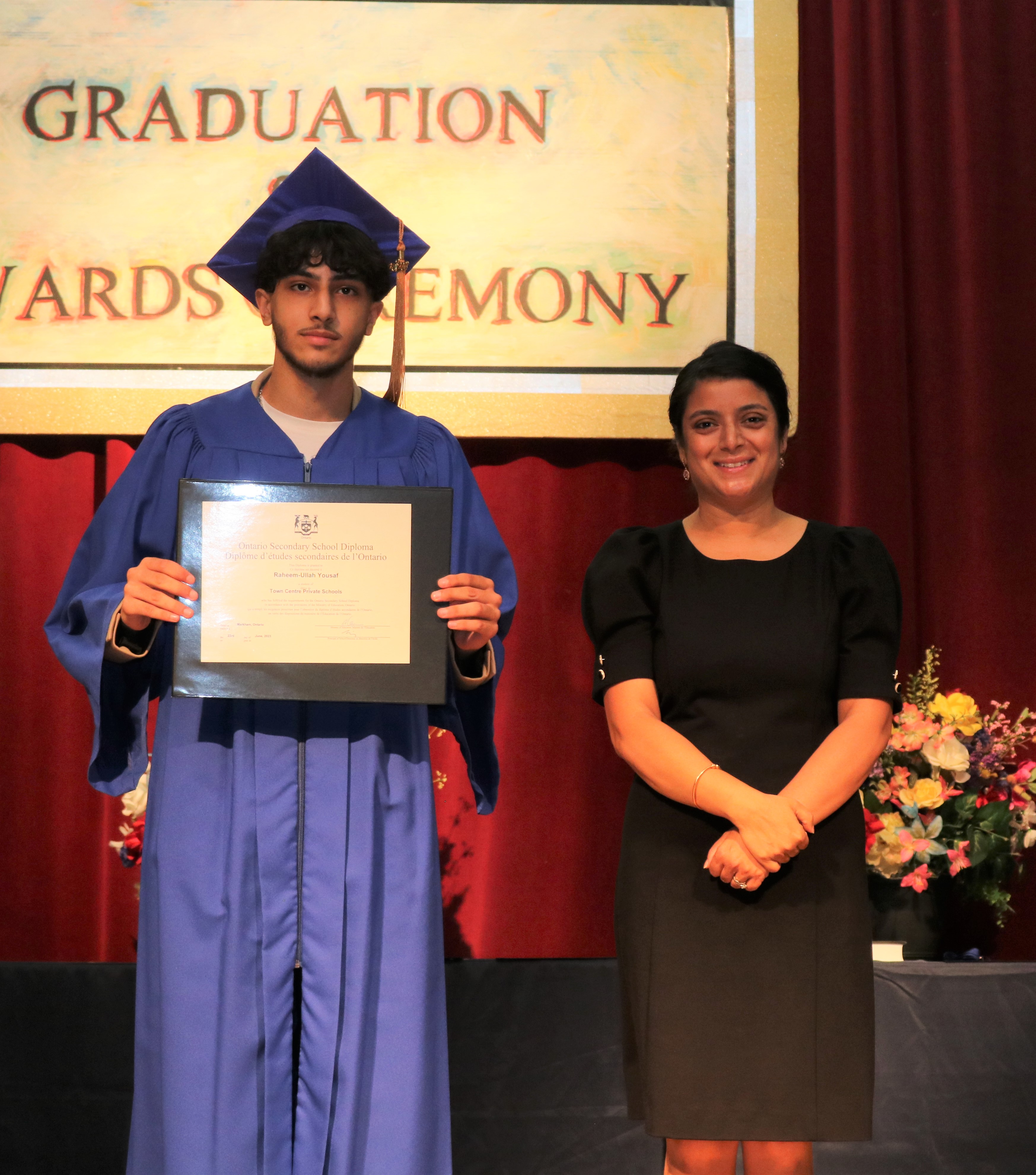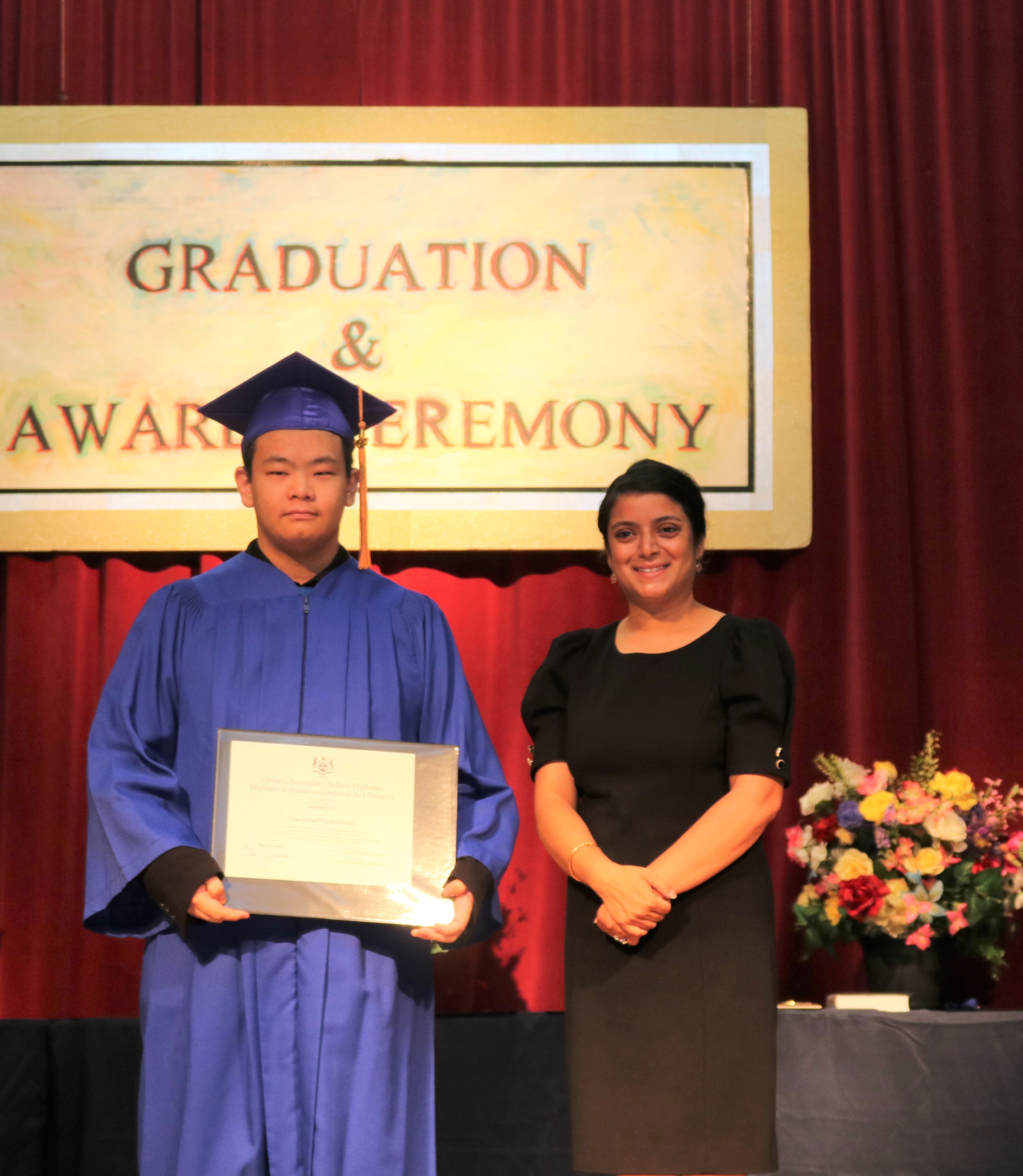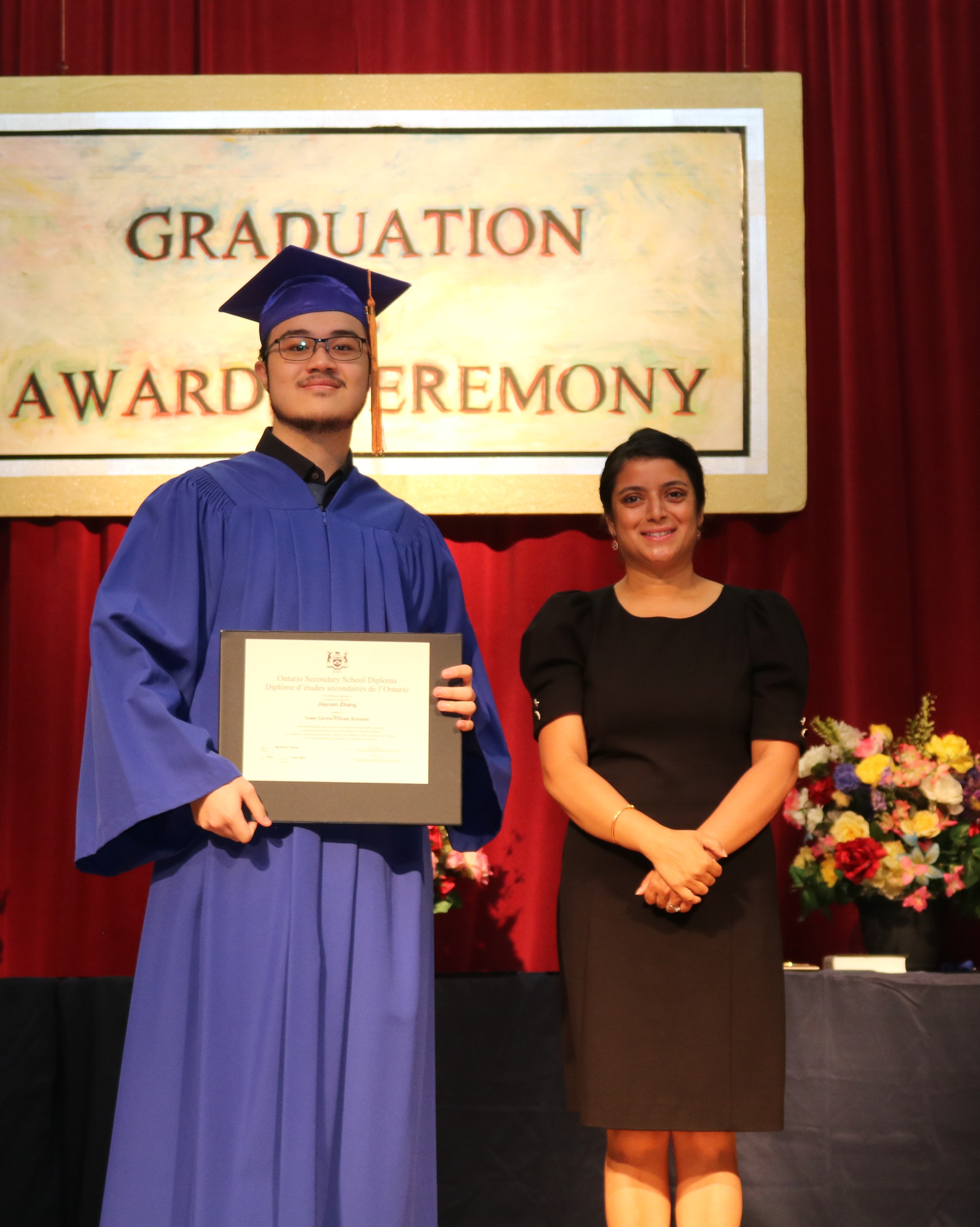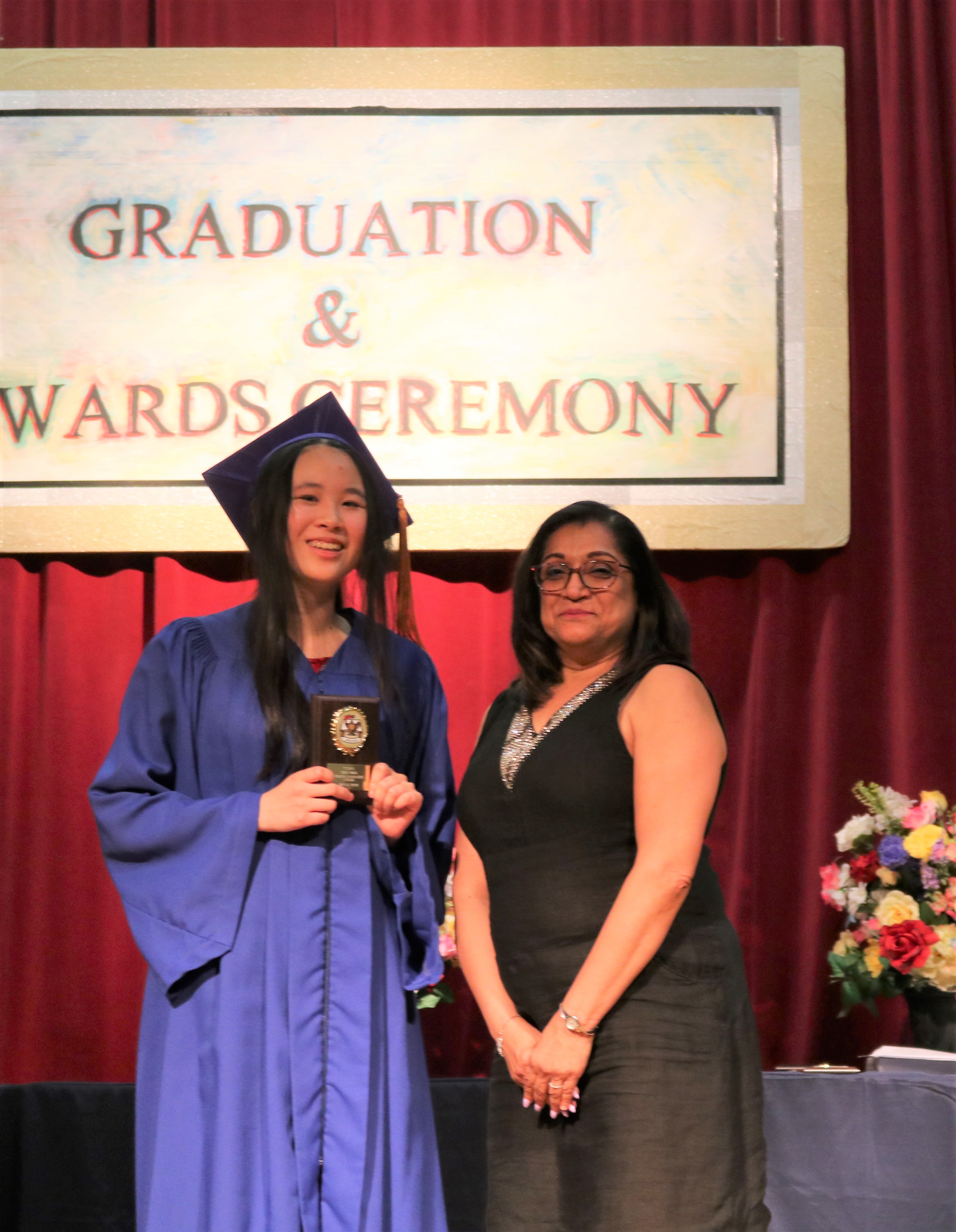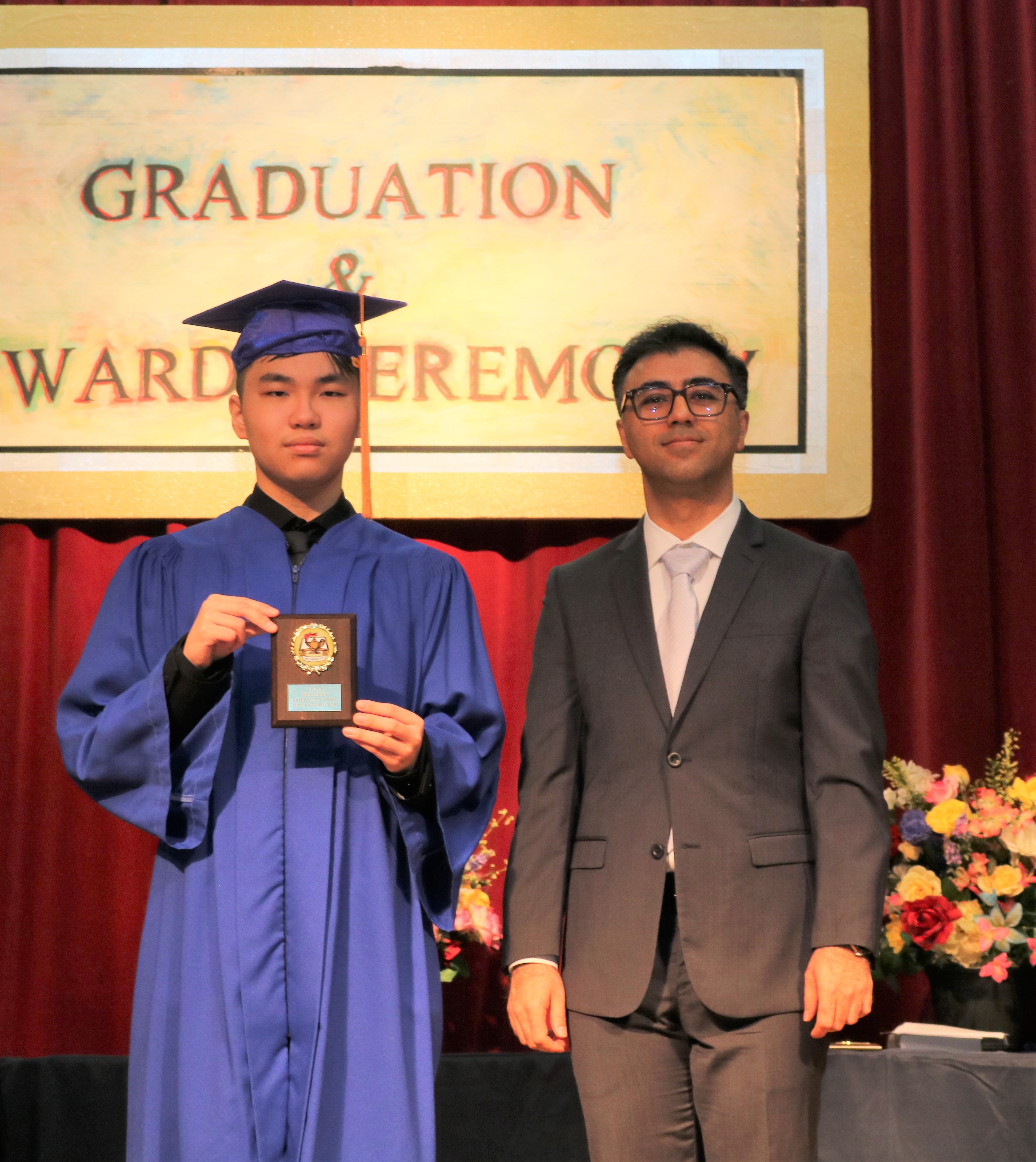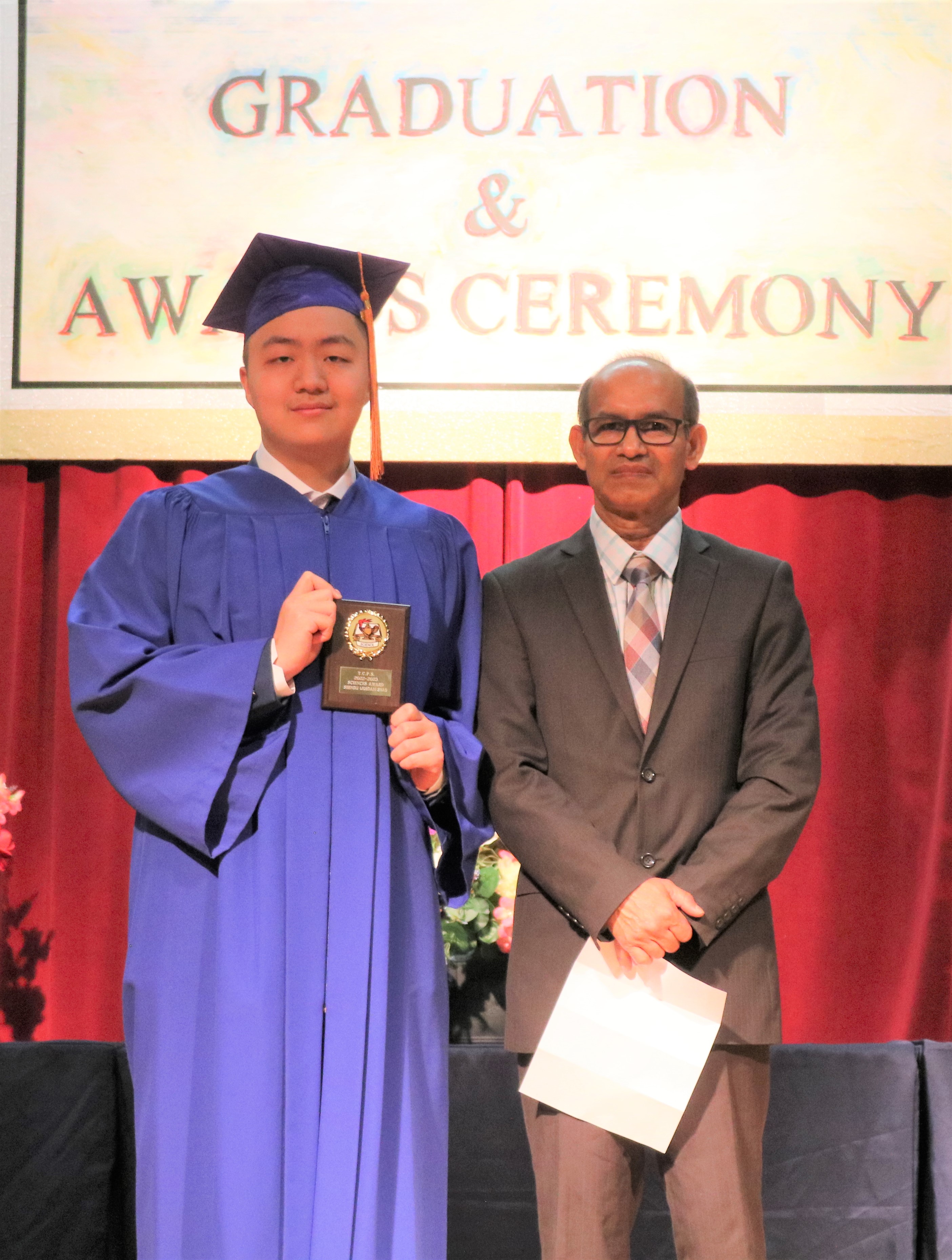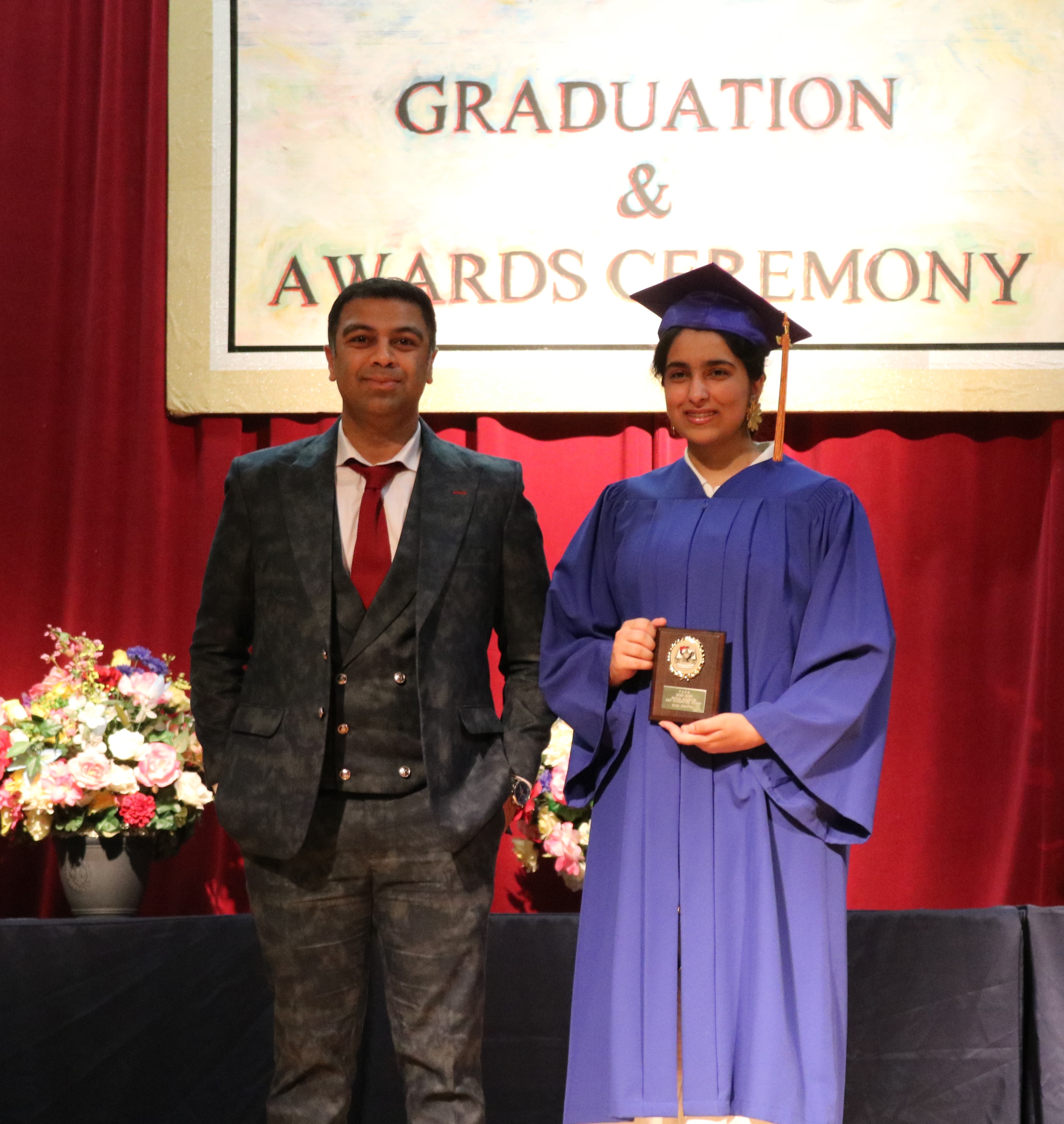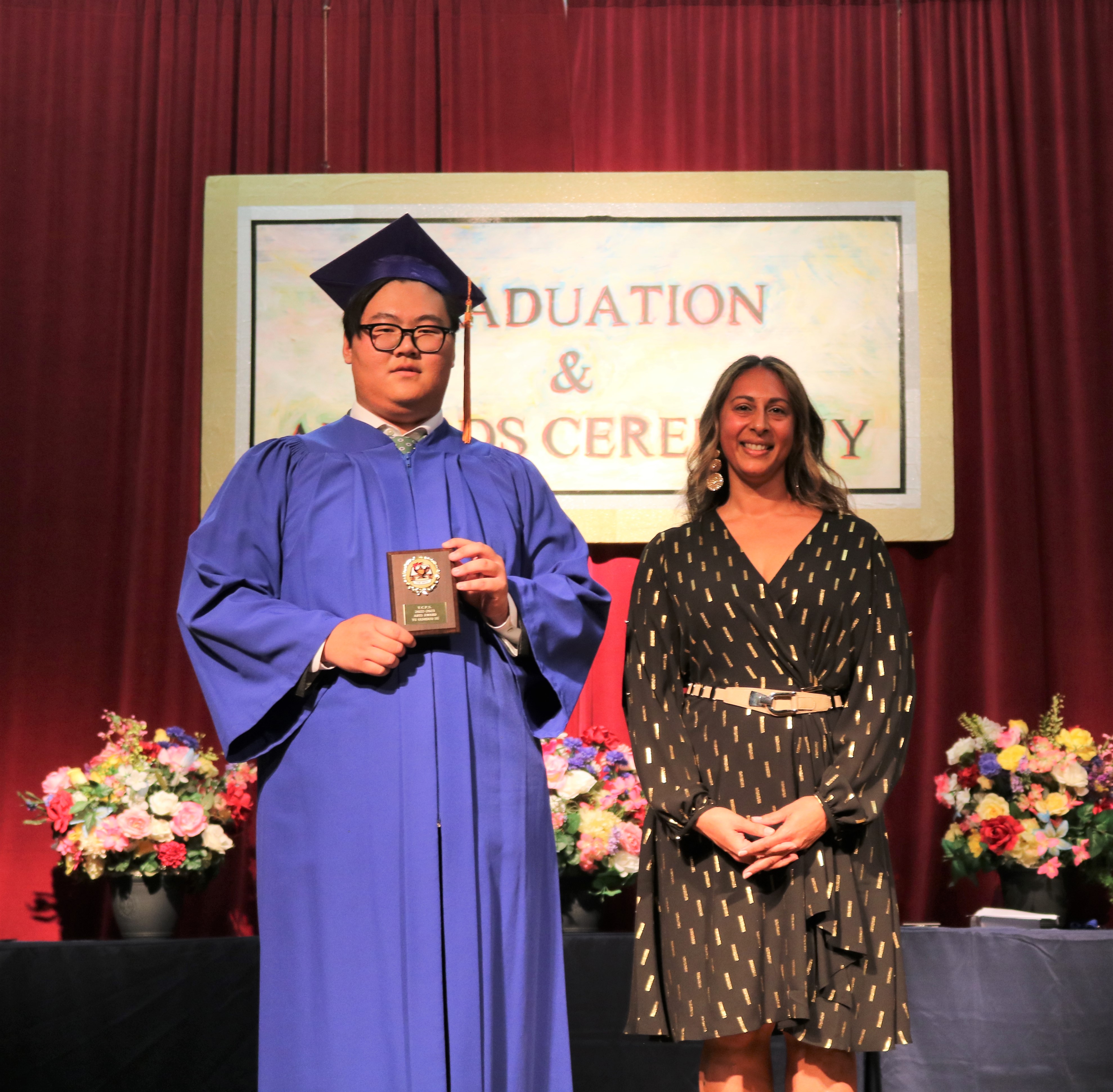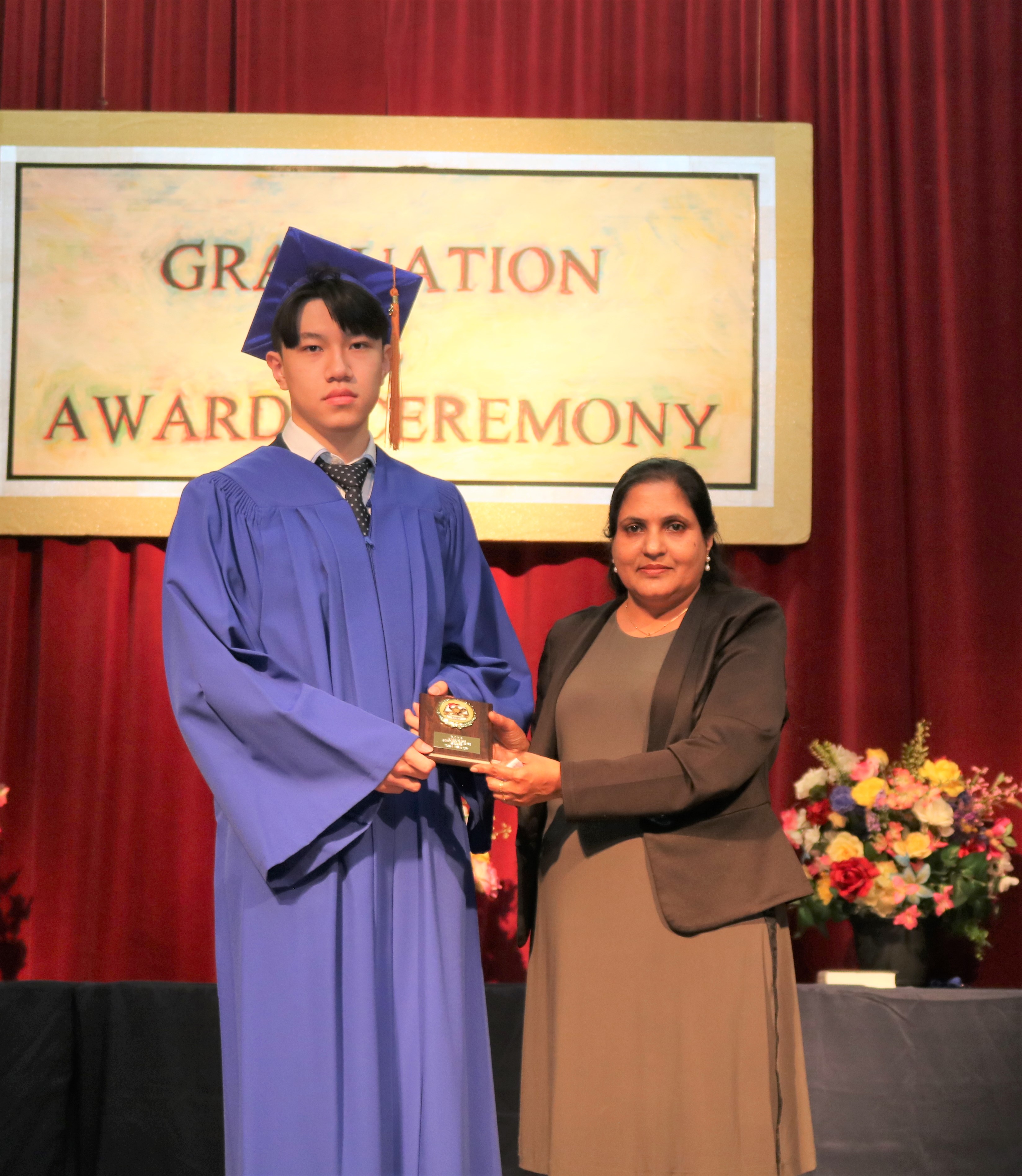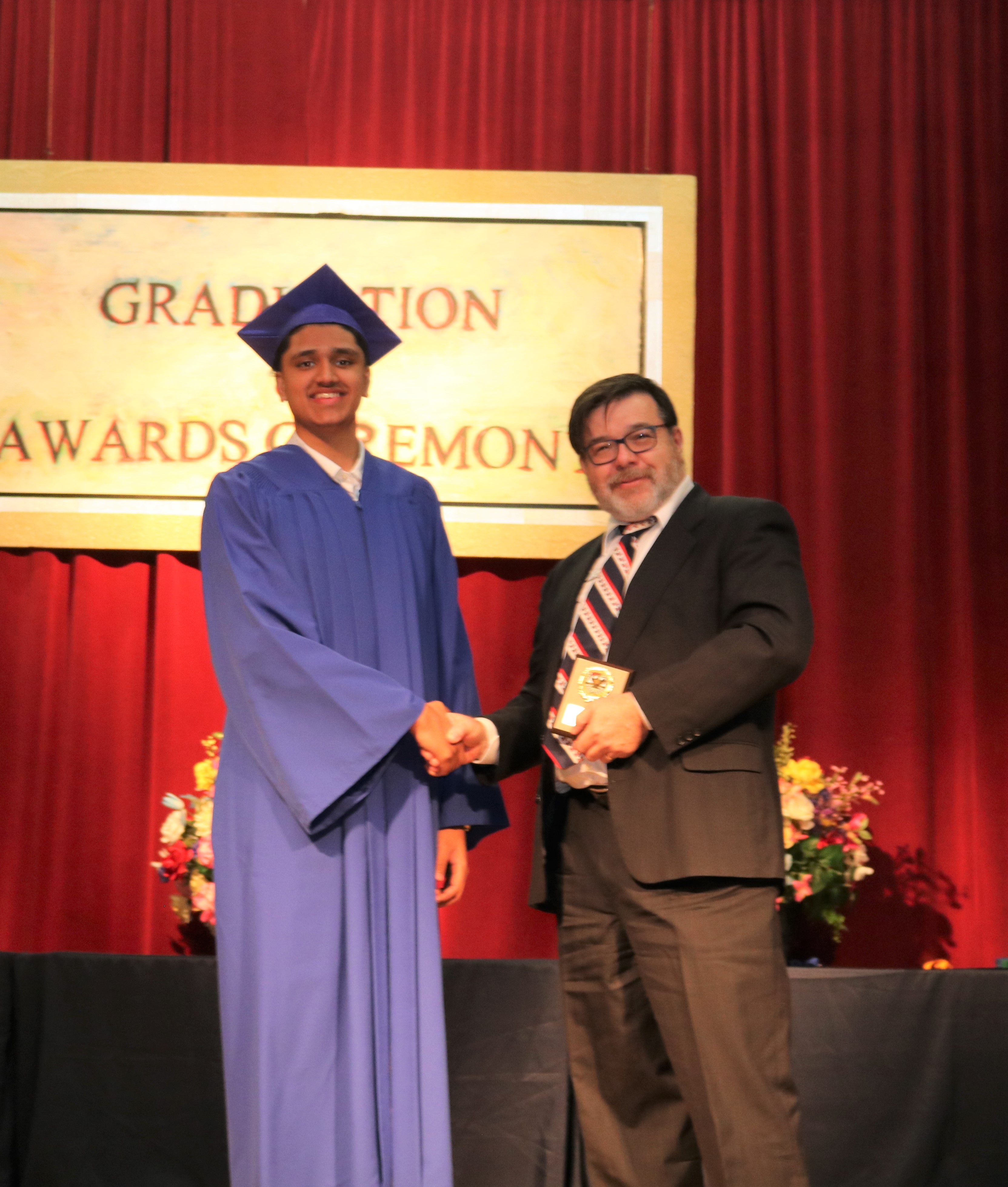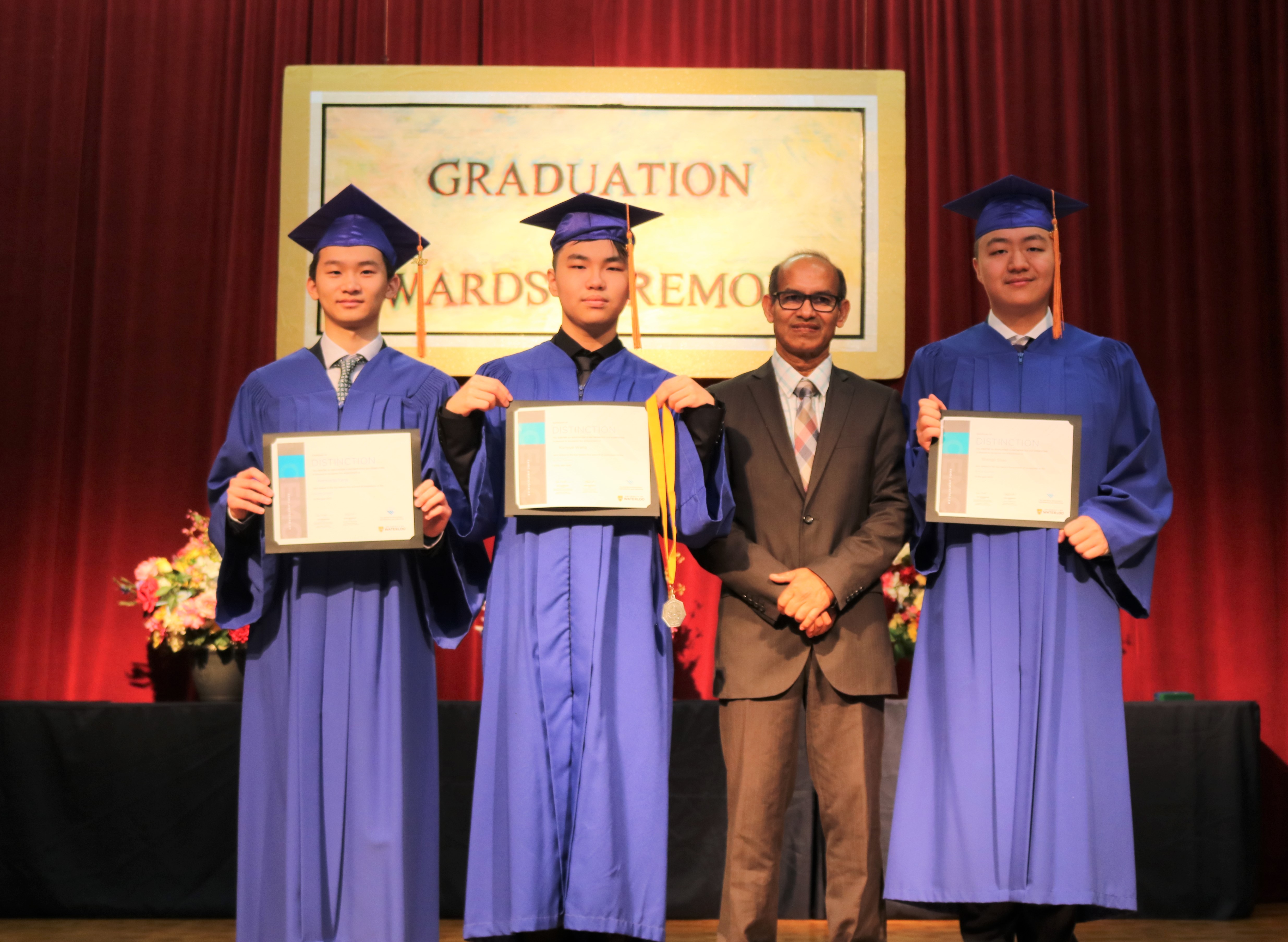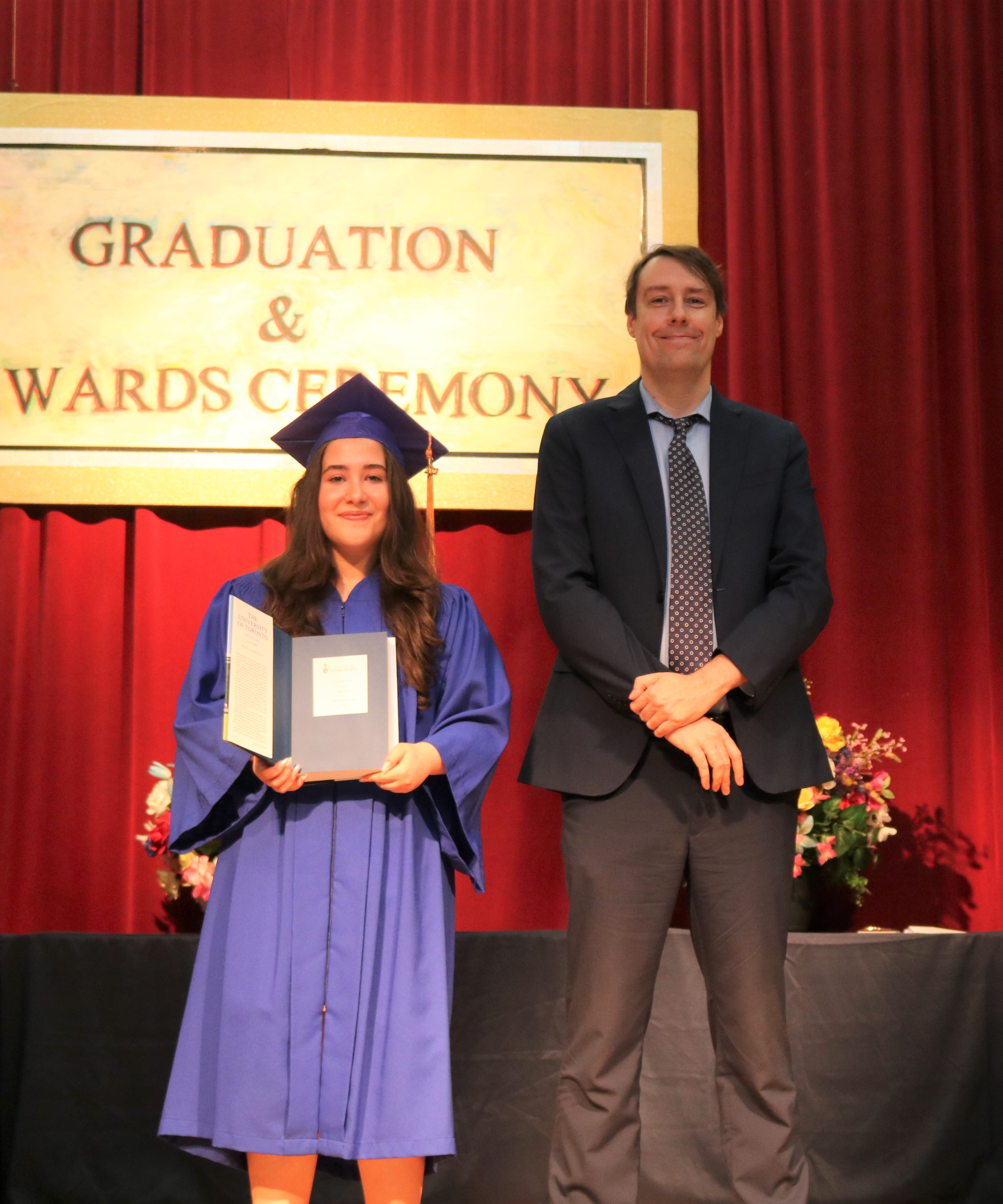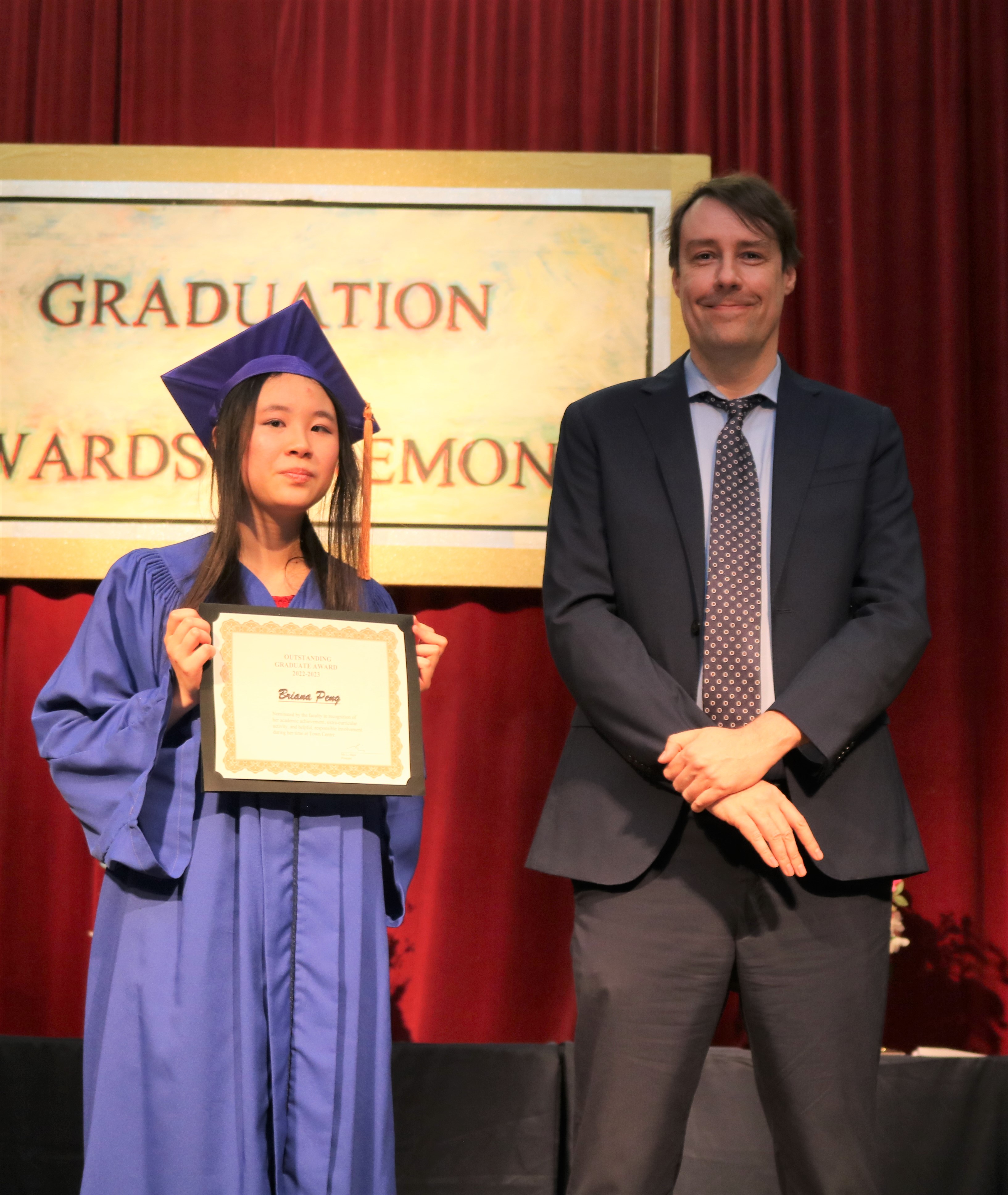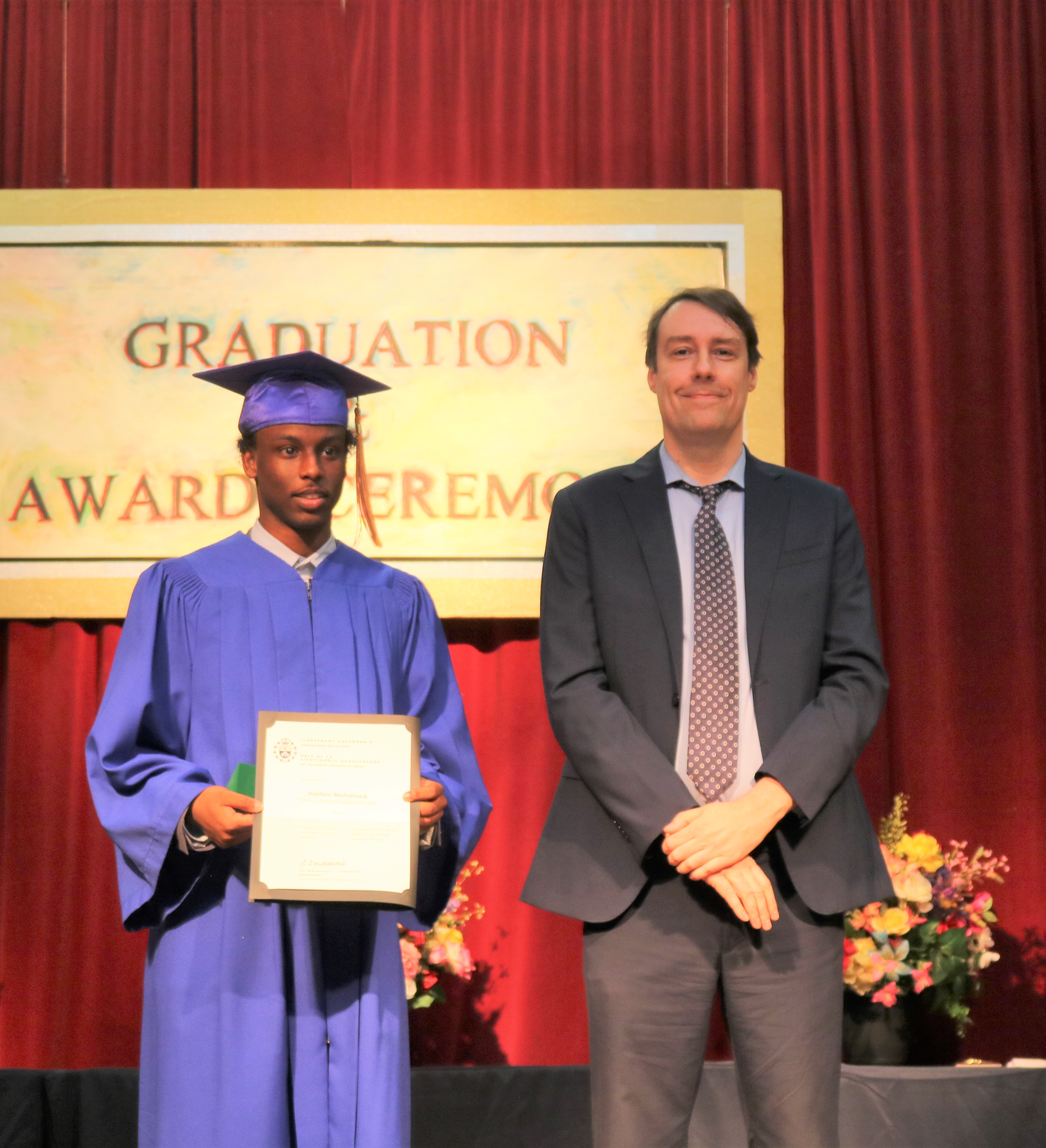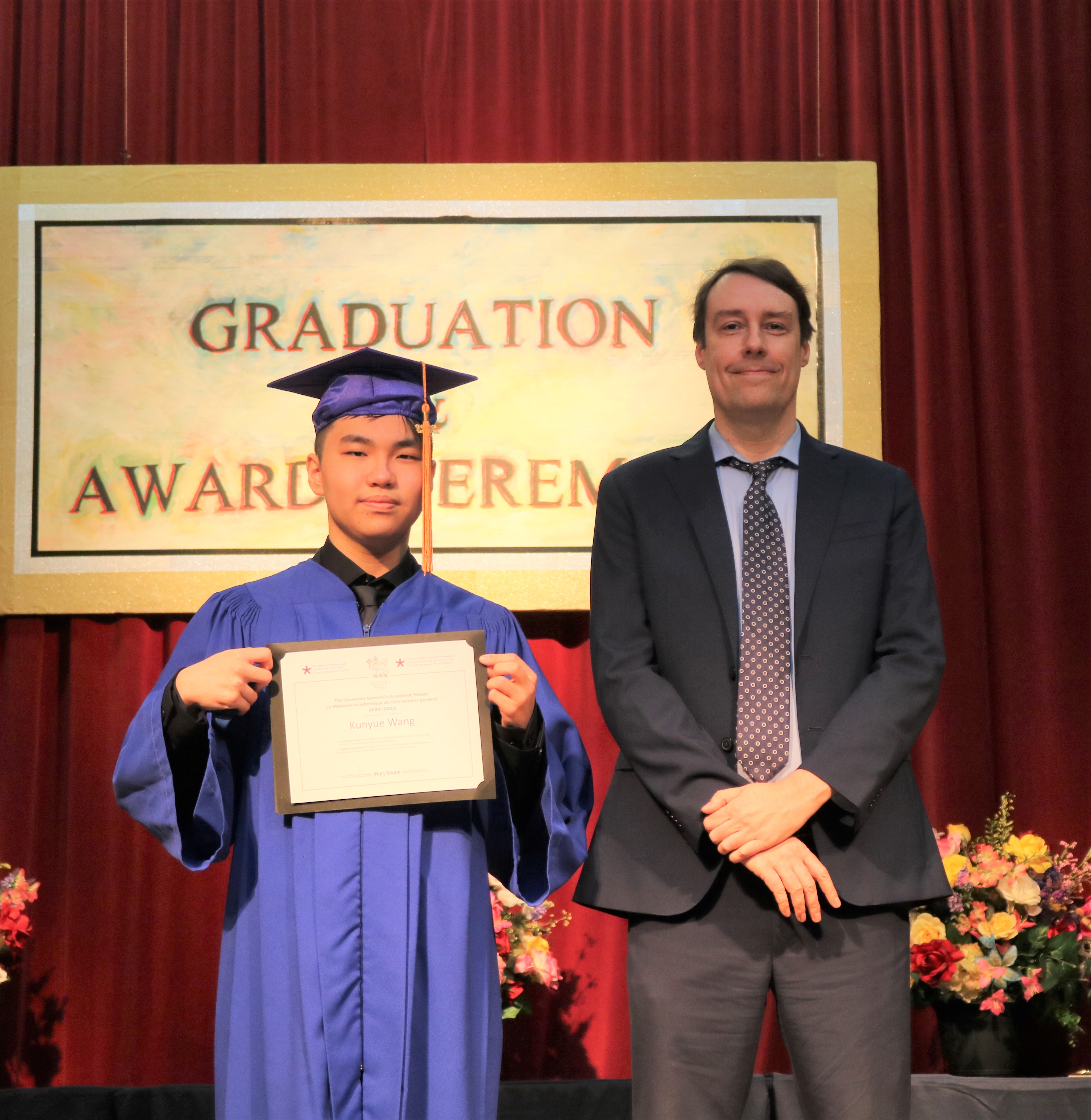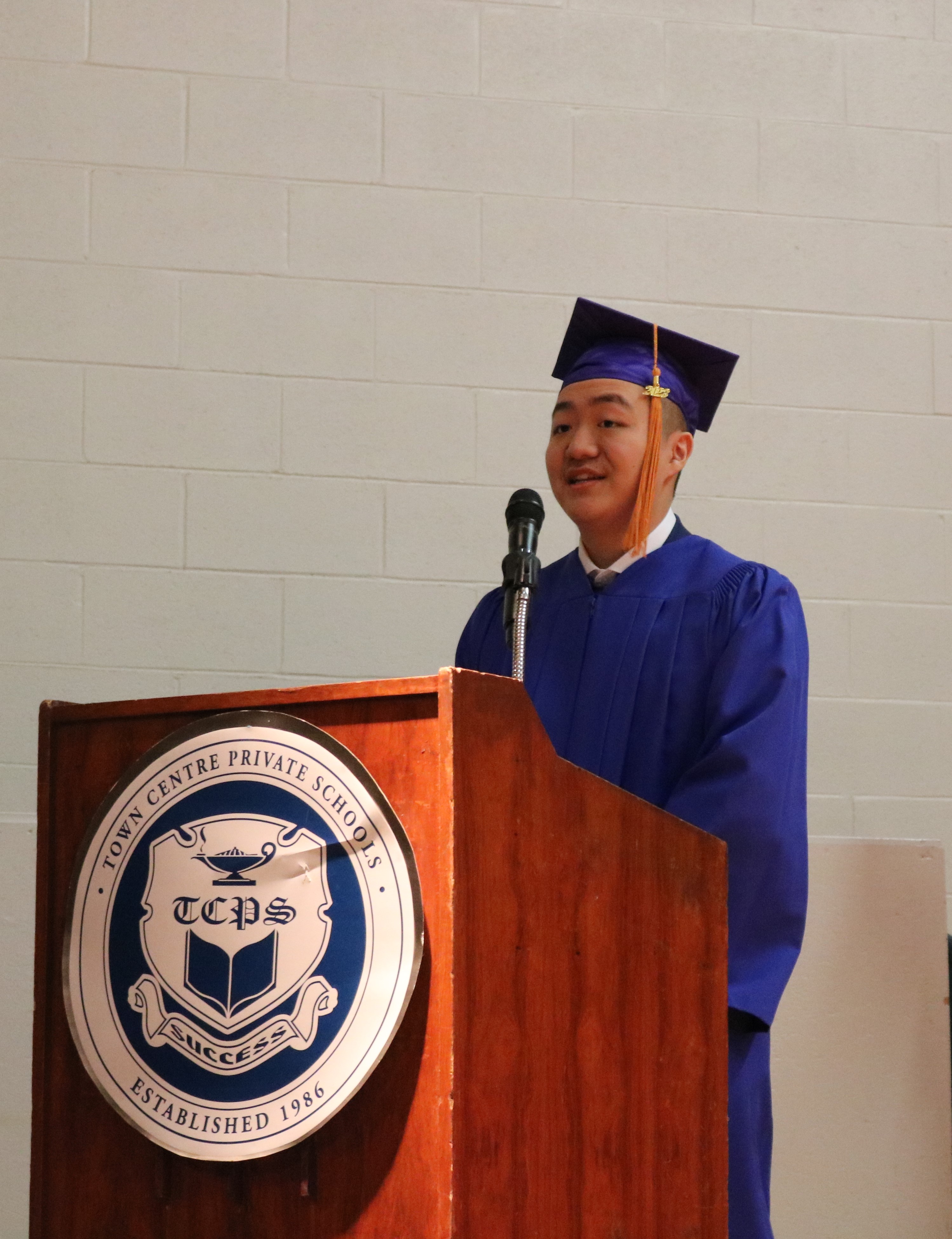 June 23rd marked a special day on the TCPS High School calendar with the Grade 12 Graduation. Wearing their caps and gowns for their final day at TCPS, students came to the stage to be presented with their Ontario Secondary School Diplomas (OSSD). In addition to receiving their OSSD's, graduates were also recognized with certificates and plaques for Honour Roll, Principal's List, Subject Awards, the Lieutenant Governor's Award, the Governor General's Medal, Math contest award recipients and the Outstanding Student Award. Eleven graduates were presented with full IB Diplomas and 2 students received IB DP certificates. This year's valedictorian, Shengli (Jordan) Shao shared a wonderful speech with hisfellow graduates. It was a day filled with great memories and fond farewells.
Our students will be heading off to the University of Toronto, Waterloo University, McMaster University, Western University, Toronto Metropolitan University, York University and Western University to name a few. These students have chosen and been accepted to competitive programs of various disciplines including Rotman Commerce at the University of Toronto, and Schulich Commerce at York University. Scholarships have been granted to 73% of the TCPS graduating classes.
We wish the graduating class of 2023 all the best for the future.