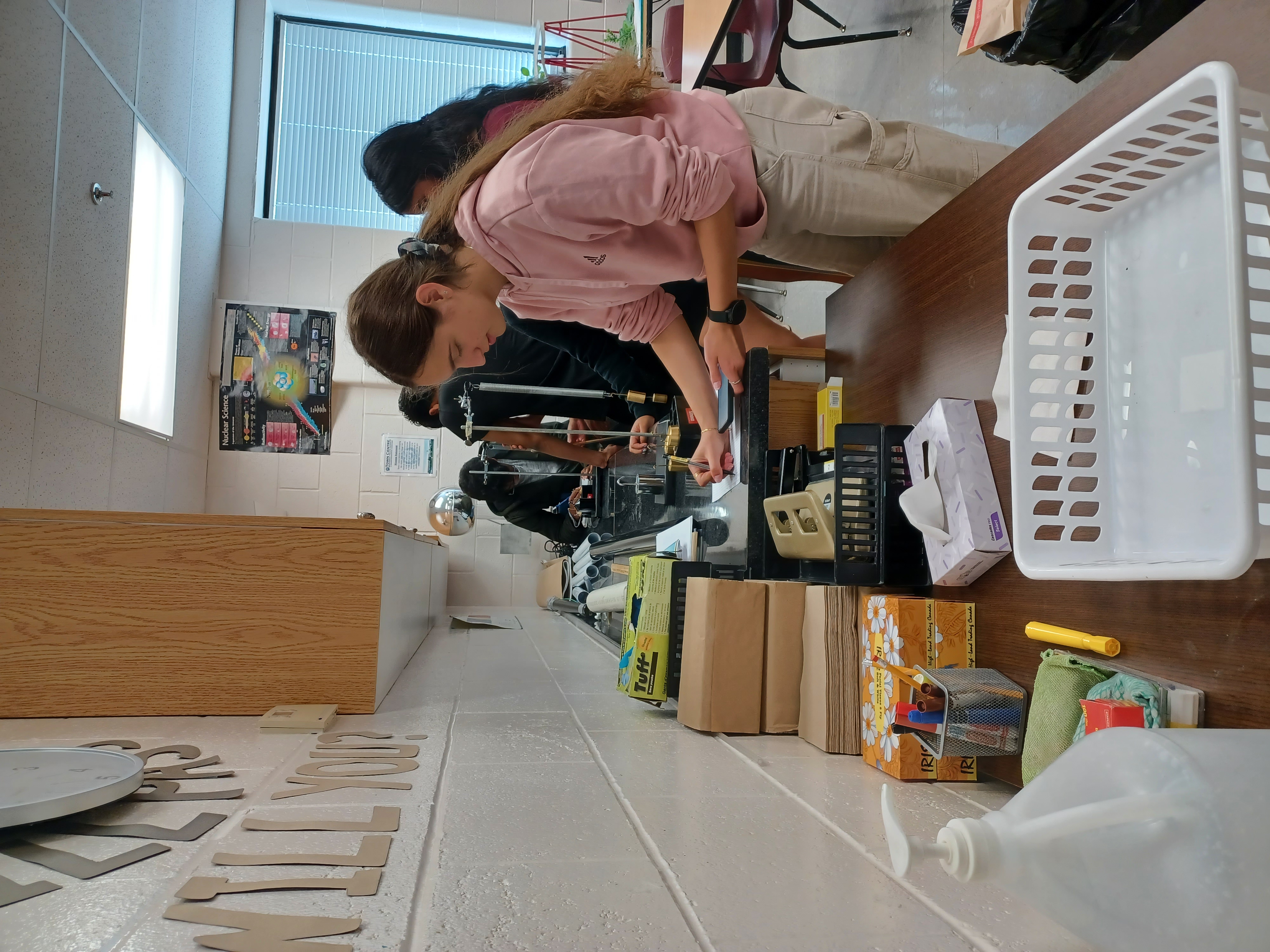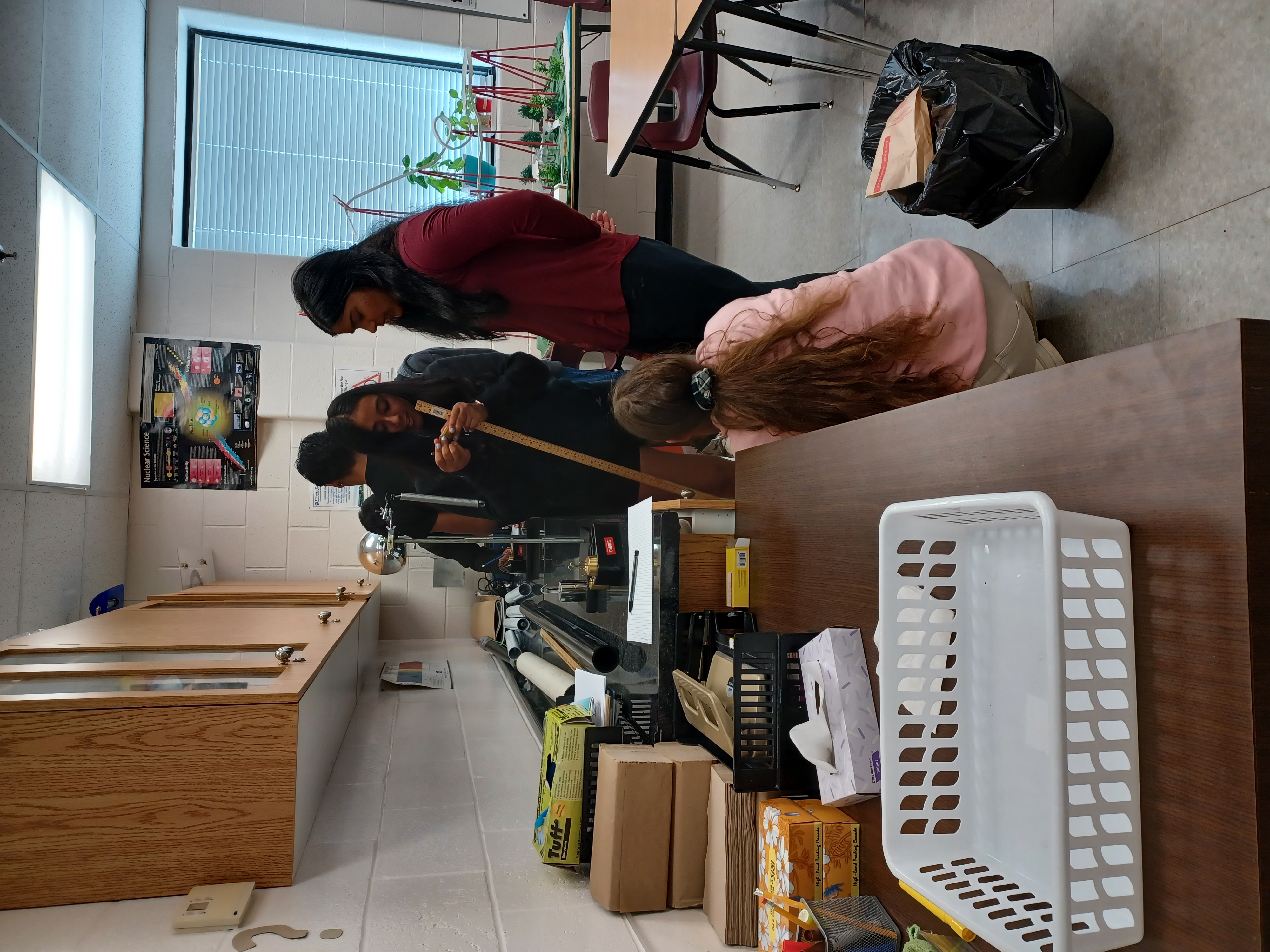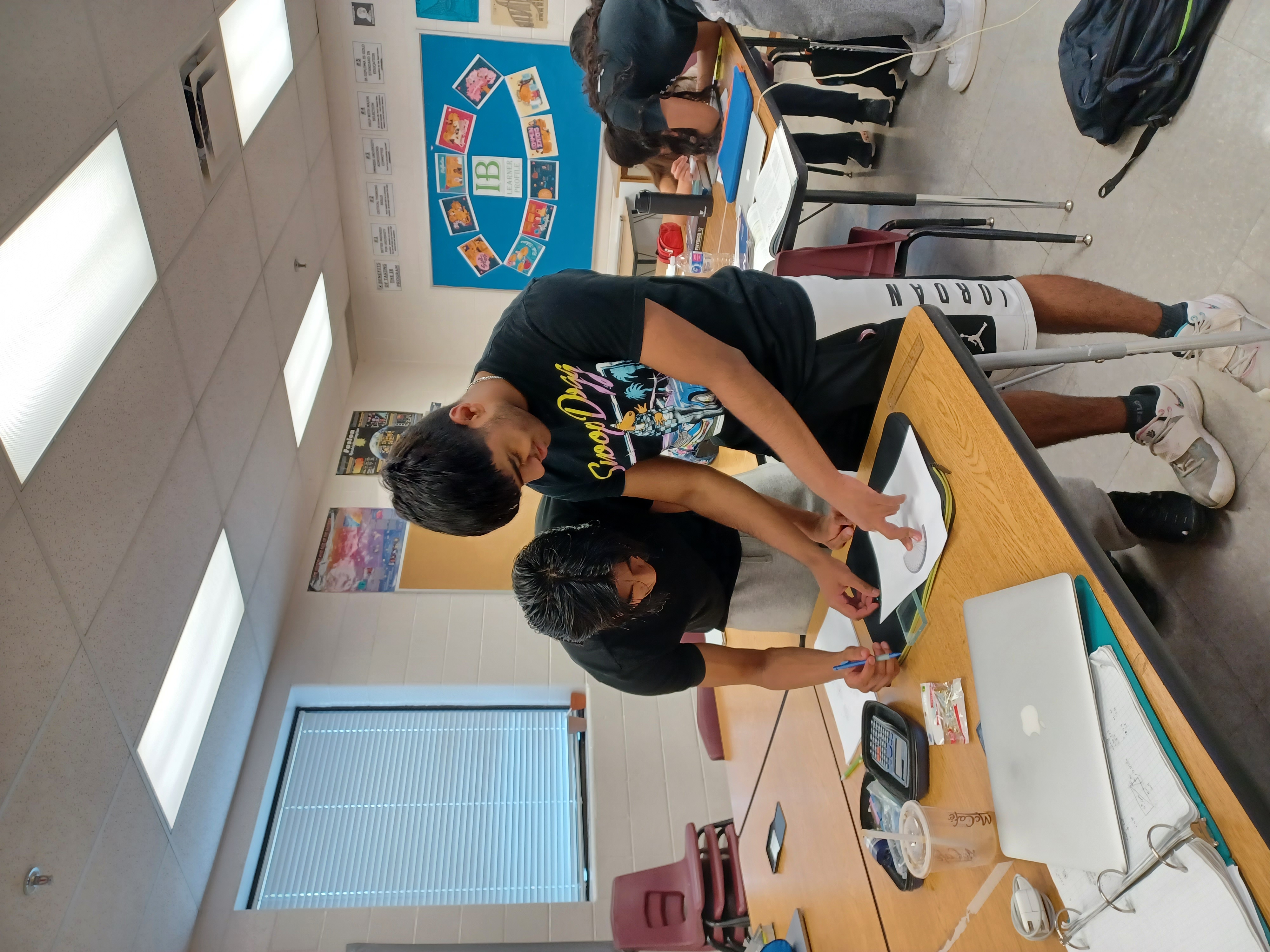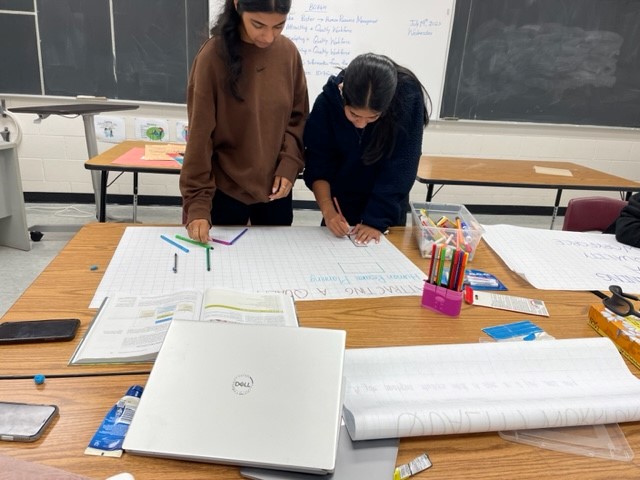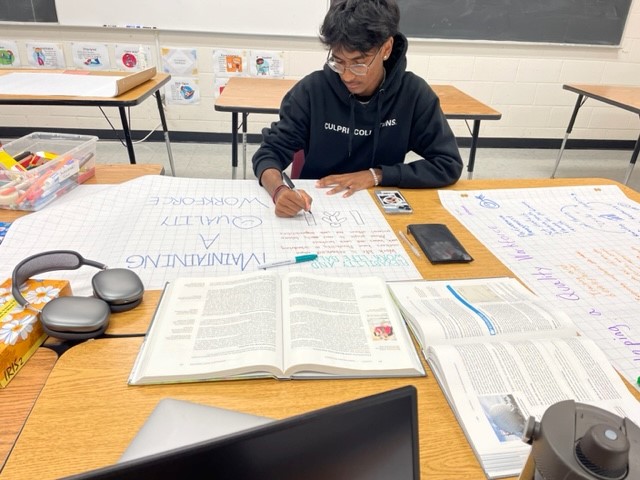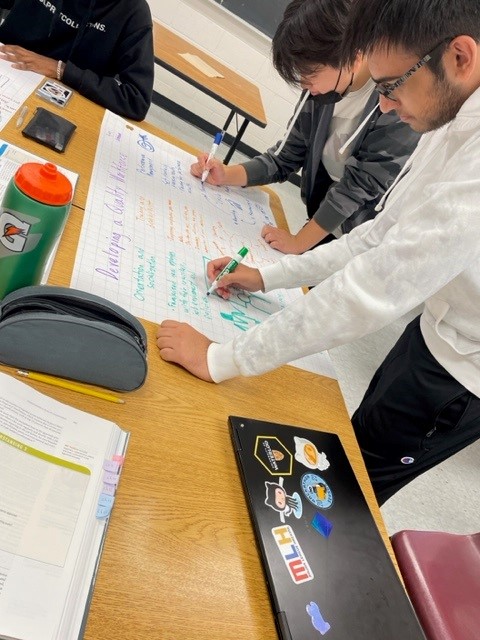 This summer TCPS offered 3 summer credit courses including Grade 11 Physics, Grade 12 Physics and Grade 12 Leadership in Business Management.
Our summer credit course students have worked hard completing a variety of assignments, projects and experiments throughout the month of July and are preparing for their exams at the end of this week. Students who successfully pass their exam will earn a Ministry of Education credit which will be applied to their secondary school diploma. Congratulations to our students for successfully completing this 5-week program.
The regular school year program will commence on Tuesday, September 5th.