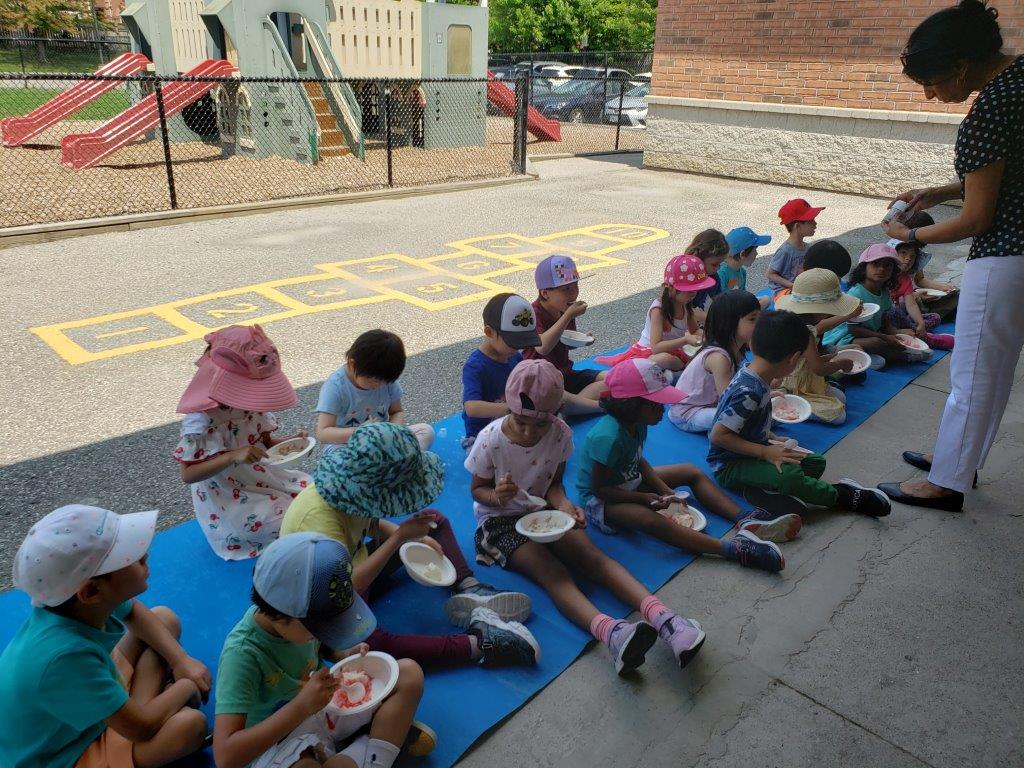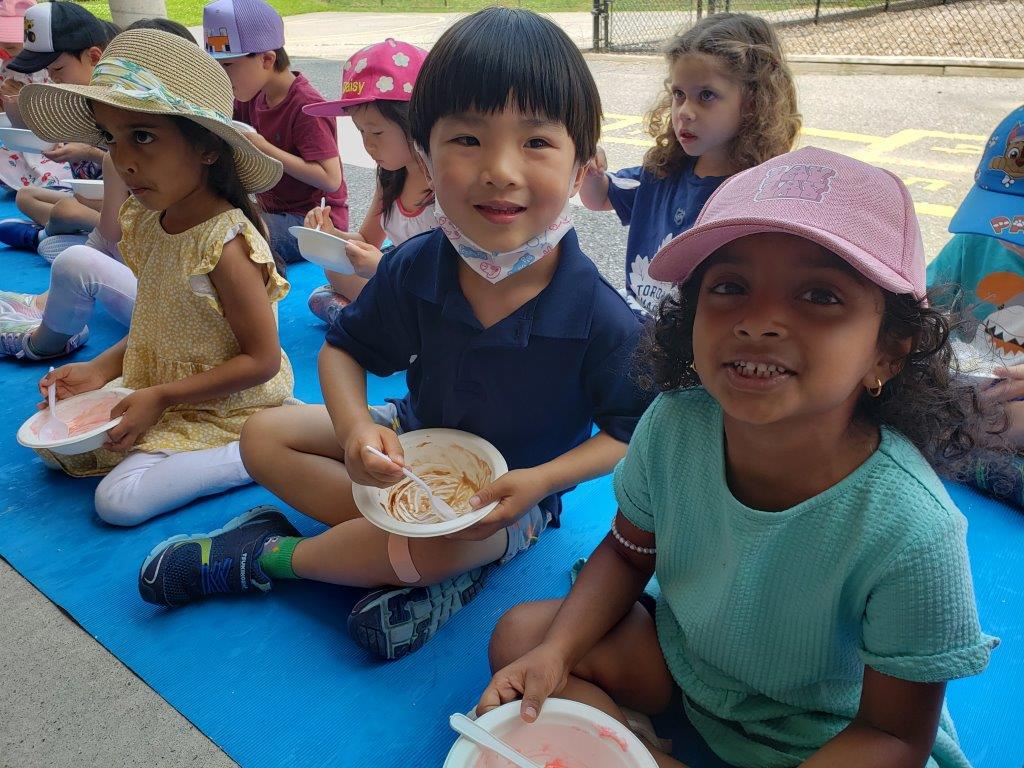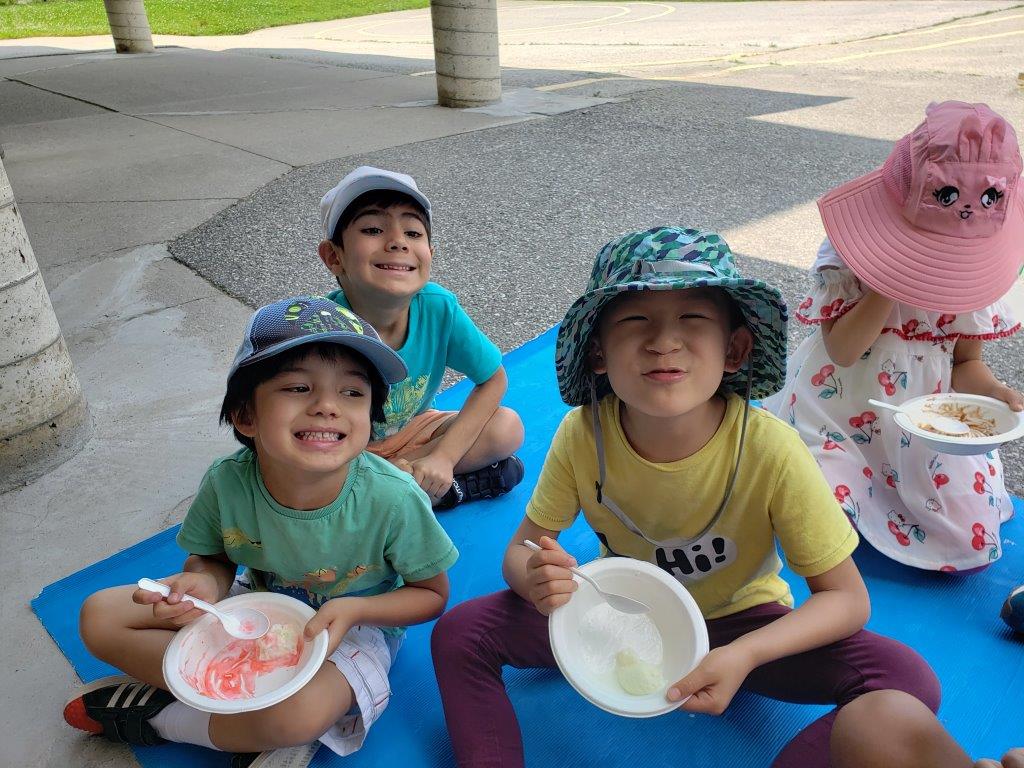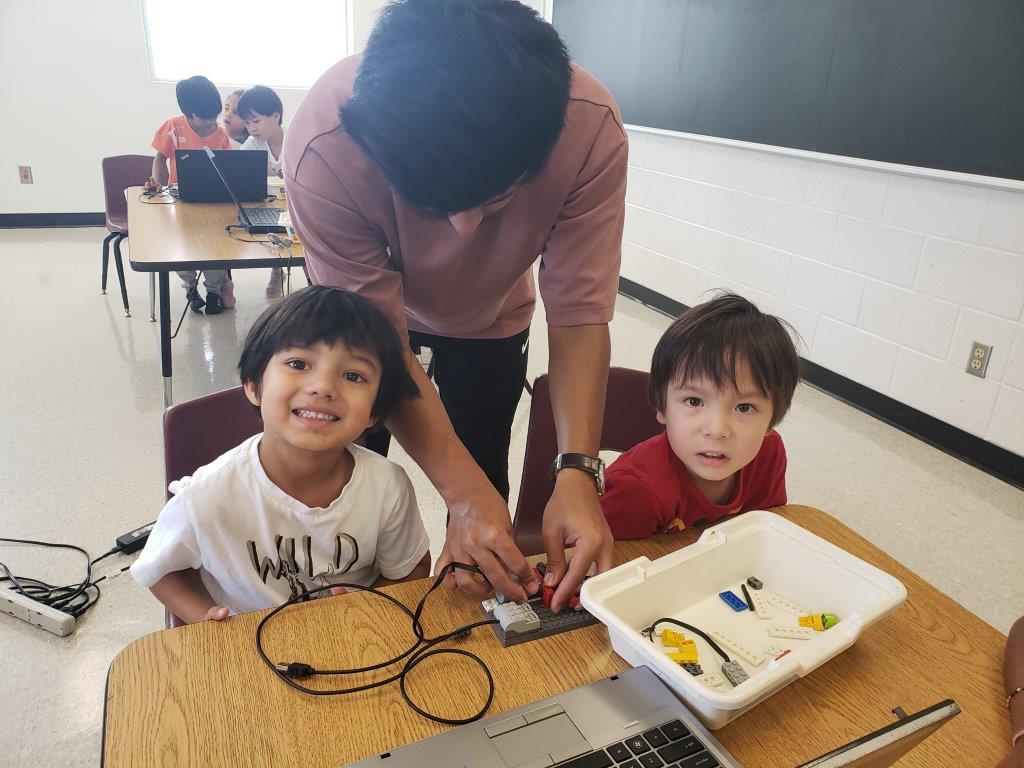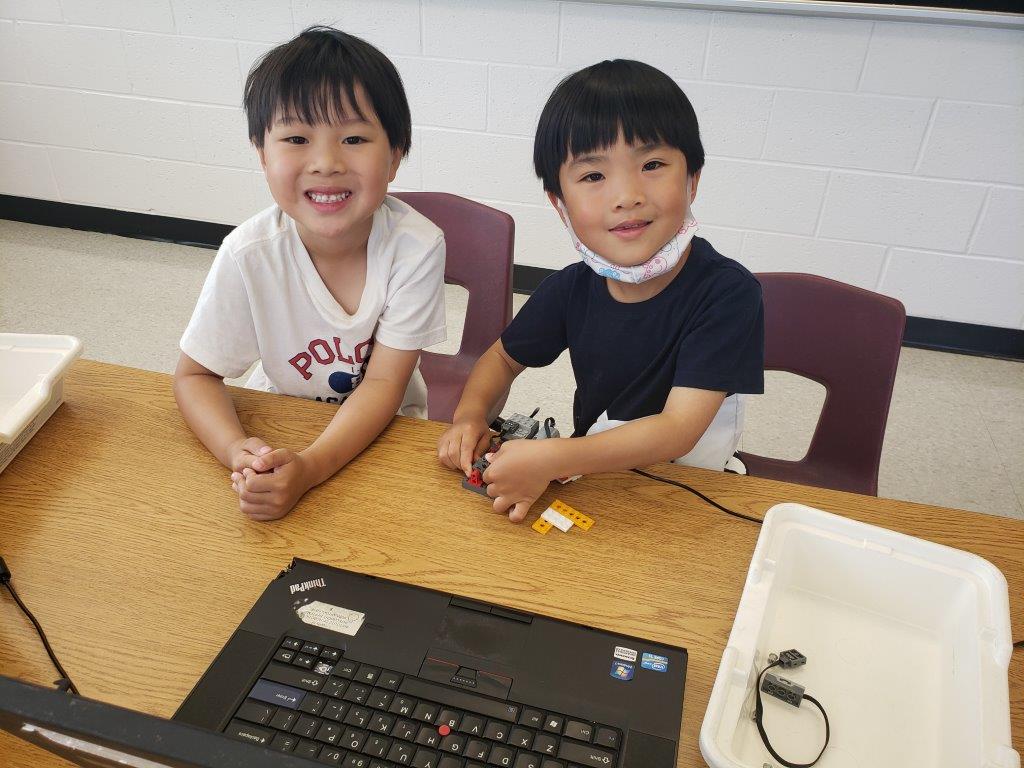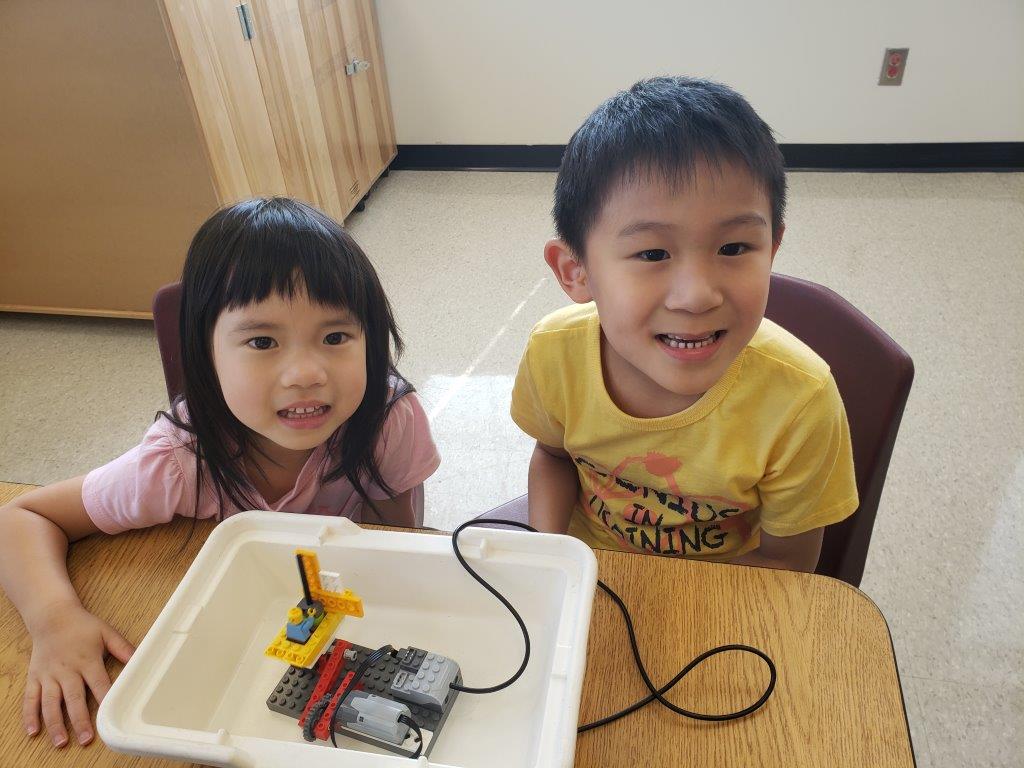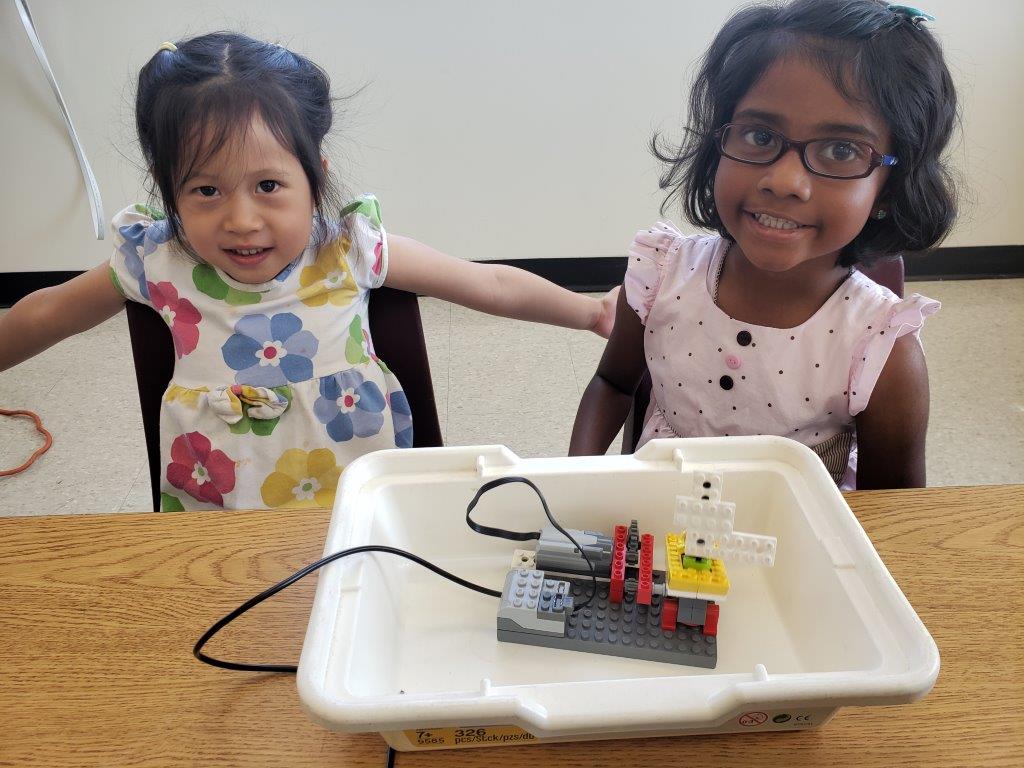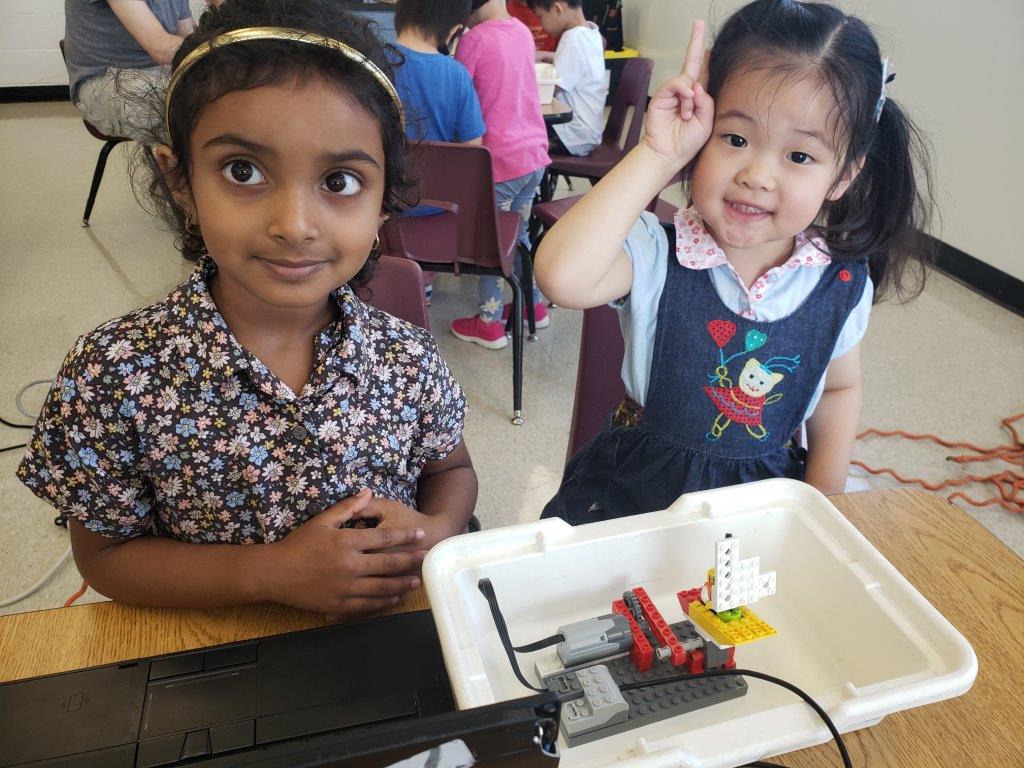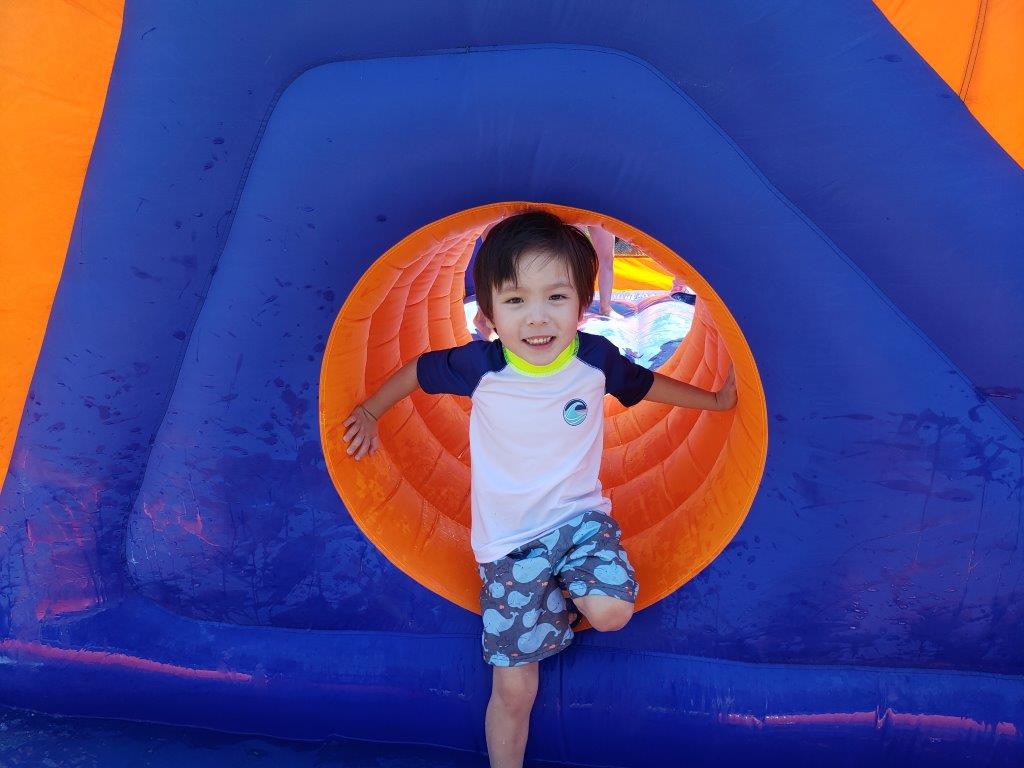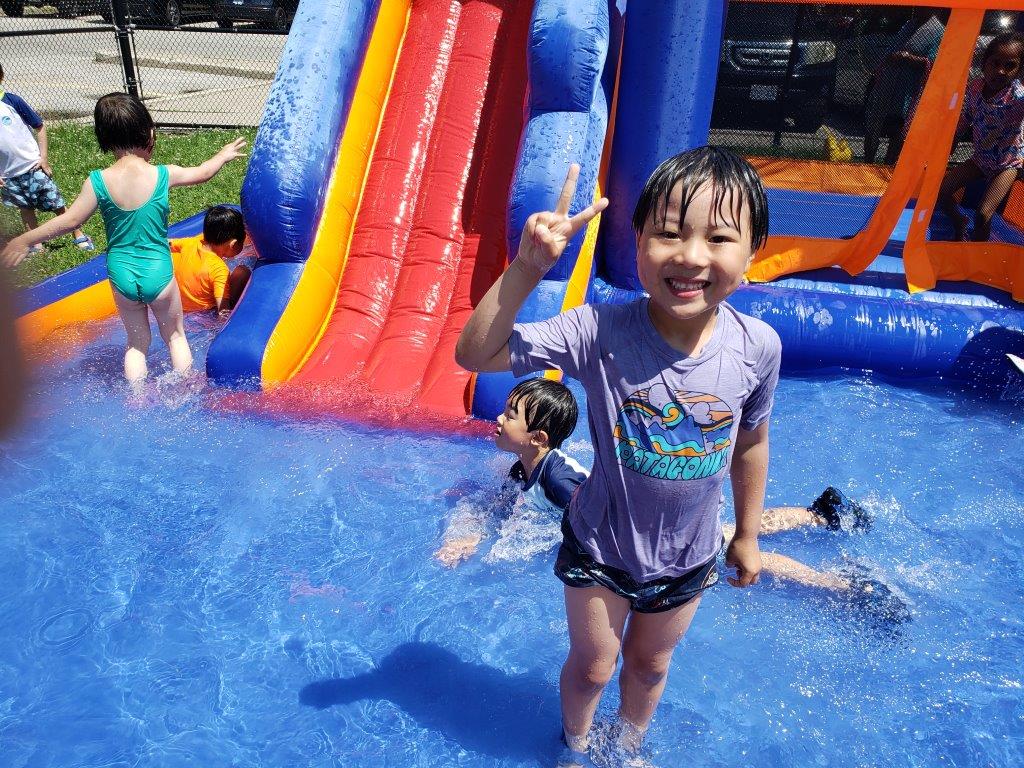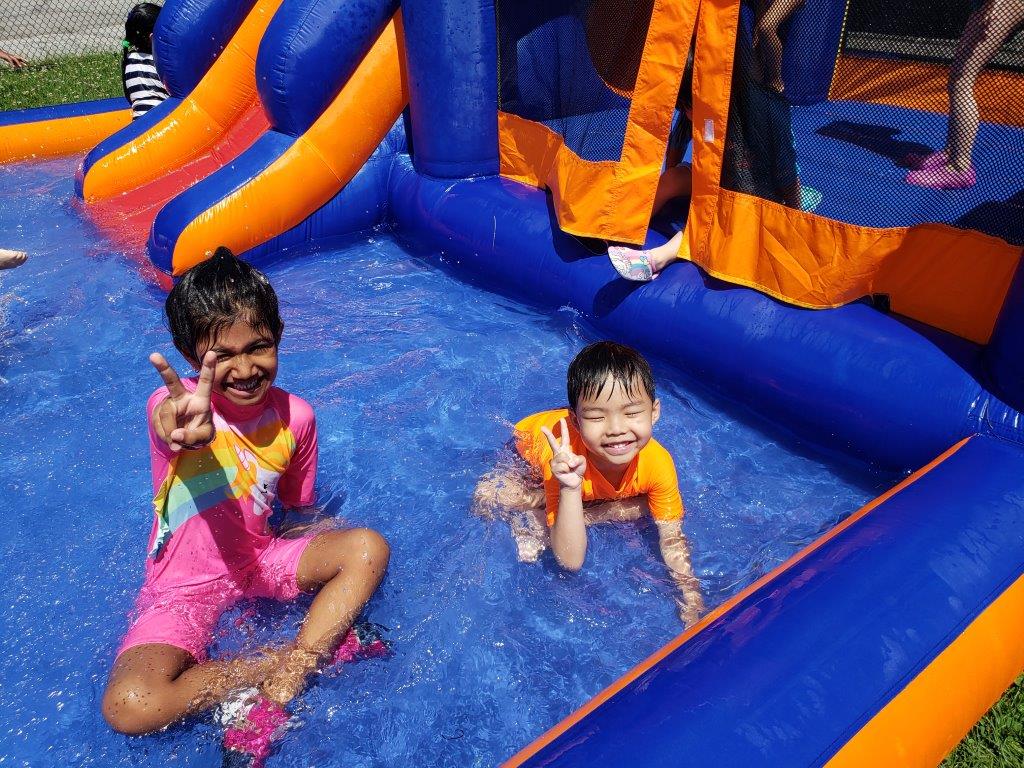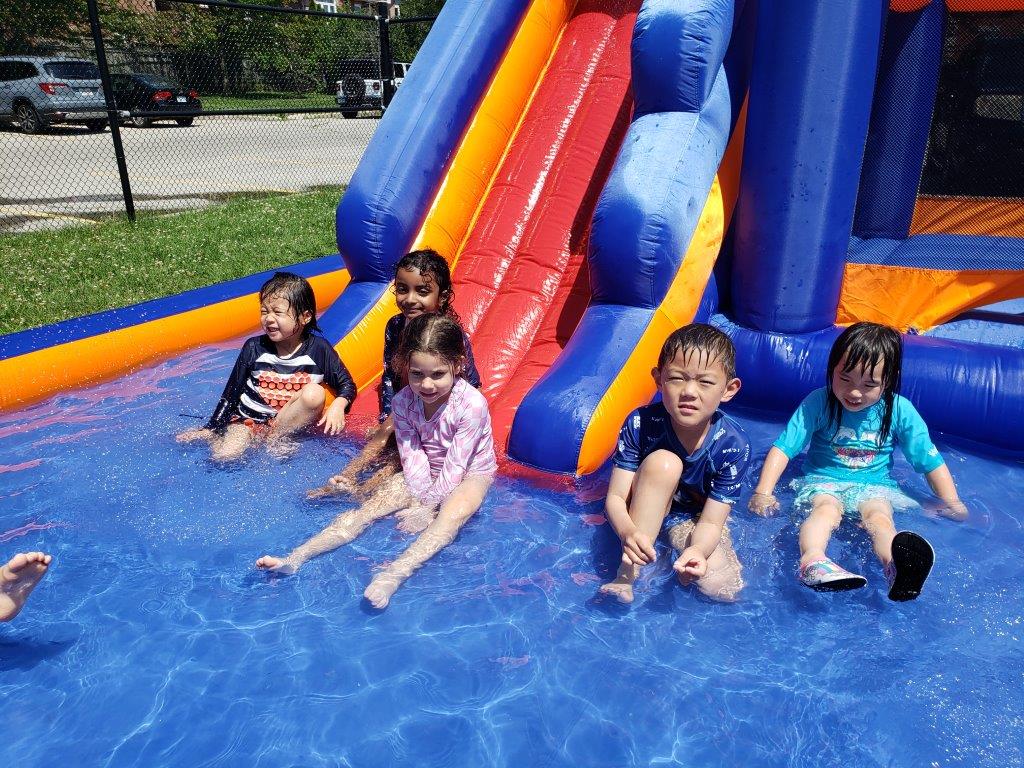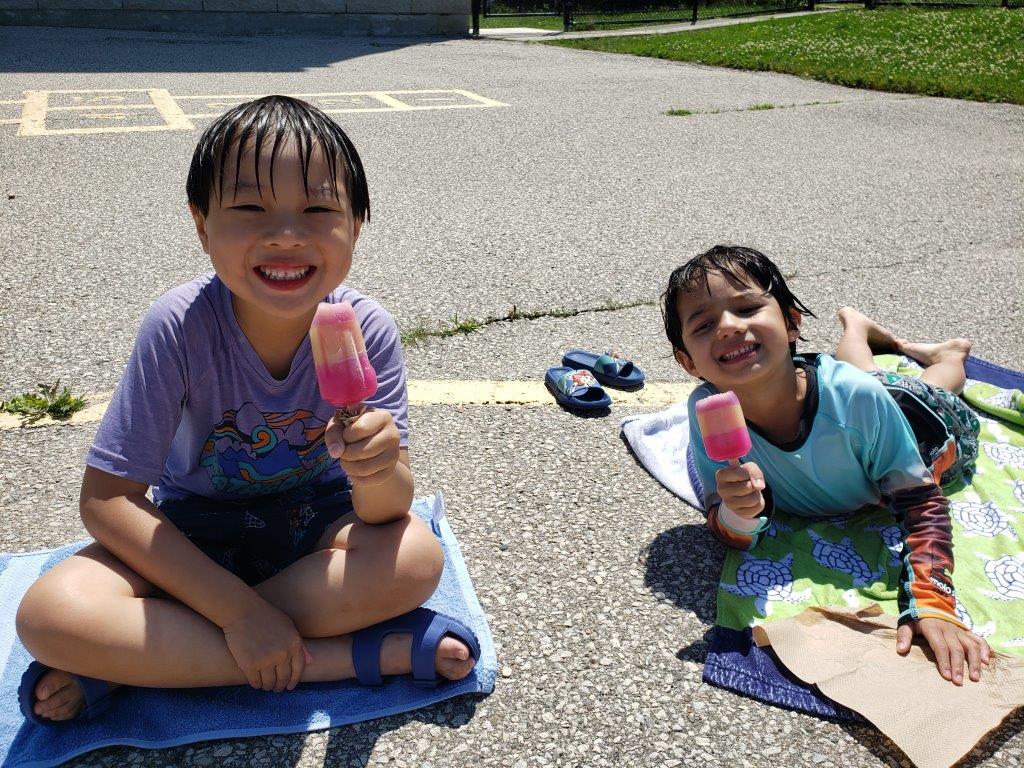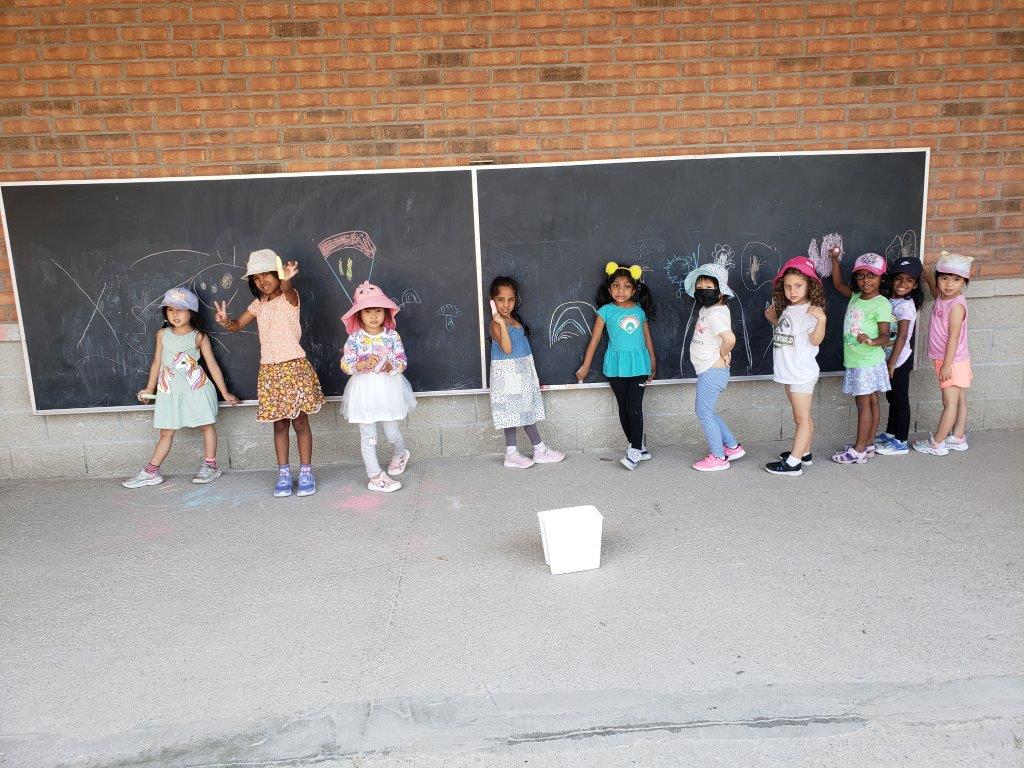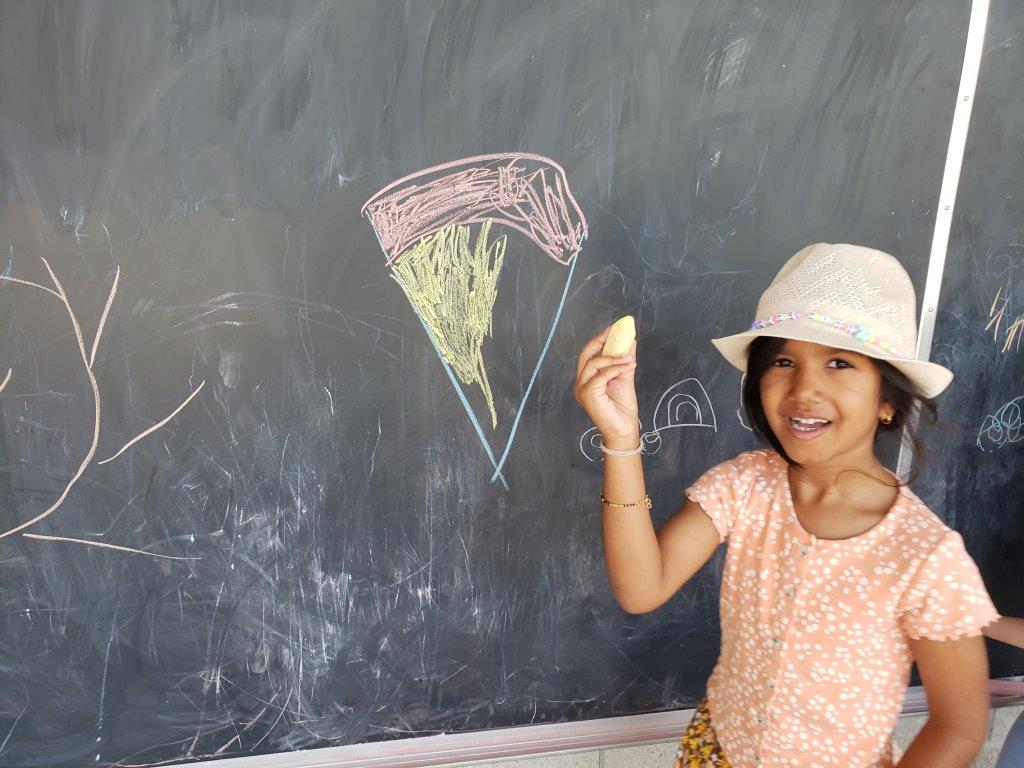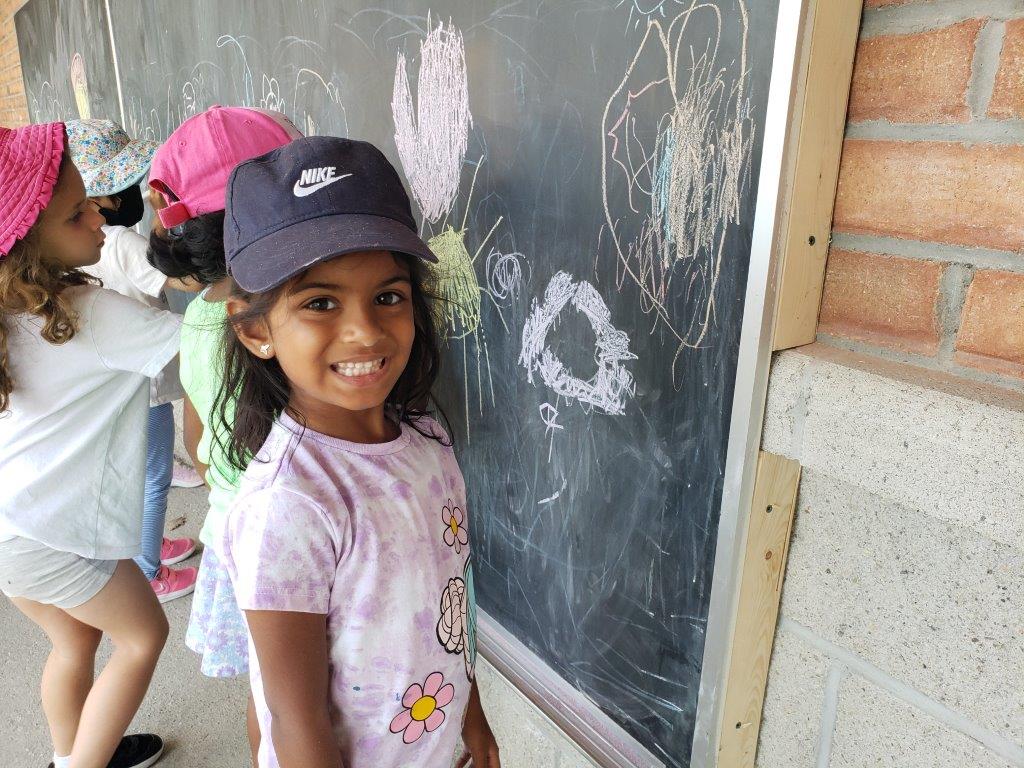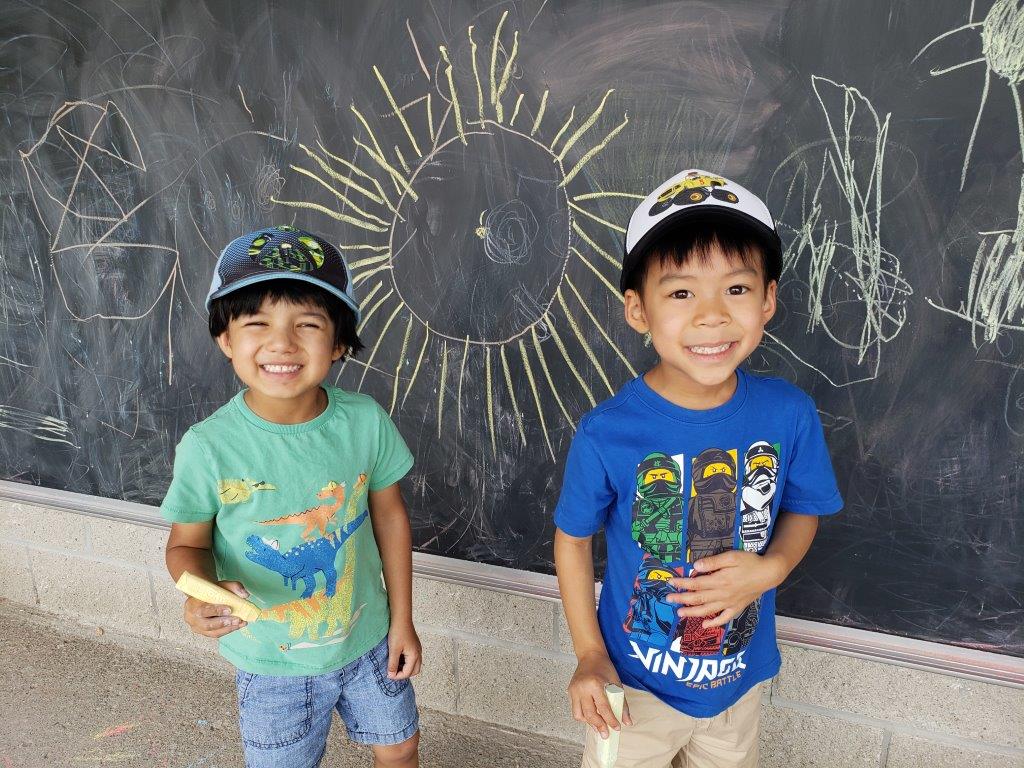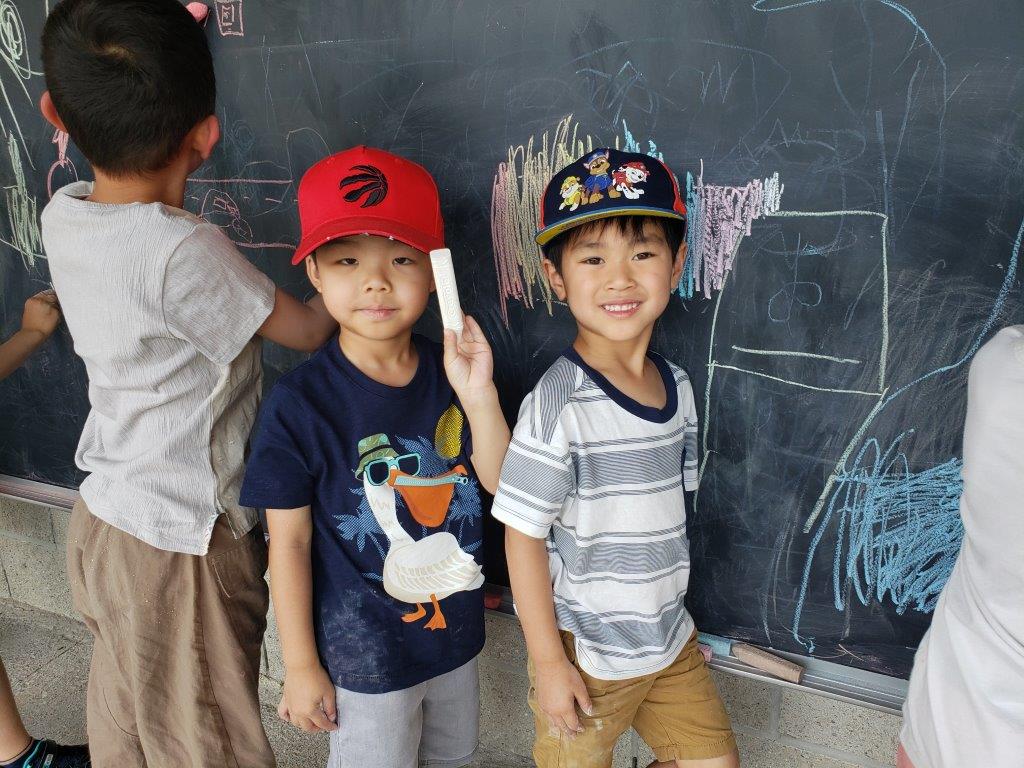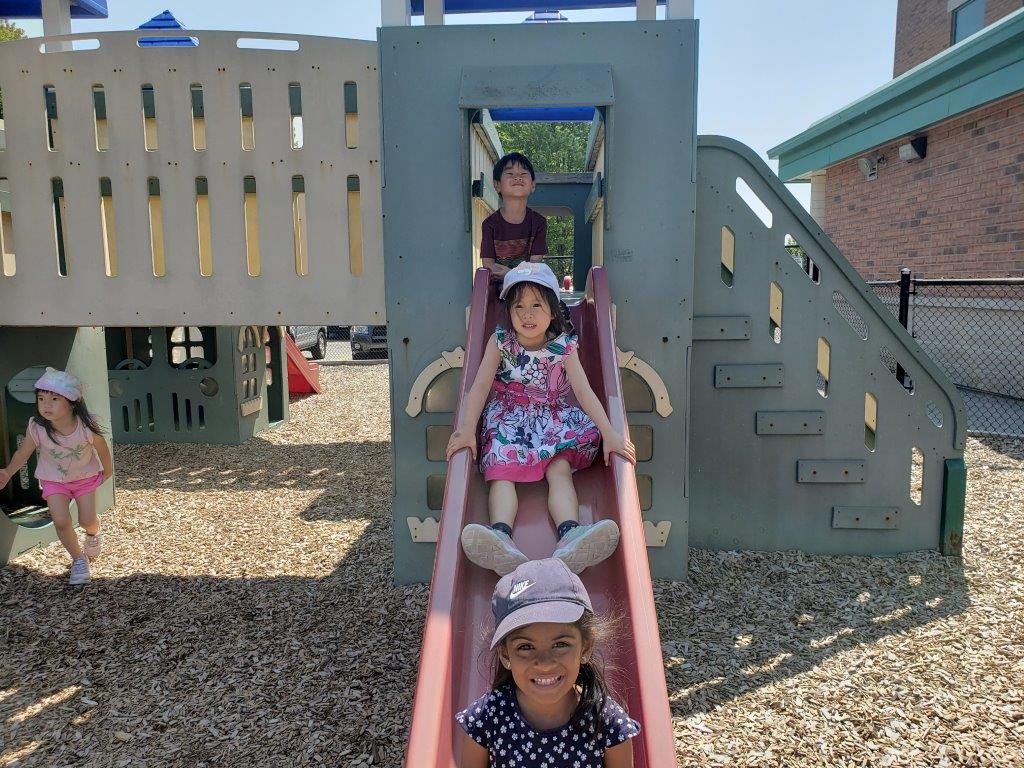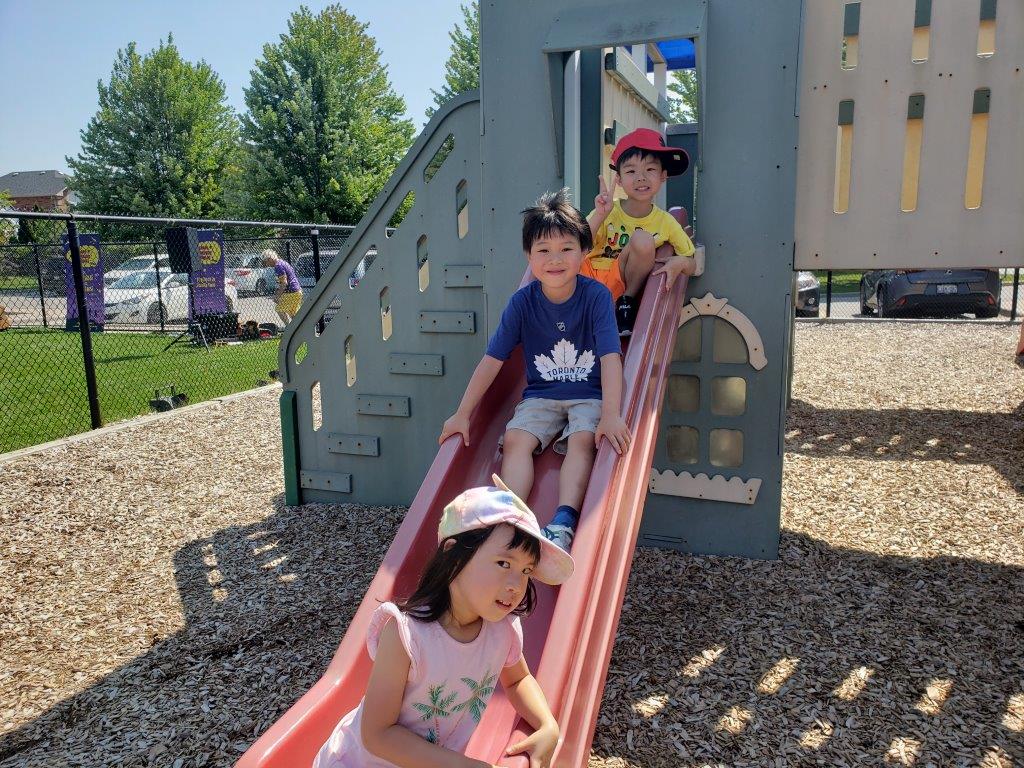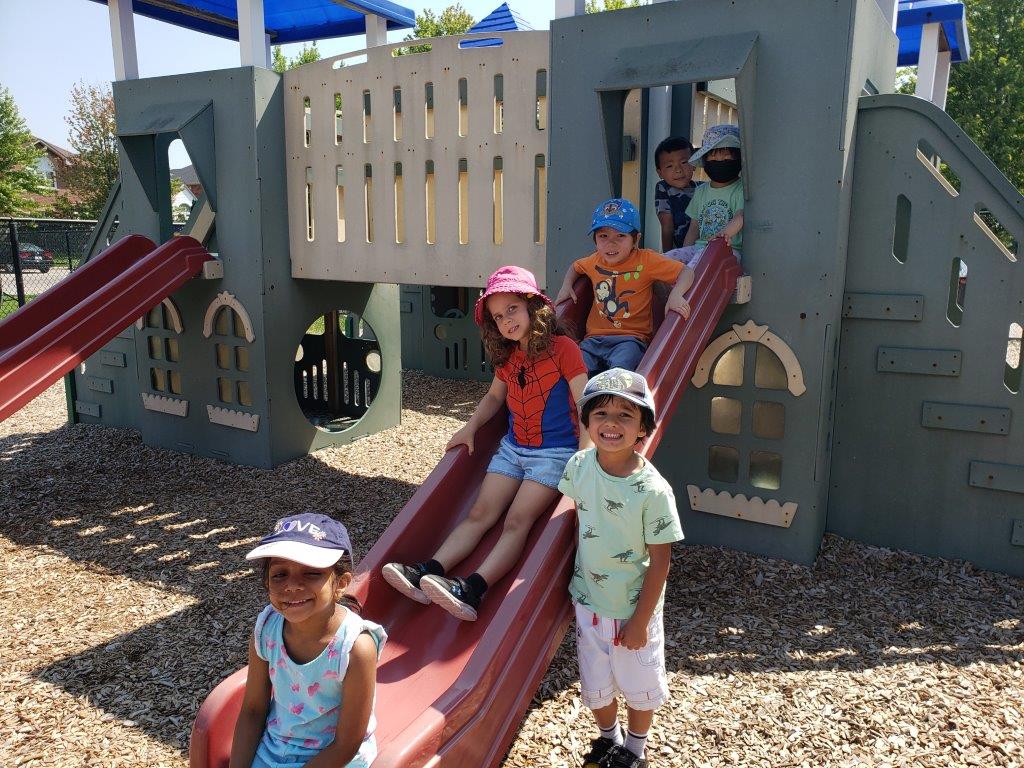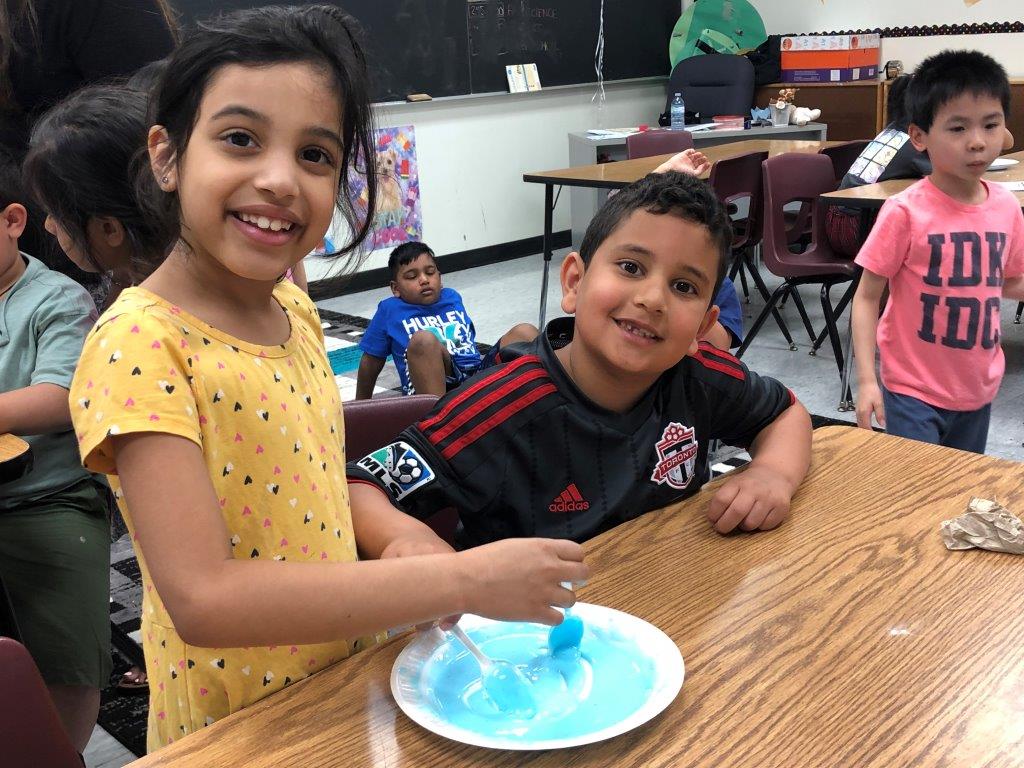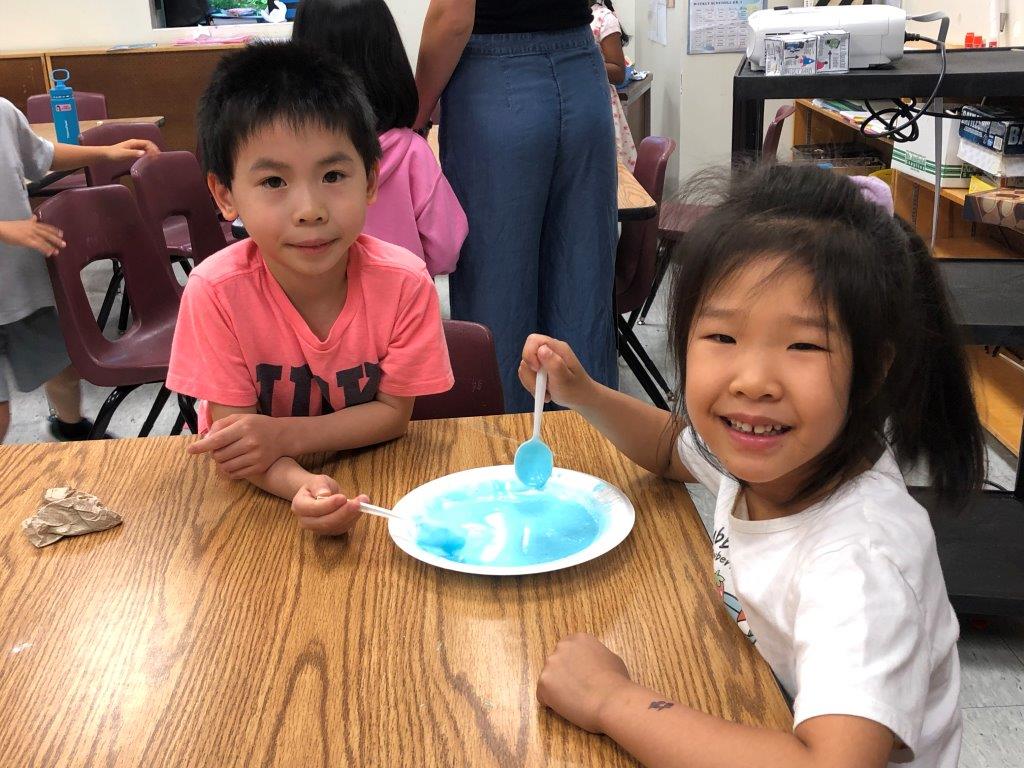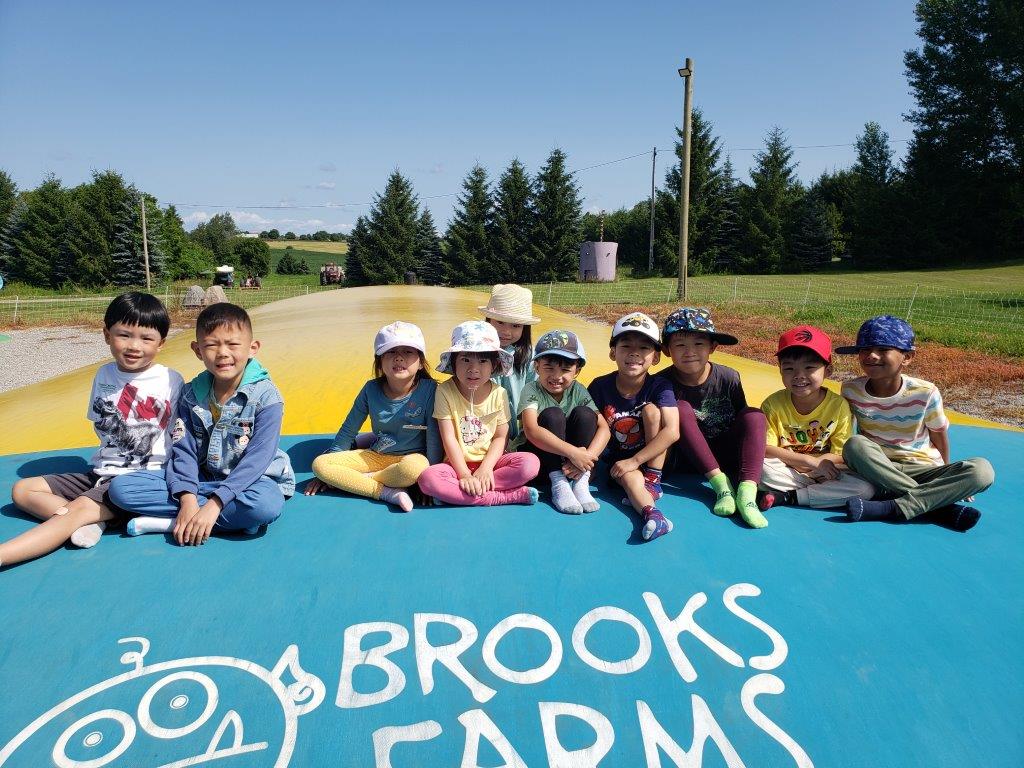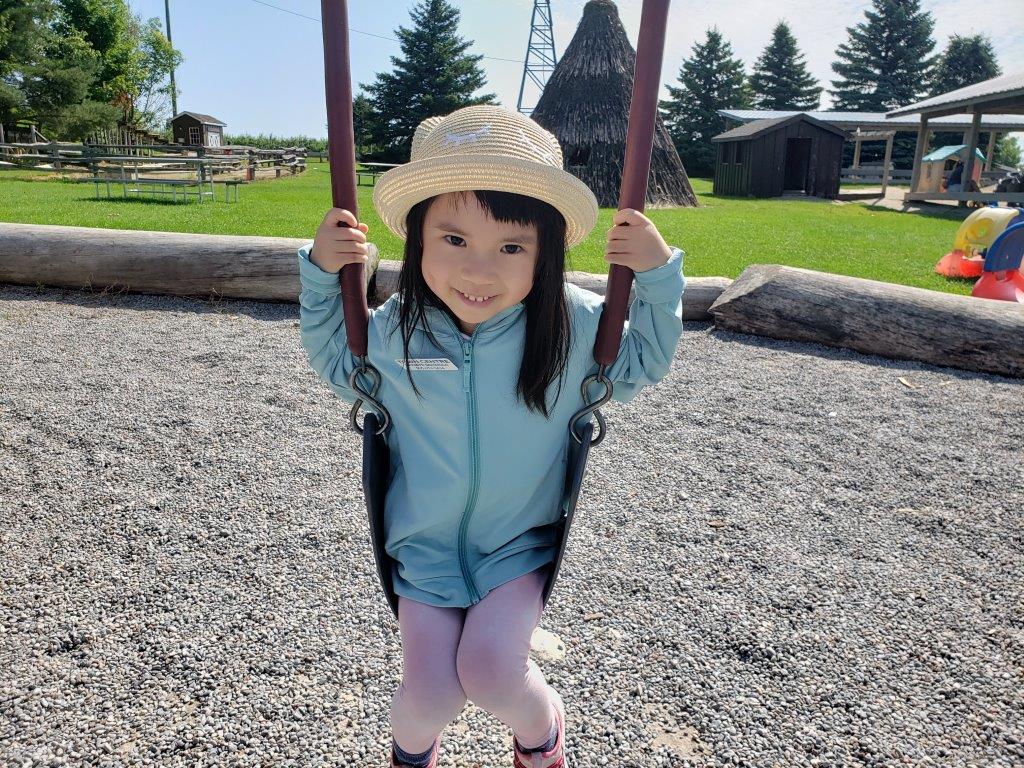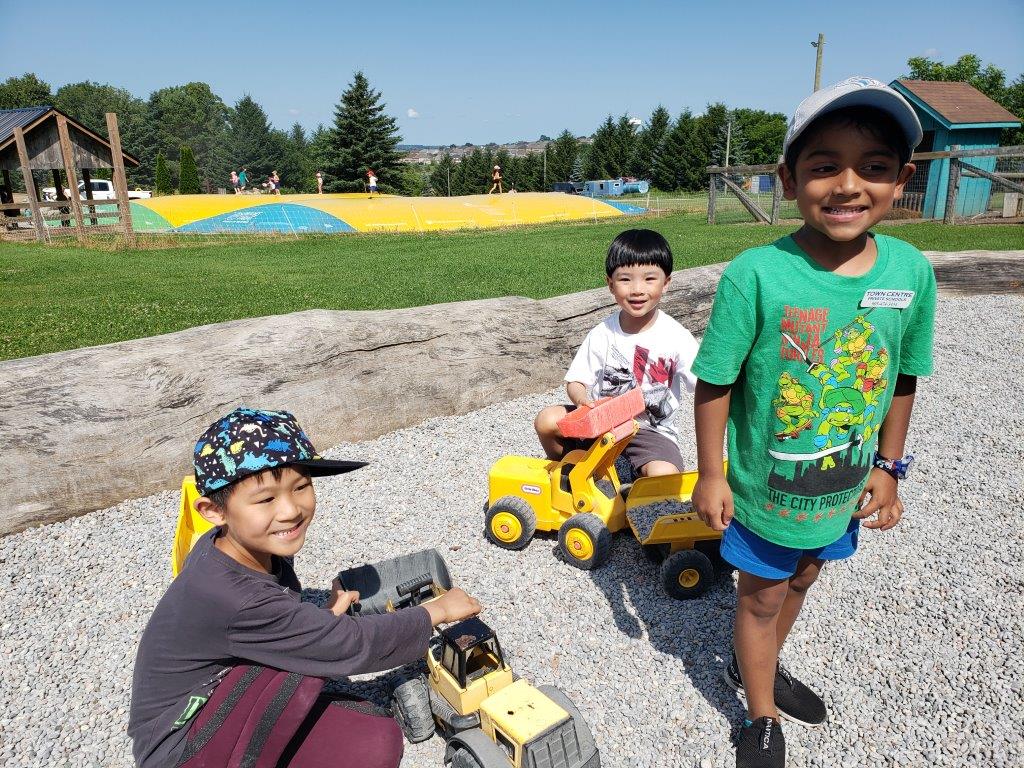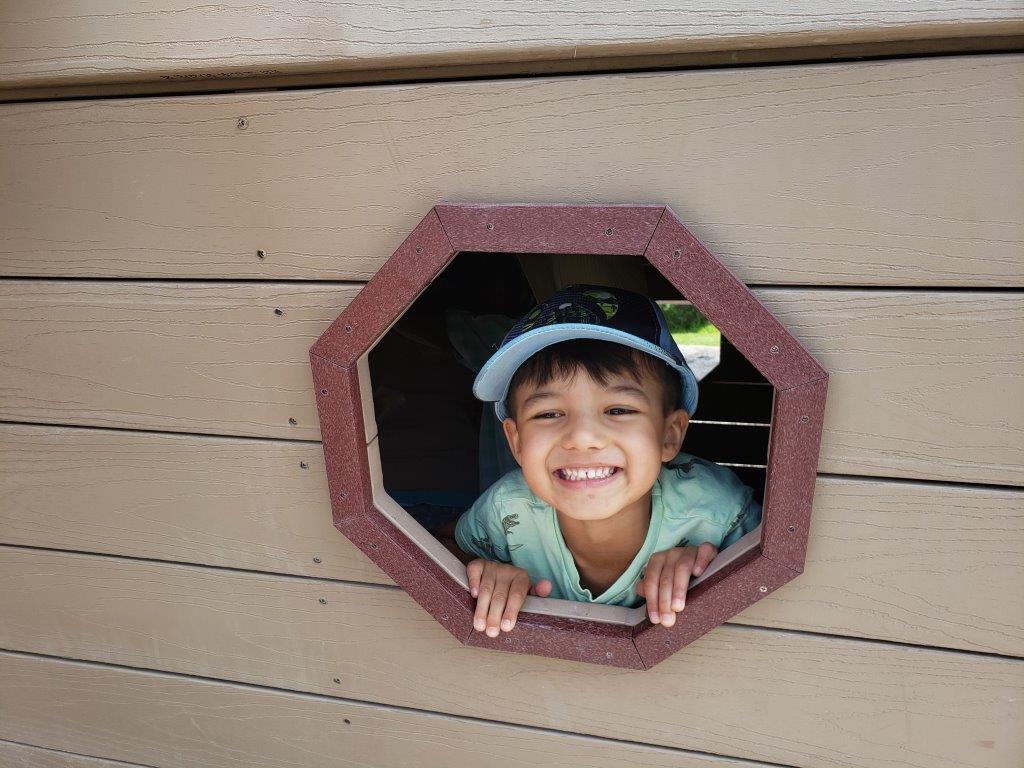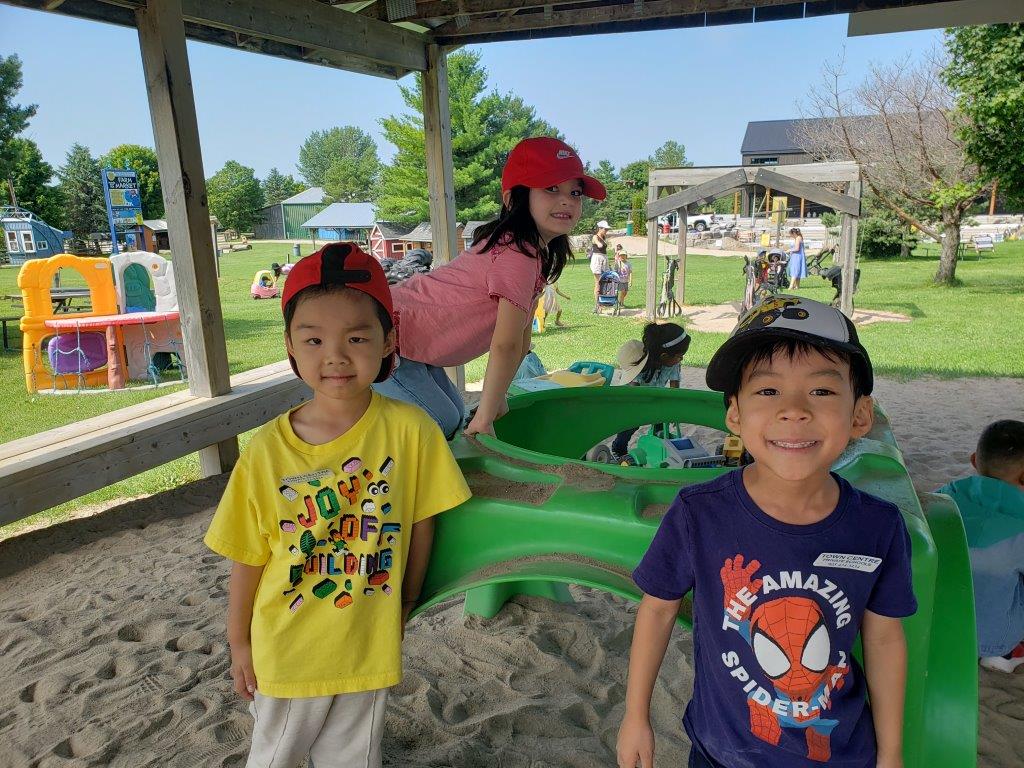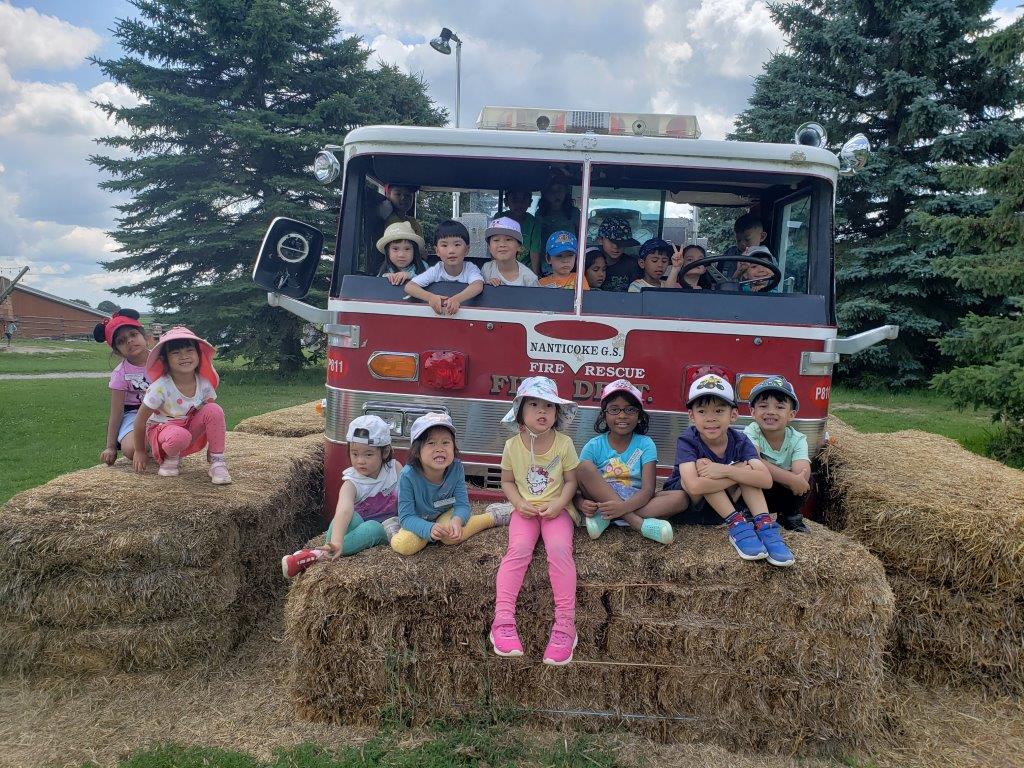 Pre-School Summer Camp kicked off on Monday, July 3rd. The weather was terrific, and campers joined their friends in the playfield for the weekly Water Splash Fun Days. The enthusiastic campers each took multiple turns going down the cool water slide on our inflatable water park and splashed around in the kiddie pools. During week #1 of the Summer Camp program, the campers also participated in a variety of activities with our special theme of Five Senses and enjoyed a fun Robotics Workshop. What a great first week of camp!
During week #2, the Music and Art Explosion theme was explored through the students making their own musical instruments. Campers also enjoyed a special visit from Dan the Music Man for a fun and interactive concert!
Last week our theme was the Great Outdoors. Campers focused on cooperation as they worked together to solve a Scavenger Hunt. In addition to Water Play Days, a highlight of the week was a special trip to Brooks Farm for our older campers and Strawberry Creek Farm for our younger campers.
Don't miss out on all the fun. Join us for the Pre-School Summer Camp continuing until August 25th. Follow us on Facebook and Twitter to see all the fantastic Camp photos.