Remote Learning 2020-2021
Registration Deadline Friday, August 21st
Medical professionals across Canada have repeatedly recommended that students should return to class in September, to support their mental and emotional well-being. Nevertheless the school recognizes that some parents may be hesitant to return their children to in-class instruction at this time. To support parents, the school has a Remote Learning program available, for students in Preparatory, Senior Preparatory and Grades 1 to 12.
To pre-register your child for Remote Learning, please fill out the form below and submit it via the link provided.
To allow the school to set-up for September, the deadline to register for Remote Learning is Friday, August 21, 2020. The cost of our Remote Learning program remains the same as the regular school year. The Remote Learning program does not include a before-school or after-school care component. Details of our Remote Learning program are included in our Return to School Re-Opening Plan 2020.
For parents who wish their children to continue with in-class instruction, no action is necessary.
To complete and submit the Remote Learning Pre-Registration Form please follow the following steps:
1. Please use Adobe Reader to complete the forms. You can download it for free here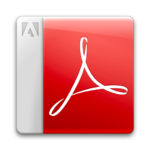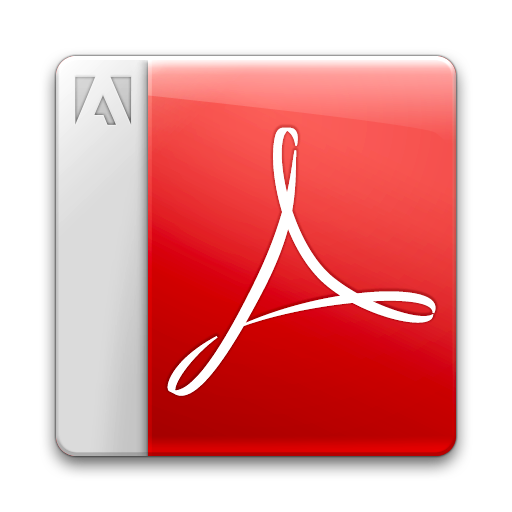 2. Click on Remote Learning Pre-Registration Form (one per student)
3. Download the form and save it with the student's first and last name as the file name
4. Complete the Remote Learning Pre-Registration Form
5. Save the completed form
6. Click "Submit" at the end of the form or email to the address provided on the form